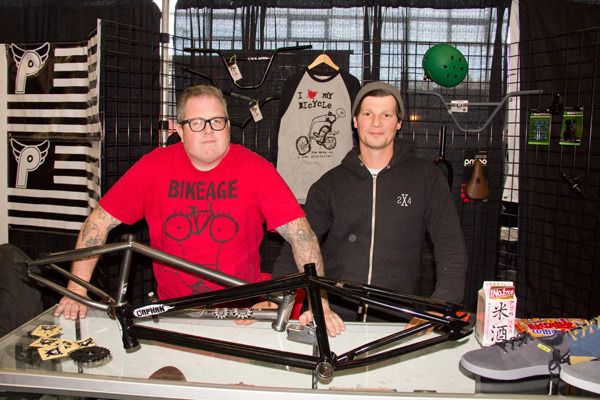 Next stop on the Frostbike 2015 adventure was to the FBM to catch up with Steve Crandall and find out what they had cooking these days! As always, Steve was loaded with good, clean, wholesome entertainment and there were even a few new items like their new sprocket and stem to check out! Let's get into this!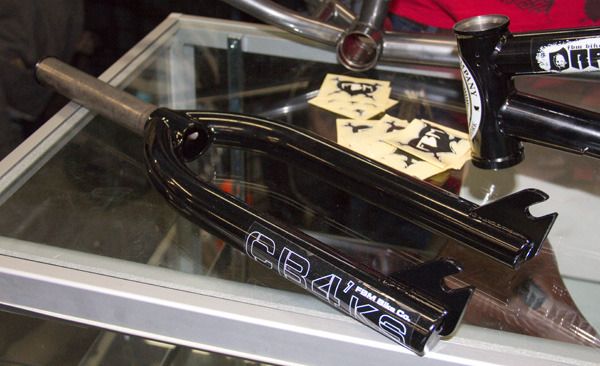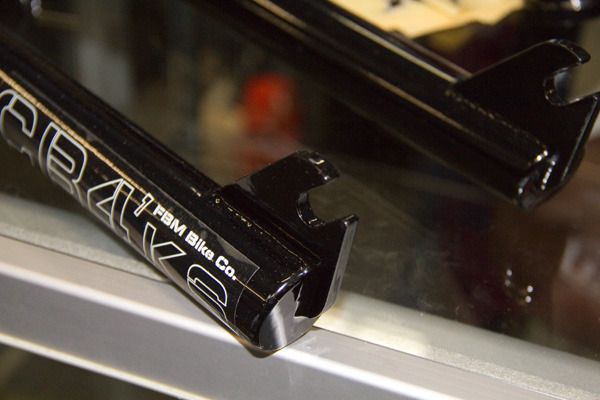 FBM's CBRK forks are back and ready for you!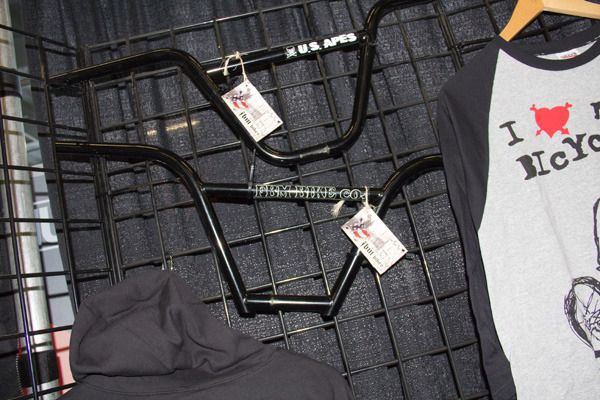 The U.S Apes and Black Flag 4-piece bars!
The Orphan frame! Clean and simple American made goodness. That seat stay bridge badge looks so good!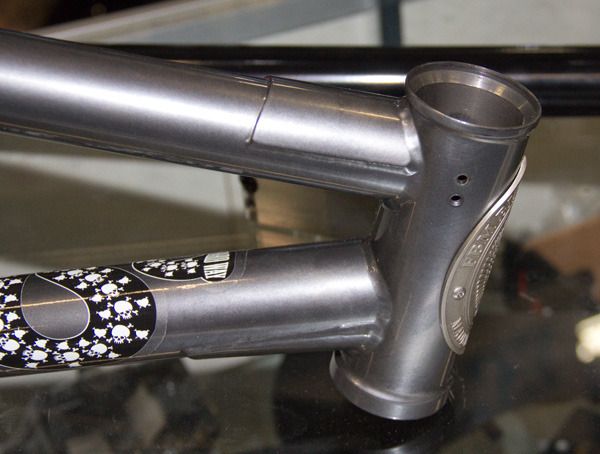 The Hard Way frame that has been available for a few months new! Gotta love the head tube badge!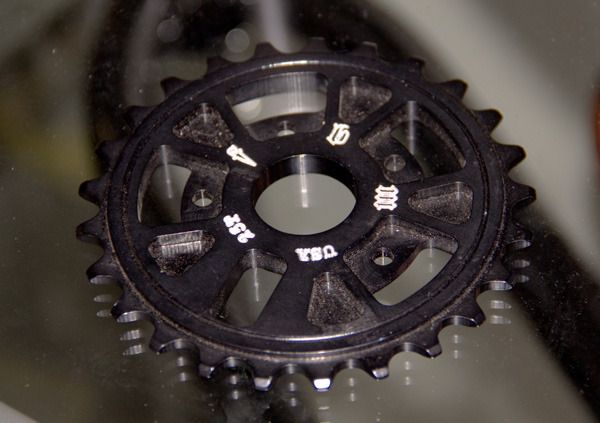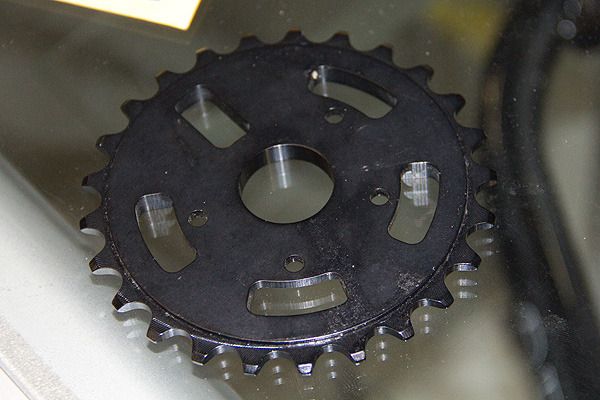 Kind of a rough shot of their new Supernaut sprocket that's out now!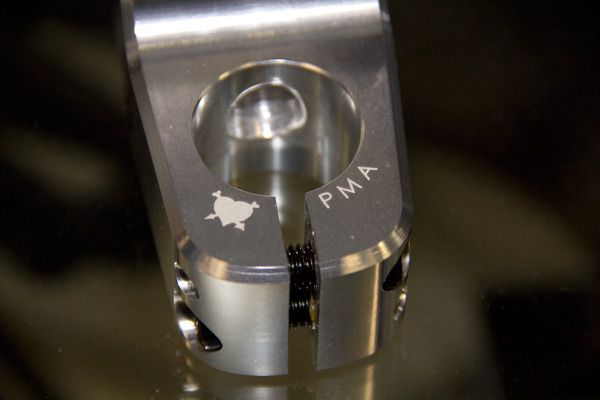 Here's a look at the new PMA top load stem! Clean and simple without a bunch of extra machining or extras. Digging that.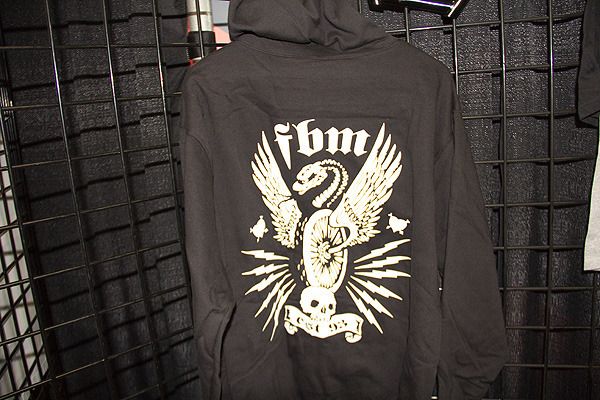 Hoodie action for the cold months! It was getting well below 0 this weekend at QBP!
Can't go wrong with the "I Love My Bicycle" classic.
That wraps up what FBM had on display! As always, if you have any questions please let us know in the comments!
You can find out more about FBM and their products by visiting their website — FBMXBMX.com