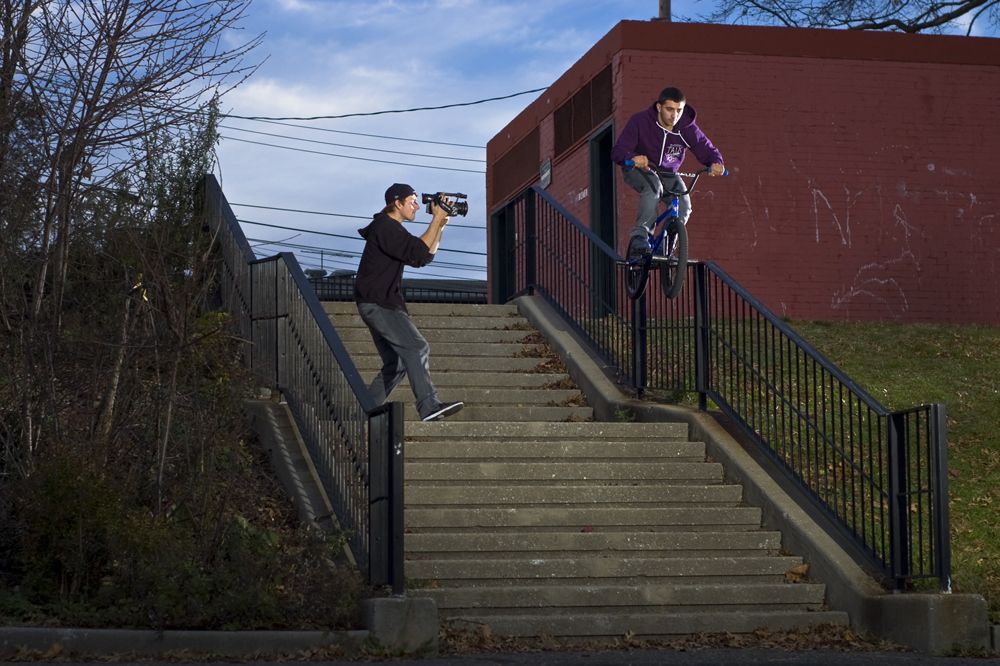 Vinny Crispino, Staten Island, NY. Tall Kinked rails are no problem for Vin.
That wraps up this dialed photogallery by Dave Raffa. If you want to see more of his work, visit his website — DaveRaffaPhoto.com or follow him on Twitter ( @DaveGnarRaffa) and Instagram @gnarrapha.
Head back to the front page for more Originals, the Daily Section for all the latest videos, news, products and more or hit up Bikeguide to see what's going on in the forum!