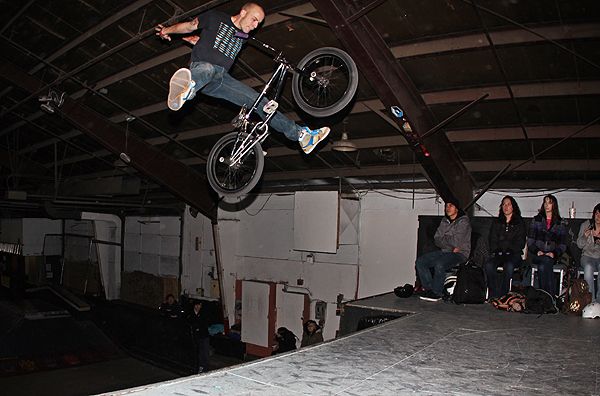 Jared was a banger machine…
I shot a lot of photos on Sunday. I think I had something like 95 that were "decent". I cut those down to 19 that got posted up on Dig which you can check out RIGHT HERE along with some words about the jam. Here are about 45 for the rest of the photos that were alright with some captions…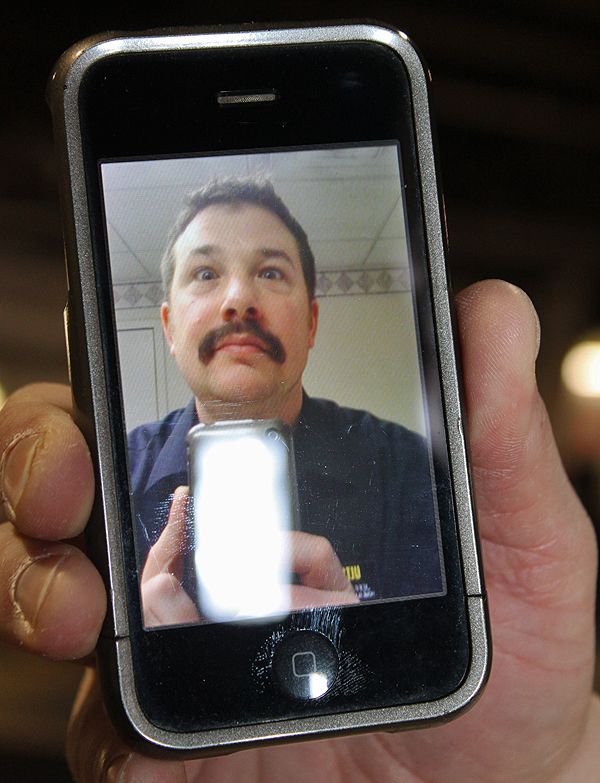 Jeff Mclearen had a mustache prior to the contest…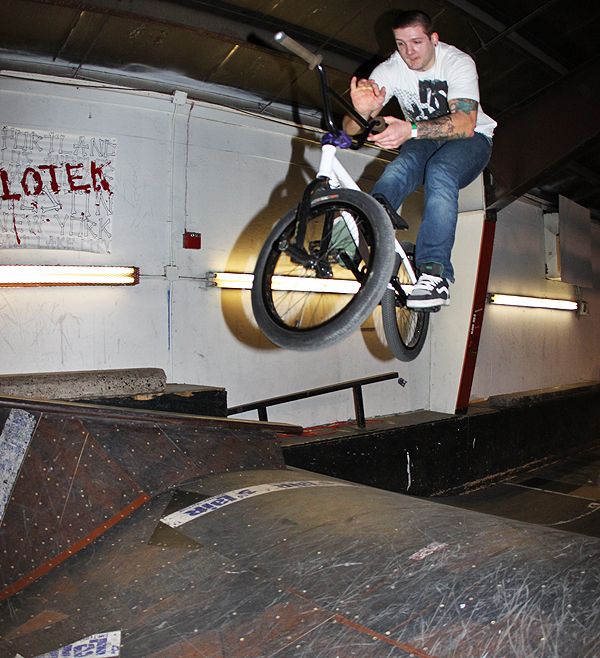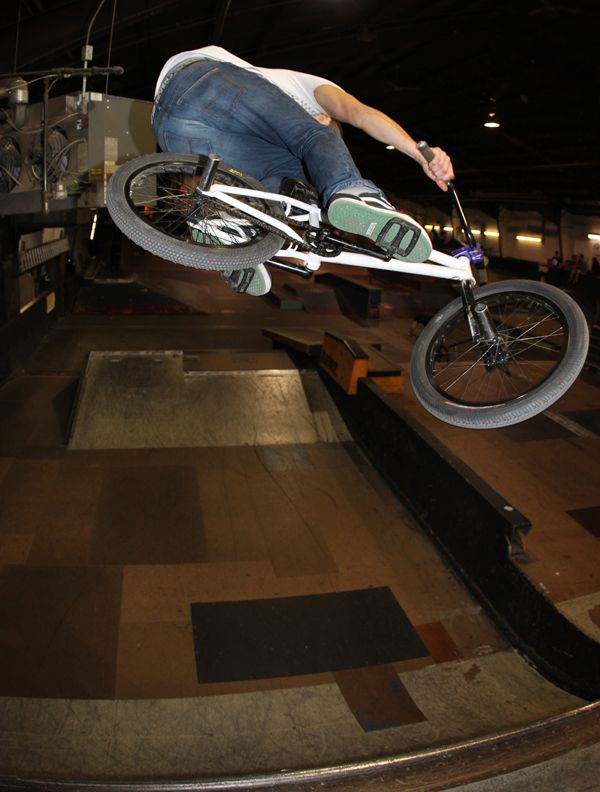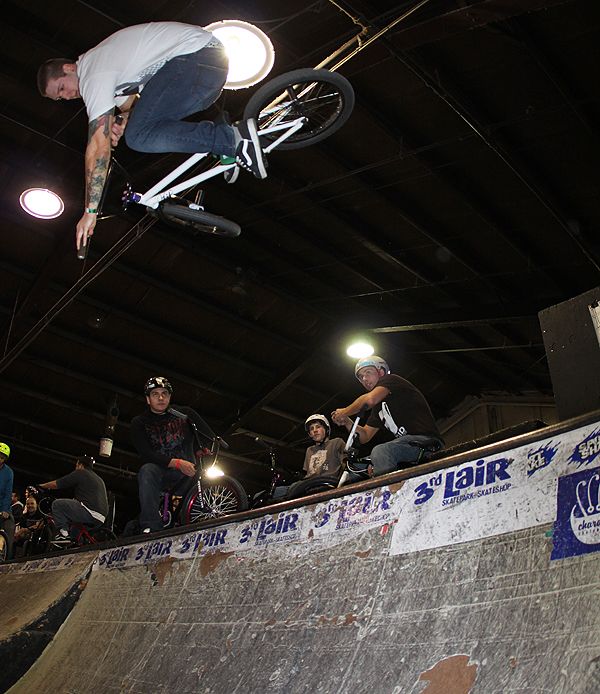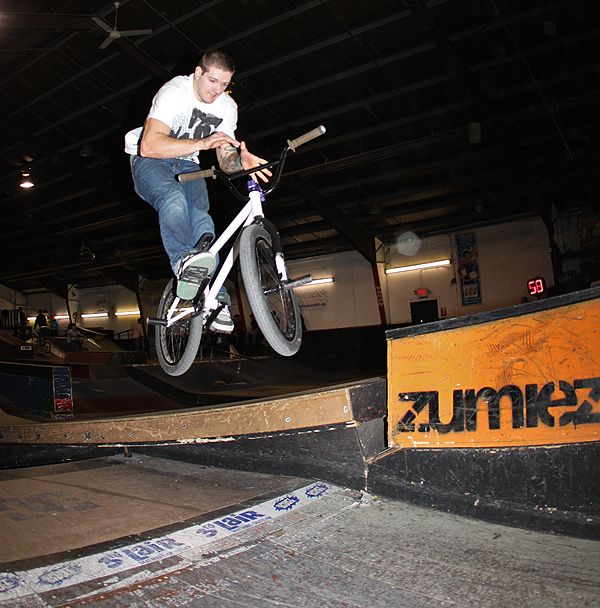 I shot a bunch of photos of Wyatt Kreel. I shoot with him a lot so it's not hard to find stuff for him to do…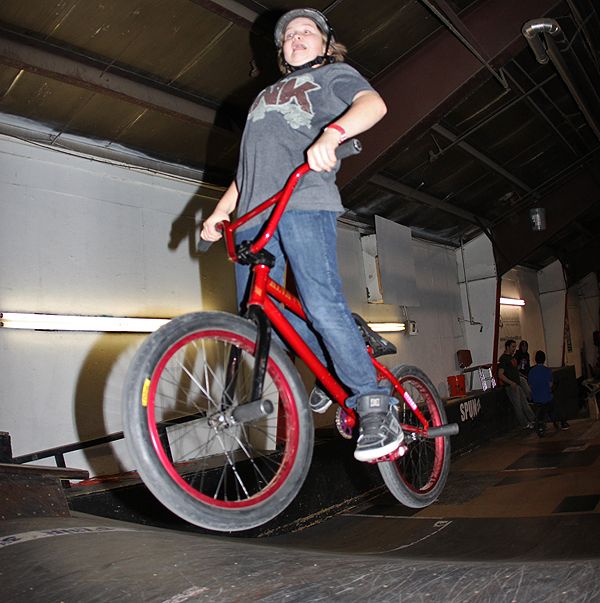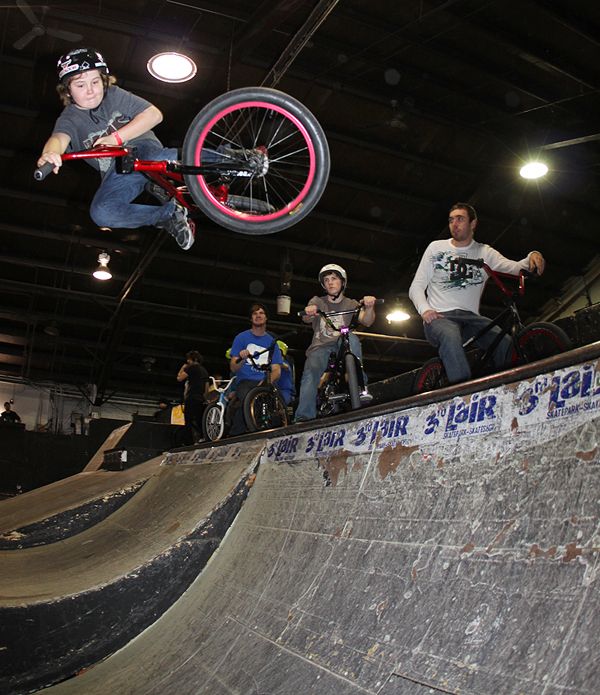 Little Josh with a bar hump and another view of his tables. I'm amazed he finally got over looking directly at the camera for every trick phase…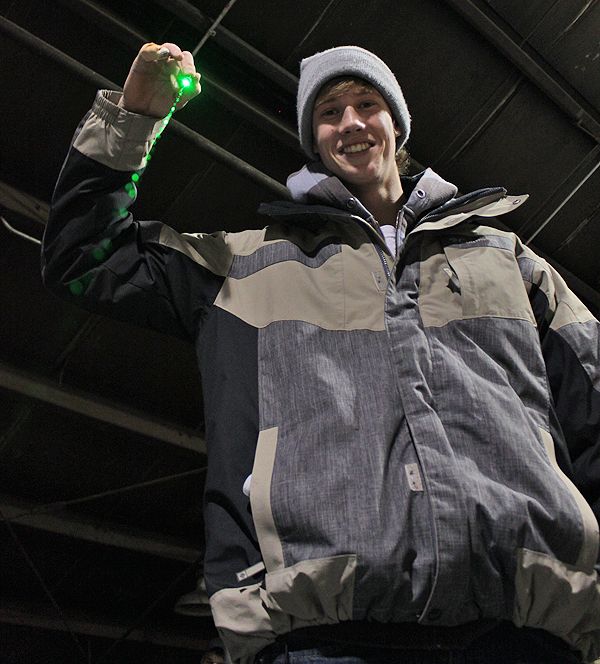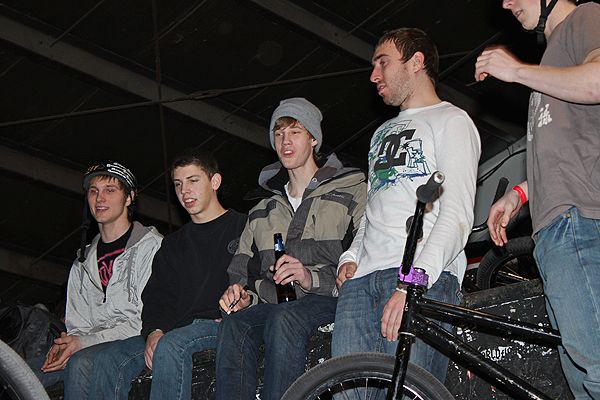 Two photo projects I have for this year. Reed with a laser photos, and Reed with a beer photos.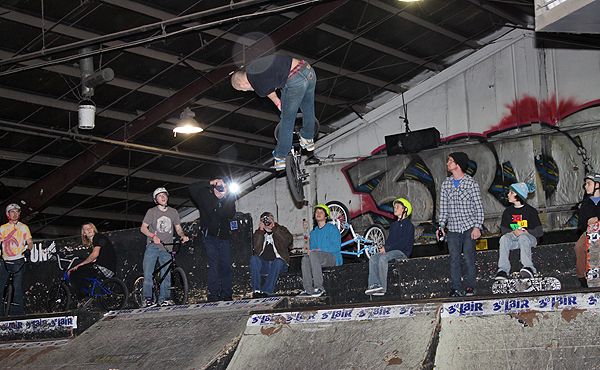 Jared Hudalla with an x-up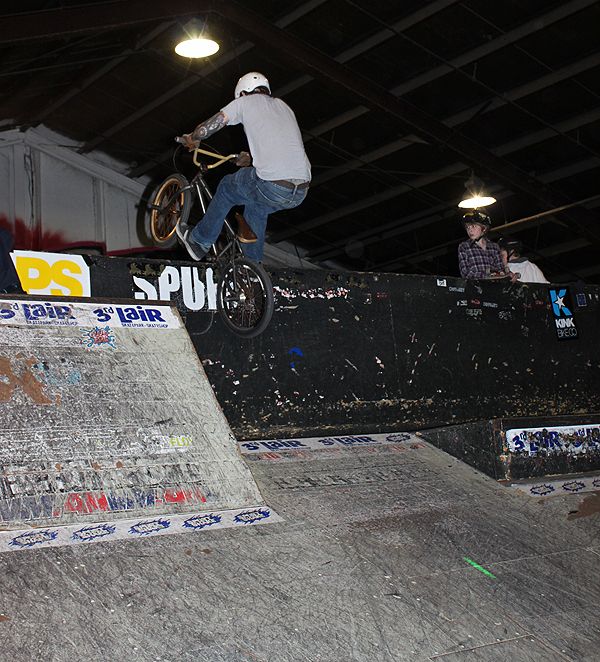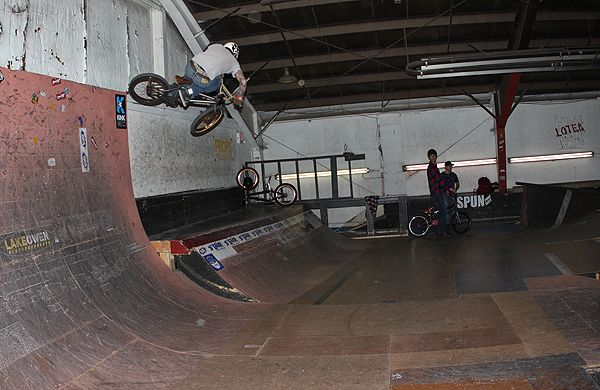 Nick Palmquist with a sprocket stall and transfer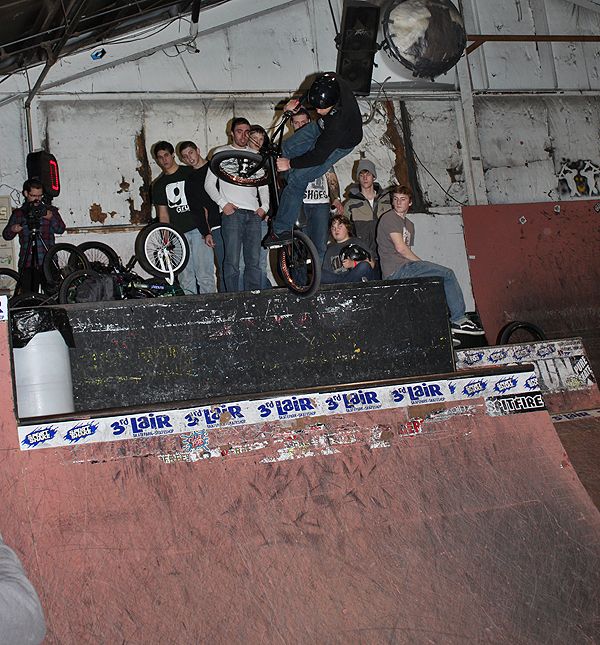 AJ Haines with a fuf.

Running Man or Mike Spinner?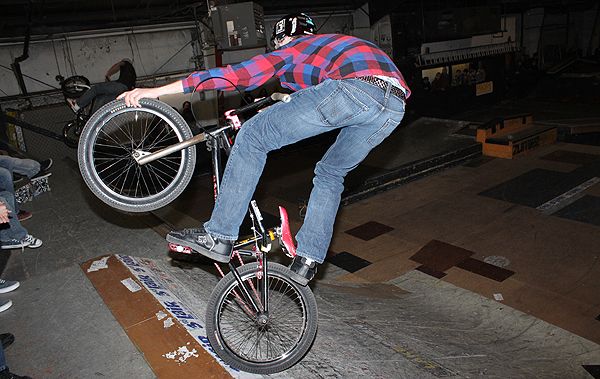 Not sure who this is…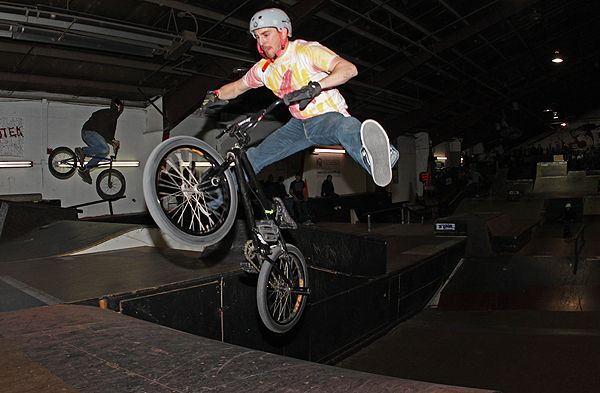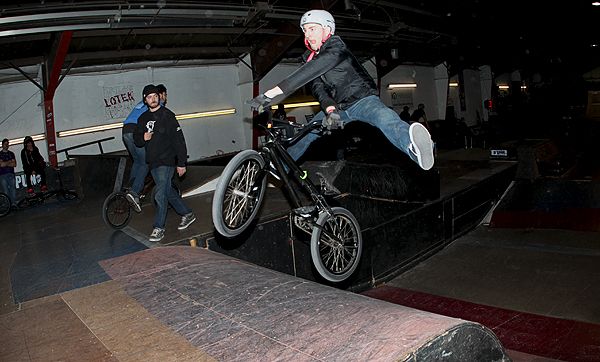 Evan was firing bangers off this roller all day..

Dustin Arendt with a long exposure shot…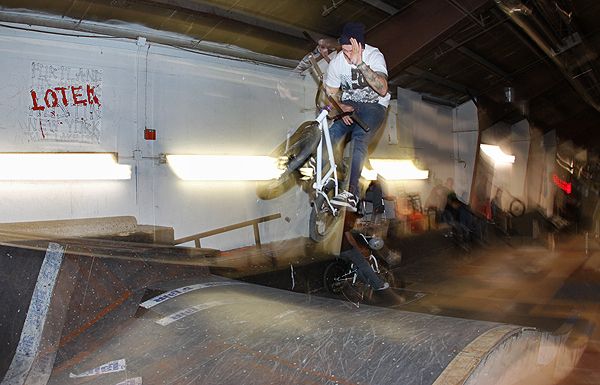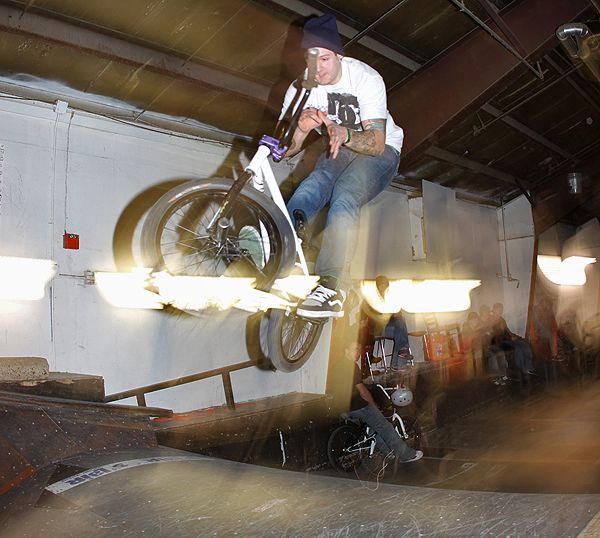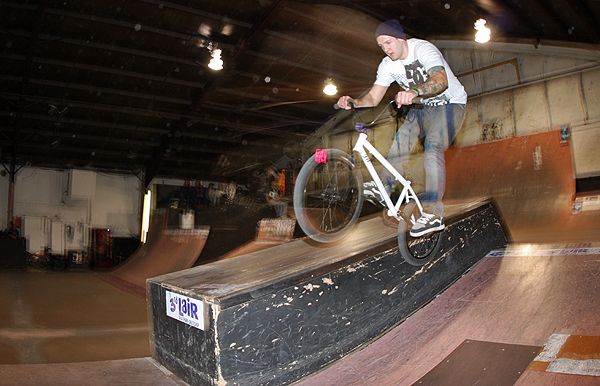 More Wyatt, and more long exposure…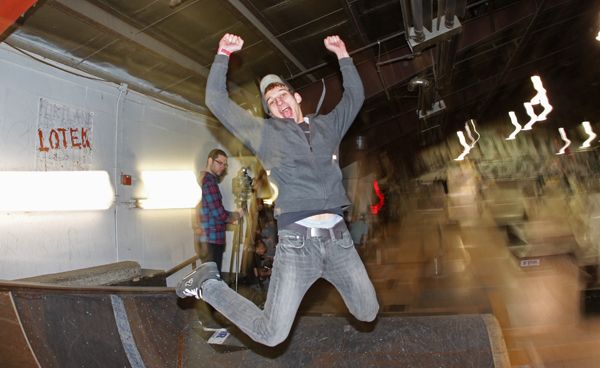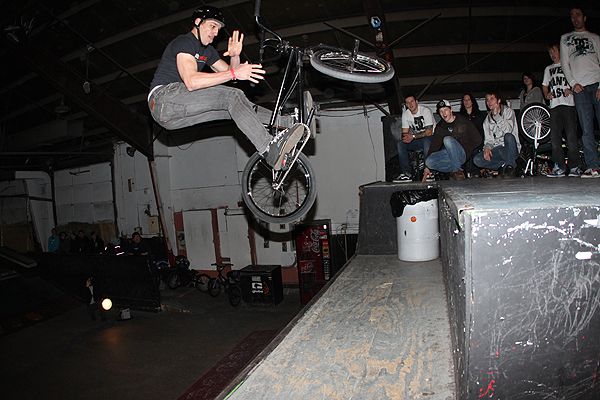 AJ landed the nothing, but did't land this bar to fuf. Why is it here then? Look at the facial expressions of AJ, Pigpen and a few others…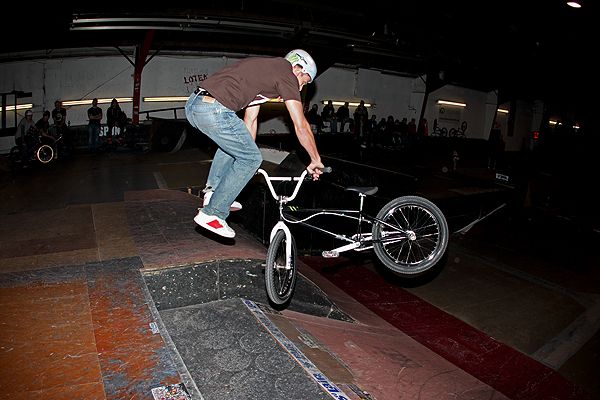 InterBMX/BMX Grub CEO Dustin Griess whips down the euro…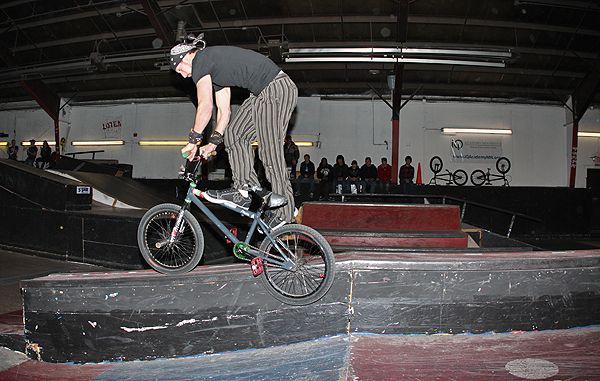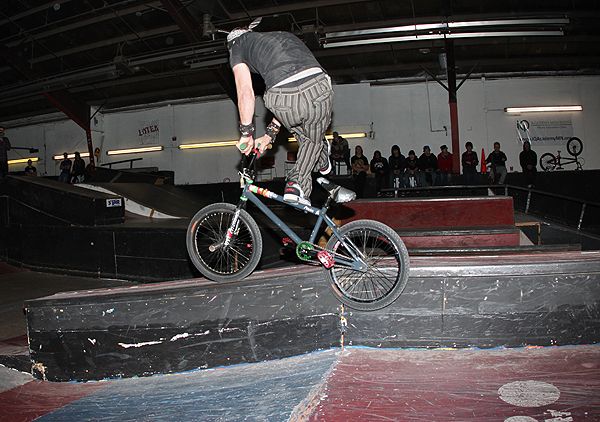 Pirate BMX!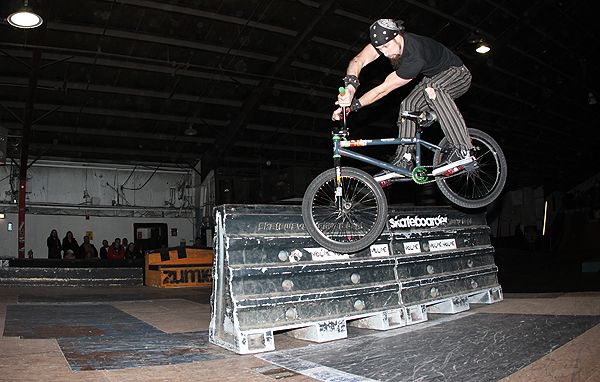 I don't remember if he landed this one or not, but it was pretty wild.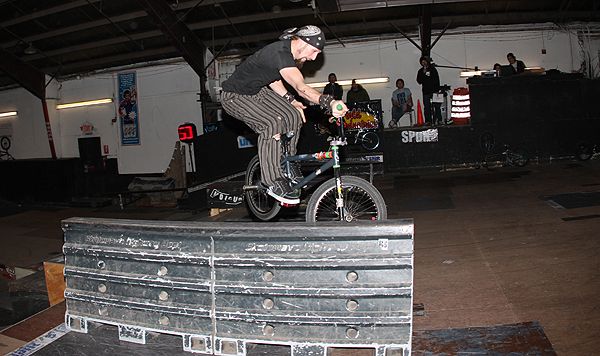 One-Hand, under armed tooth grind?

More Nick Palmquist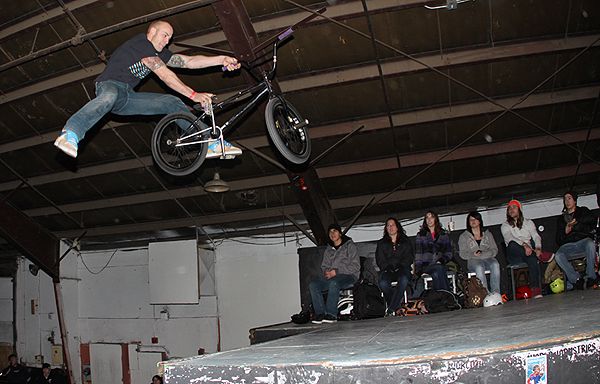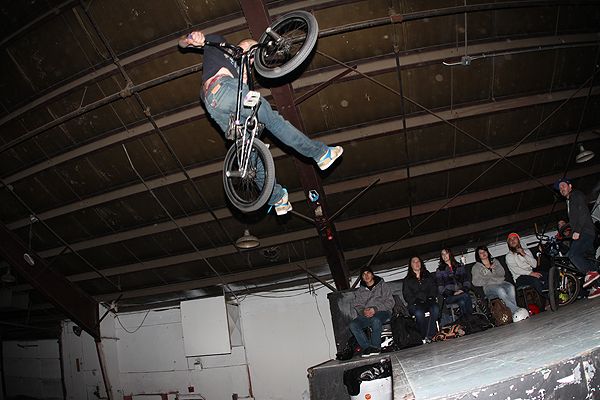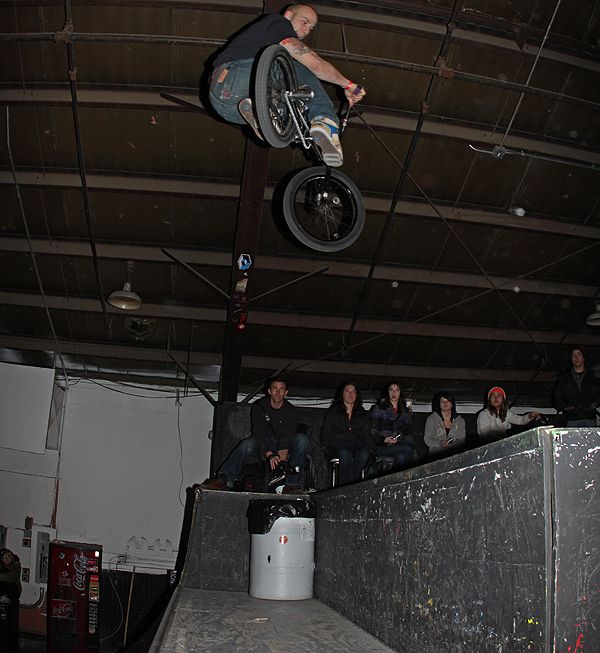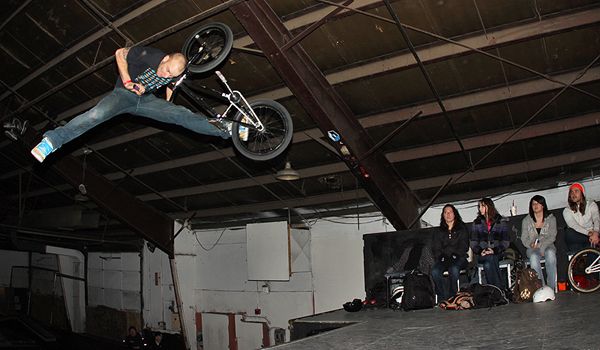 Jared Hudalla has bangers for days…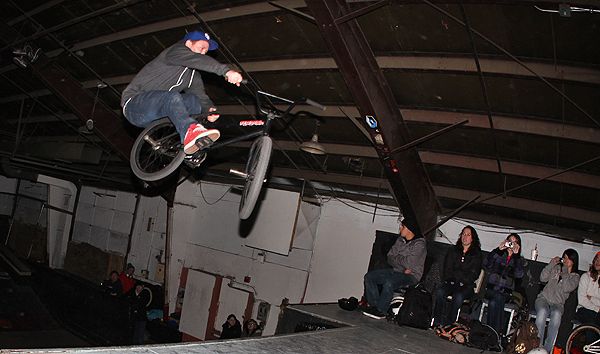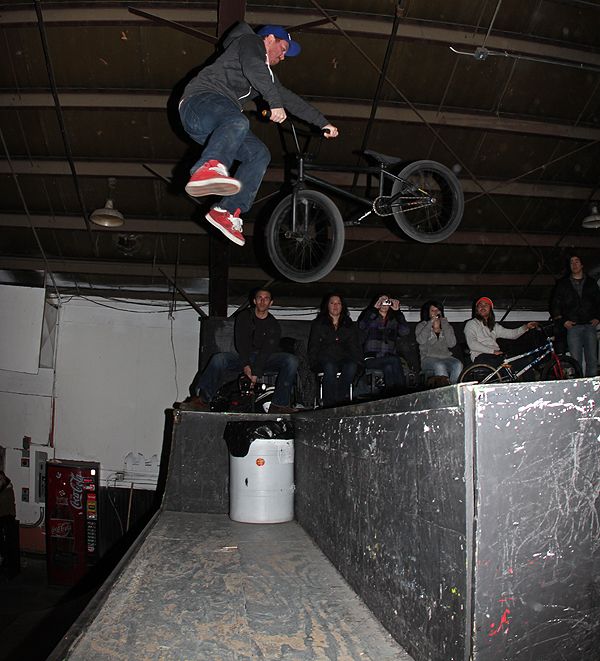 Mini Mark has superman's on lock!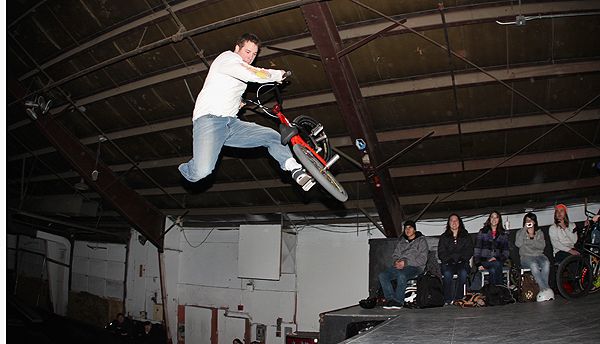 Jeff Mclearen was liking my bike, so I let him ride it all day while I shot photos…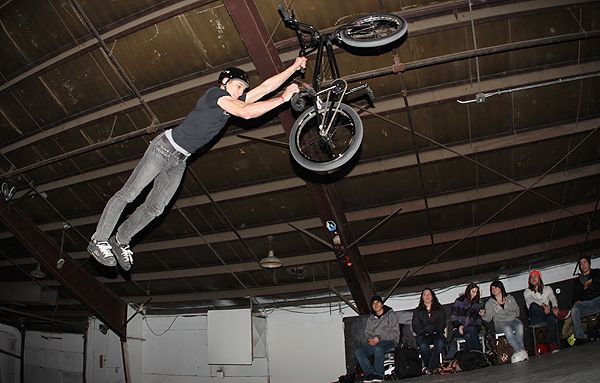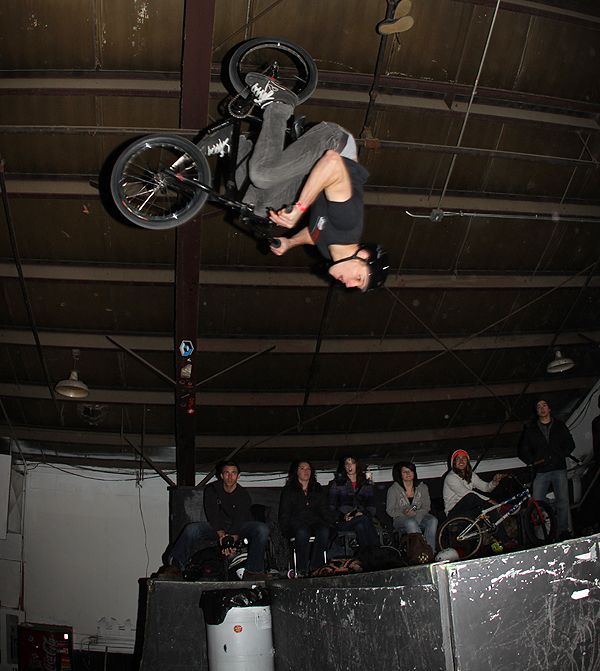 AJ also has superman's and flips on lock!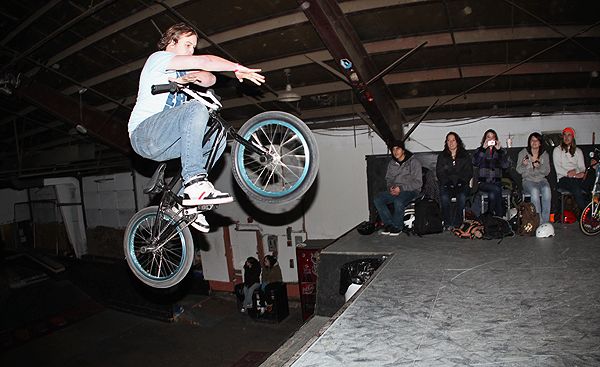 BJ with an X-Factor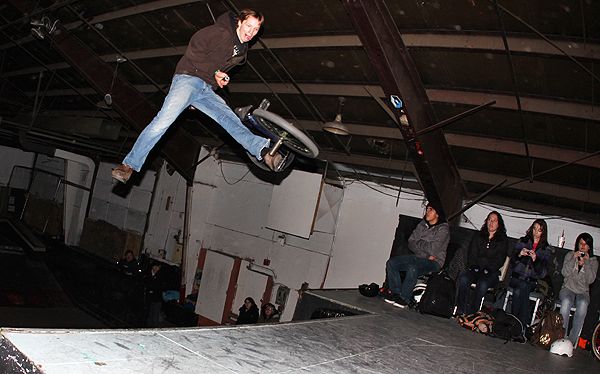 Who has better Nac-Nac's? Pigpen or Jeff?
So that's that. Those are the "scraps" I had from the 3rd Lair jam. Head on over to the Dig site to check out a few more.