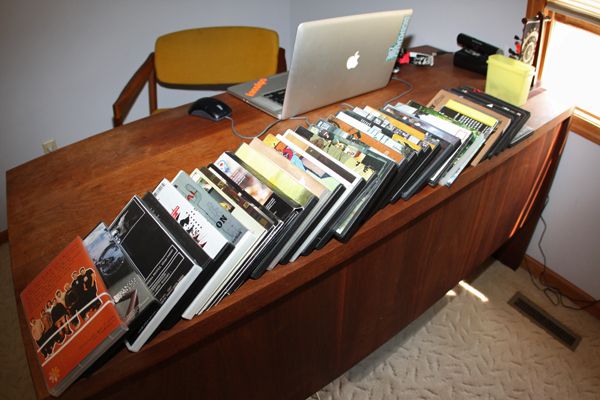 Maybe I'm just caught up in all the talk about how good some of the new videos are that either have dropped or about to, but I'm starting to think this year might be solid for some DVDs. I'm talking more specifically about four videos that have been talked about quite a bit lately. Animal's new video "Cuts", Brian Chace's new video "Refresh", Bone Deth "Surfin for the Ugly Broads", and V-Club's "For the Sake of the Video"…

In the last week or two I've noticed on Twitter, a lot of talk about some of the videos I just mentioned. All of which is "the video is REALLY good" or "I really want to get…" which made me start thinking about this – Are DVDs starting to make a come back?… Just a little?
There's a few reasons I feel like it might be very possible that is happening. Why though? Well, I'm going with my firm belief and theory that I used for my same argument about the Print Vs. Web blog I wrote up. The only reason a product fails is because it's a shit product… not because of its medium.
In the last few years, profressional quality consumer products for cameras and shit has come down greatly in price and that has also lead to some higher quality coming from the quite frequently broke BMX community. Web video quality is incredible at times, and people are really starting to get a good handle on filming and editing to a level that doesn't make me cringe. But that also means there is about 20 new "postable" web videos a day. 20×2=40… About 40 minutes of fresh footage that you see everyday. That's a full length video everyday if you watch that many videos. Fuck.
Maybe people are getting sick of seeing a million web videos a week and are starting to want to see something bigger, clearer, and most likely way better. Maybe the level of riding, filming, and editing shown in the trailers is what is making people get hyped. Maybe it's a ton of boobs and crazy antics that everyone loves to see. Titties.
There's not really a set formula for why these four videos have been getting everyones attention, or why everyone wants to BUY these videos. But I think 2010 is off to a DAMN good start when it comes to full-length videos. I have yet to see any of the above videos, but I'll see them soon enough. That's for sure.
What are your thoughts on this?
Oh, and here are some trailers to help you put together your thoughts for the comments…