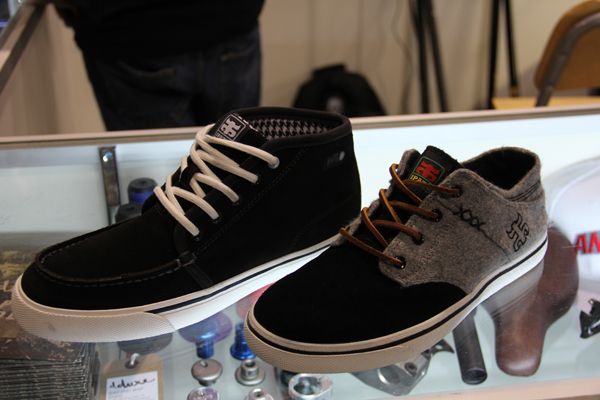 Brian Osborne was walking around with a backpack with a few samples of the new Ipath shoes. Here's a quick peek a long with a bit of news…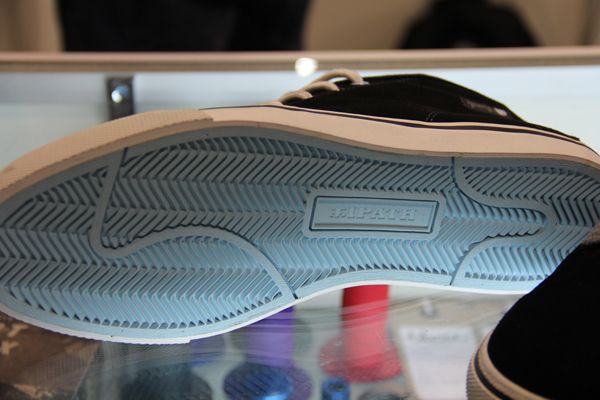 New colors and materials. I love how much detail and quality go into the shoes.
Like I said, this was going to be quick, haha. You can only fit so much into a backpack. Make sure you check out the full fall / winter 2012 line by CLICKING HERE.
Alright, so the good news. I can only say so much since I promised to stay tight on this… but Van Homan will have some signature goods coming through at some point. They are still tossing around ideas but from what I've seen so far it's going to look really good and I think there will be something for everyone with it. I can't say anything else, but Van Homan fans can now start building anticipation…
To find out more about Ipath, visit their website — Ipath.com