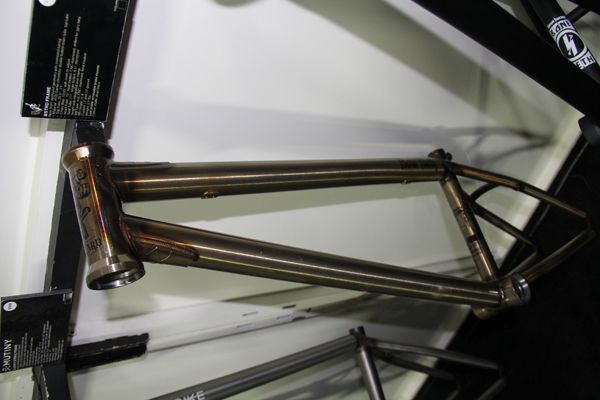 There's one thing I really like about Bone Deth… and that is that everything they design is built to withstand a bomb dropping on it. Over the past few years, they have slowly added to their product line and it is always something that is practical to what their team is doing. This year they have added a few new items and as expected, you probably wouldn't be able to break any of it. Let's get into it!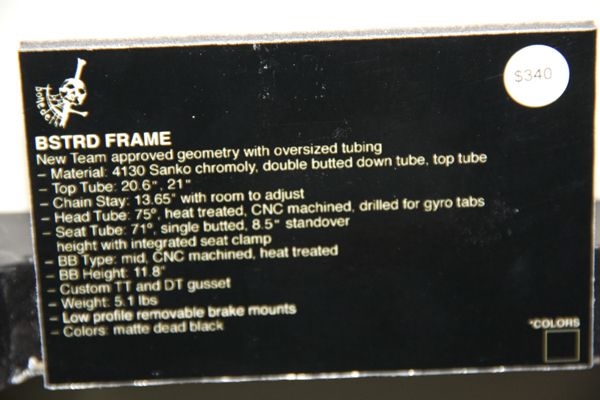 The Bastard team frame is ready for drops.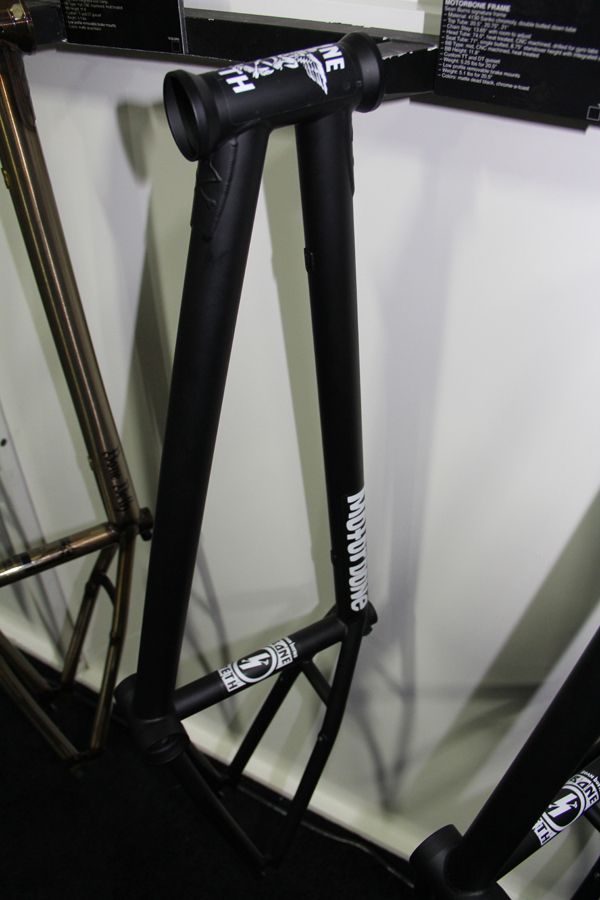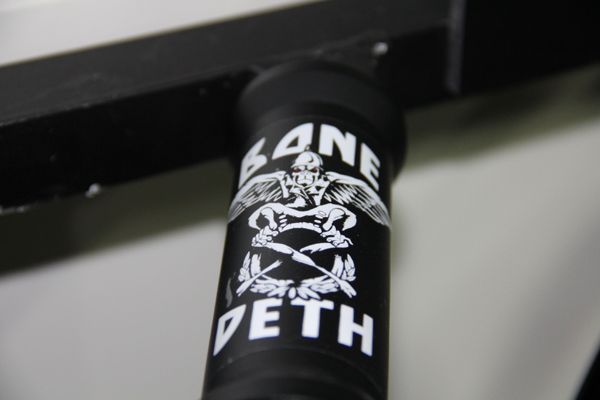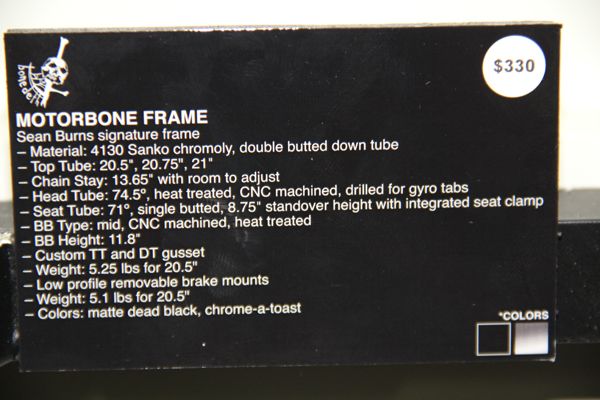 Sean Burns' new signature Motorbone frame.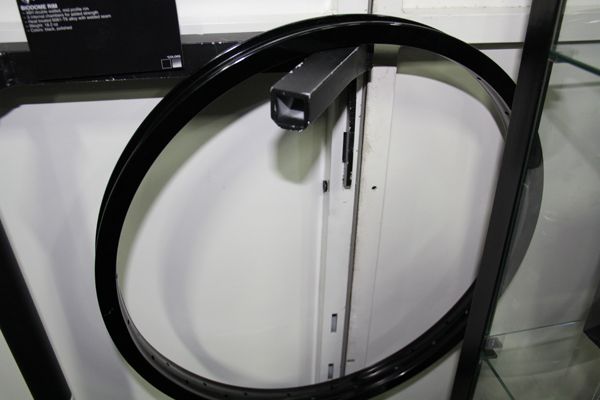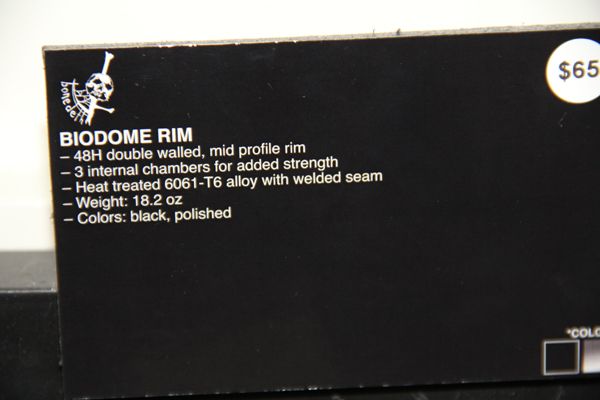 The 48-spoke wheel might seem impractical… Until you do the shit the Bone Deth team does.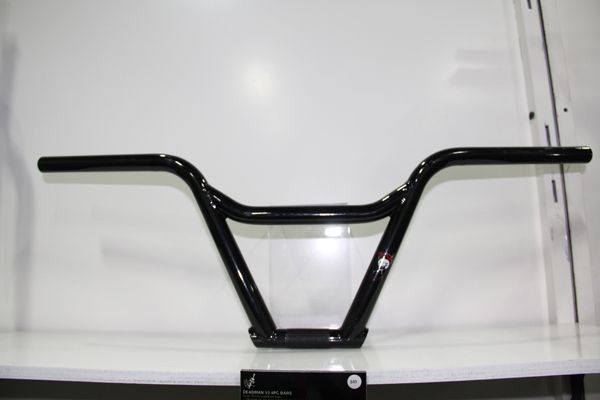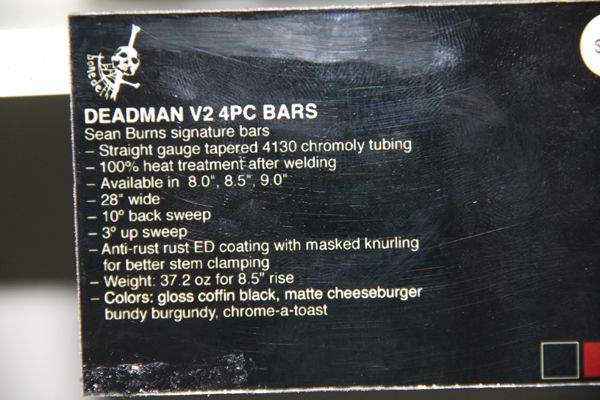 Burns' 4-piece Deadman Bars!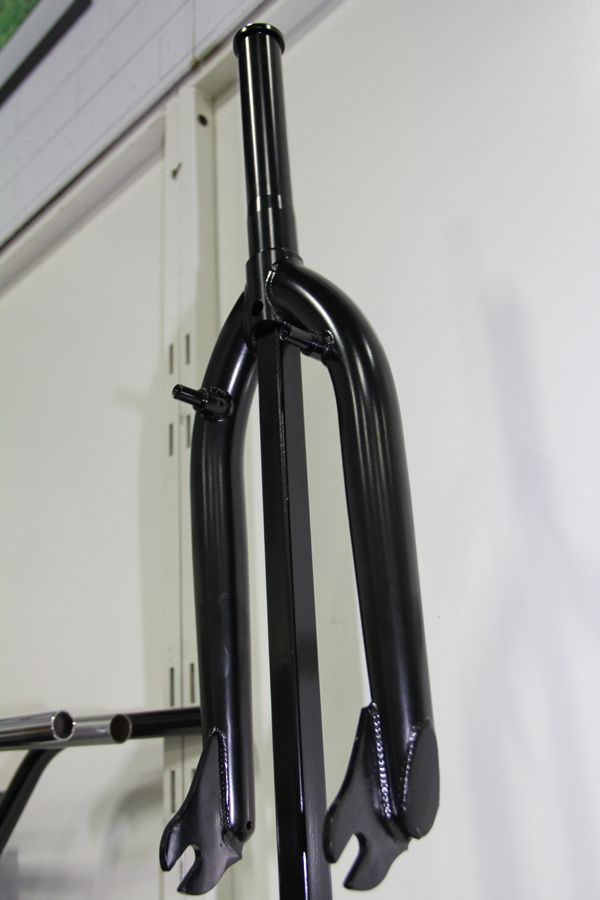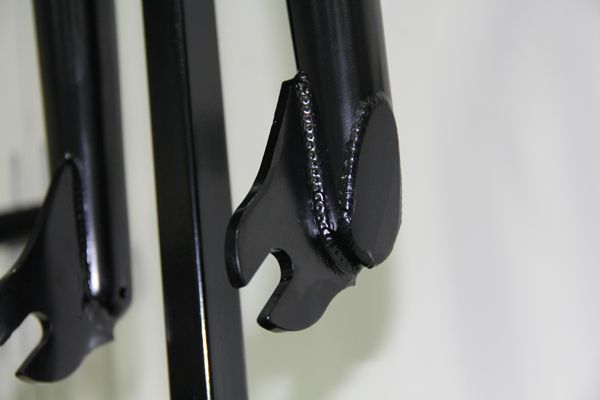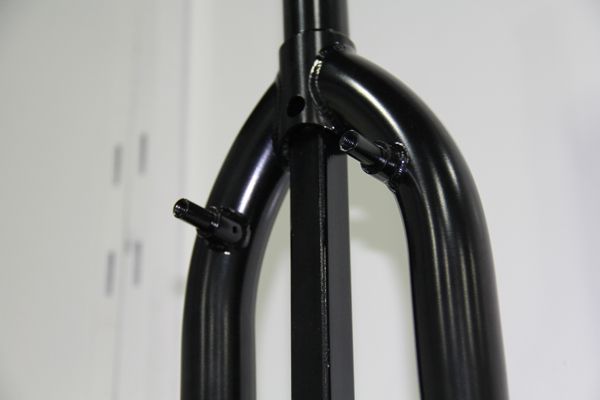 Not too many forks come with front brake mounts anymore, but Dirt Ron approves of these.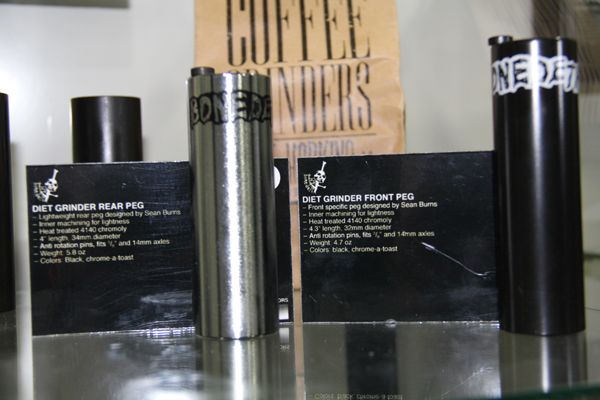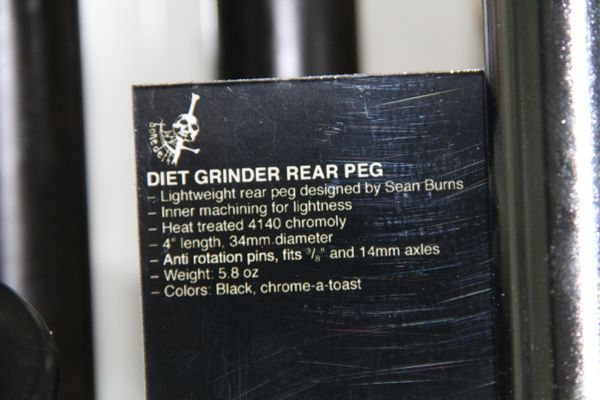 No plastic here.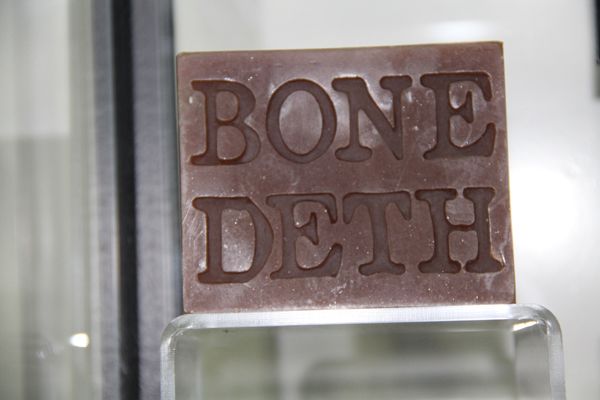 Wax on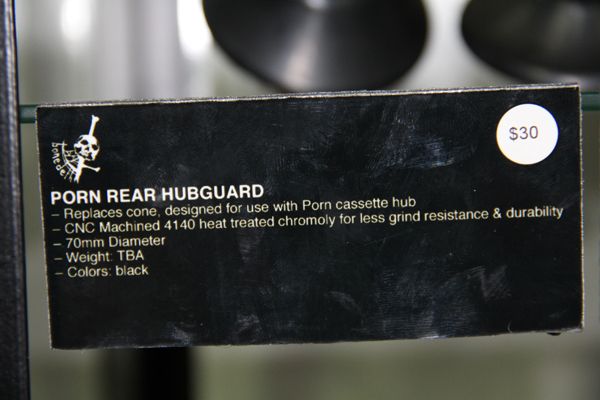 Hub guards for the Porn Hub lovers.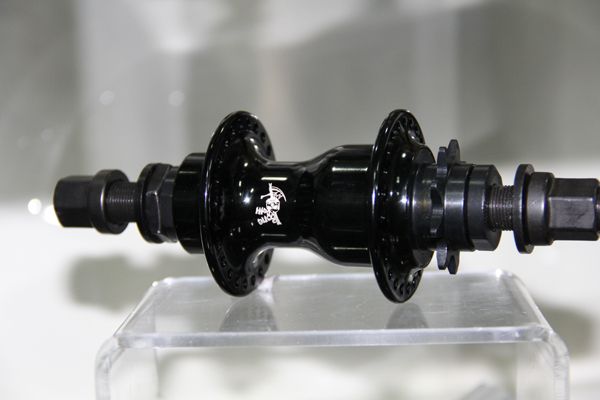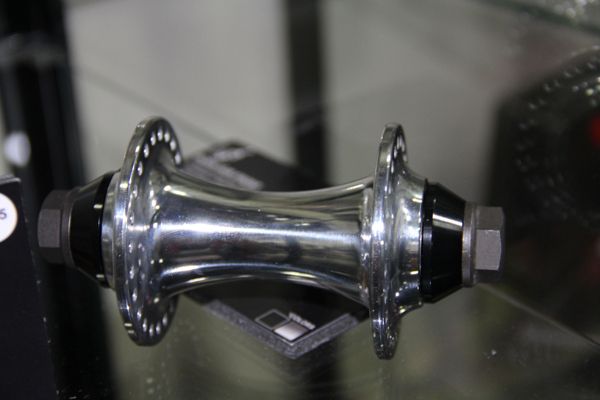 Gonna need some 48-spoke hubs to go with the rims, right?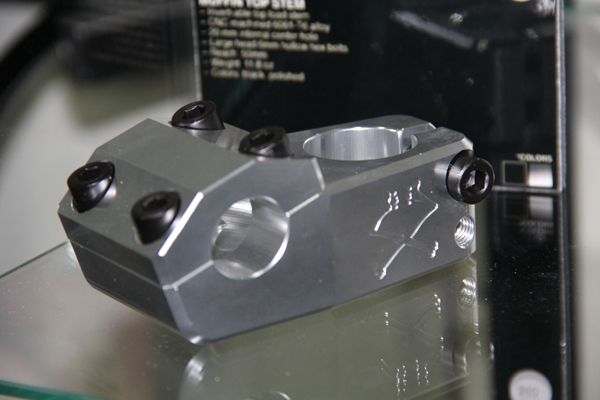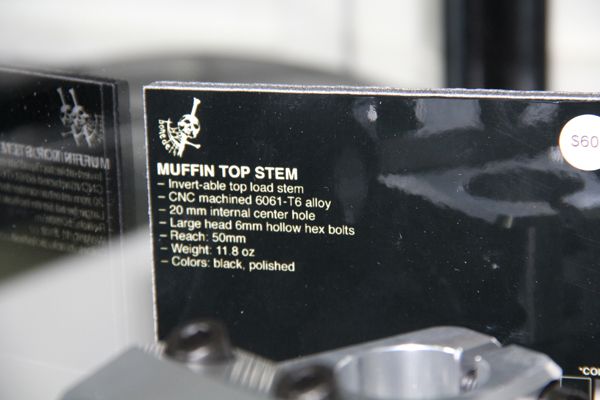 No holes in this guy.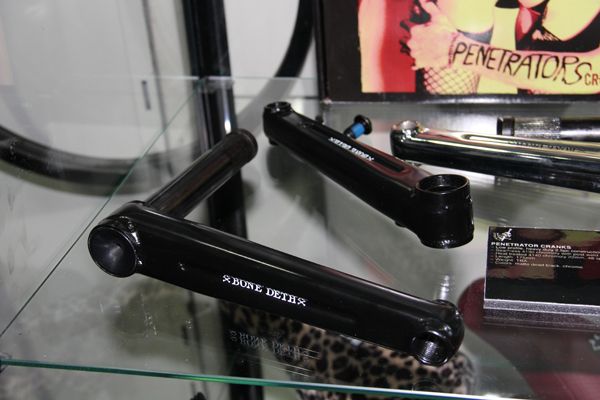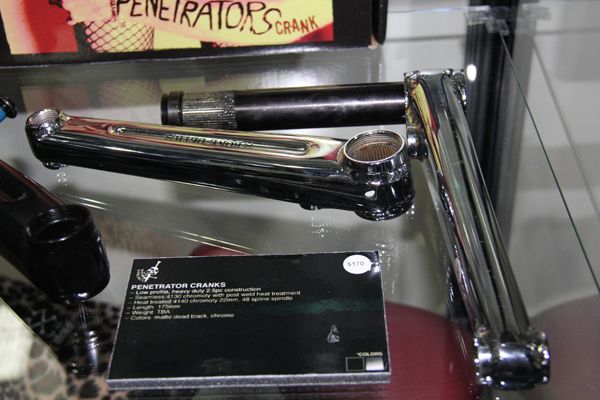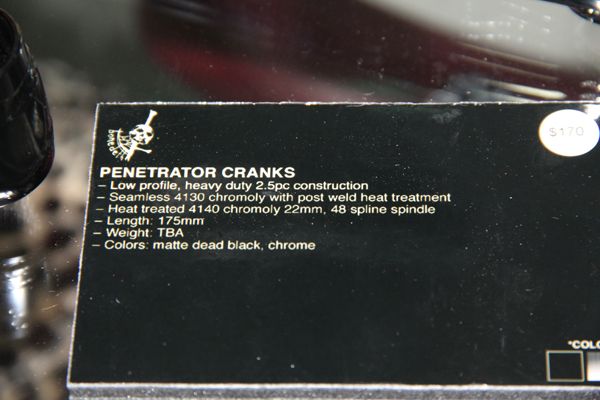 Still one of the best names for cranks in BMX.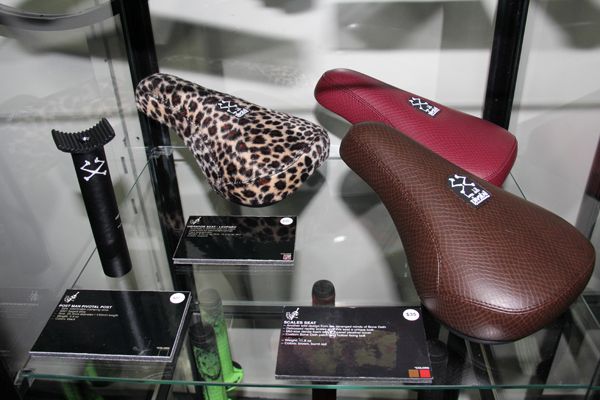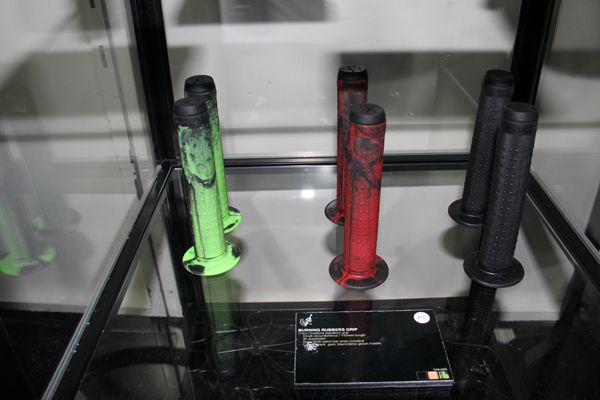 Take a seat and get a grip, dude!
That wraps up the Bone Deth goodies. If you're looking for stuff you don't have to worry about breaking, I'd definitely suggest you take a closer look at what these guys have to offer.
You can find out more about Bone Deth and their products by checking out their website — BoneDethBMX.com