Alright! One of the last booths I had the chance to get to this year! After a little preview thanks to Eurobike, I knew I needed to stop by the Haro and Premium booth to take a look at all of their new products they have coming for this year. They definitely stepped up their game this year and it's looking good. Let's take a look!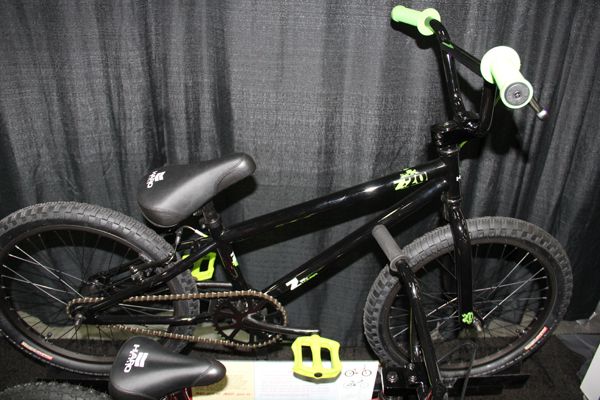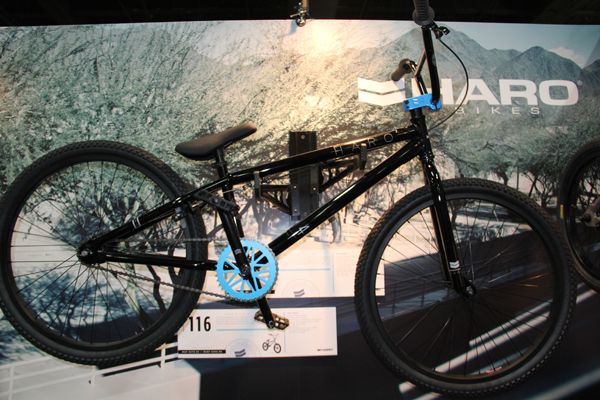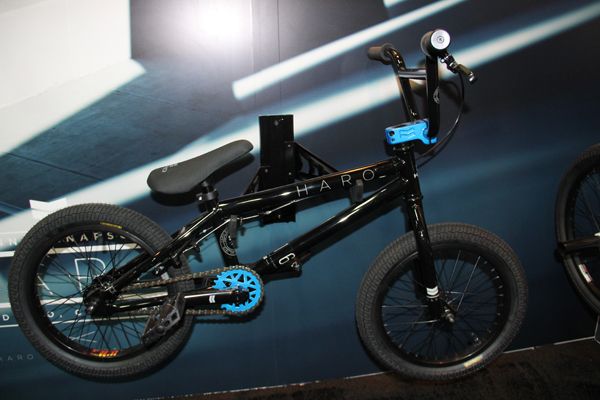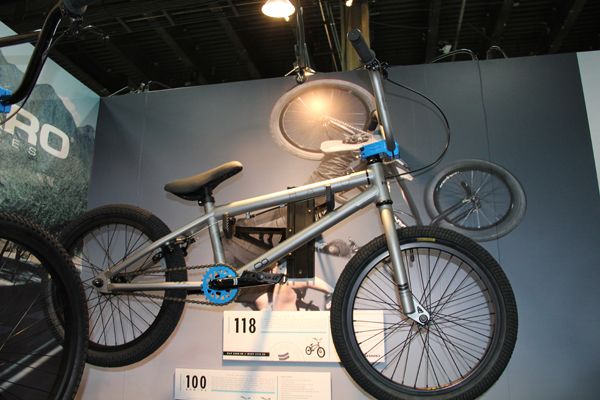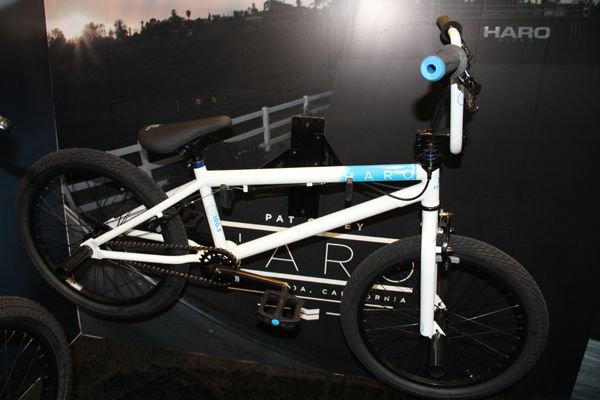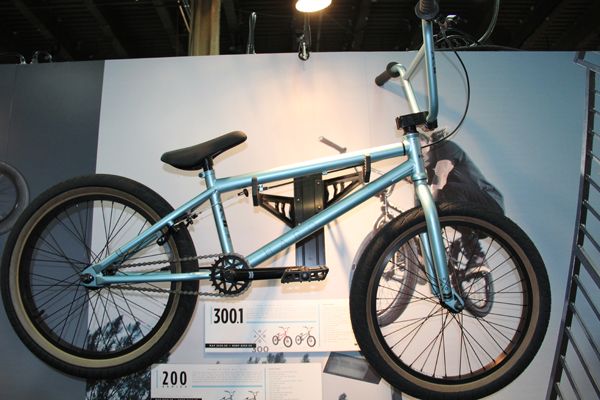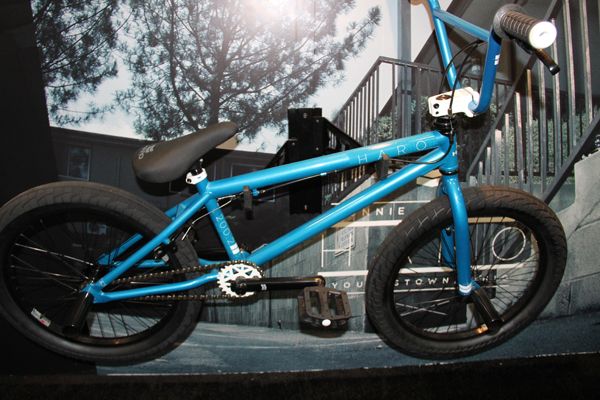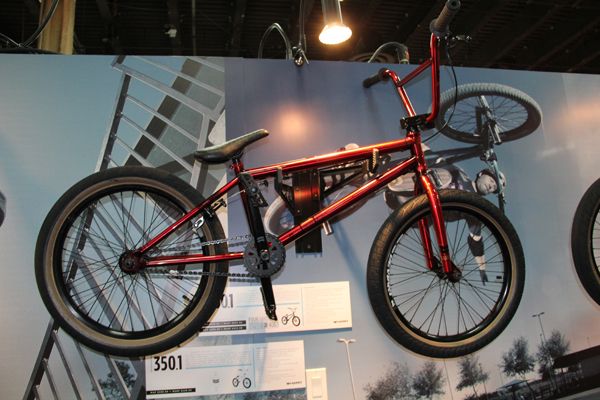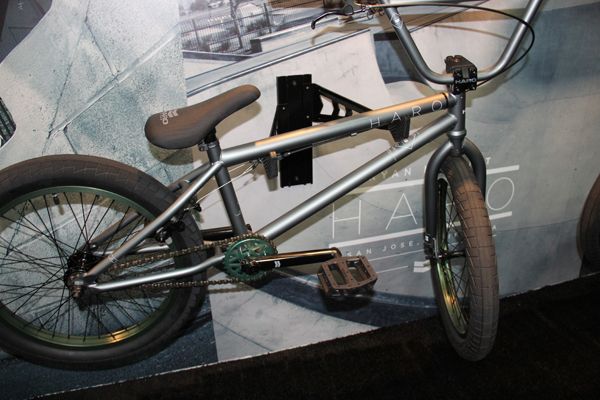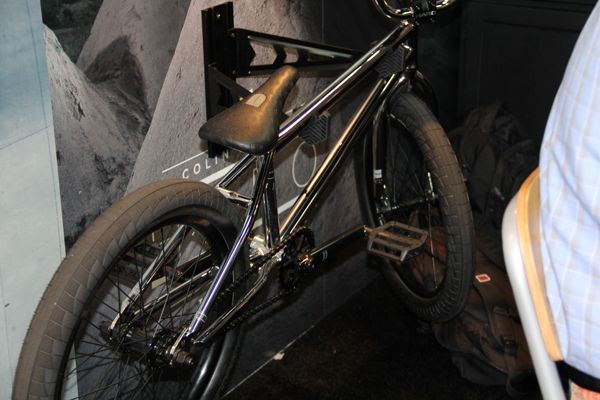 Haro have complete bikes in every shape, size and level of riding which isn't news, but the bikes do look real good.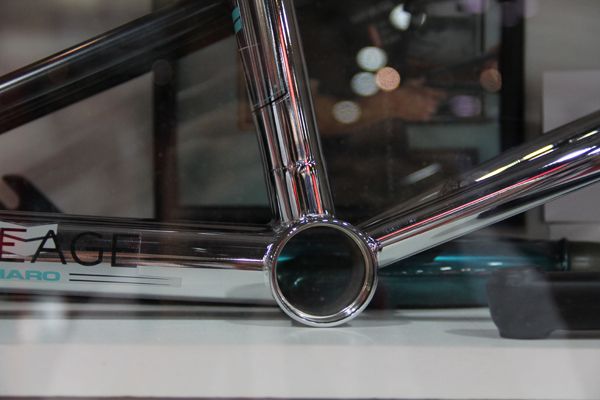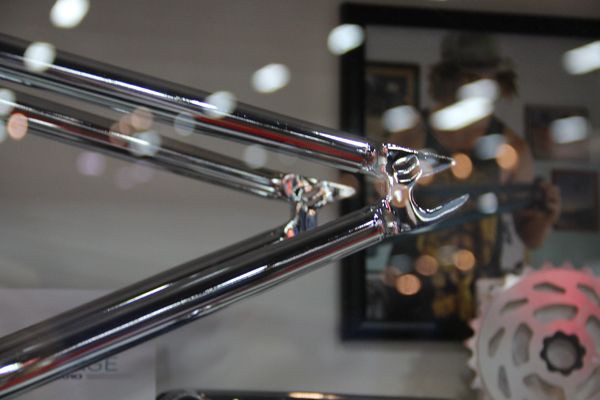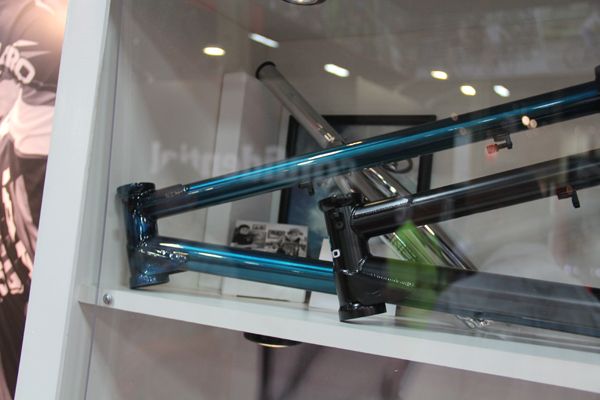 The new Lineage frame is designed for a classic look with all of the current geometry and features. Definitely an interesting twist as far as making a frame stand out with the wrap around gusset.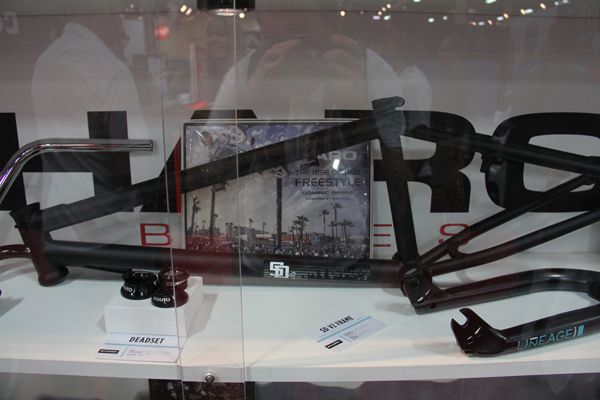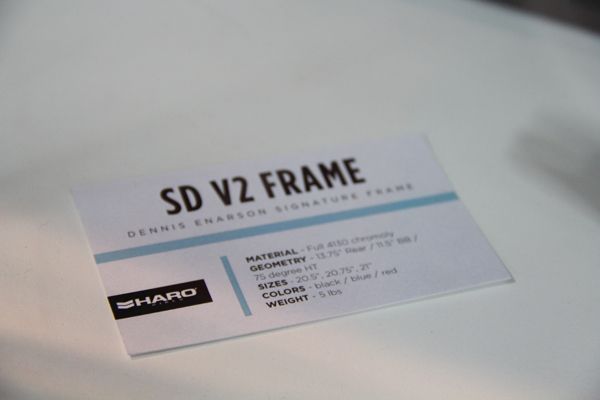 Dennis Enarson's signature SD V2. frame.
Lineage bars!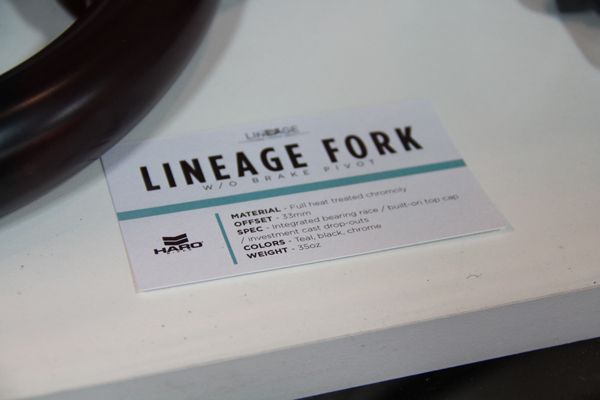 Lineage fork with the cast drop outs and everything. Haro stepped up their game for this line.
Front and topload stems are looking real good.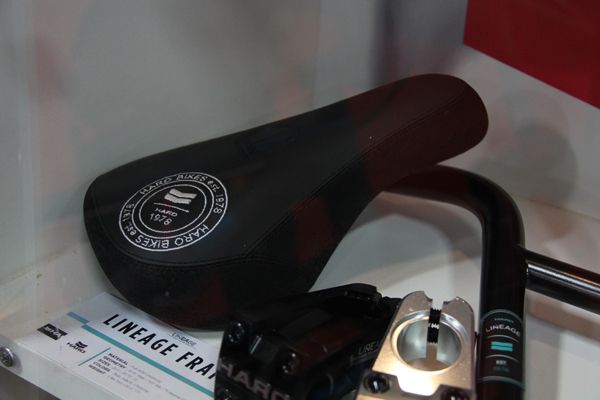 Pivotal seat action.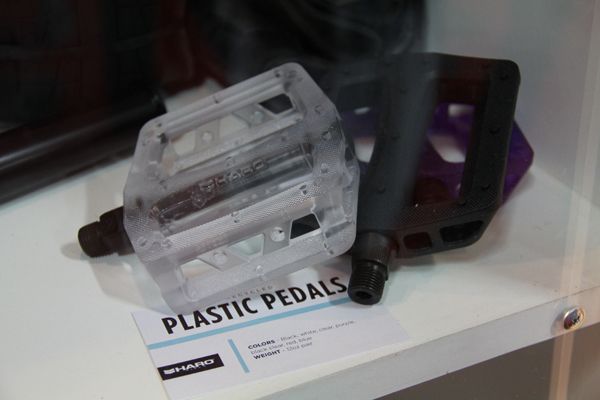 PC Pedals.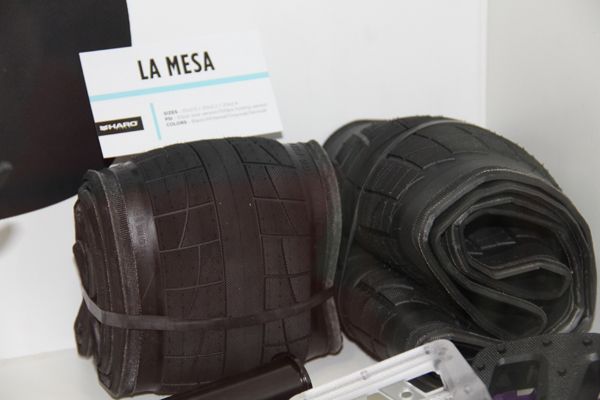 La Mesa folding tires. Looks to get a real good tire for the streets.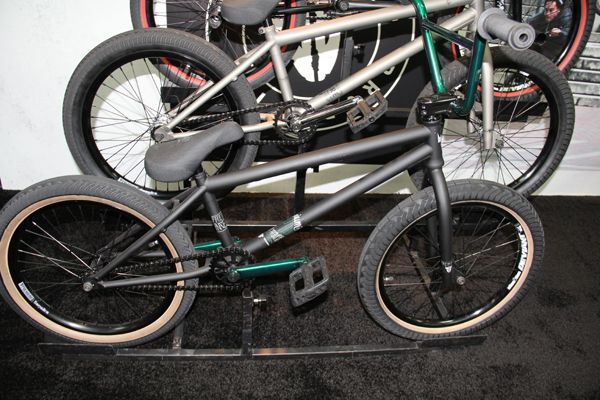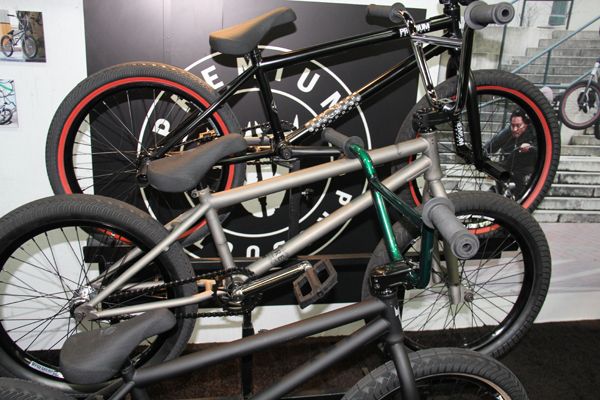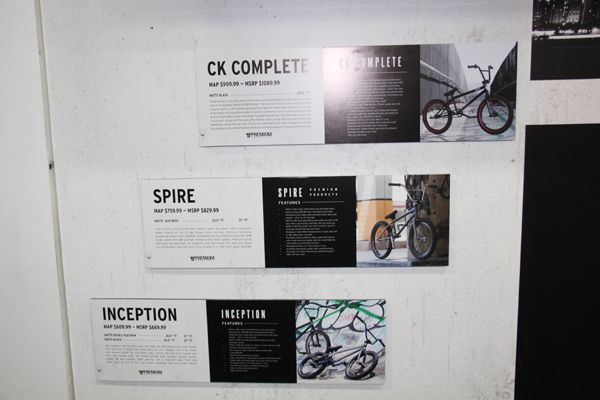 <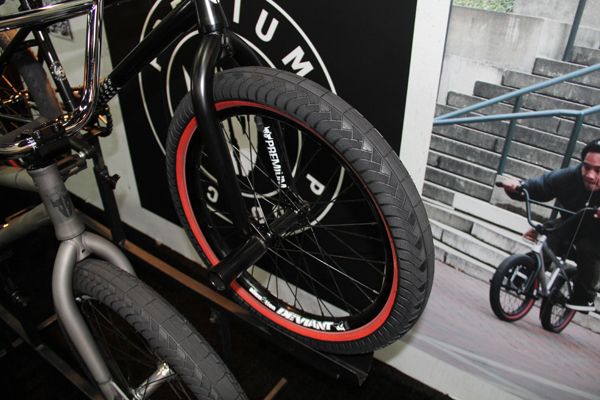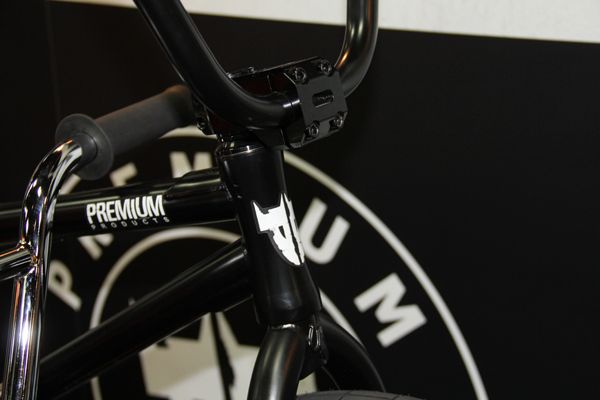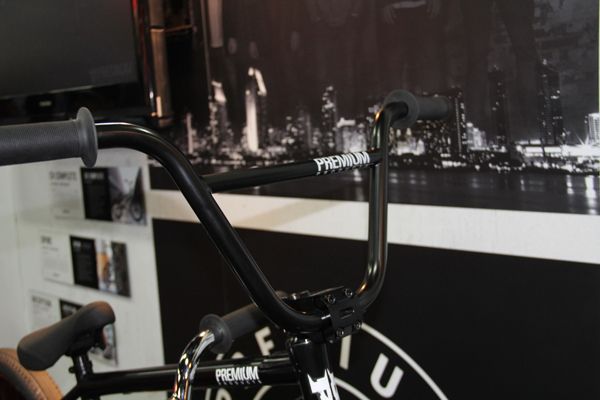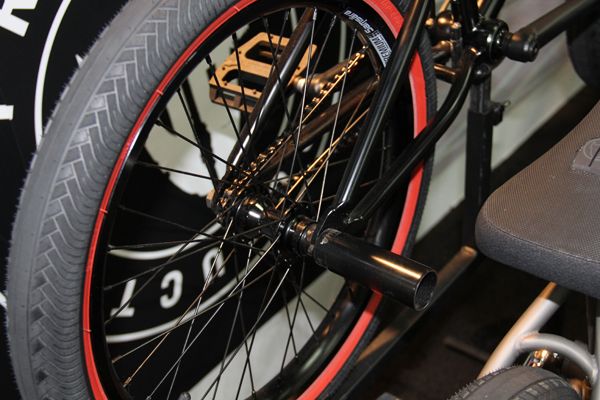 Premium completes! I was definitely impressed with the Chad Kerley complete. It's all of Chad's signature parts from Premium along with all Premium parts to fill in the gaps. I think this retails for around $1200, but I'm going to say this is one hell of a bike for that price.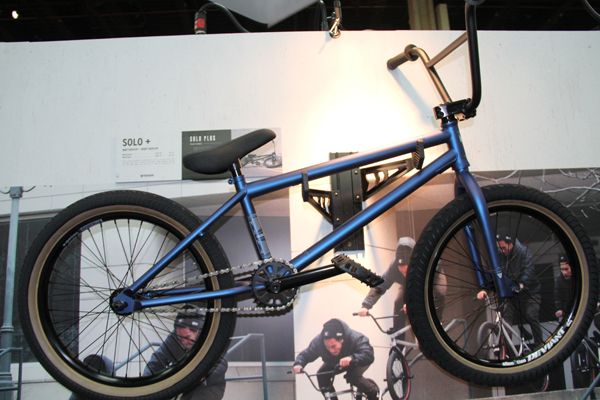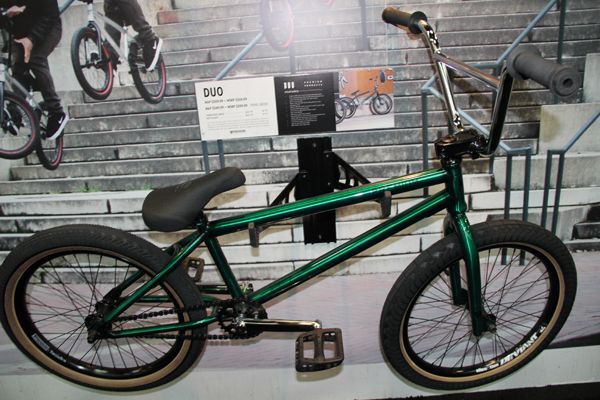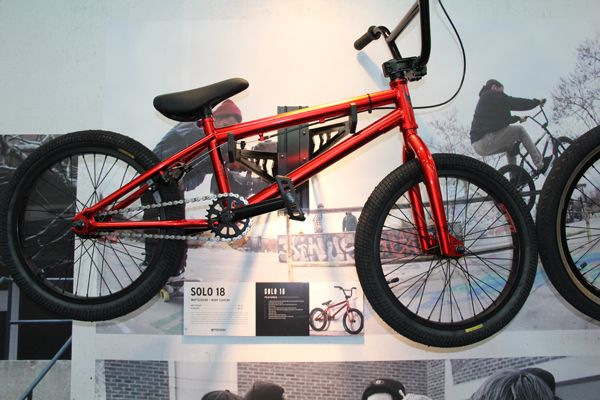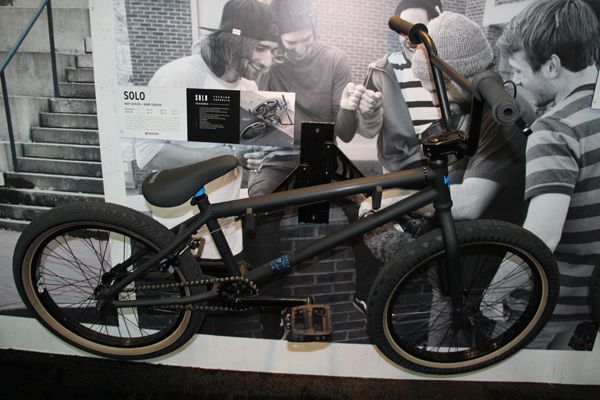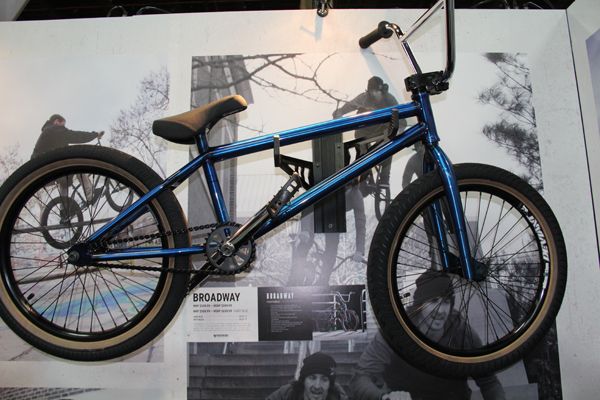 More completes from Premium! Covering all the bases from 16″ to upper level bikes.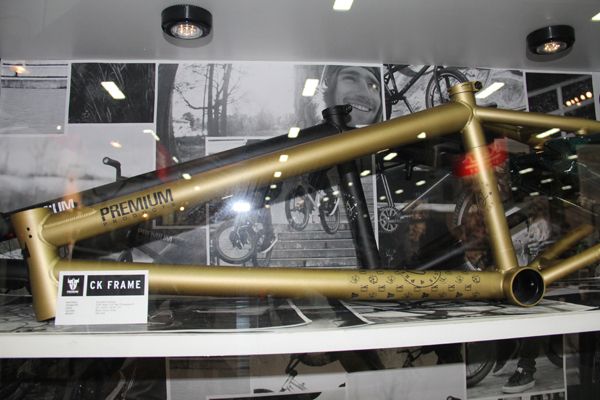 Chad's CK frame that has been out for a minute!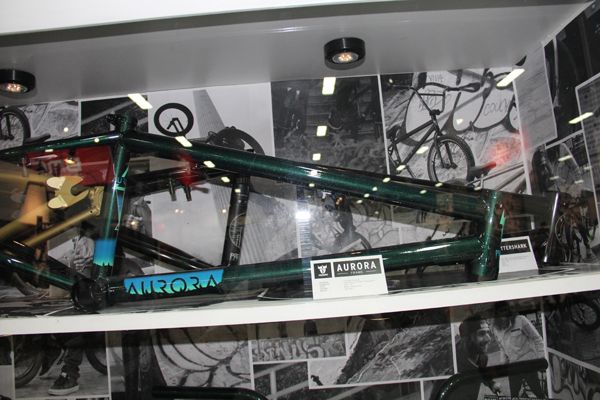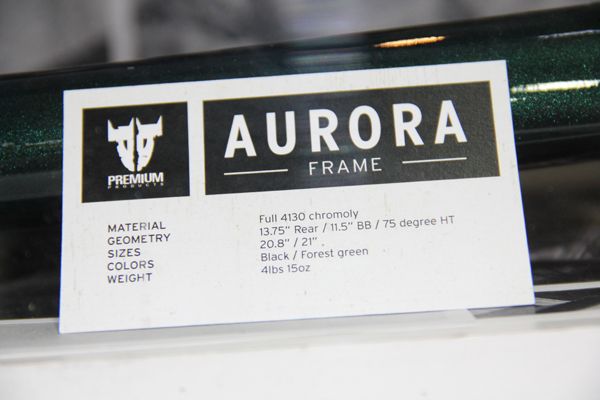 Really digging the color and graphics on the Dan Foley signature Aura frame!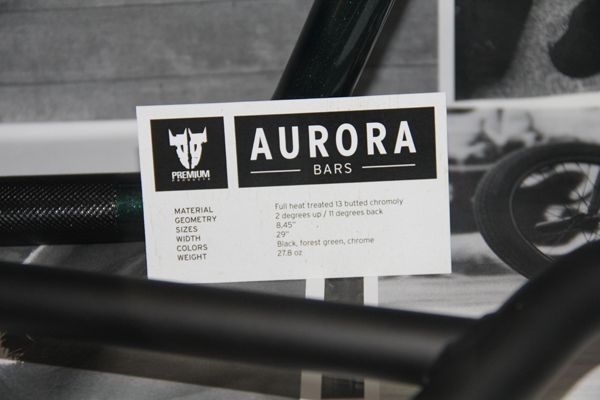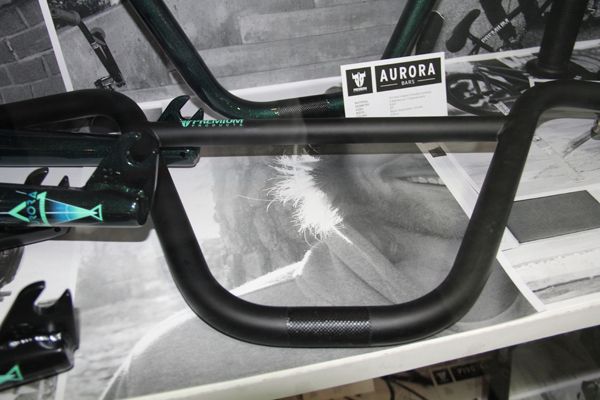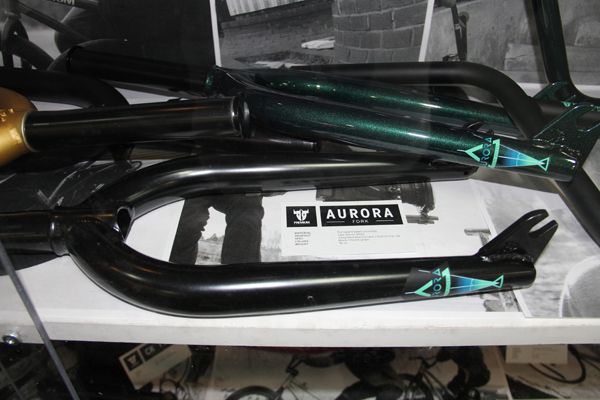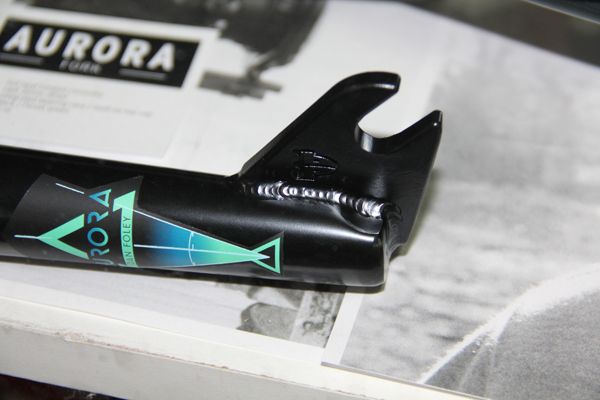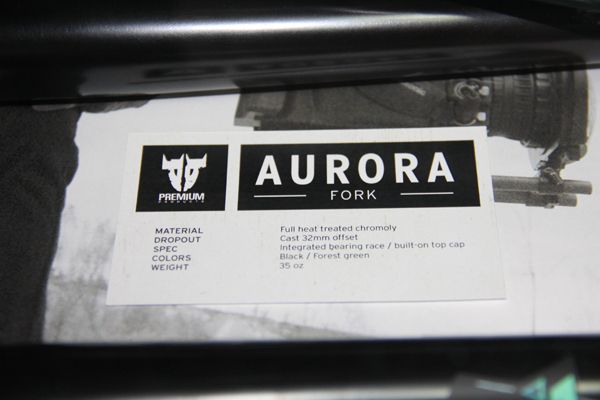 Bars and fork to match!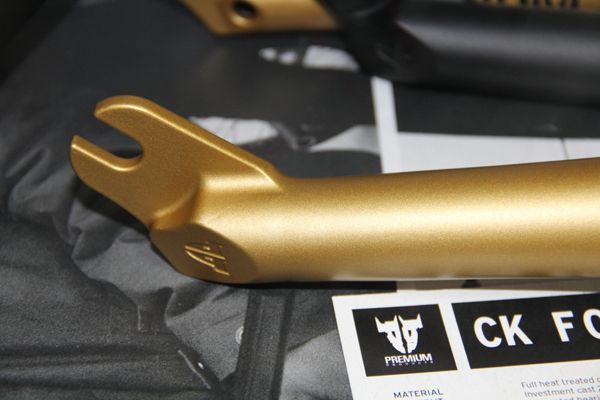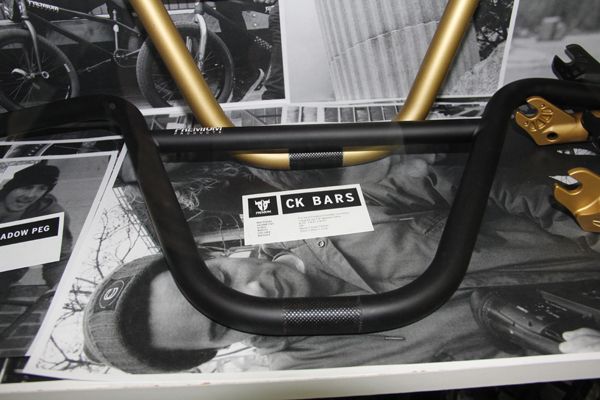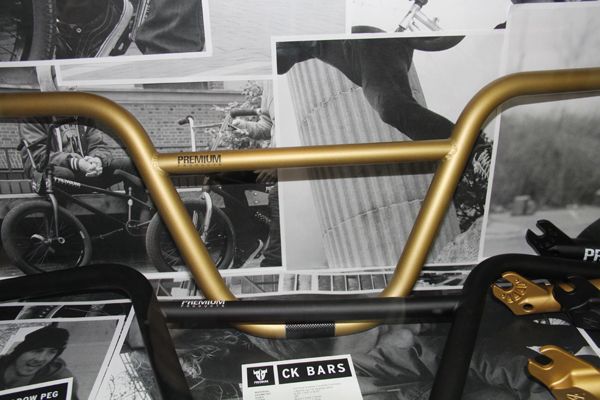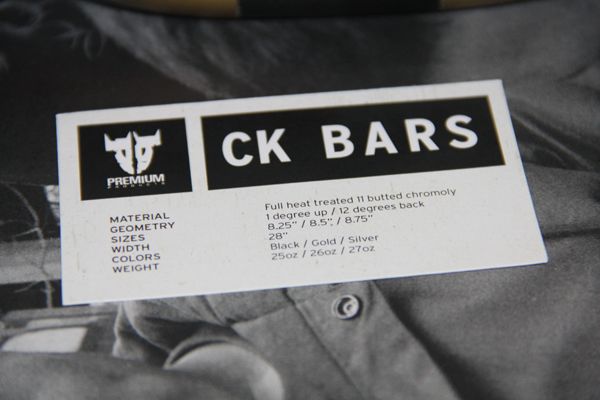 Chad Kerley bars and fork to go with the stem!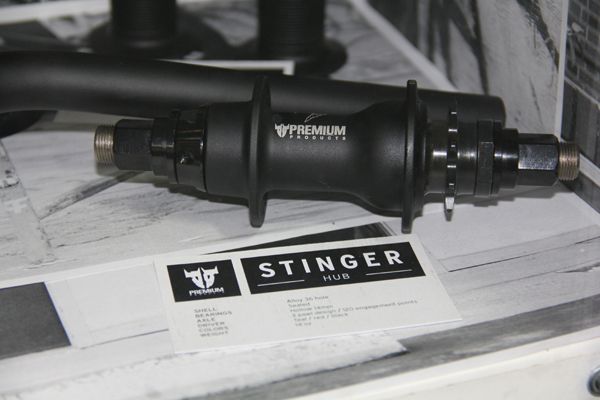 Stinger cassette hub.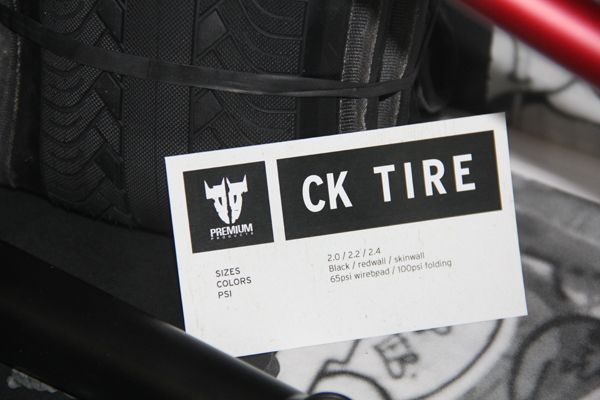 Chad's Chadow pegs and CK tires!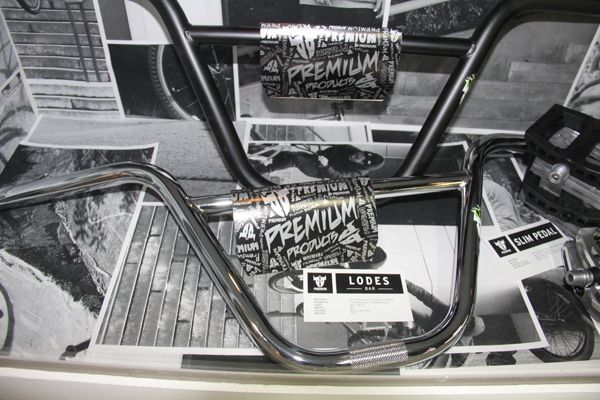 The new Connor Lodes bars!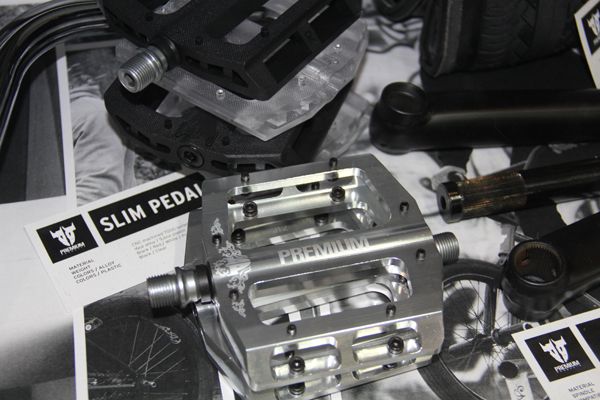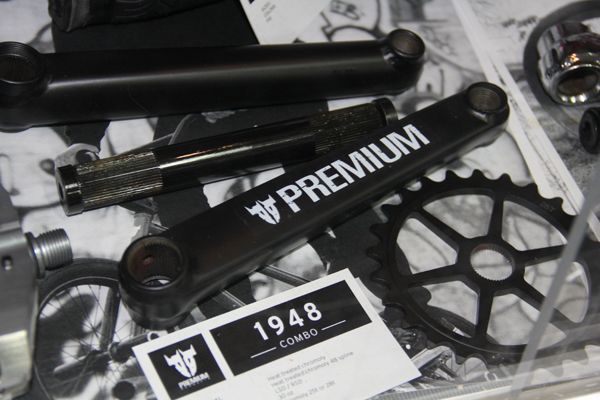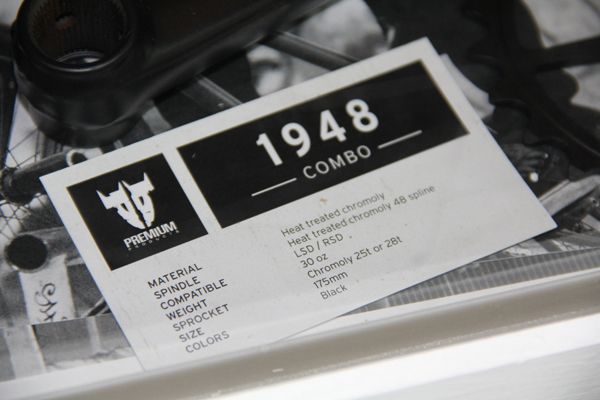 Pedals and cranks!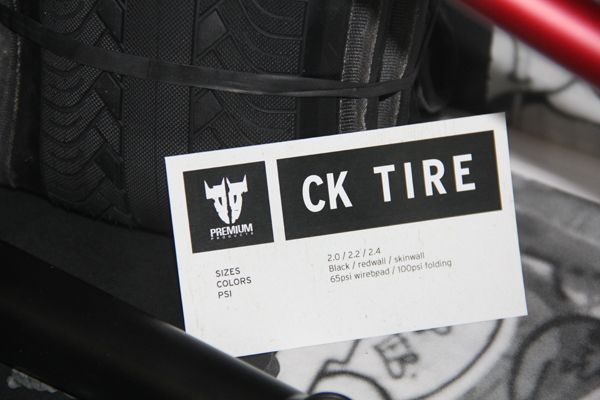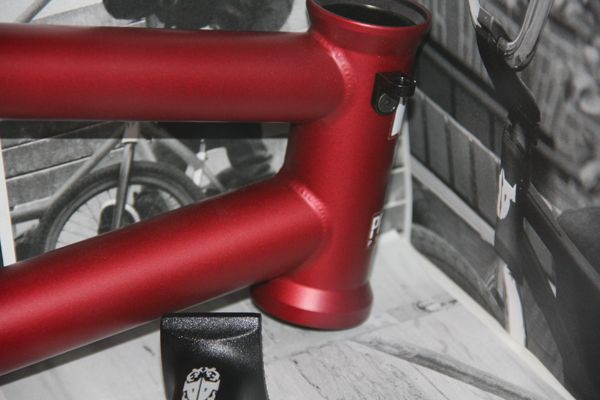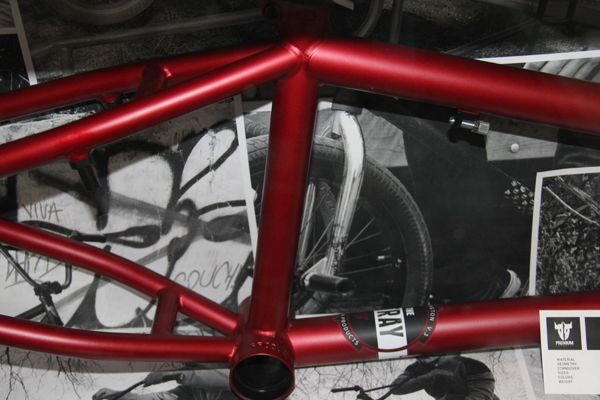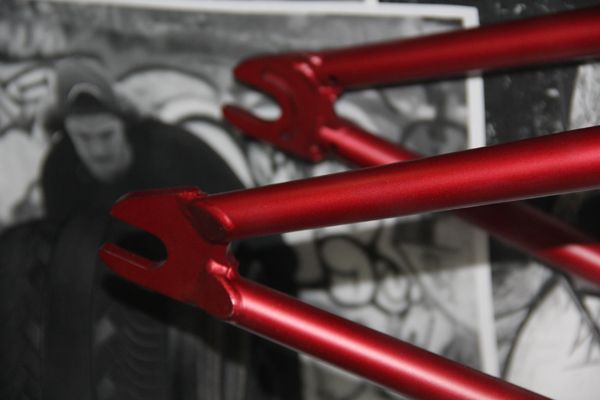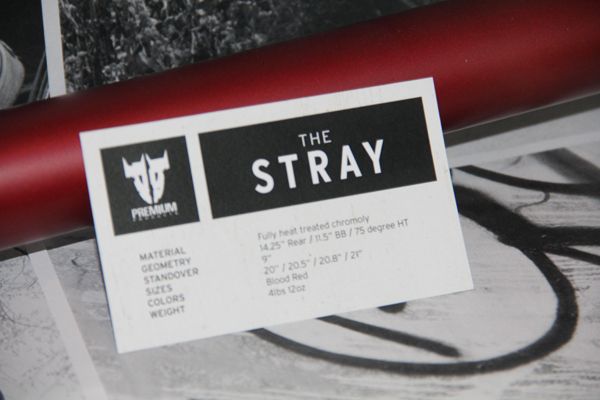 Josh Harrington's new signature "The Stray" frame!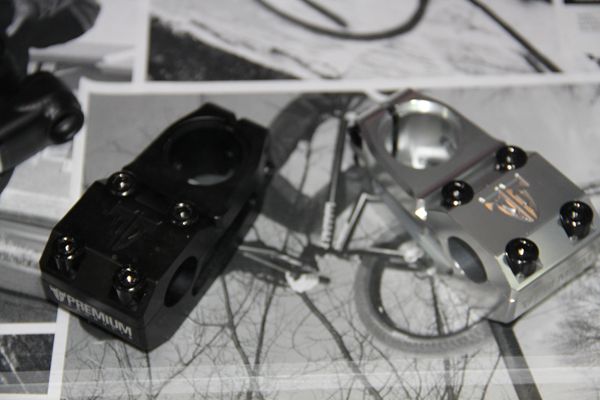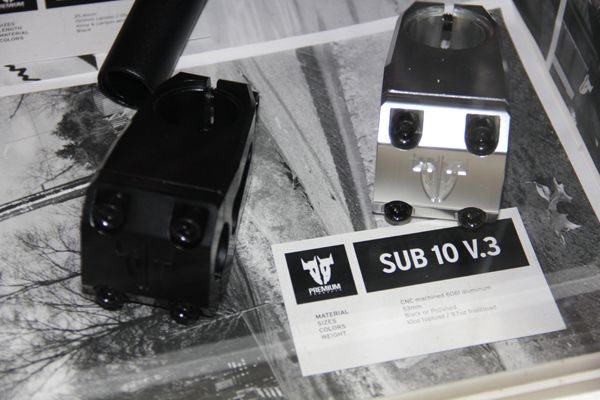 Front and topload stems!