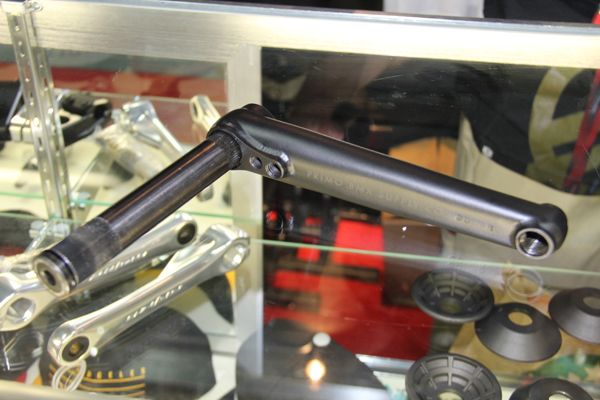 After what appeared to be the demise of Primo approaching, there has been a huge resurgence of energy this past year bringing them back to life. Since the fire started burning, they have been able to get some fresh product cooking and really get back on track with what they've been known for, for years. Let's check it!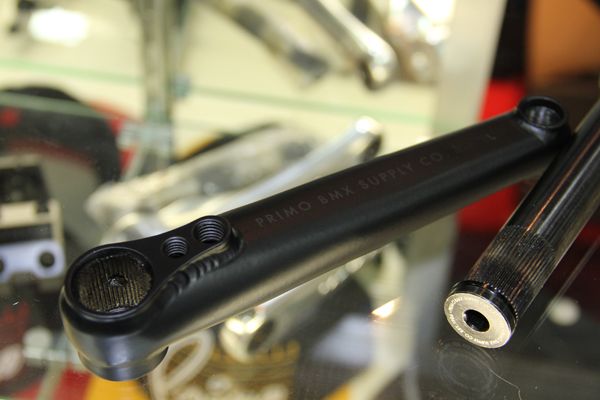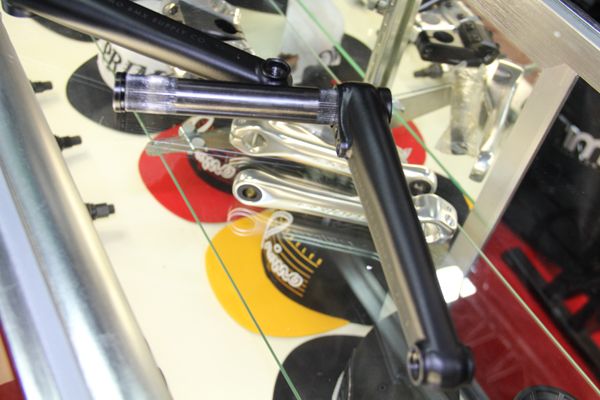 The new cranks are looking to be a tubular design with a 19mm, 48-spline spindle, stepping away from their classic crank design known as the Powerbites.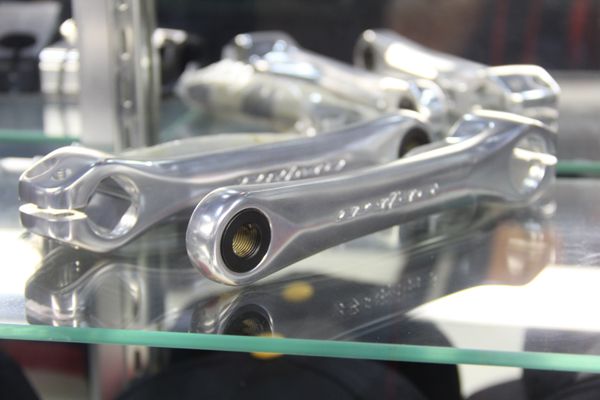 You better believe they will continue to offer these.
All sorts of hub guards available to keep your wheels from dying.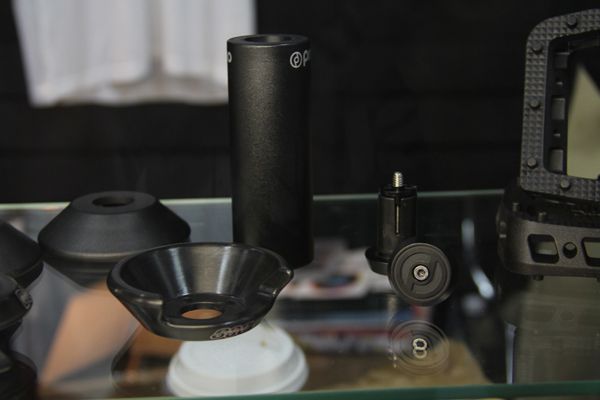 Plastic peg sleeves coming in hot.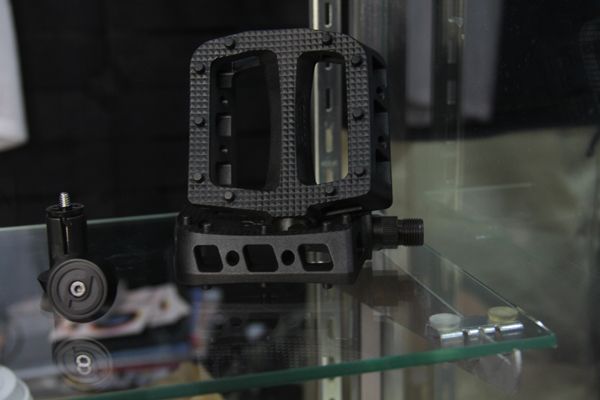 Keep those feet on the pedals.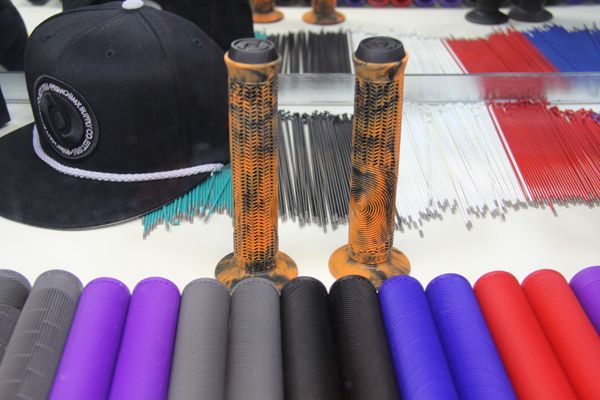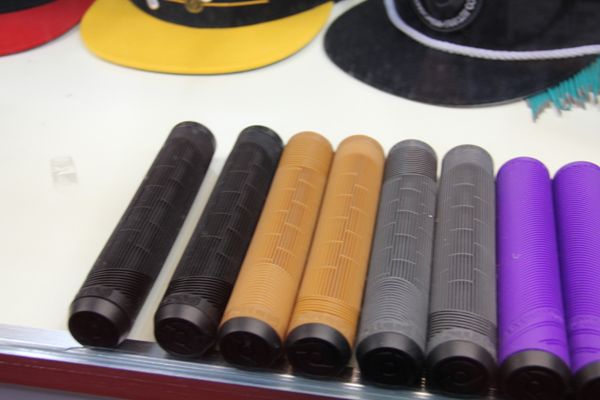 A bit assortment of grip styles and colors to choose from.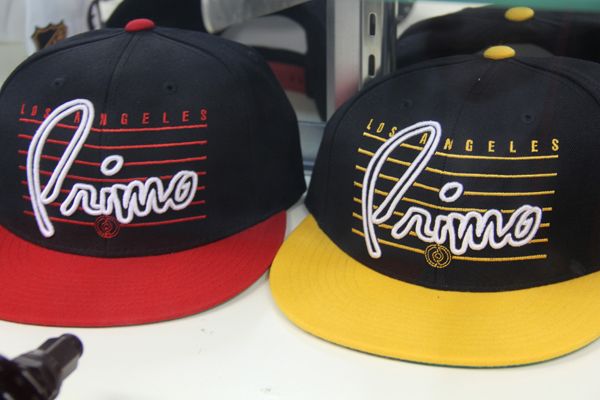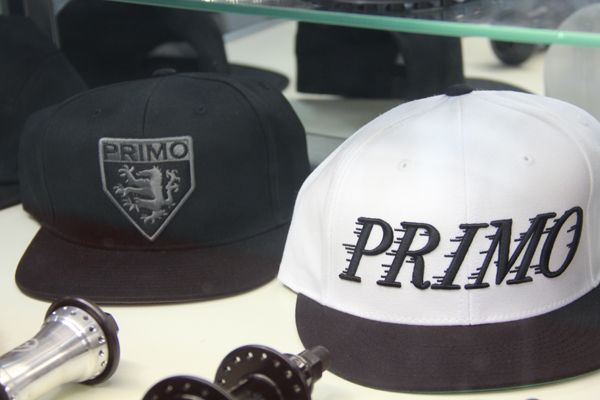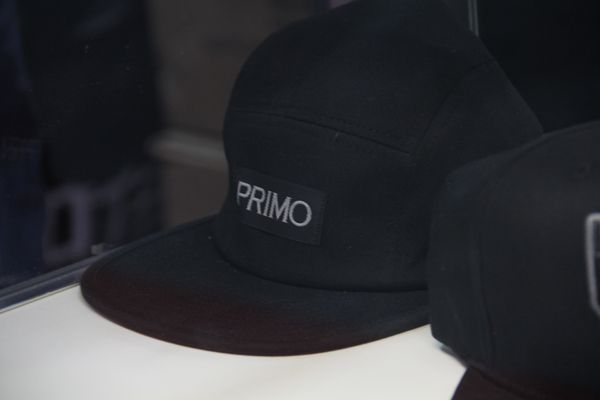 Hats on hats.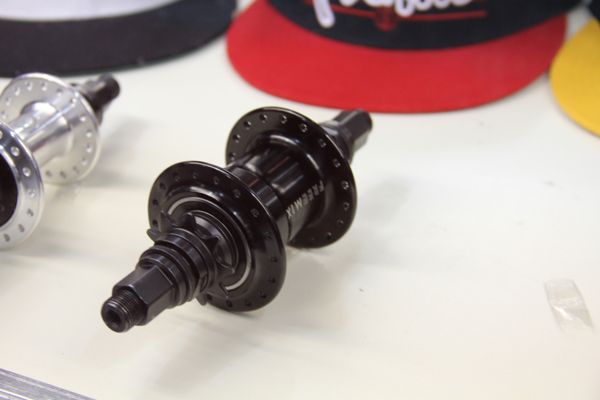 The Freemix freecoaster that a bunch of dudes have been running lately.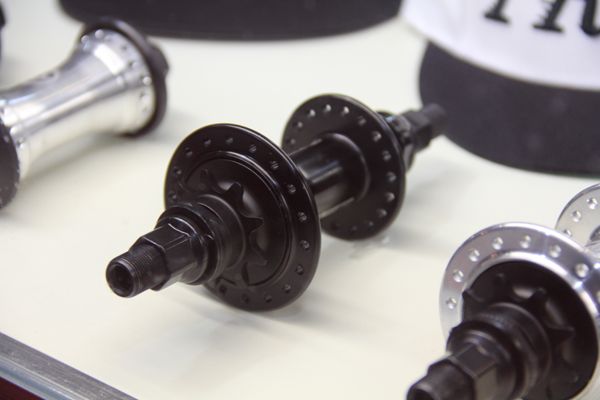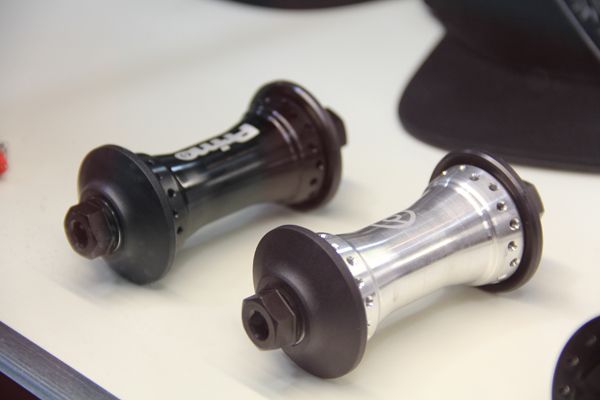 Hubba Hubba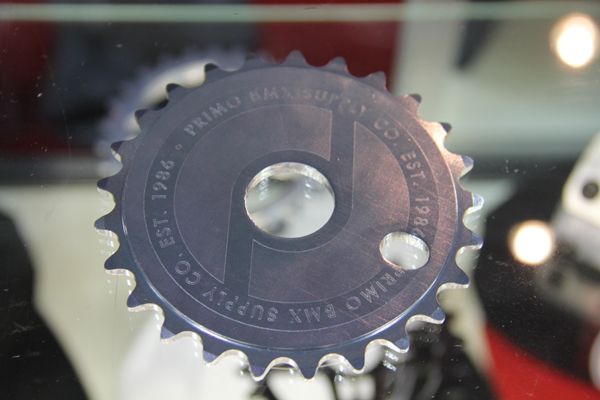 The retro look might just be coming back around. Either way, Primo will be offering this new sprocket.
Spline drive and traditional.
Pivotal seats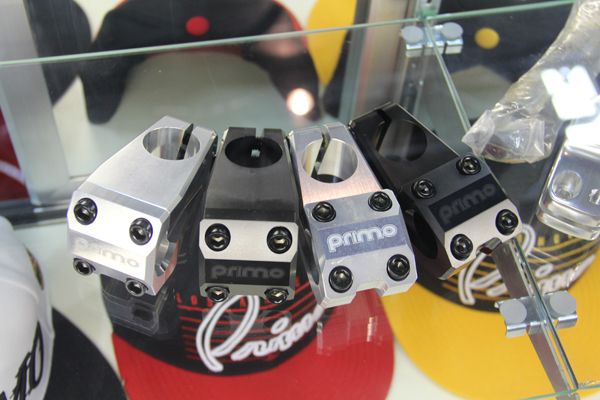 Keep them bars in place.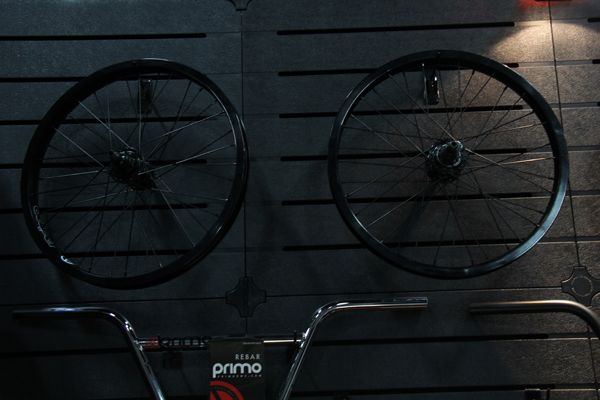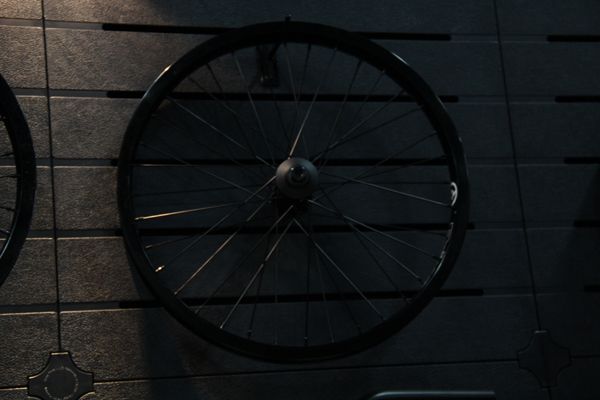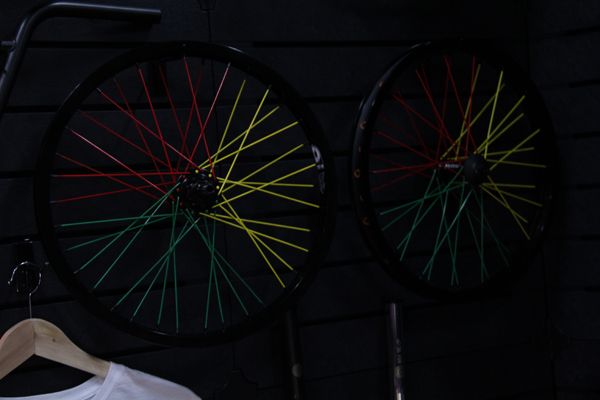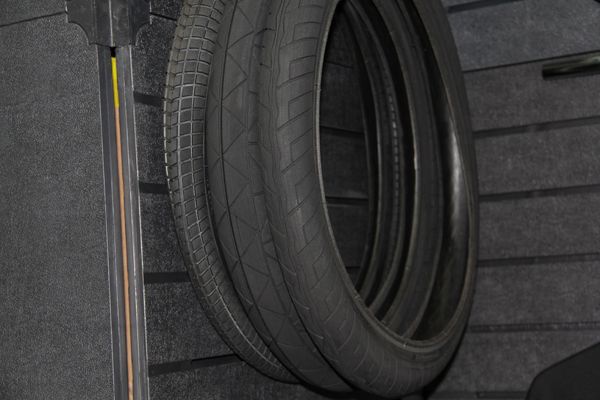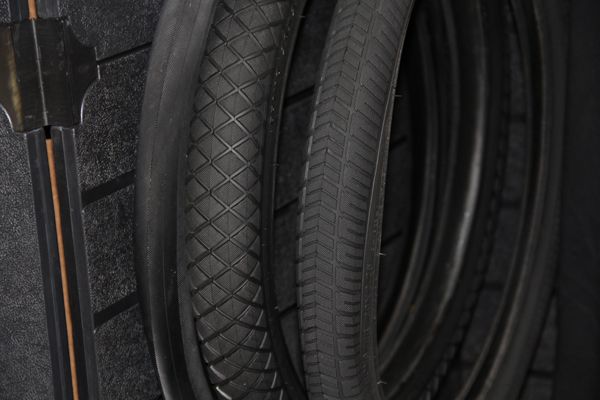 Wheels and tires.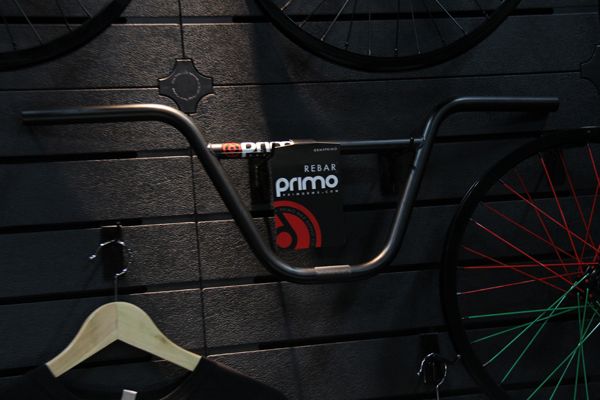 Craig Passero Rebars.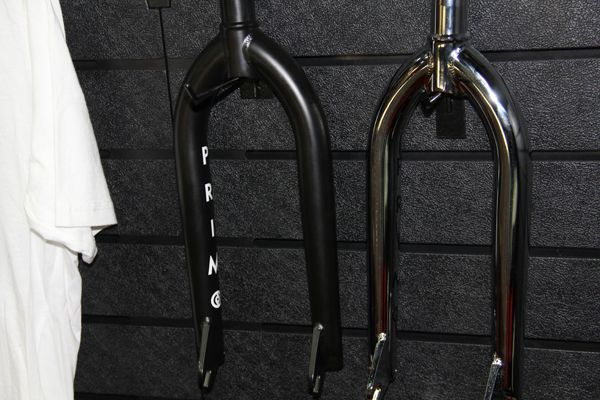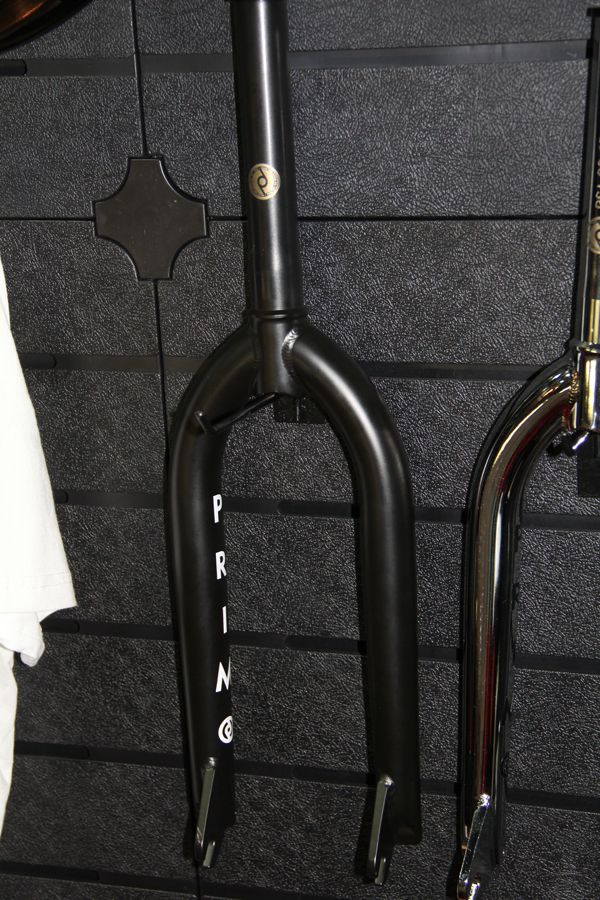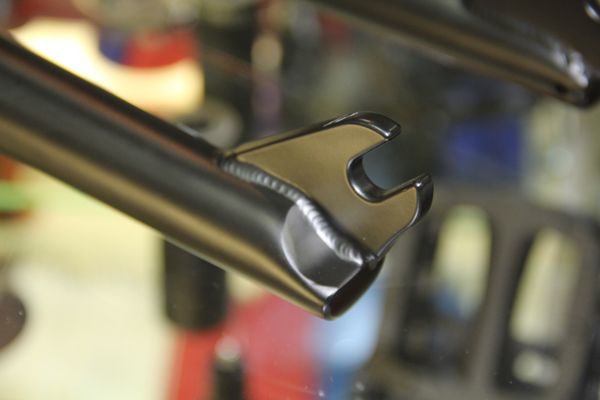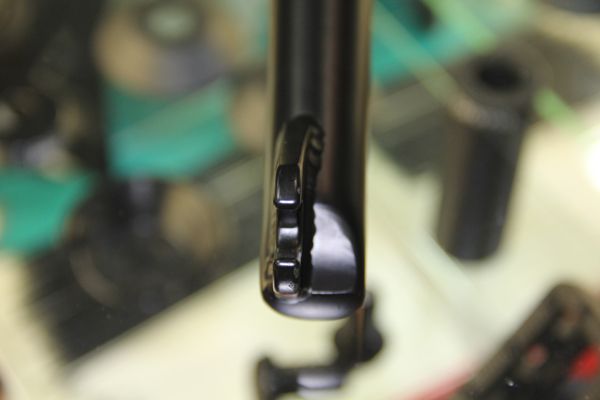 The new Pro fork. Wider legs, 6mm thick drop outs with plenty of peg clearance.
Fresh threads!
So that wraps up Primo's booth. It'll be interesting to see where things go for the brand in the future with this new energy they're working with. Definitely could be interesting.
To find out more about Primo and their products, check out their website — PrimoBMX.com
VISIT:
FRONT PAGE
//
DAILY SECTION
//
BMX COLOR APP
//
BMX VIDEOS
//
RAD - Full Movie