Alright, sorry for the delays on the rest of these posts! The internet in Las Vegas is shit, so I decided to wait until I could get back home to power through the rest of these! Next up for the stops at Interbike was Tree Bicycle Co.. As always, Sam had some fresh and unique products for us to check out! Let's get into this!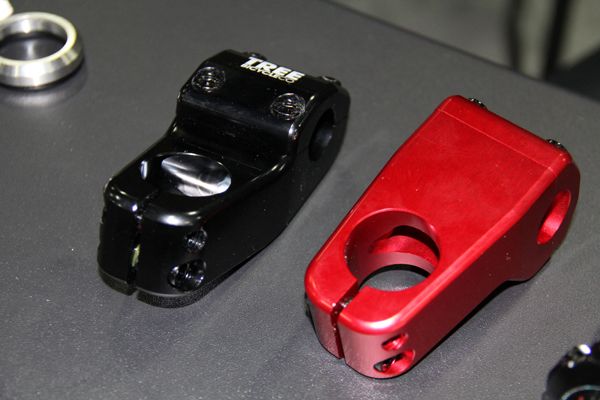 Even though the Collet stem worked really well, it was a little bit tricky to install and enough people were having issues with it, that they decided to change the stem to a traditional 6 bolt style front and topload that uses the same design, except for that unique compression system. It's a bummer that original design didn't catch on since it was pretty rad.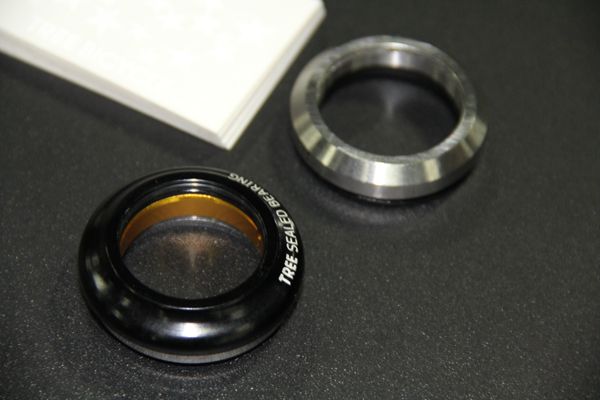 Headset!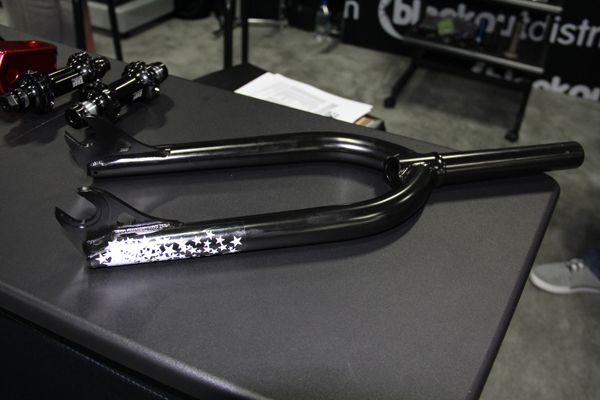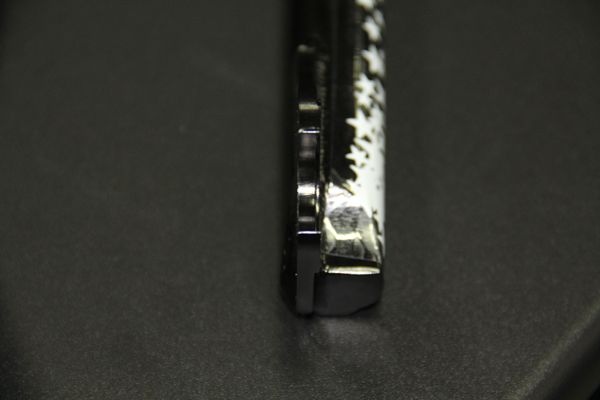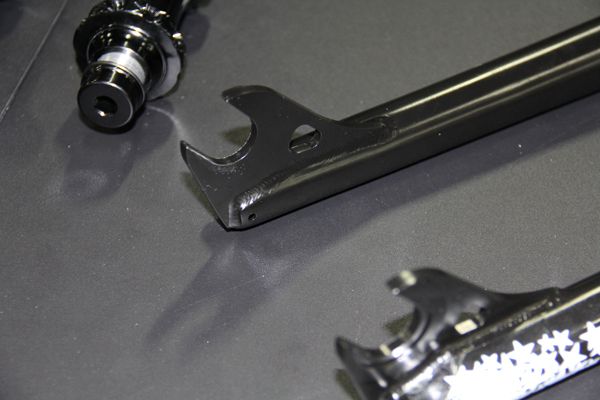 The new fork Tree is working on. If you look closely at those drop outs, they are definitely bigger. Infact, they're designed for the new 20mm hubs they're working on!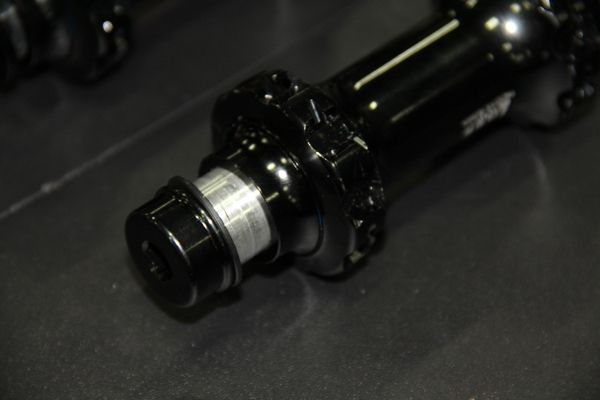 This is the new hub that's in development. It uses that larger 20mm axle which is a lot stronger than the traditional 3/8″. This is still a little ways out, but it's good to see people playing with this design again after a few years. It's also cool to see the 20mm drop outs that are compatible with male or female instead of just female. Maybe this will lead to a few more hubs coming out using that style?
They will still offer their original Straight Pull hubs in 3/8″ as well.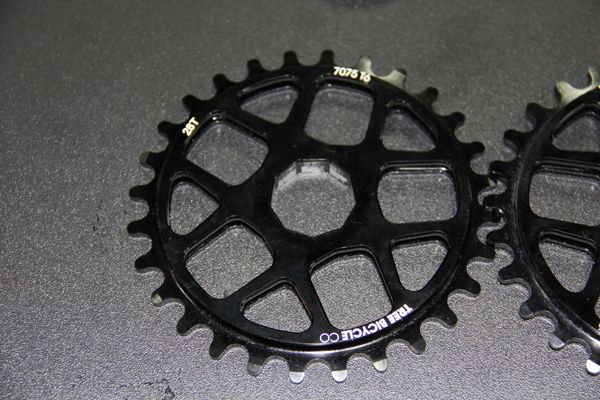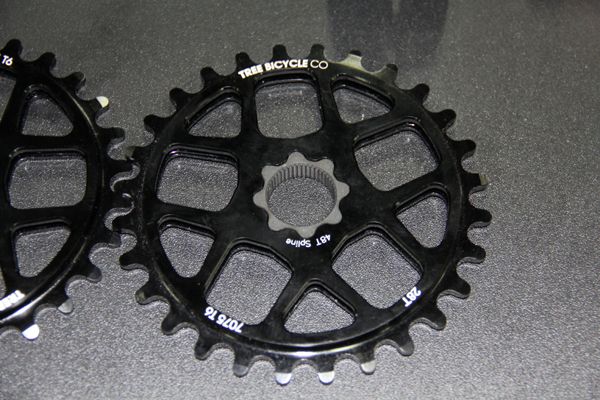 They offer their sprocket in spline drive and Thunderbolt socket drive compatible.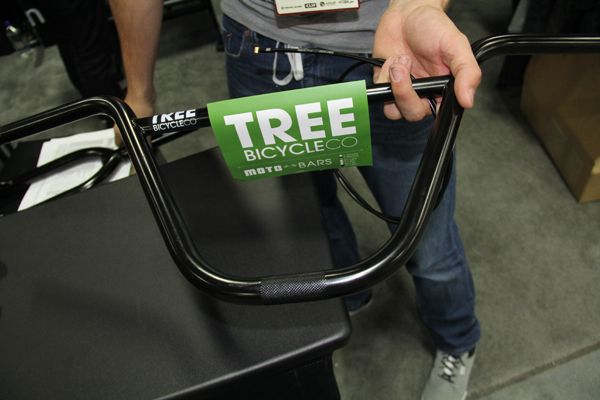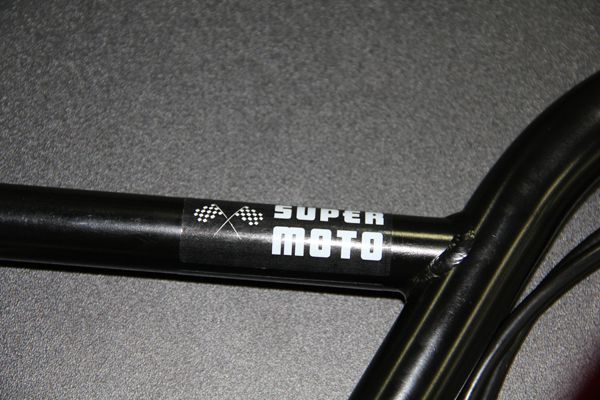 Super Moto bars! 10″ rise, 31″ width.
Tree's Linear brake cable offers the non-binding end that helps keep the cable pulling smooth all the time. These have been out for a minute!
So that wraps things up a bit. Definitely excited to see how things progress with their new hub and fork here in the near future. Overall, real impressed with things though.
You can find out more about Tree Bicycle Co. and their products by visiting their website — TreeBicycleCo.com