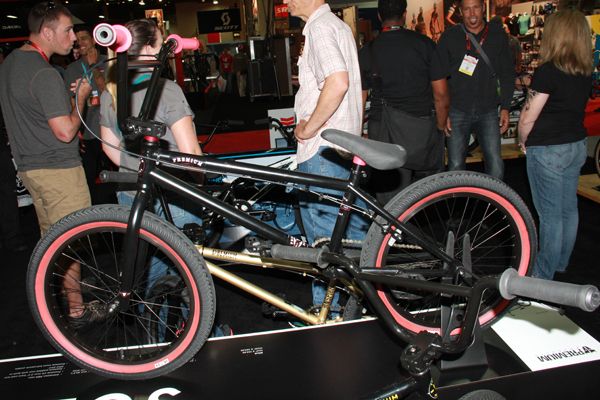 Making the rounds, we cruised on over to the Haro and Premium booth to get a closer look at what they had cooking up! Turns out they have a bunch of dialed new complete bikes along with new frames and parts! Let's get a closer look!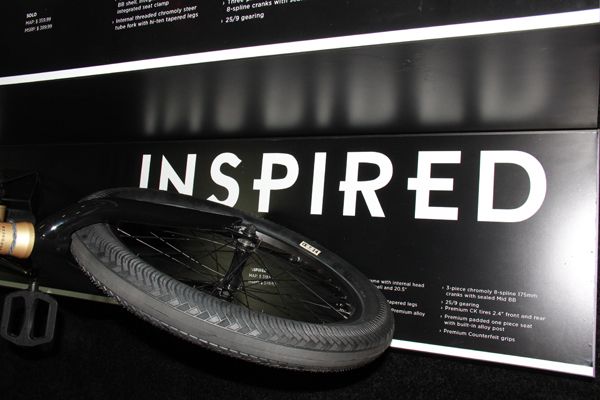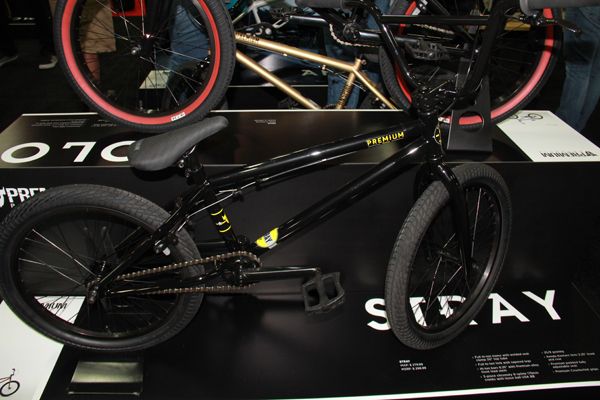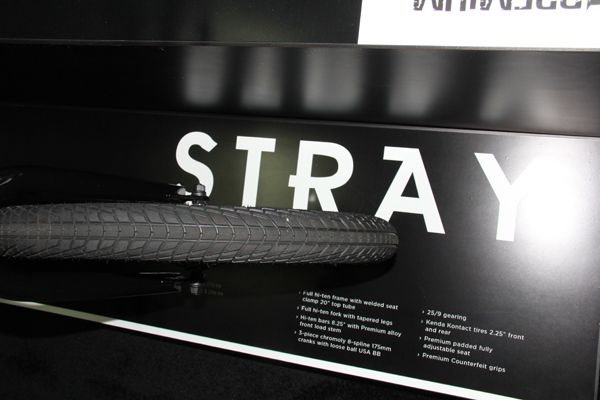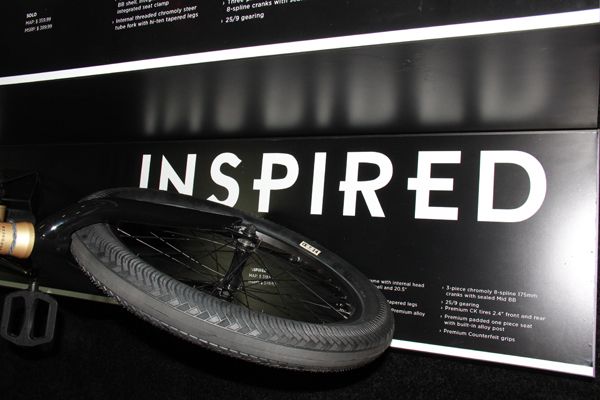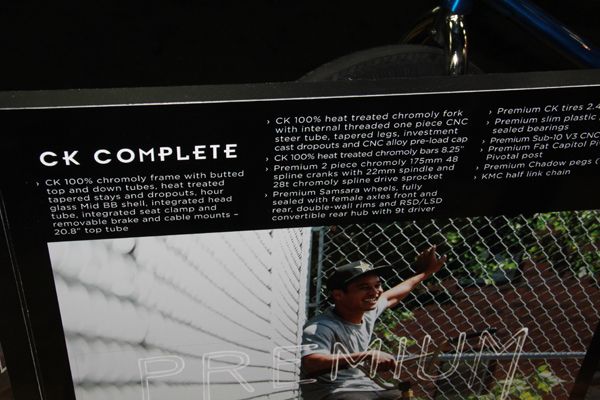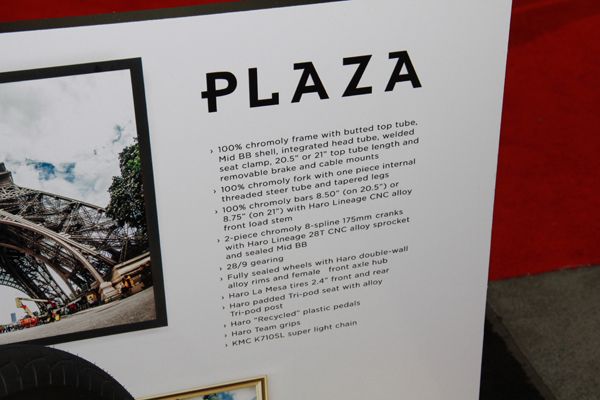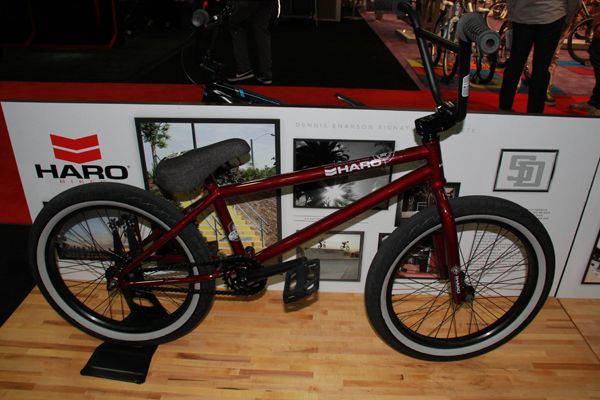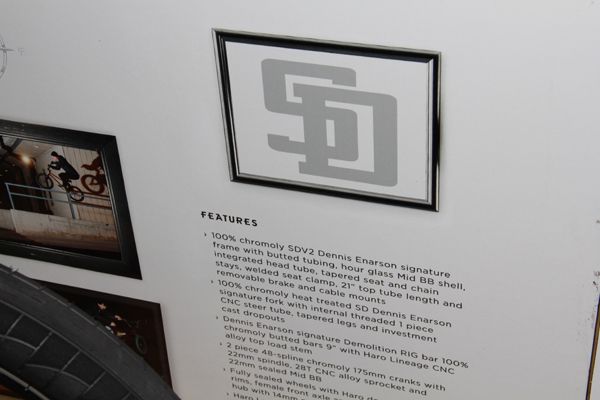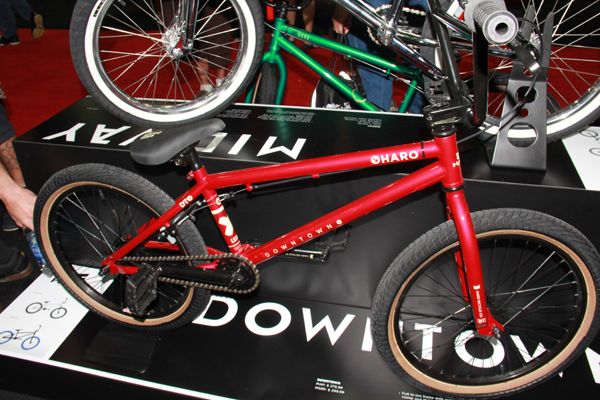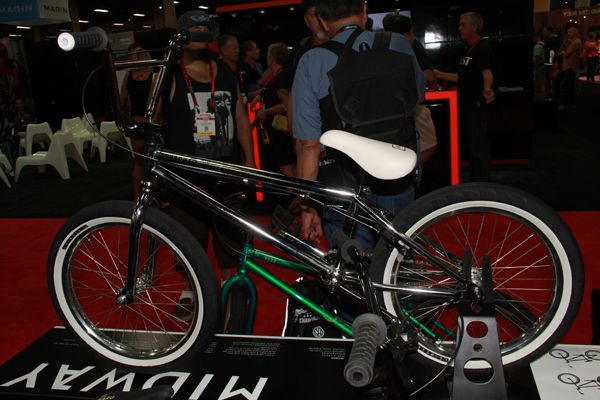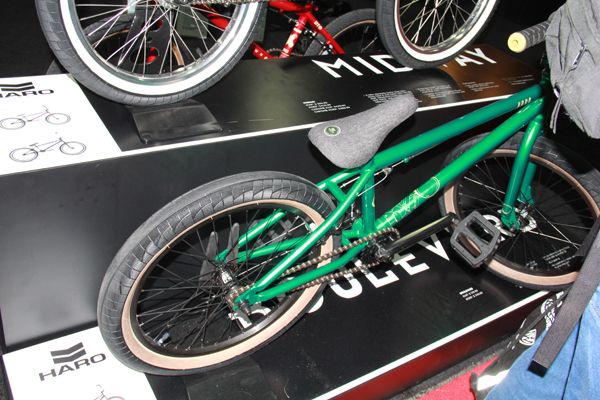 The Haro and Premium completes are looking dialed. That Dennis Enarson signature SD complete is damn near a custom build too.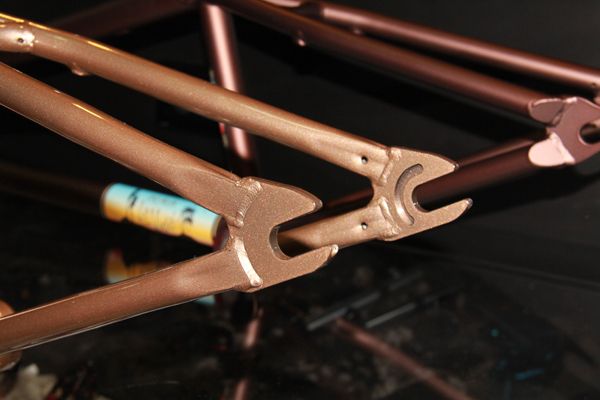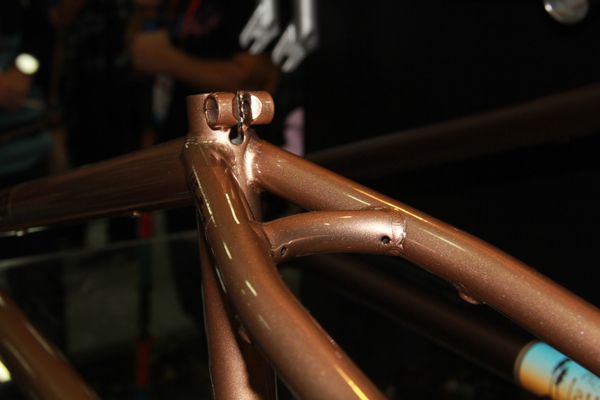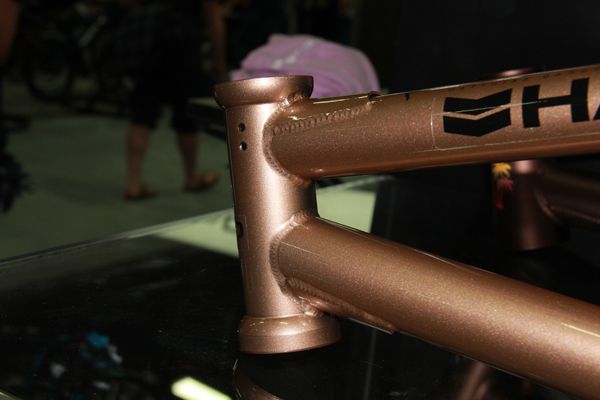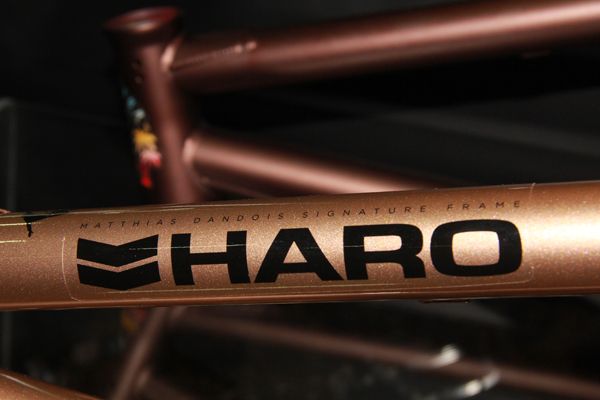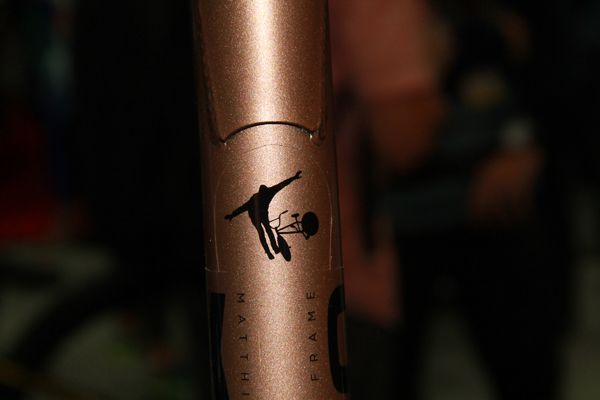 So stoked on this one. Matthias Dandois' well deserved signature frame. This is one for flatland and street guys for sure. $299 retail price too!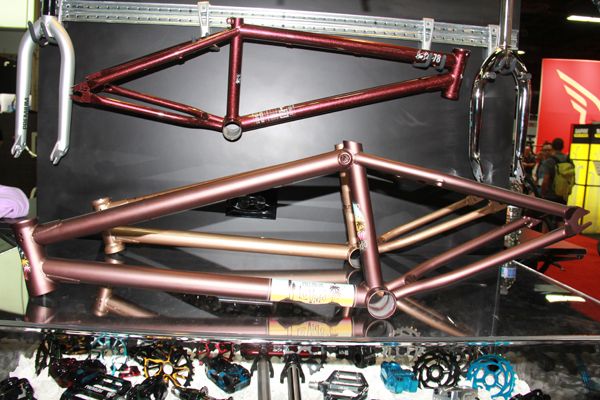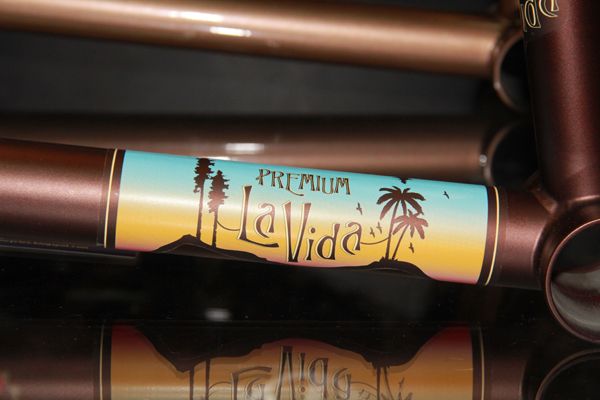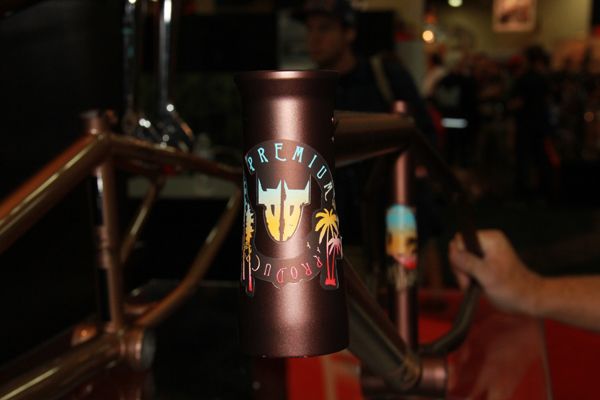 Connor Lodes' signature La Vida frame. This was a nice surprise as well and that head tube looks so rad.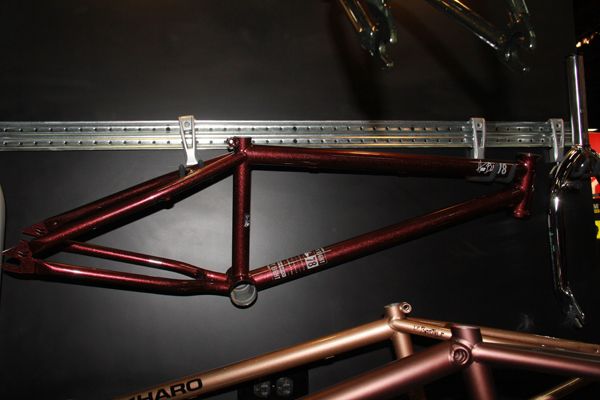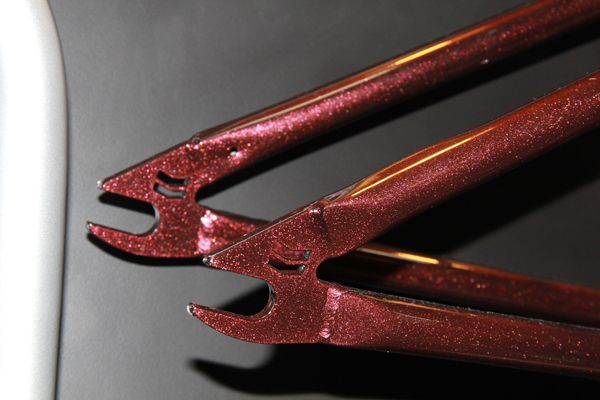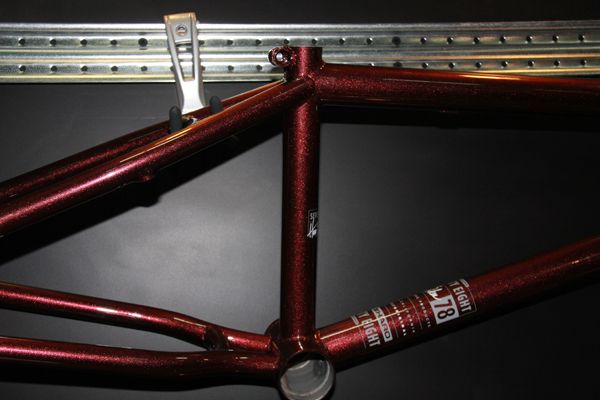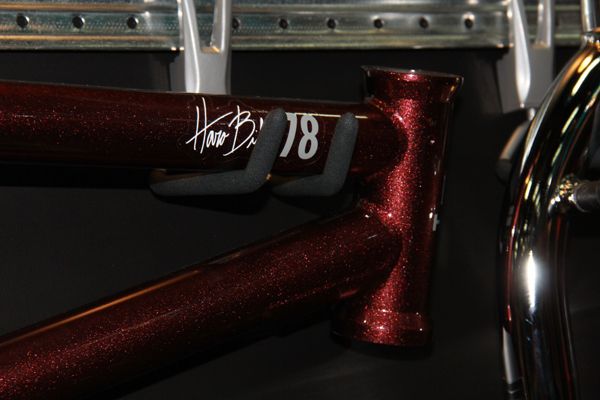 The Seventy Eight frame is a budget friendly frame with a low $199 price tag but can still hold up to some heavy abuse. It's part of a full line of Seventy Eight parts to celebrate all the years Haro has been going.
Fresh paint on Dennis Enarson's SD frame.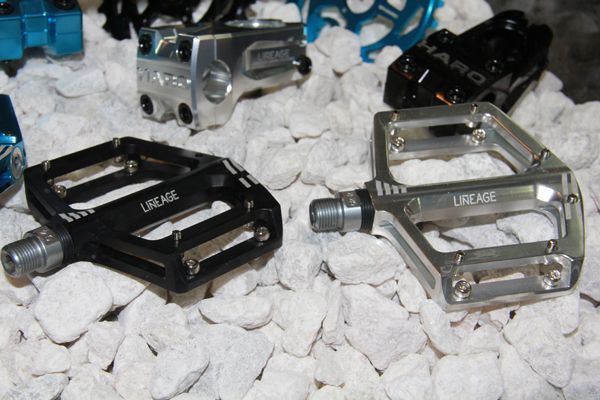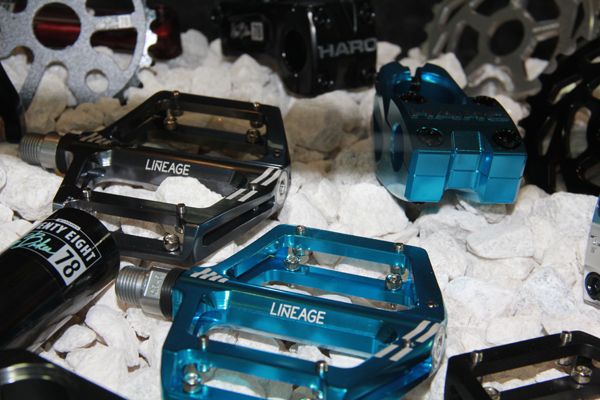 Samples of the new Lineage pedals that might happen. Slim!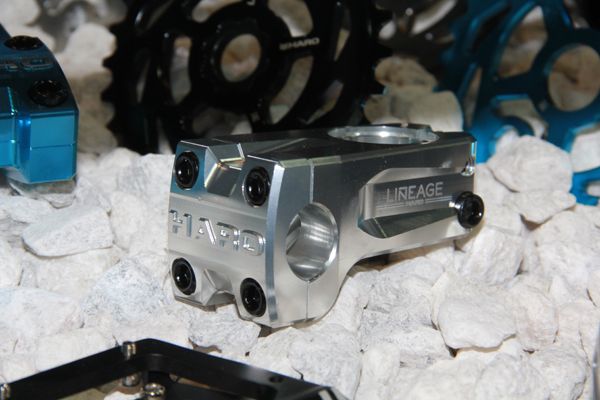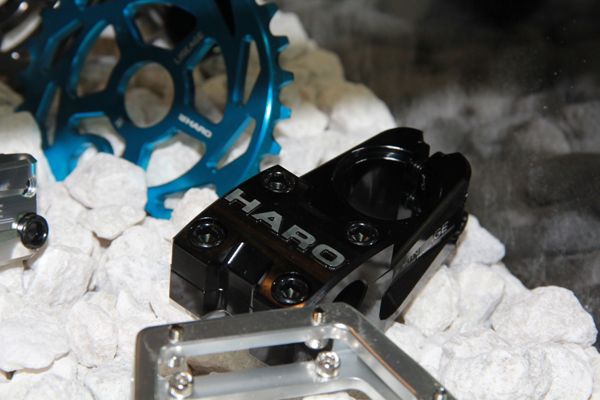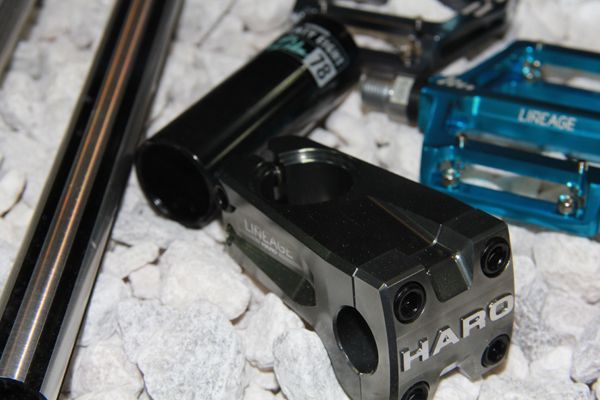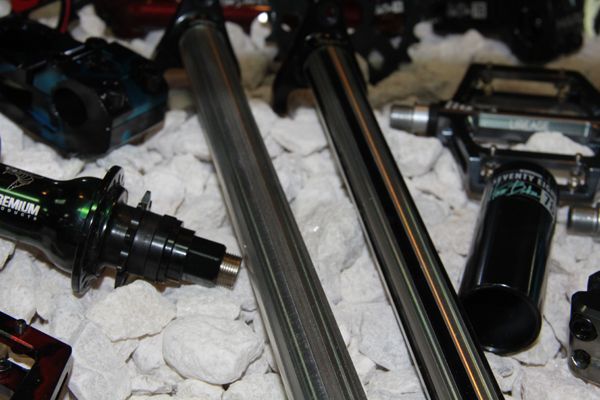 Lineage tripod posts with extra machining on the posts for a unique classic look.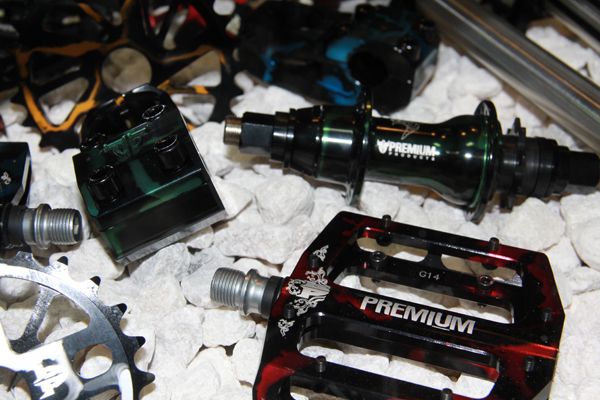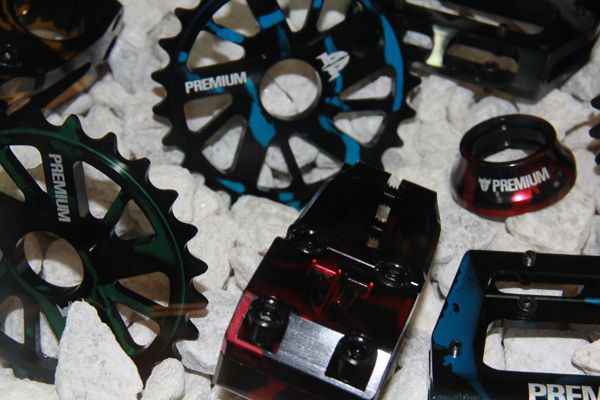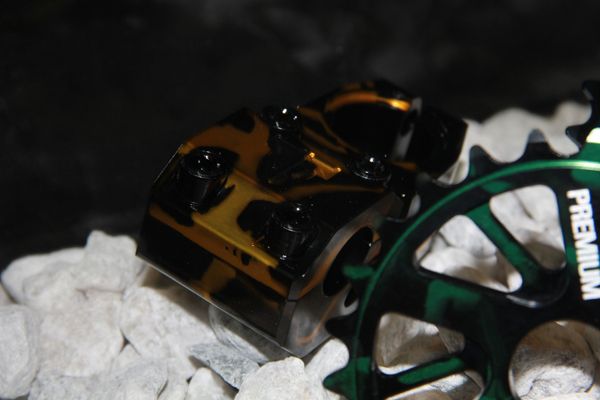 Haro and Premium parts. Those splatter paint colors look real good. Red, black, green, yellow with black. Definitely cool to see them playing around with something like that.
That wraps things up for Haro and Premium! You can learn more about Haro Bikes and their products by visiting their website — HaroBikes.com
You can learn more about Premium and their products by visiting their website — PremiumBMX.com