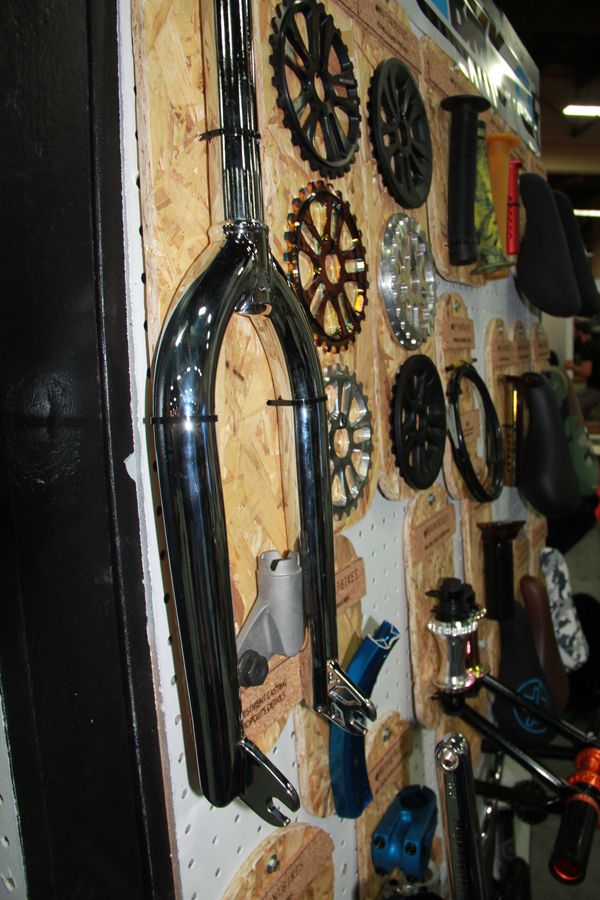 Next up on the Interbike 2014 adventure took us to our friend Nuno from Portugal who had some fresh goods from Mutant Bikes on display at the QBMX booth. Mutant is always a treat to check out because they are always cooking up something unique and original. Let's take a peek!
Their latest version of the Corvo fork got a bit of a facelift with the Investment cast drop outs.
The Estrala (Star) sprocket comes in two versions; regular and full guard, with sizes of 25, 27 and 28 tooth options. This one is unique because it uses wider teeth for better chain alignment and has a unique spoke design that looks like a wheel.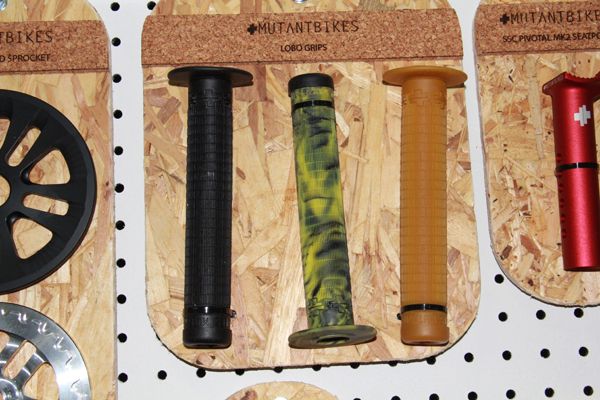 Lobo grippin'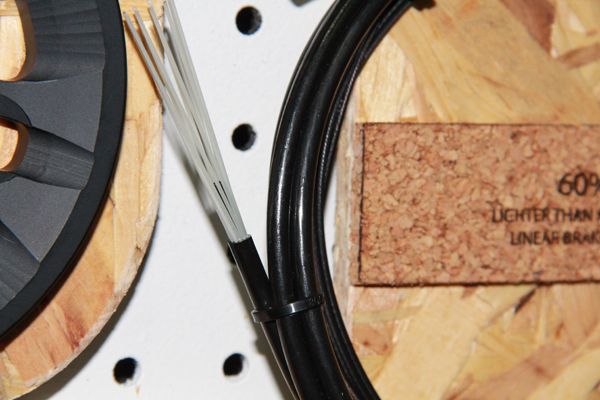 Here's another unique one. Instead of the traditional linear brake cable with the wires, Mutant have a new one that uses fiberglass strands to keep your cable from binding, kinking and stretching. The long strands are just for example, but this is definitely something I would like to try out.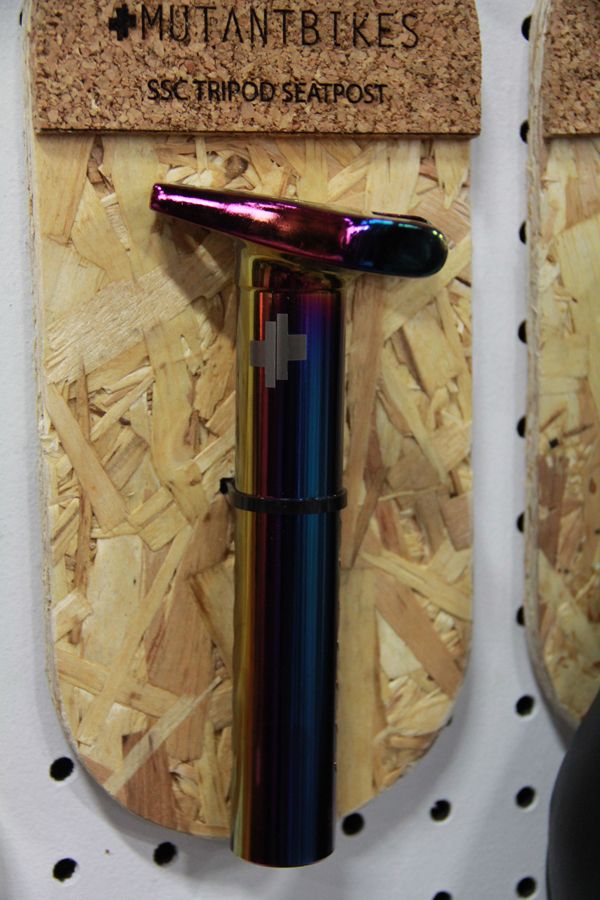 Slick tripod post.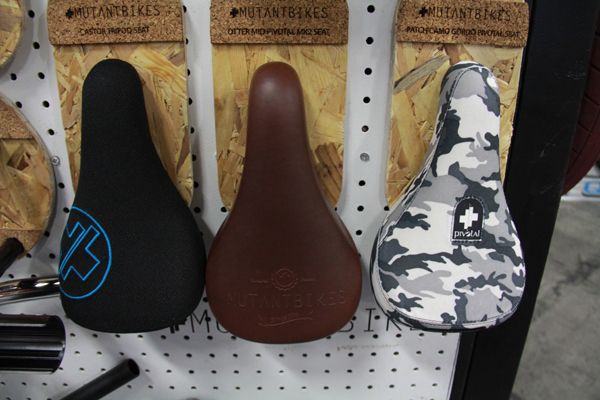 Tripod and Pivotal seats.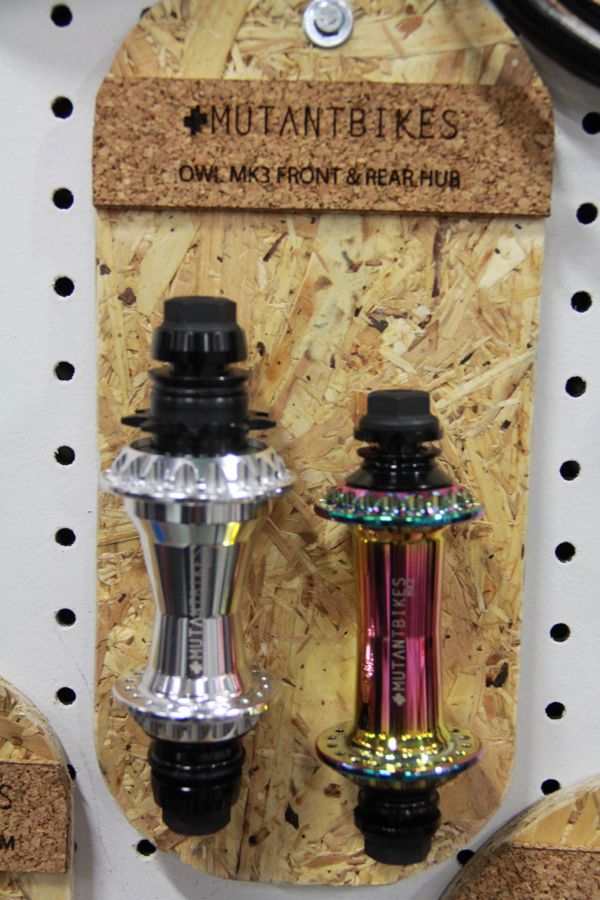 The 3rd version of the Owl hub is looking dialed. They have upgraded the driver and have the aluminum female axle versus the sliding axle they used in the original version.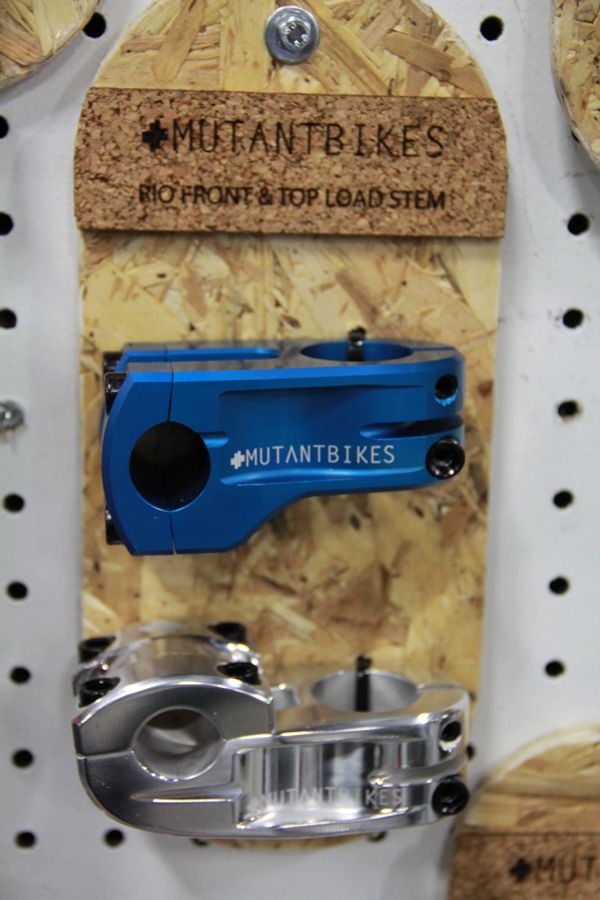 Rio front and top load stems.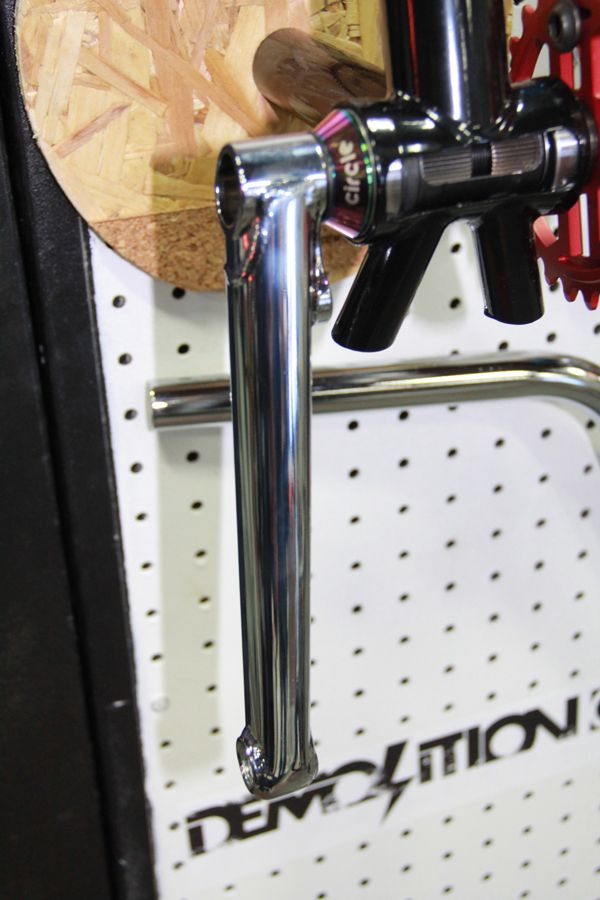 Here's a unique one we learned about last year that they have updated even more. The Bionic cranks feature a unique 2-piece design that features crank arms with investment casting on the pedal and spindle bosses. The spindle itself is actually welded into the arms with it being split in the middle and connected by a long bolt that runs through the middle pulling the two together. Overall, it looks like a strong design that's different than what's out there.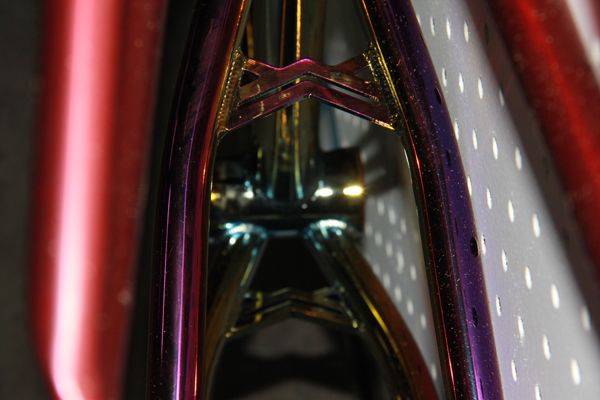 Lobo frame.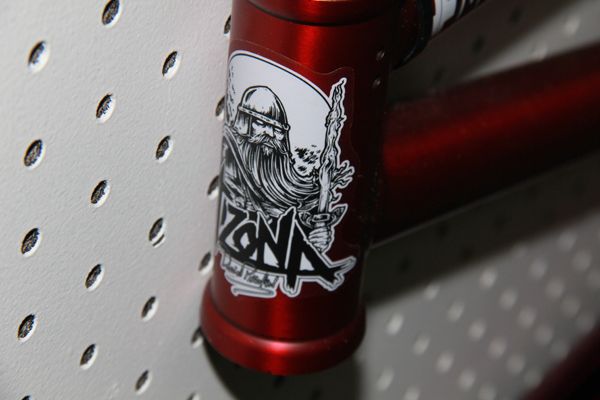 Tizona frame.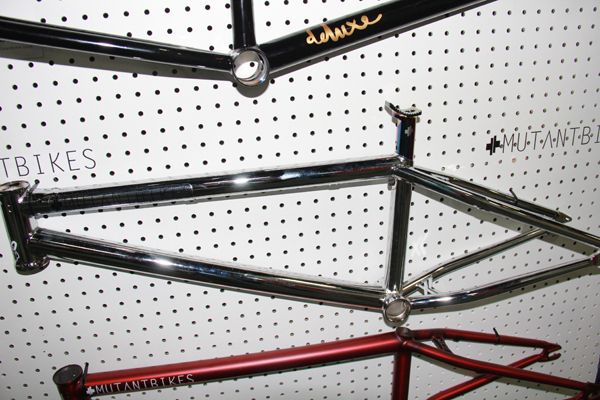 Corvo frame.
That wraps things up with the Mutant Bikes booth! You can learn more about Mutant and their products by visiting their website — MutantBikes.com