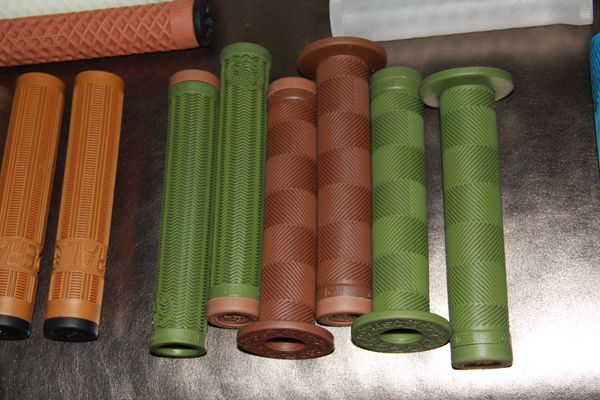 While we were at the Tip Plus suite, we got a look at the new products that BSD have been working on over in Scotland this past year. New colors, frame, freecoaster, seat and more! You'll want to get a look at this, so let's get into it already!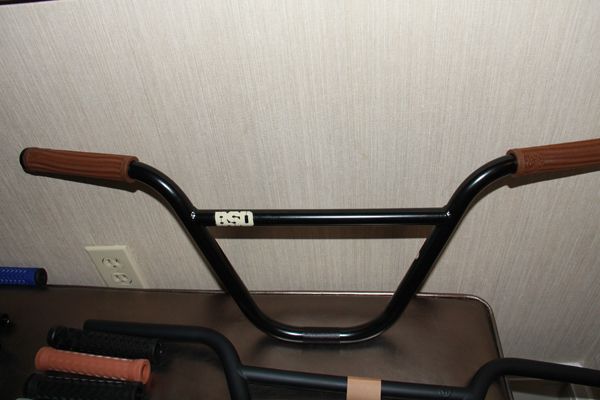 BSD have added Surplus green and brown to their product line up for 2016. Digging that.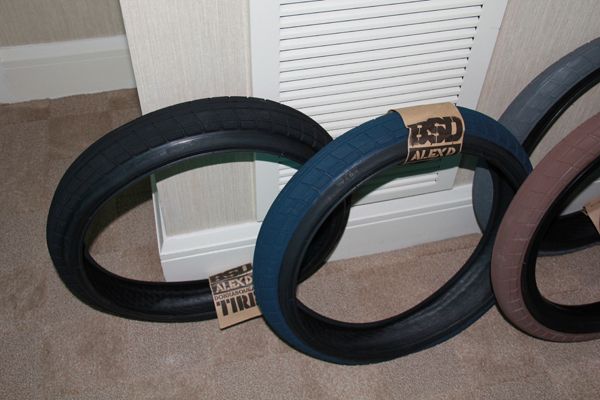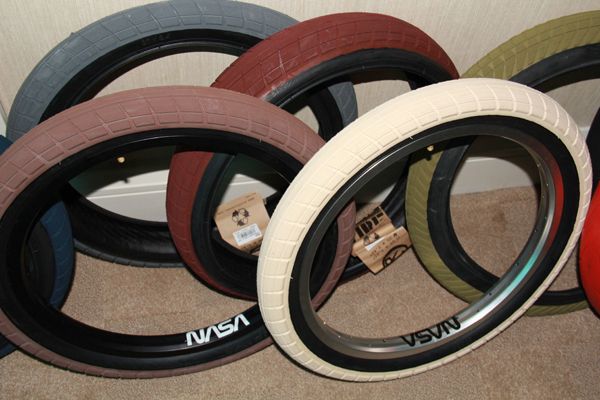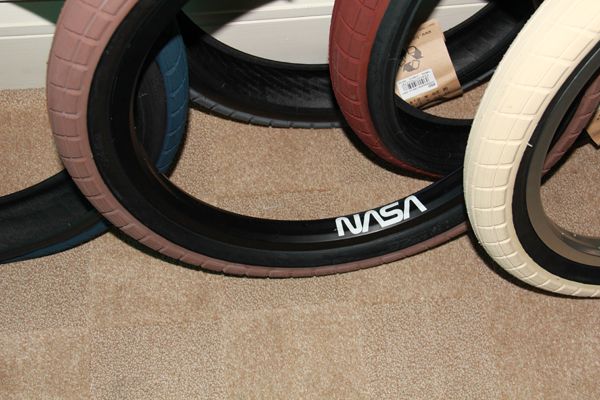 Alex Donnachie's Donnasqueek tire in a few colors including the new brown and Sand color. You can also see the new NASA rim as well.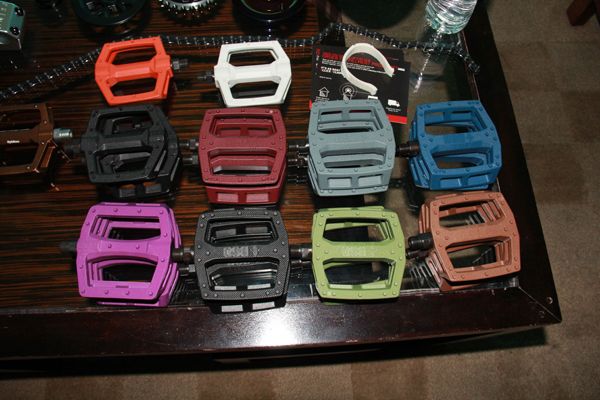 Reed Stark's Safari pedal in grey, blue, brown, Surplus green, maroon and black. The other pedals are Flybikes Ruben pedals.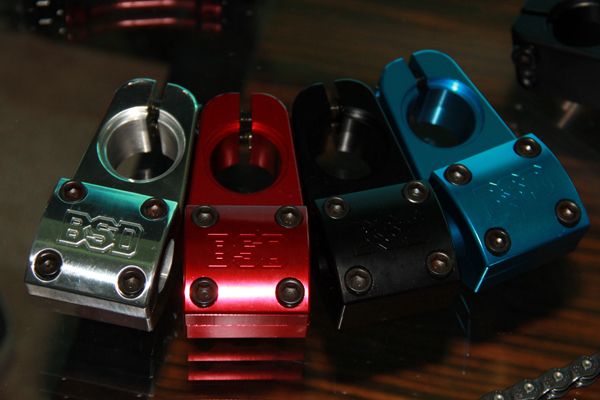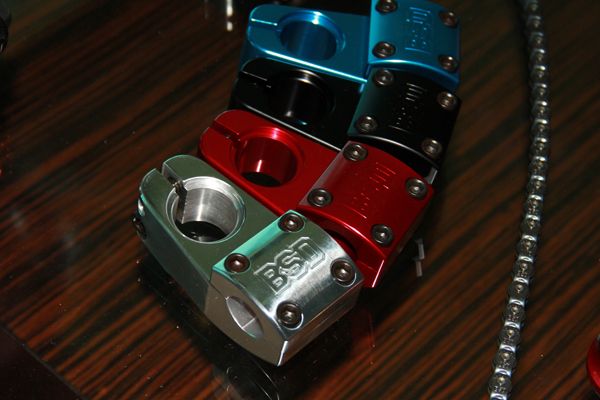 Topping your load.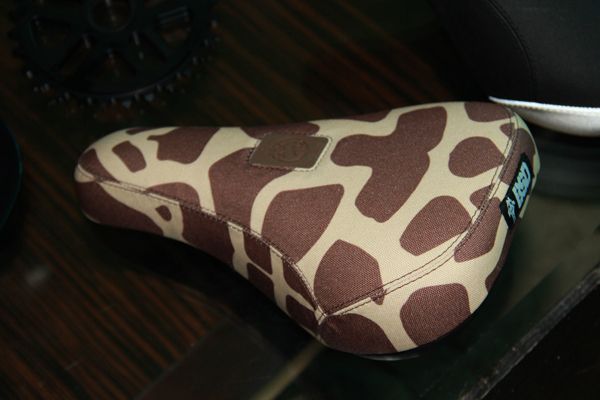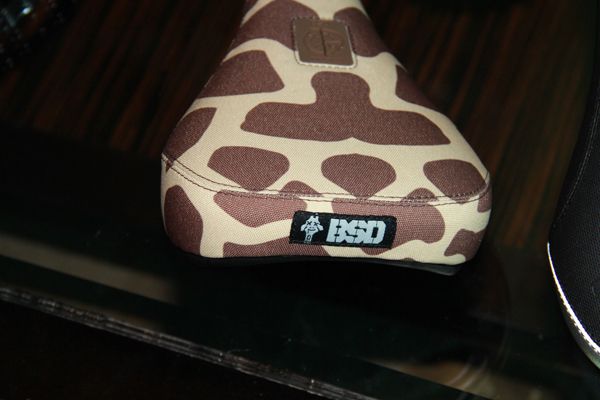 New Reed Stark signature Giraffic seat!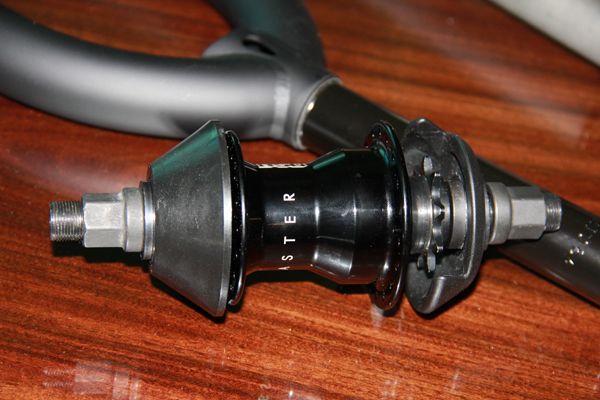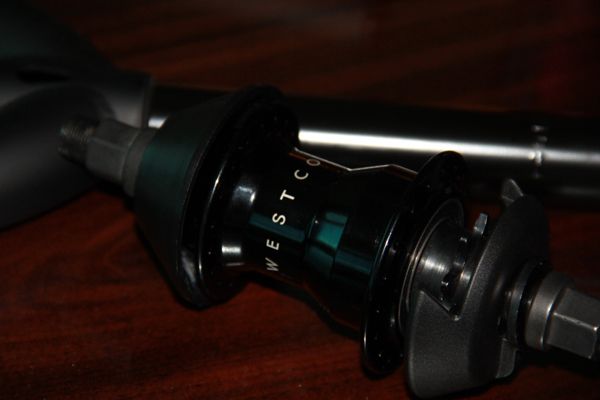 The new Westcoaster freecoaster hub. Not sure if that was a joke at Kink's Eastcoaster or completely coincidental, but it looks good.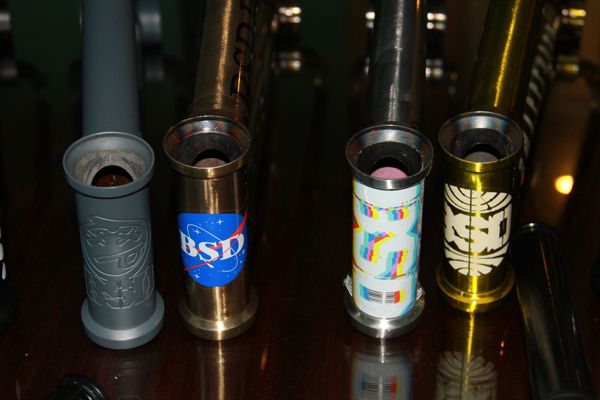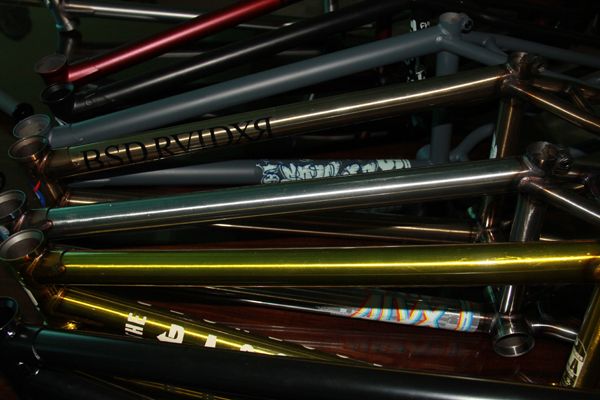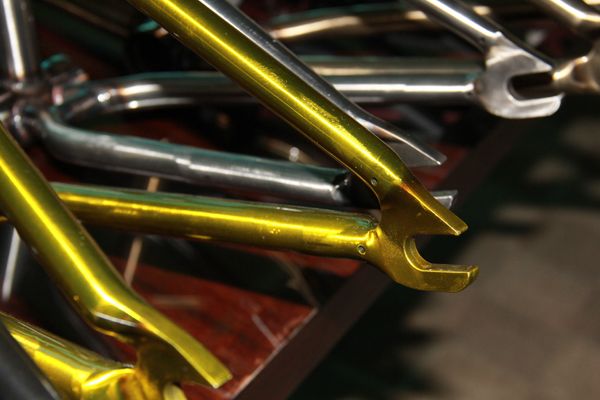 The full range of BSD frames from Dan Paley's new signature Soulja frame to the Passenger, ALVX, Beverage and WZA, all looking good.
So, that wraps things up from BSD. They released a preview of their new 2016 items earlier this week, so get a look at that here — BSD – Interbike 2015 Preview
Questions? Let us know in the comments!
Check out more from Interbike 2015 — Interbike 2015