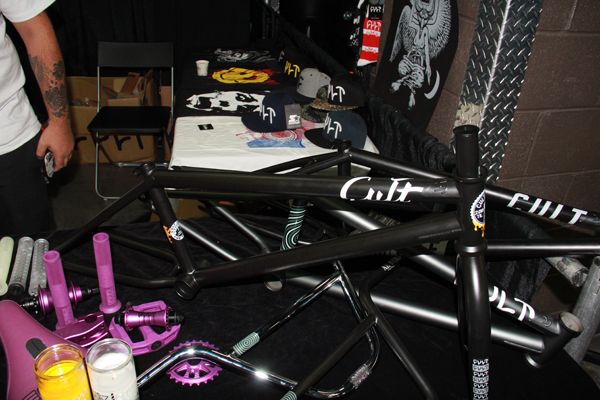 Keeping on moving. We knew we had to hit up the Cult guys to get a look at what Robbie and the crew have been working on out in California. As expected they had a handful of new product to check out including a new collaboration with Vans that looks damn good! Ready to see it all? Let's do this!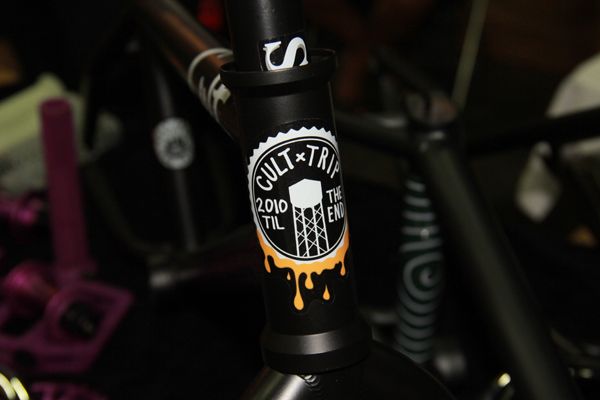 Andrew Castaneda signature colorway on the SOS frame.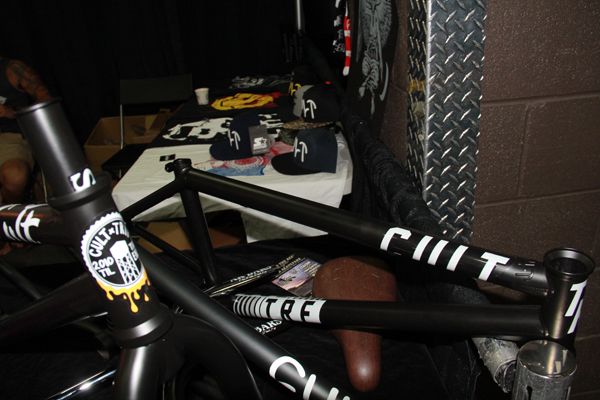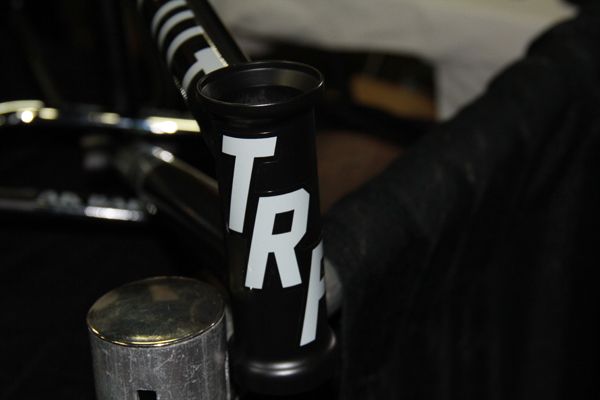 The new TRF trails frame!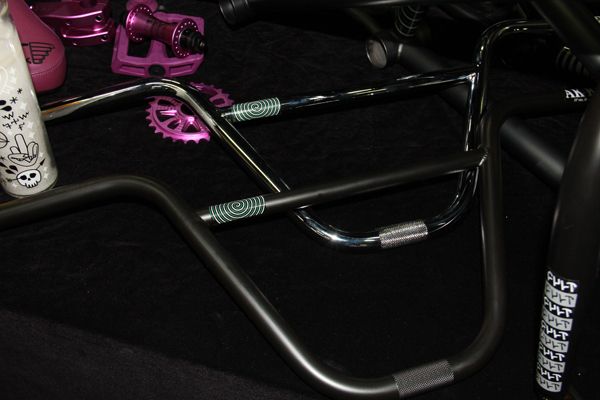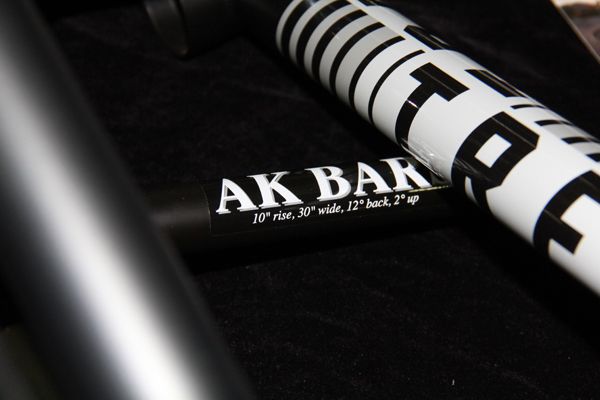 Alex Kennedy bars.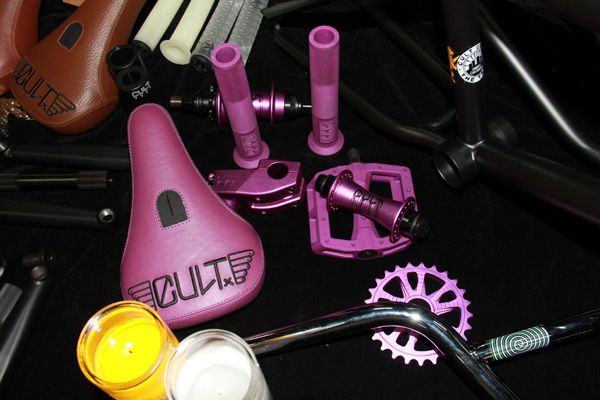 New purple colorway.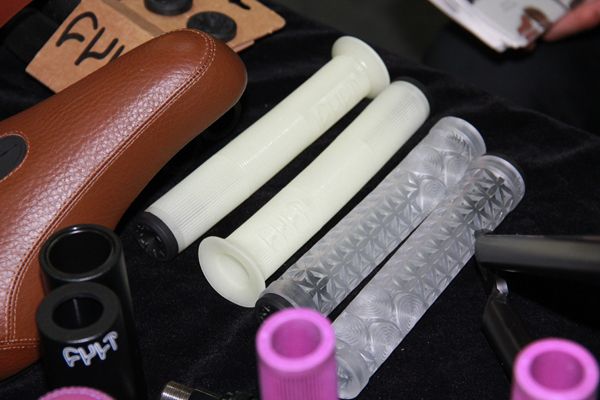 Clear and white grips.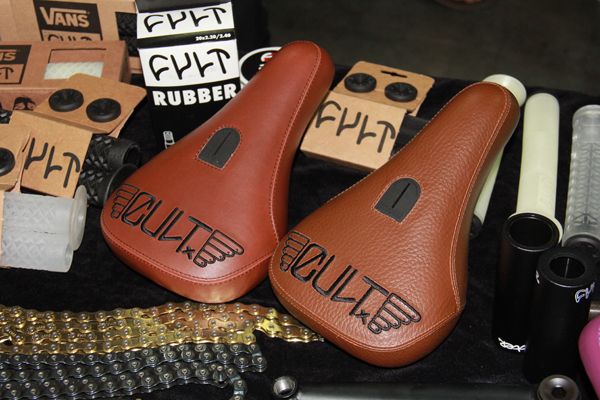 The Dakota Roche signature Dak seat. Also available in Tripod.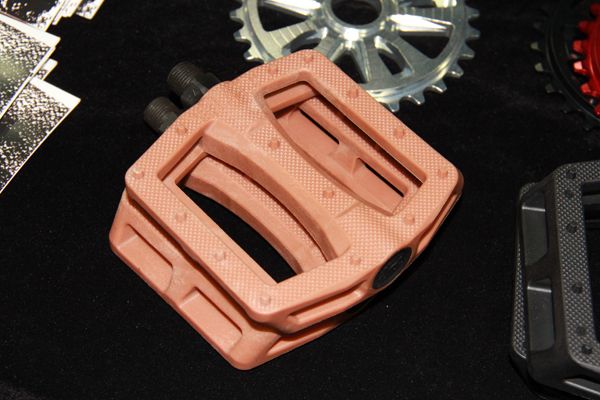 New Dakota Roche signature pedals!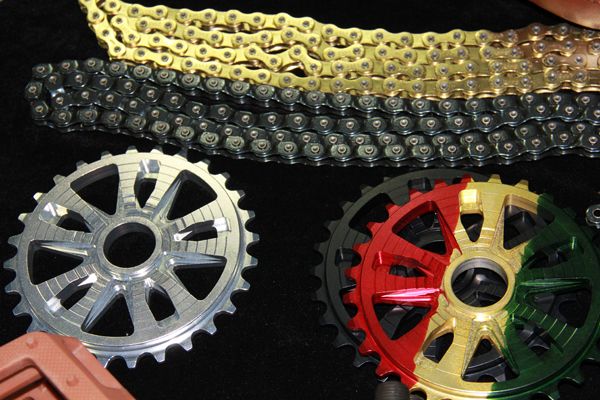 Plenty of options for the Cult X Vans grips!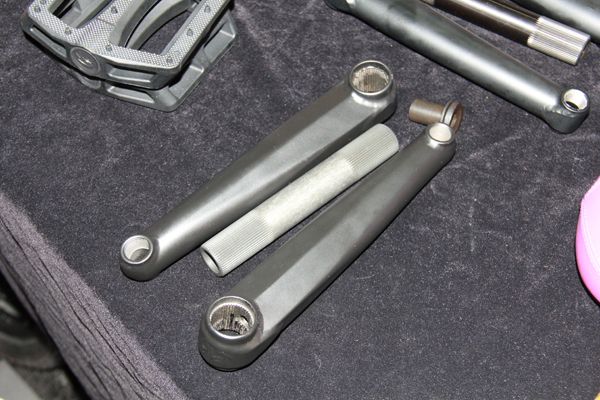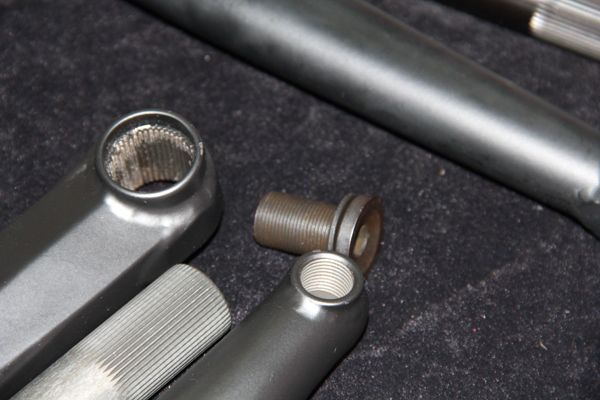 Chase Hawk signature Hawk cranks. 24mm and plenty sturdy!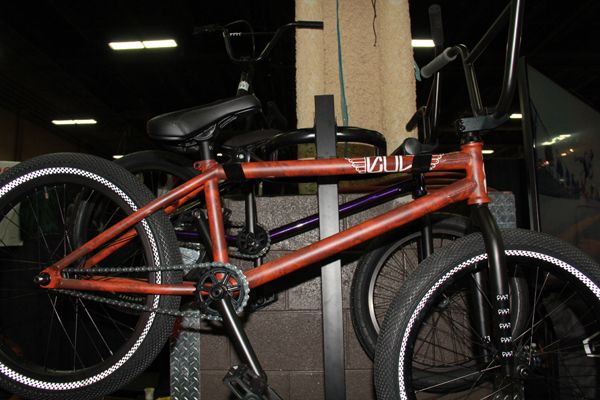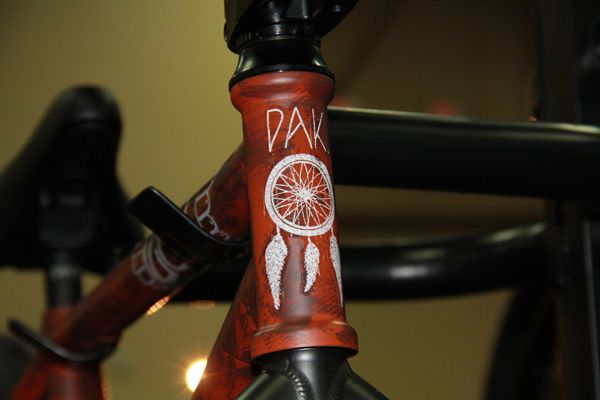 Dakota Roche's new Dak frame is looking good.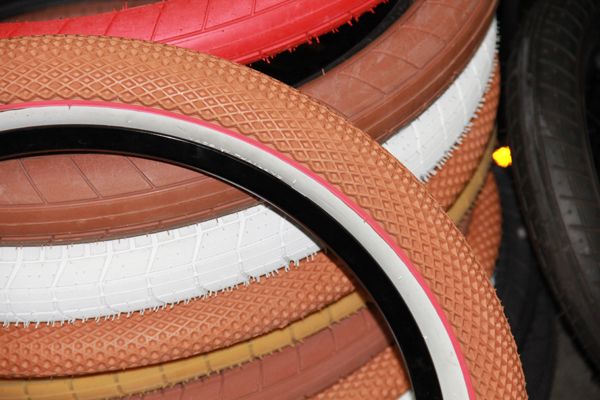 The new Cult X Vans tire with the Checker pattern. Looks so good.
Plenty of tire options!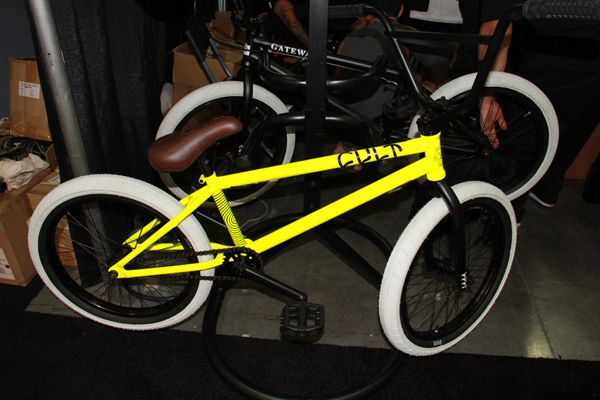 Alex Kennedy signature complete.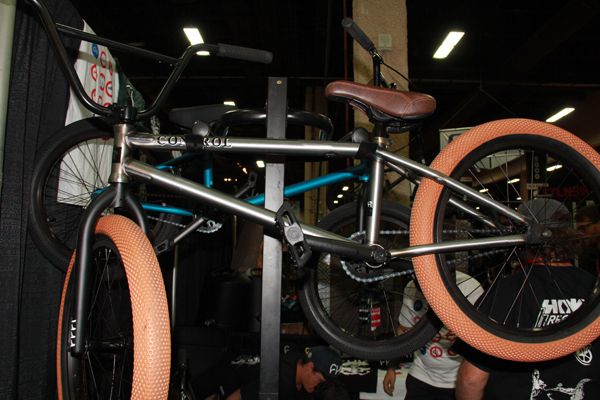 2016 Control complete.
Getting the kids on BMX bikes early.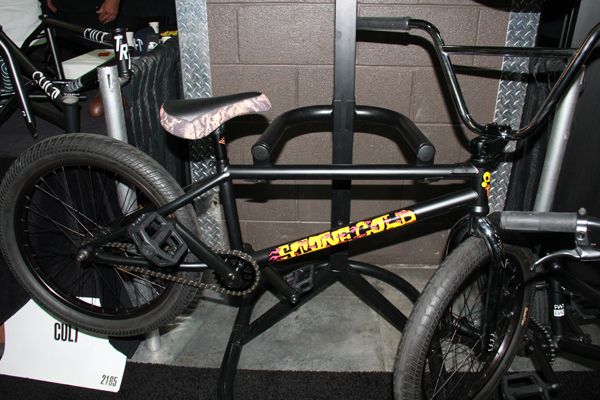 Trey Jones Stone Cold!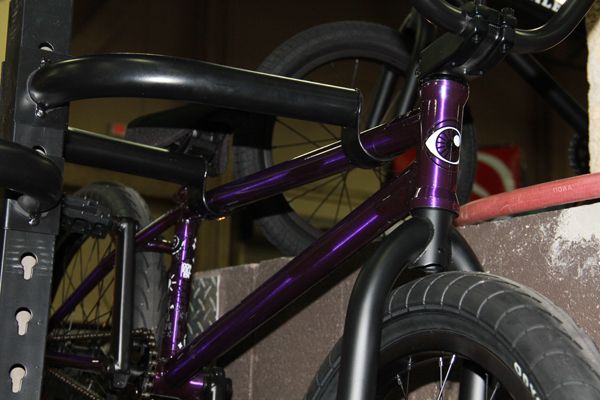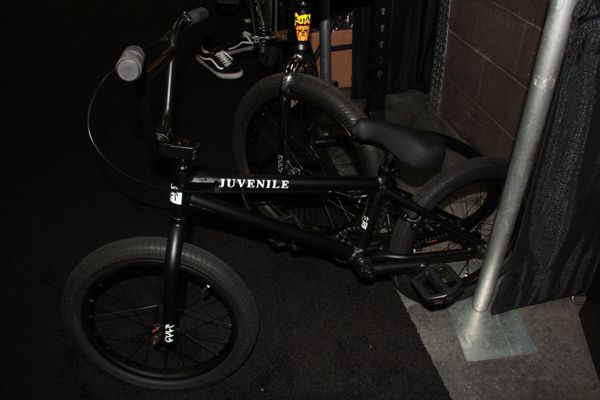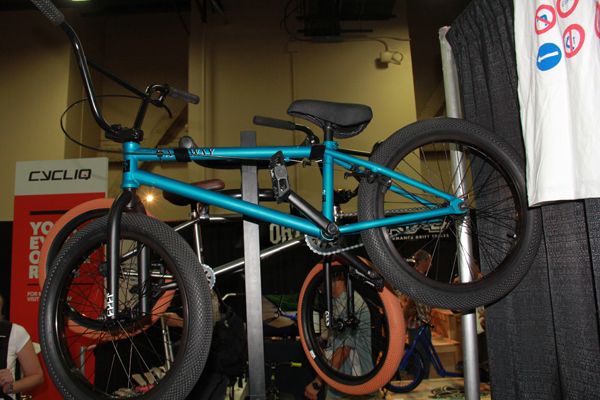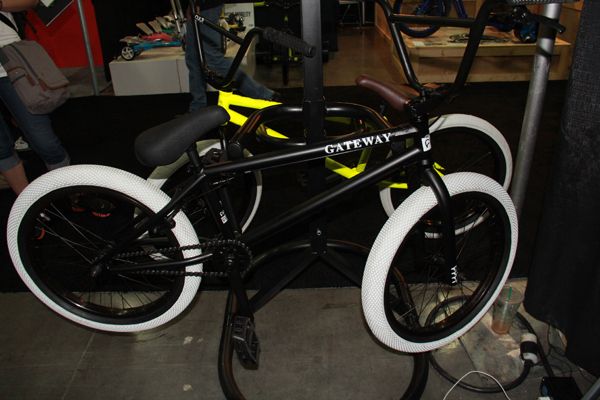 Bikes on bikes. Get a better look at the 2016 completes here — Cult – 2016 Complete BMX Bikes