We decided to take a break from the show floor and head up to the suites for a little bit. The first stop was at the S&M Bikes and Fit Bike Co. suite to see what they have cooking out in California. Ready? Let's get into this.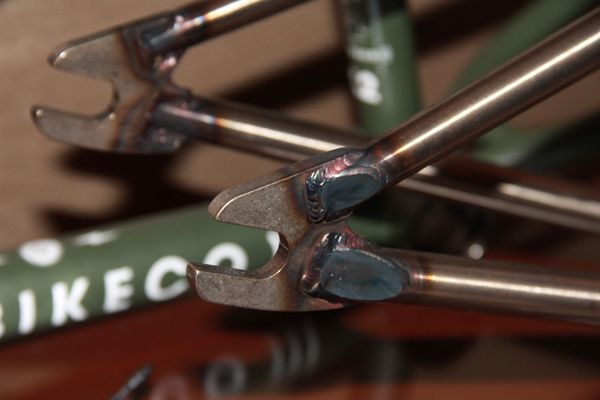 The new Morgan Long signature frame, the Hoodbird, is out now!
The Wi-Fi frame has been apart of the Fit frame line for a while now and it looks like it got a little revamp for 2016.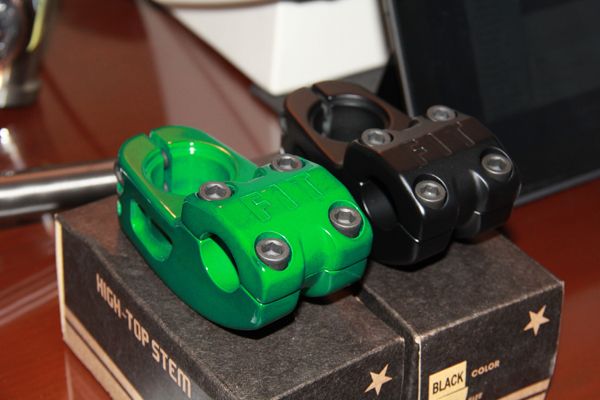 The Hightop V2 stem.
Hoodbird bars to go with the frame!
The Tech grip is now a little longer!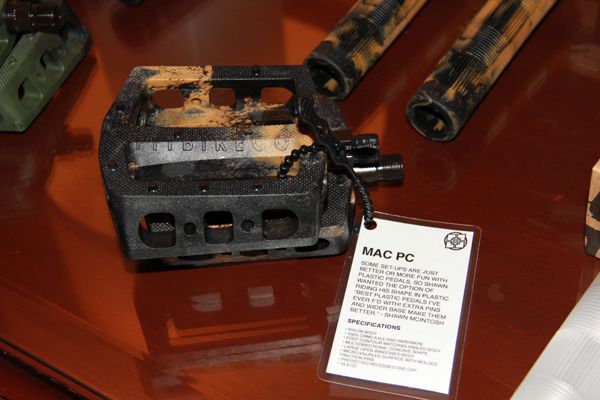 Shawn McIntosh signature Mac pedal in a few new colors!
Dan Conway Savage grips!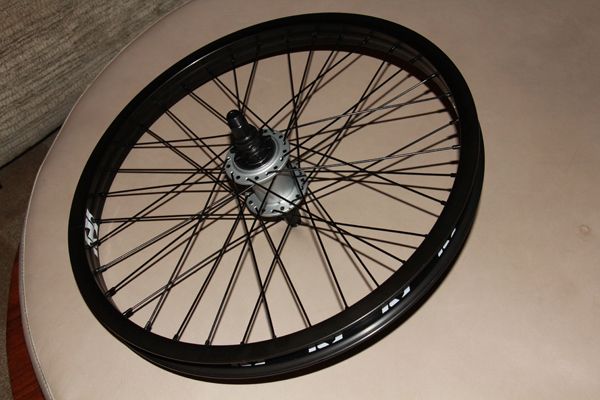 Revenge Freecoaster wheel. Get you going backwards on a budget.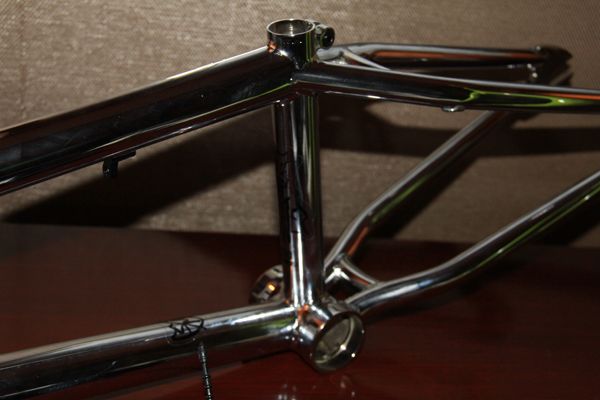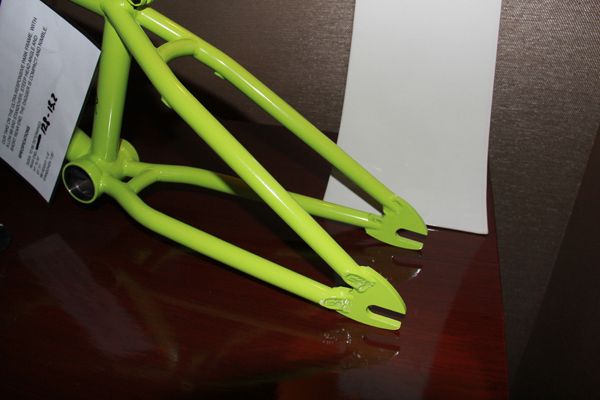 The new S&M Bikes Dagger frame for you park guys.
Matching Pitch fork!
Craig Passero grip.
S&M's classic Redneck stem got a revamp and is now coming in a Shredneck version.
Mike Hoder's new signature grip.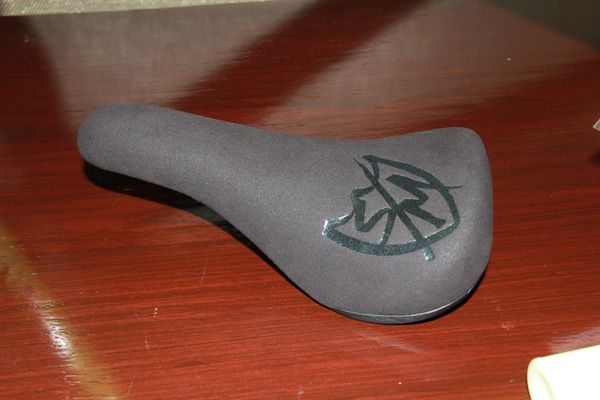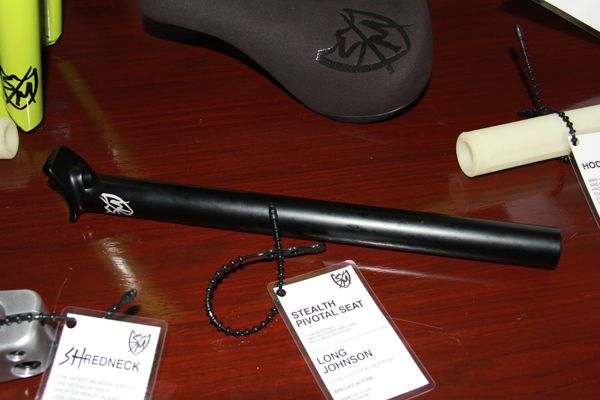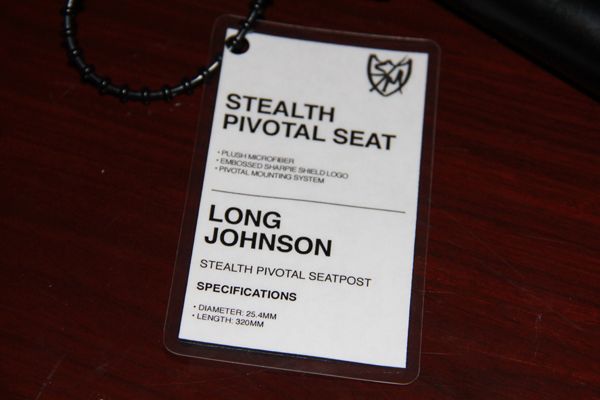 S&M Stealth system seat and post. Plenty of post which is a good thing.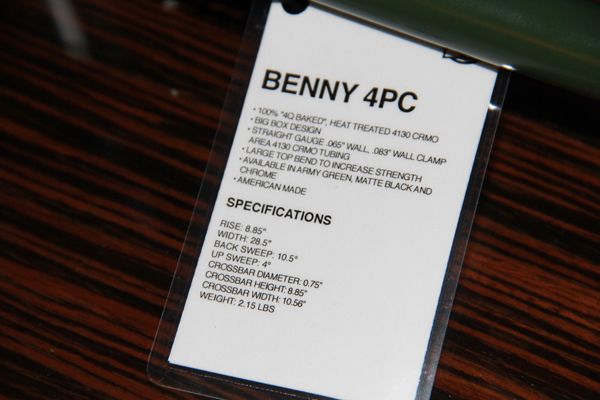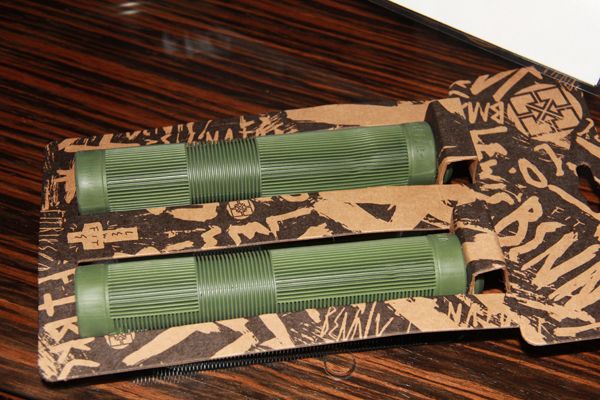 Ben Lewis signature frame, bars and grips!
Brandon Begin signature 4-piece bars!
The TA Tire with a few different colors.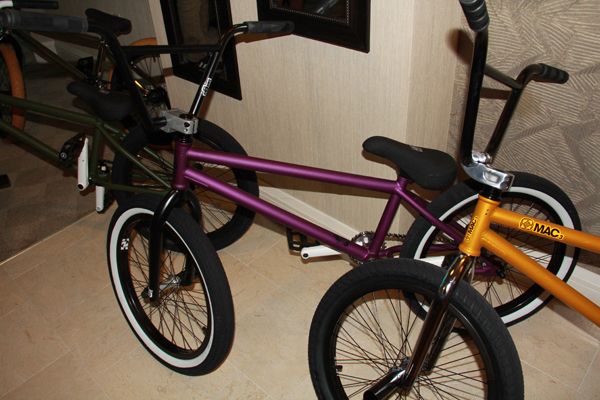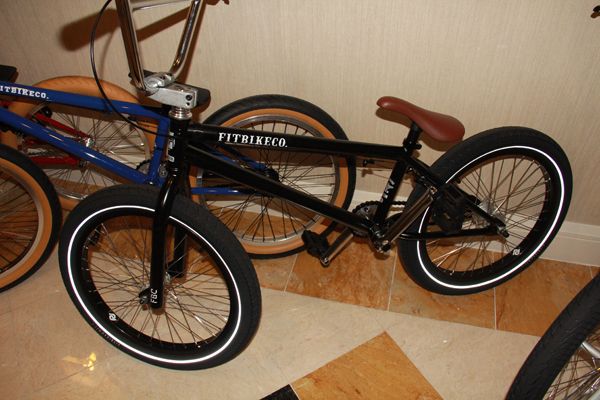 The 2016 Fit Bike Co. completes look amazing as expected. You can get a much better look here — Fit Bike Co. – 2016 Complete BMX Bikes Flipbook
That wraps up the S&M and Fit Bike Co. suite! Questions? Let us know in the comments!
Check out more from Interbike 2015 — Interbike 2015