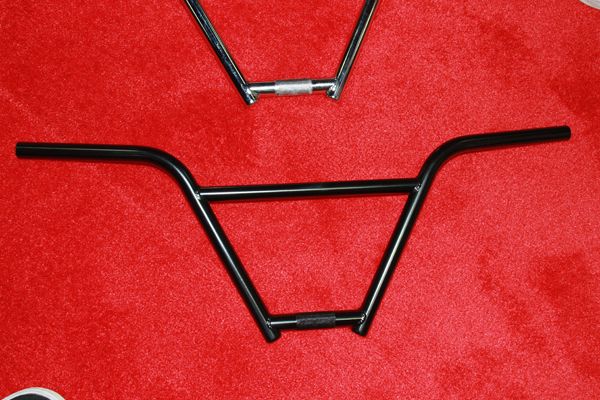 We caught up with Gremlin and some of The Daily Grind crew who were out walking around. They had a few new goods like bars and hubs tucked away in their backpack, so we had them lay it out and let us get a good look at just what they have been working on. Let's take a look!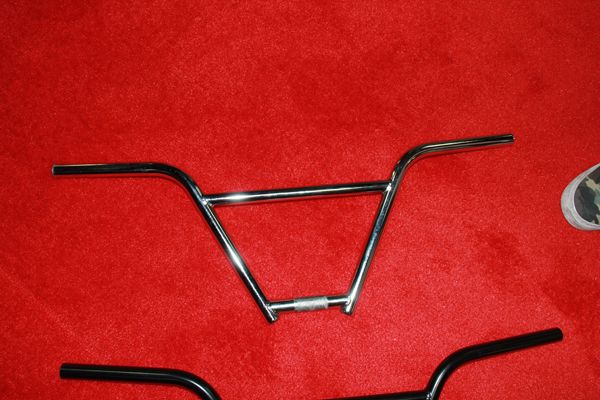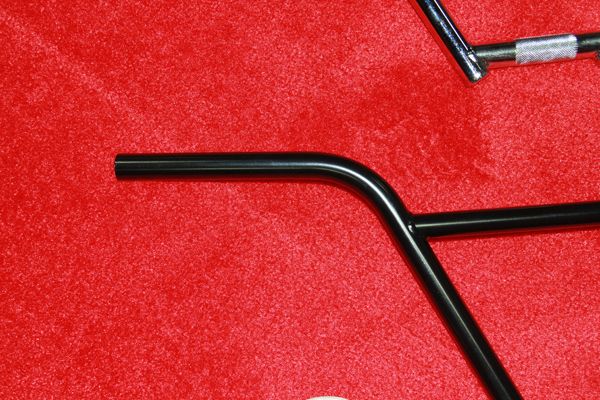 The Daily Grind are working on some new 4-piece bars. Unfortunately they won't be made in the U.S, but damn do they look good. They don't have a name for these yet, but we have a feeling they will be out sooner than later.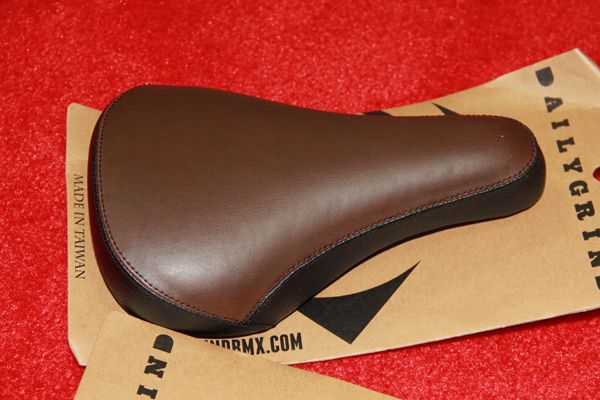 The new Stealth seat system seats looking real clean. They have a Stealth post to go with the seats.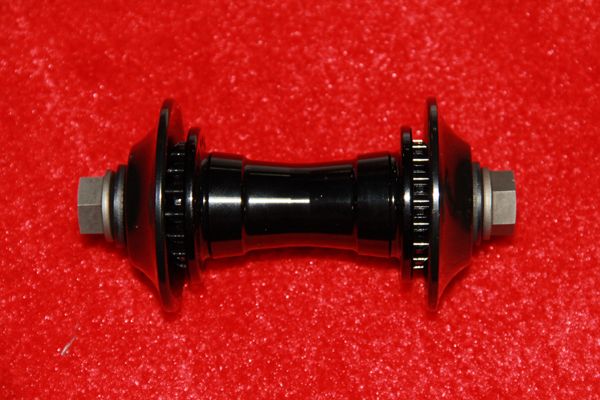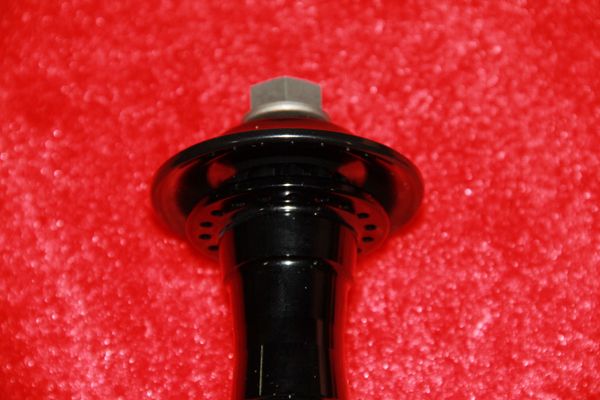 They will be retiring the City Hubs for this updated hub that features a larger axle and a few other changes. The guards will be sold separately.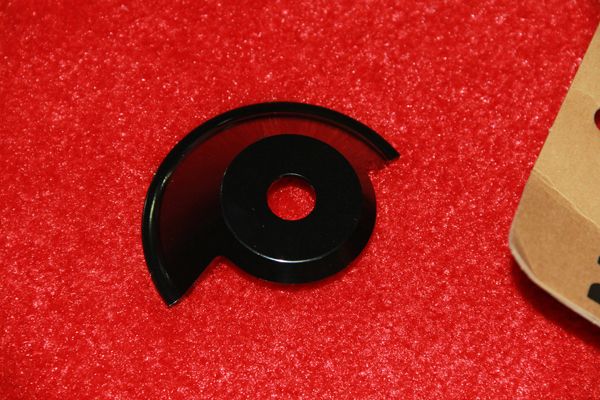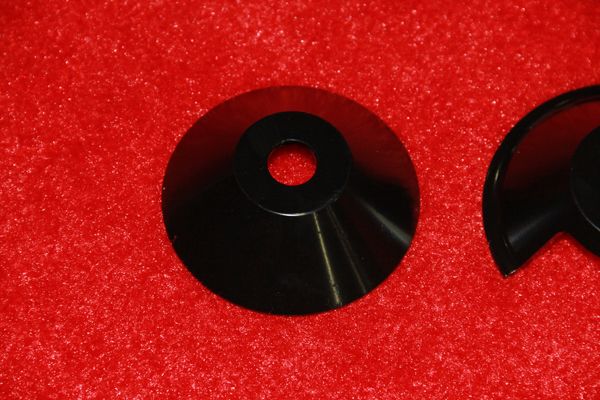 The Daily Grind hub guards are made from 4140 chromoly and come with a lifetime warranty. Fun fact: The Daily Grind have only had 1 guard come in for warranty and the guy didn't even really want to warranty them because they were that good that he would have rather bought a new one to support the company. Pretty rad. But they still gave him a new guard for free.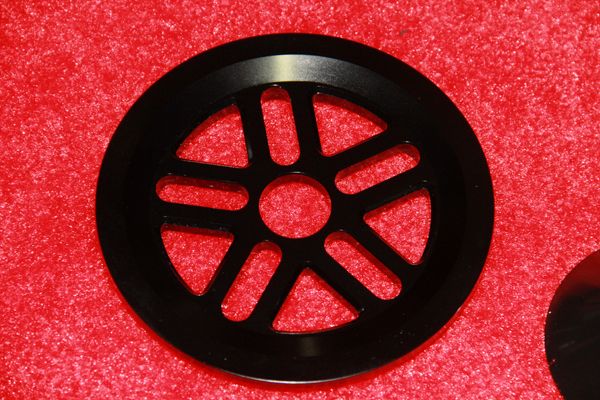 The Millennium guard sprocket has been out for a bit, but still looks real good!
So, that wraps it up for The Daily Grind. Like we said, these guys were just rolling around with a backpack of goods. Looks like they are keeping their goal of dialed products built to take on some gnarly riding.
Questions? Let us know in the comments!
Check out more from Interbike 2015 — Interbike 2015