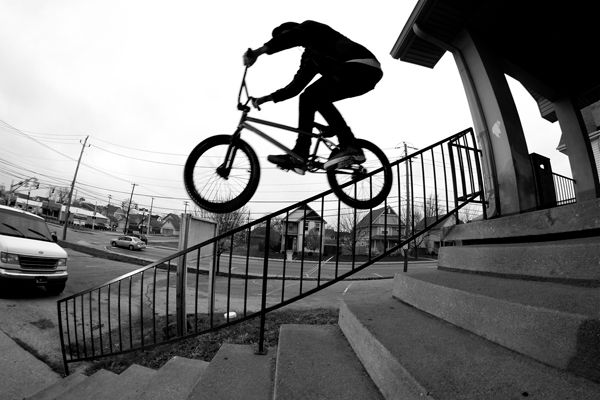 There were some crazy storms that came through the other day that knocked out the internet, tv, and everything. Something like 24 tornados came with that storm. It was wild and slowed down this Coalition Party Week. Speaking of wild… David Grant! This kid has blown up huge in the last year and it's definitely obvious why. David Grant is the tallest rider ever, clocking in at 6′-69″, and is an absolute rail destroyer. Here's his bio!
Name: David Bruce Grant

Nicknames: None!
Age: 20
Location: Portland, OR
Sponsors: Albe's, Stranger, Coalition, Lotek, Dub & Pizzeria
Years riding: 6?
Hardest part about walking through door ways? No problems
Favorite Coalition product? Top load stem
Favorite Coalition team member? Shawn Lee
Word association…
Stranger – Northwest
Lotek – 10.5
Albes – Party
Dub – skream
Twitter – @david__grant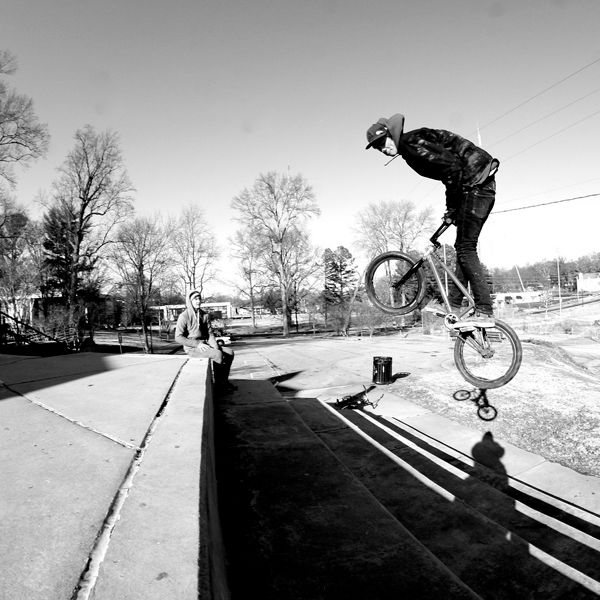 What the hell is Pizzeria? Homies!
What's your favorite food? 'zza
What's the longest rail you have destroyed? hahah! I don't know… None above 40 yet.
What was the scariest moment in BMX for you? Roof gap in GP
Looking back over the years, what would you say BMX has made you? Good times
Do you work at all? 2 days a week as a maintenance man
Approximately how many women does it take to satisfy one David Grant? 1
What makes for a good night out for you? Friends
What's the best part about living in Indiana? Family
What's the best part about going everywhere else? Experience
Whats the plan for summer 2010? Gypsy life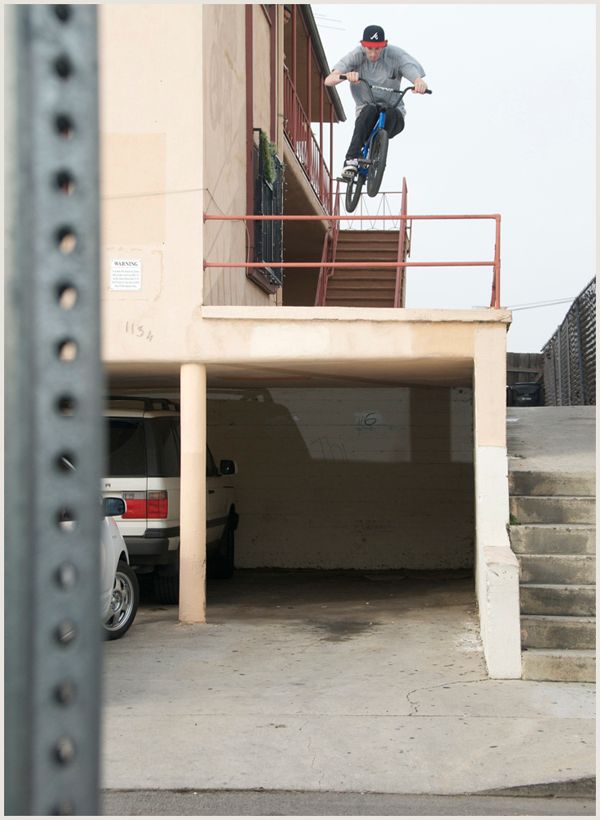 If you could load a van with 5 people and a big budget. Who would you bring and where would you go?
I'd take me and 4 craigslist hookers to Miami.
You seem to have a new edit drop every other week. I figure it's because you have your camera that never leaves you. What kind of a setup are you working with?
VX1000 & an Opteka "Death"
Have you been working on any video parts lately?
Just trying to get some clips for the Lotek video, Portland updates for Coalition and working on a few projects for Stranger right now.
Last movie you watched, song you heard, and website you visited?
Bone Deth, some Kid Cudi shit, yahoo.com
Where do you see yourself in a few years? What about tonight?
I can't see into the future, even the near future…
Why not basketball? The refs
Anything else you want to say? Dane Wild is a bitch