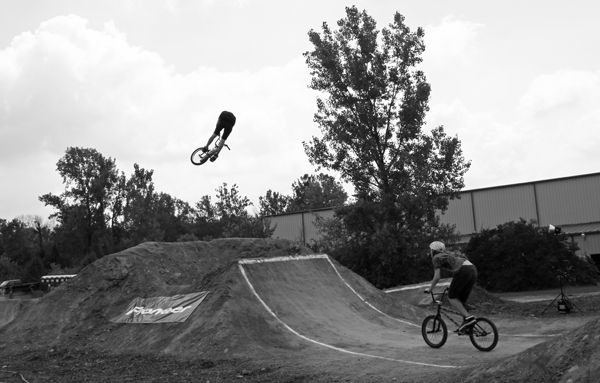 If you happened to check out the DIG site yesterday, you might have seen the REPO I posted up from the DK Dirt Circuit. It was just a few of my better photos from the day and I figured I'd post up the scraps right here for you to take a peek at. Enjoy!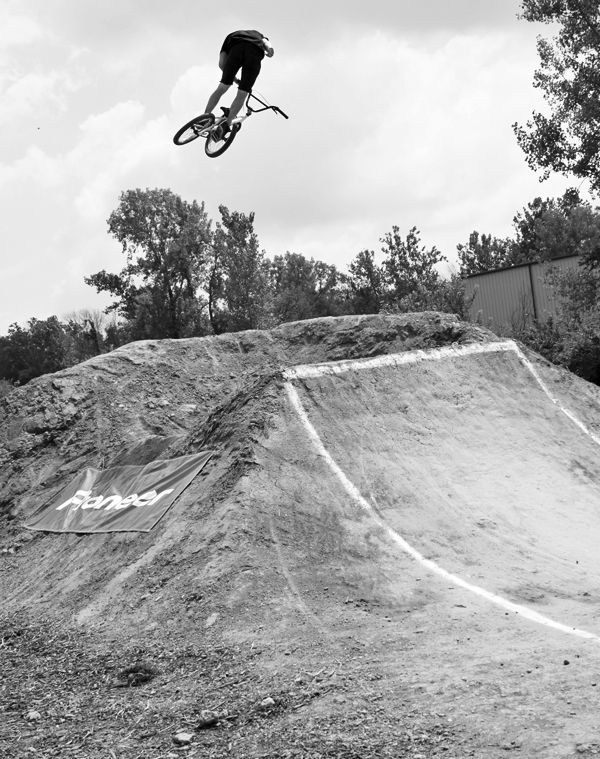 Ryan Wert floatin'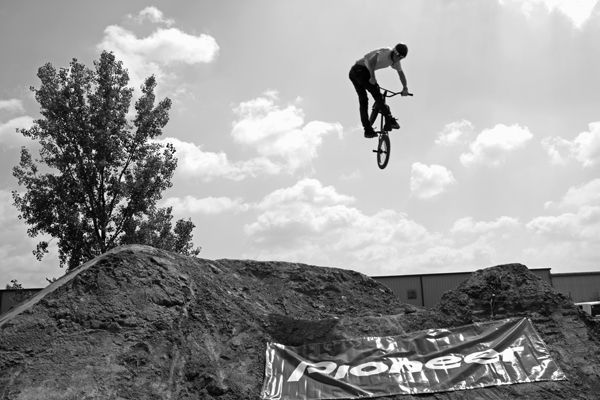 Nick Summerlot 360 turndown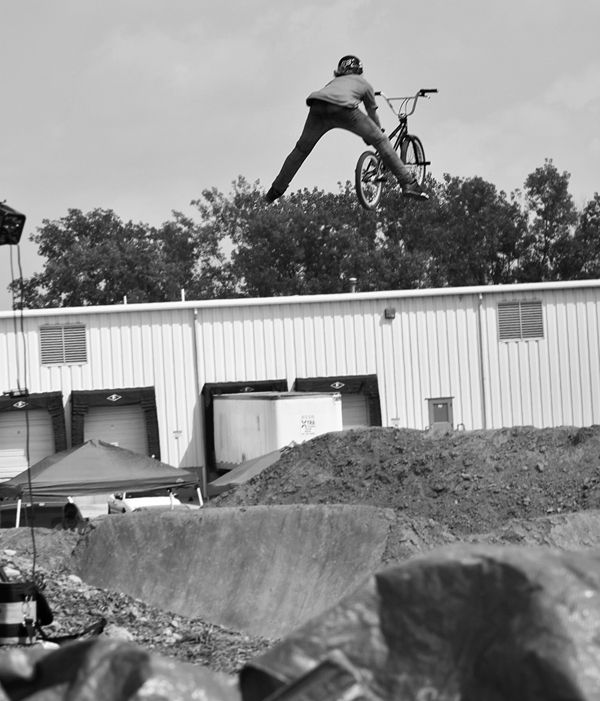 Drew Bezanson Cannonball

Truck Driver

Monkey with a 360 downside whip.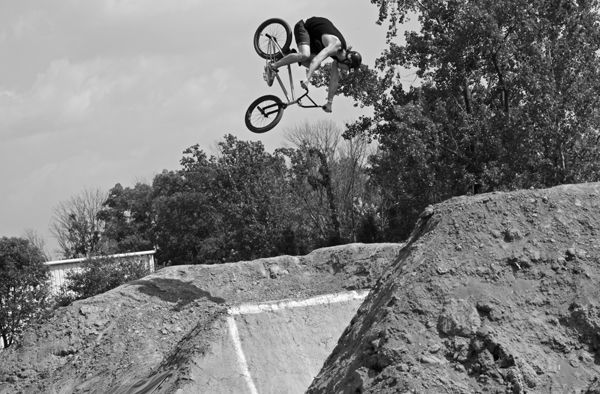 Chris Childs earning Style Rat status.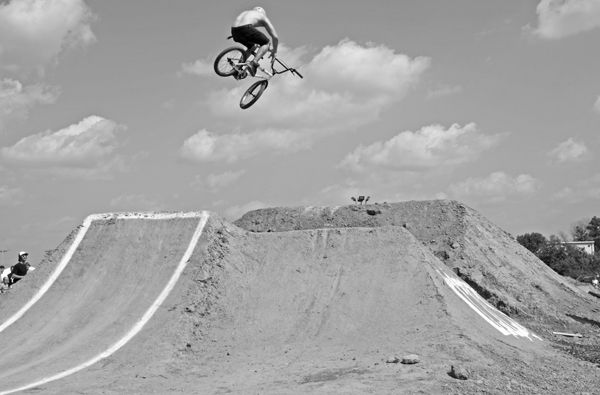 Slightly late t-bog from Ryan Wert.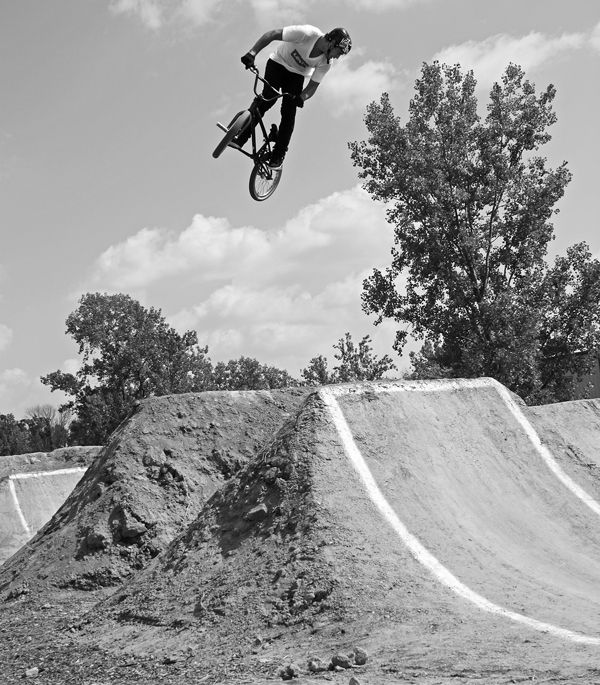 Seth Klinger floating a 360.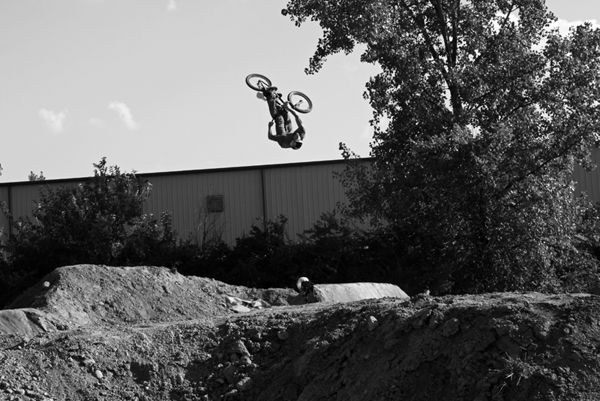 Backflip Turndown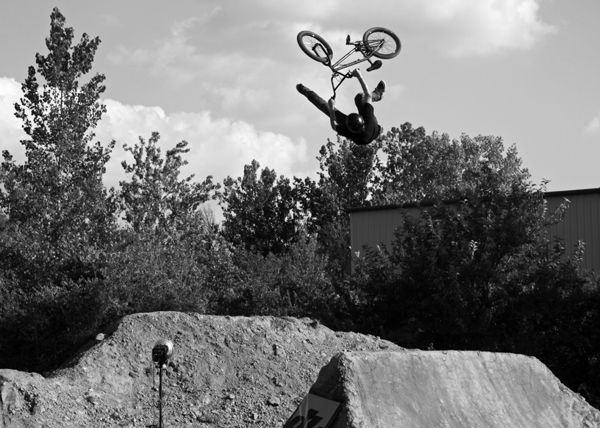 Flip Whip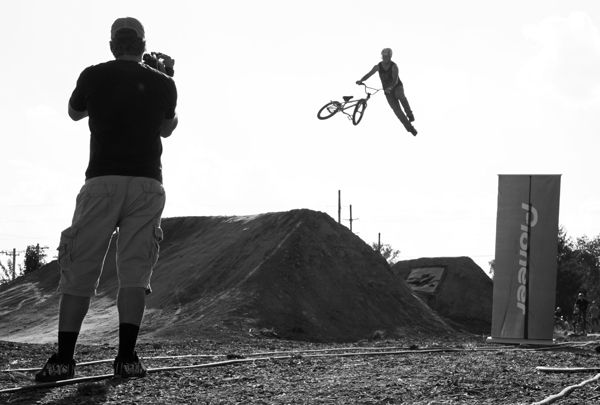 There were a ton of people with cameras at the contest. I feel like there should be more footage that surfaced?

Downside whip

Jeremiah Smith has some of the best tuck 360's in the game.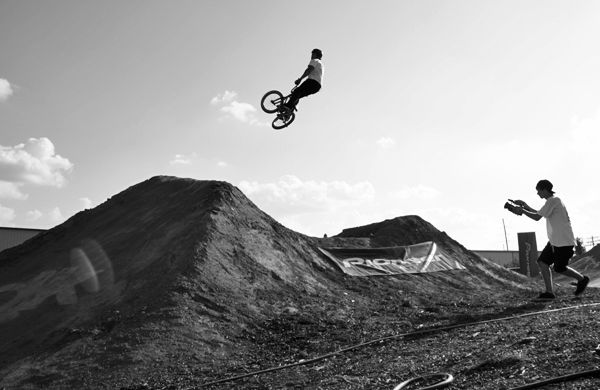 Seth Klinger with a 720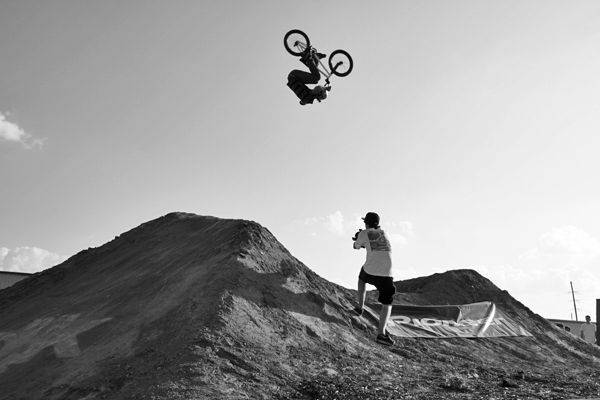 There were a few Dew Tour moves being thrown at the contest.
That's all I've got for right now for scraps. I might find a few more in my heaps of photos. If I do I'll post them up. Make sure you check out the rest on the DIG site!