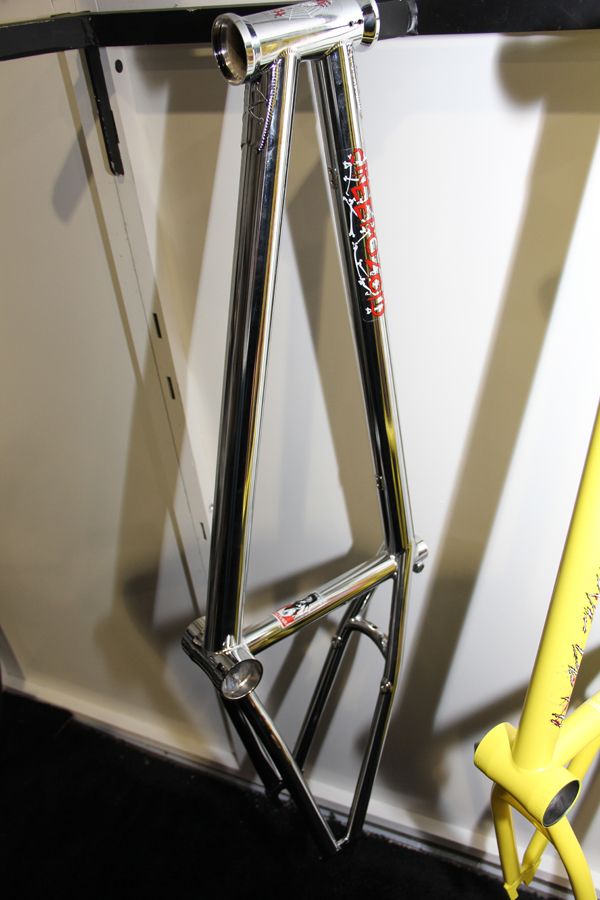 The Bone Deth goods are in the box known as the Sparky's booth. I took a quick look to see what's new and as expected, things are looking real good. Let's take a look…


Sean Burns frame is looking real good all chromed out. Creepozoid or Deadman? Either way… it looks good.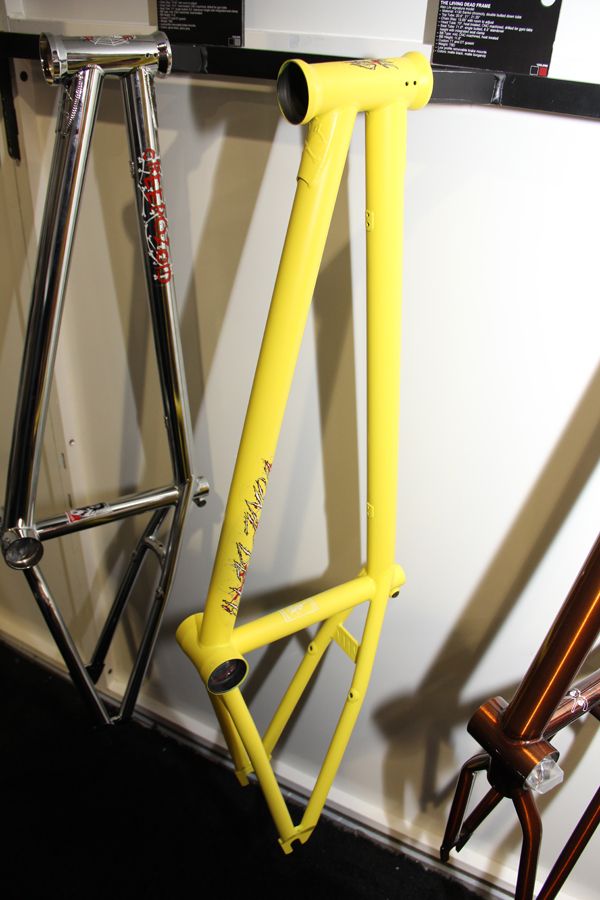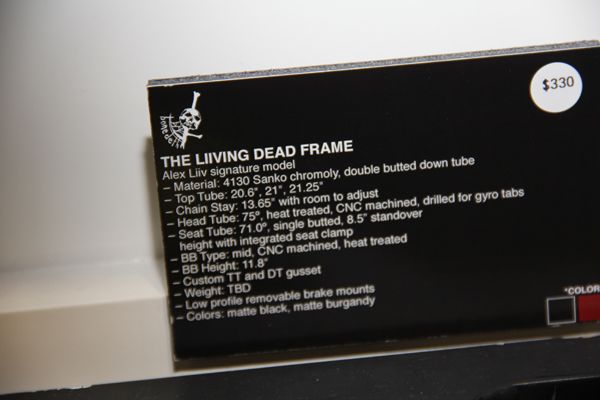 Alex Liiv's Liiving Dead frame.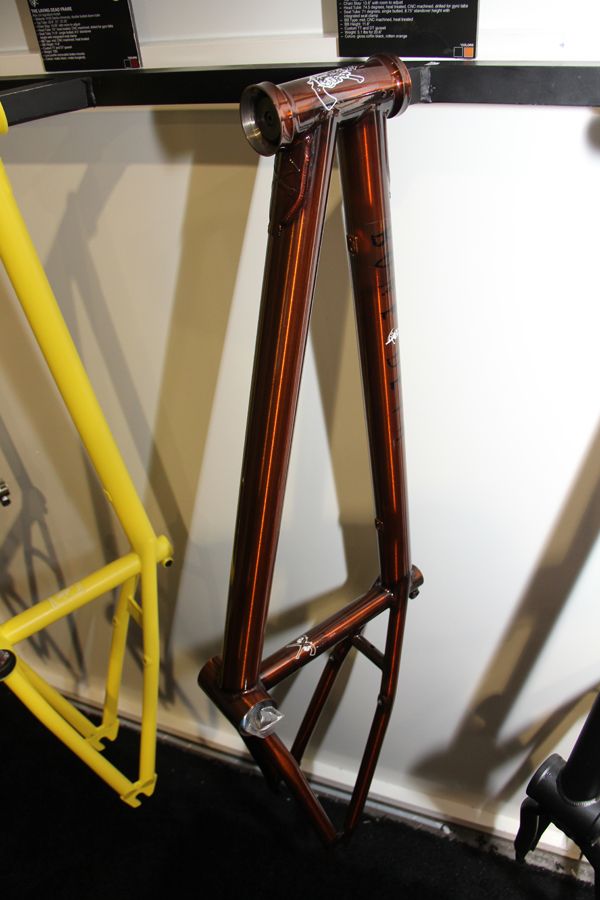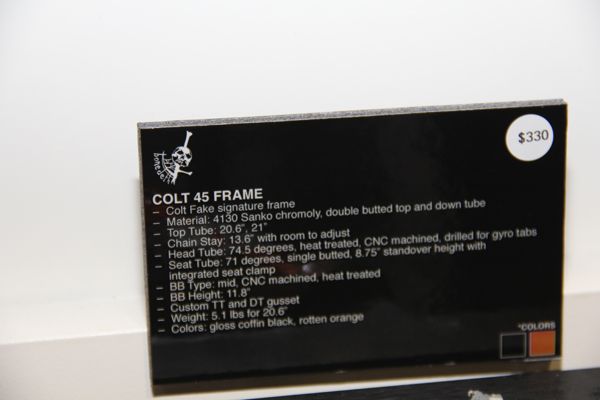 Colt Fake's new signature frame.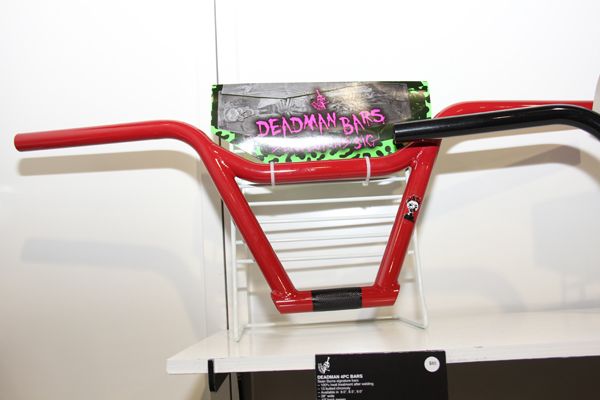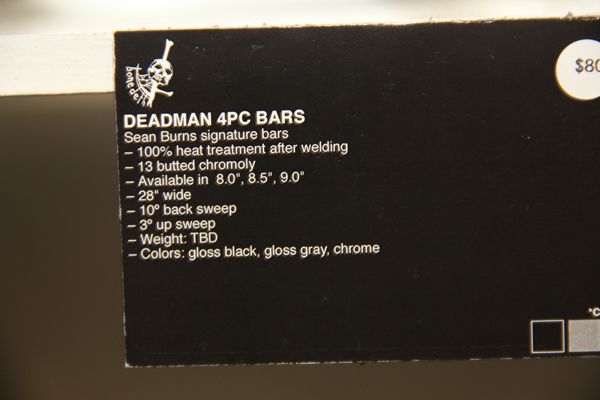 Bone Deth has plenty of options to choose from for sizes in their two and four piece bars.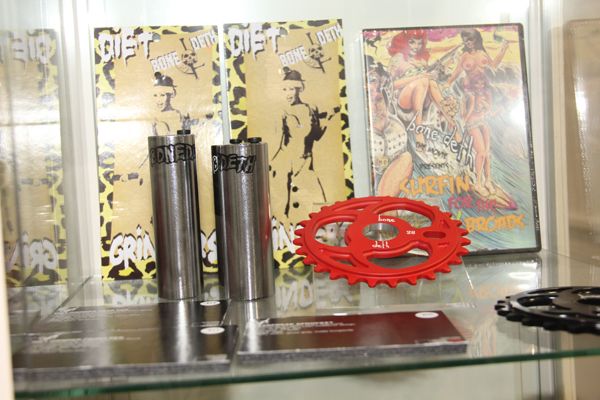 Diet Grinders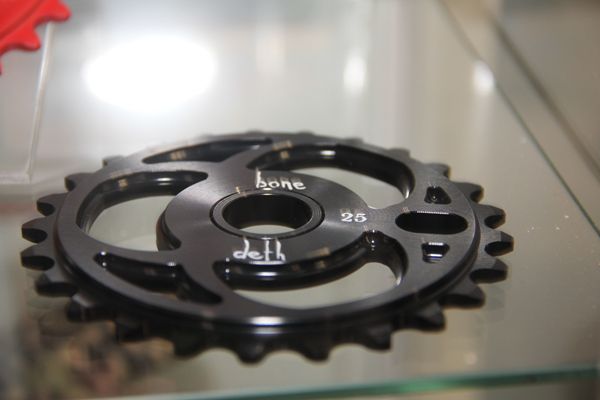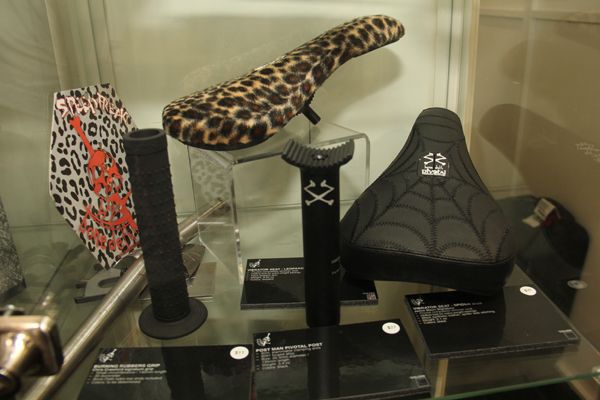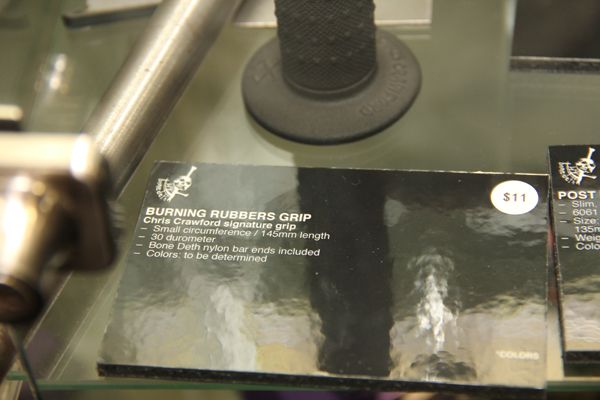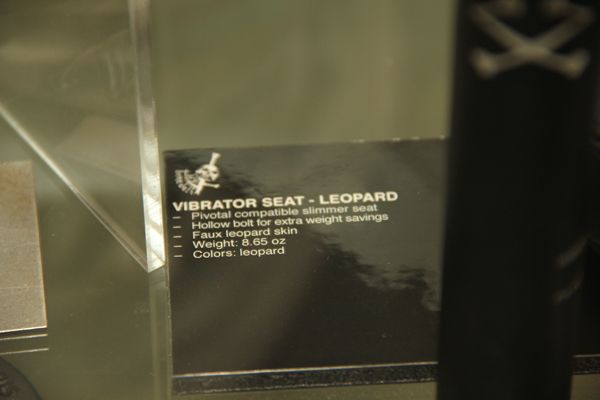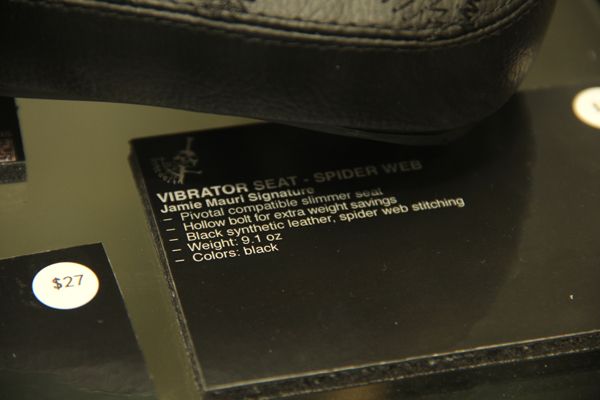 So that wraps up the Bone Deth booth. They're starting to get things rolling with new product and it's all looking real good. I know it was just announced that Dean Dickinson is doing their next video, but I want to see that… now. I see a good future for these guys.
Any questions? Leave it in the comments!