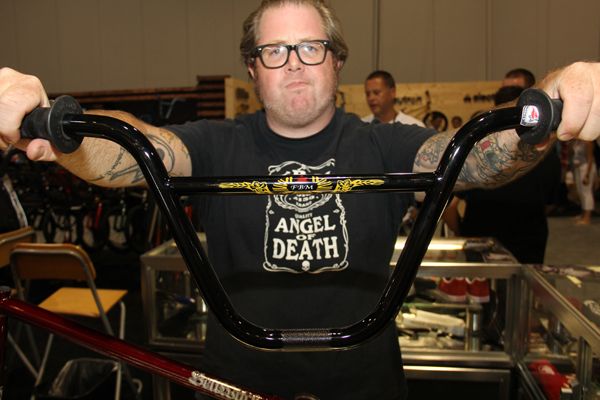 Next up was my stop over at the FBM booth! Steve Crandall gave me a look at what they had at the booth. So let's take a look…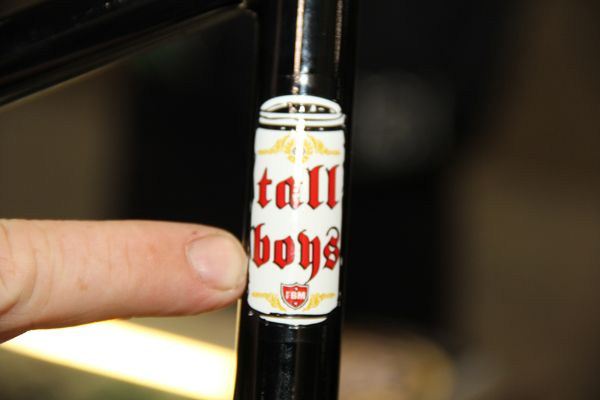 Tall boys!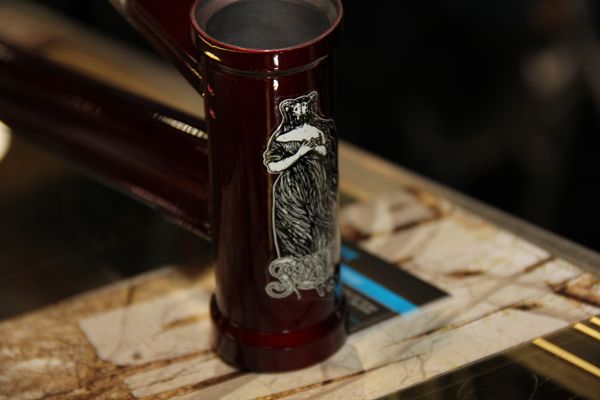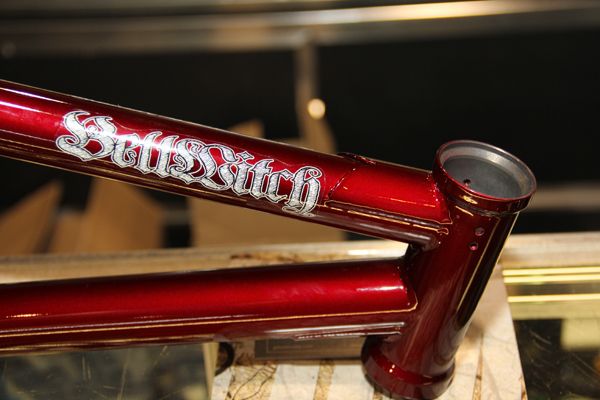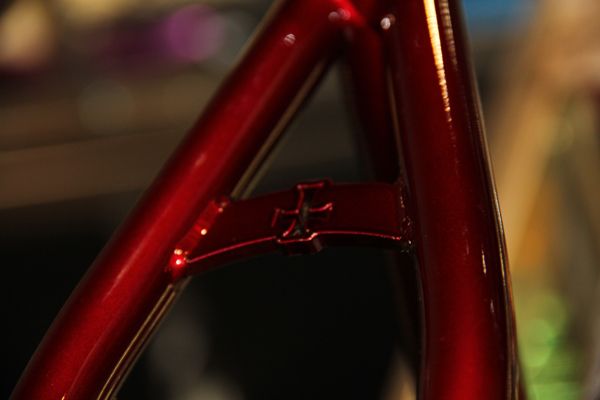 The Bellwitch frame turned out so sick.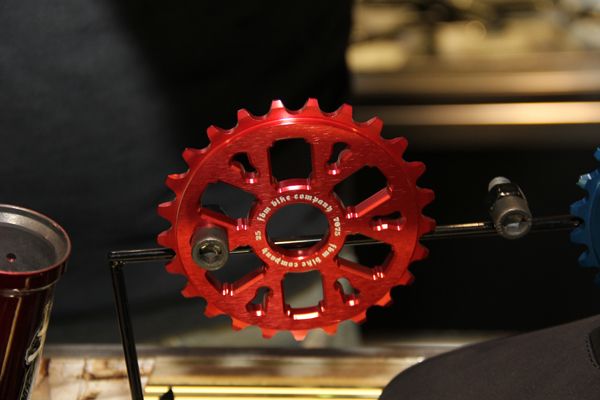 Sprocket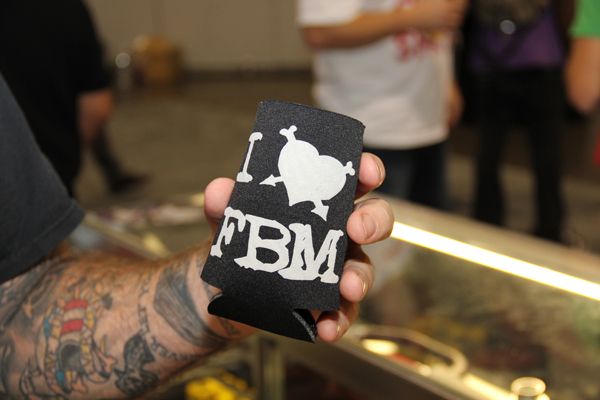 Beer me!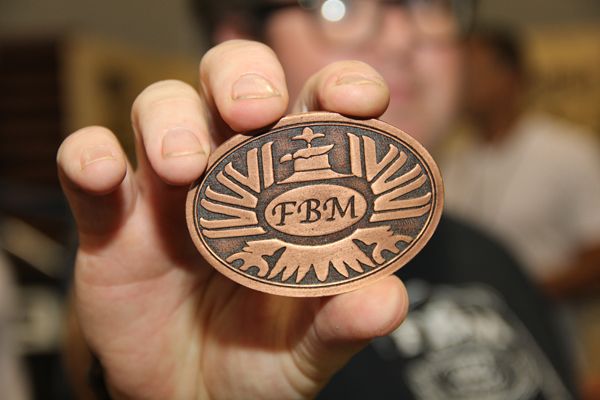 Buckle up!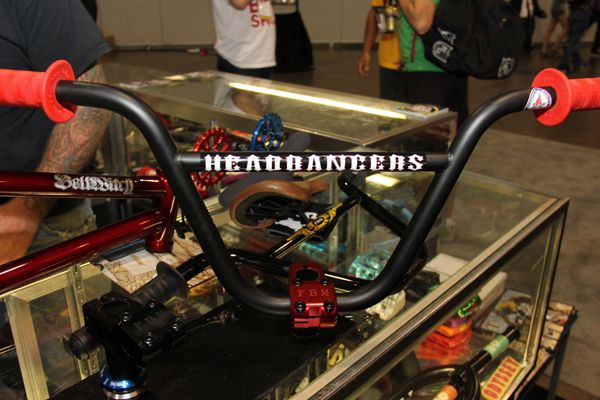 The Ginch brothers love some head banging.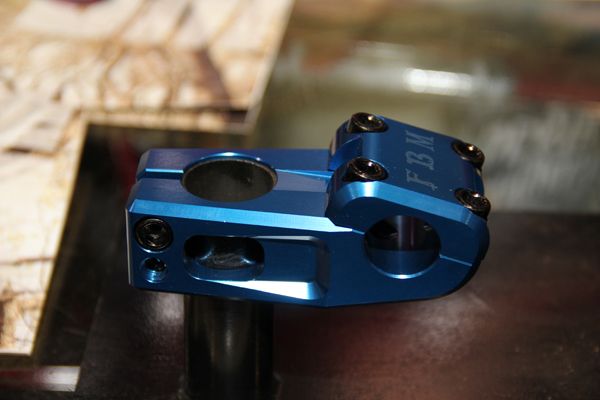 Stem to keep those bars on the bike.
All right, so short and sweet. The FBM booth might be fairly light, but that's just the tip of the ice berg. Hit their website to check their full line.
Any questions? Let me know in the comments and I'll try and get you an answer.