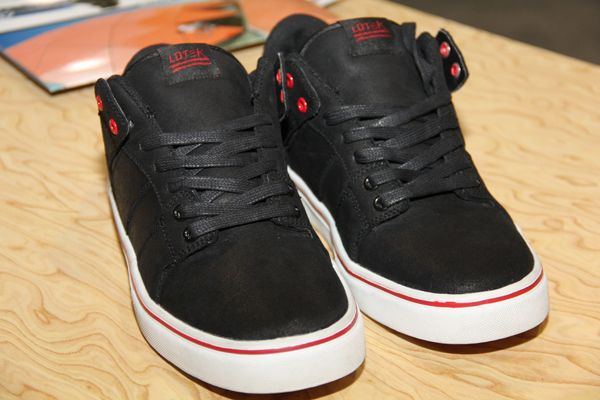 While I was creeping around the Primo booth, I bumped into Rich Hirsch. After talking for a bit he asked if I wanted to check out the new Craig Passero shoe… Duh? I'm a big fan of shoes. So there was really no need to ask. Let's take a look at what the Lotek line is looking like these days.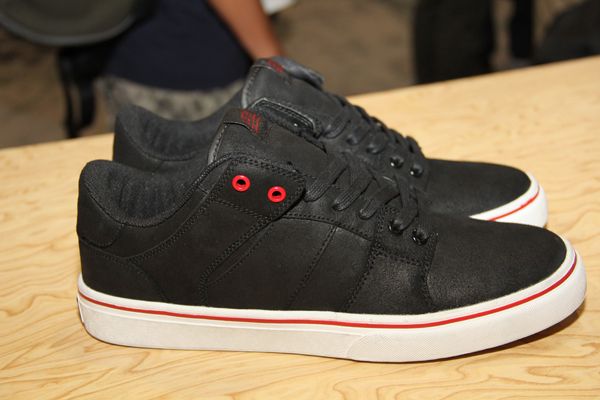 This is just a prototype of Craig's shoe, but damn it looks good. Real into it. The shoe also features a slightly different footbed insert which can absorb some serious impacts. Rad.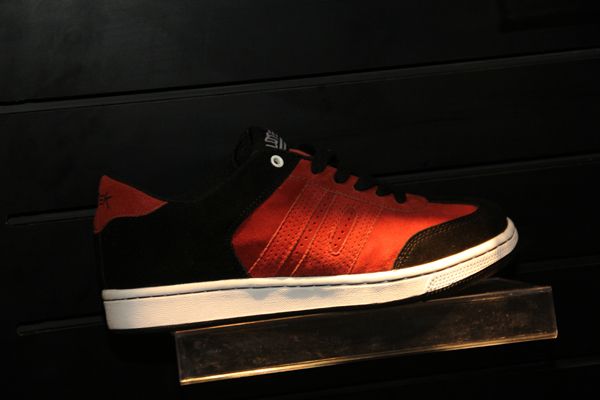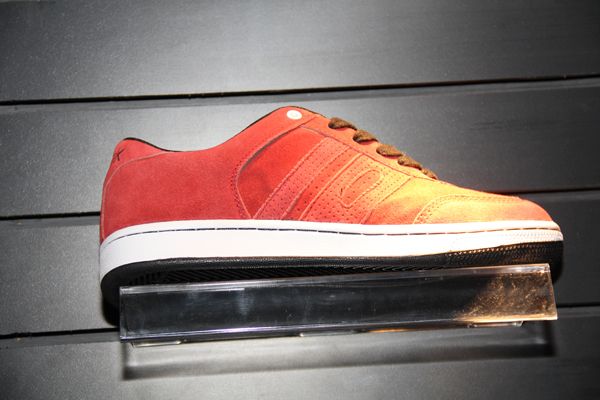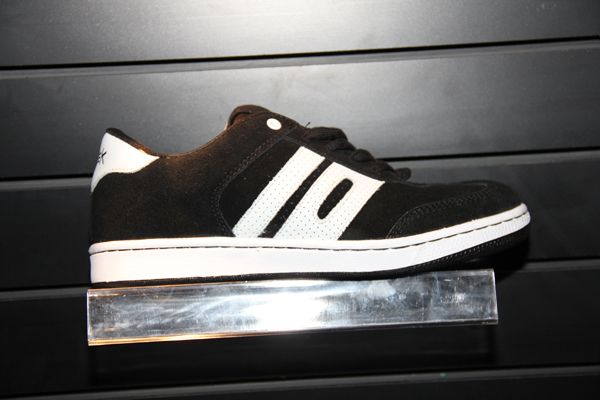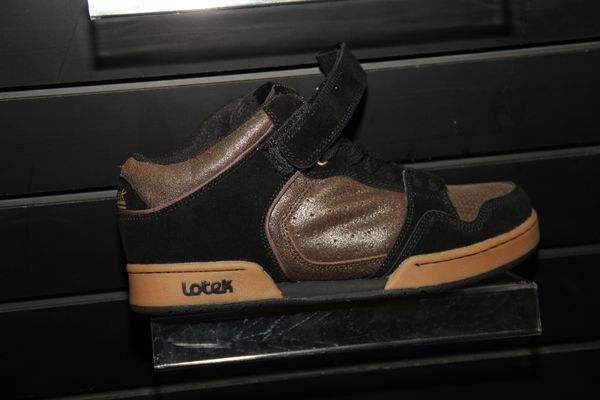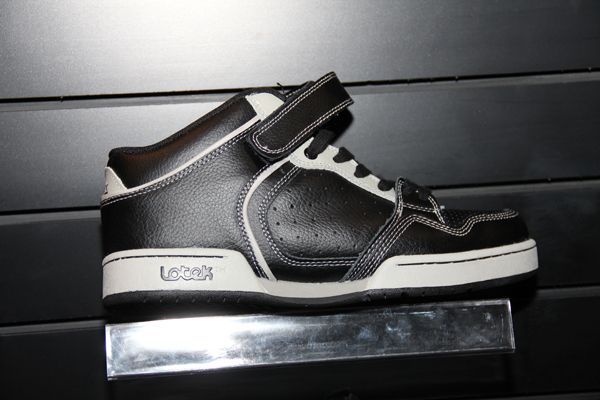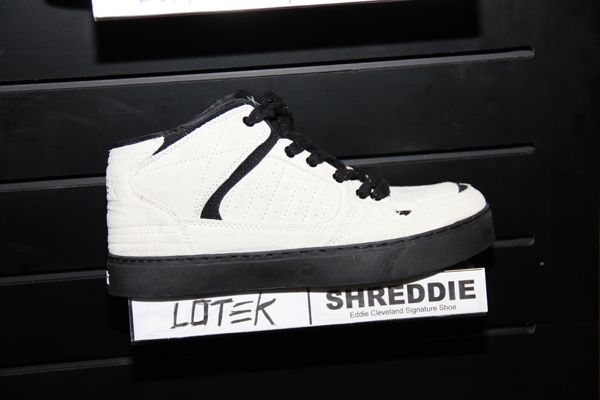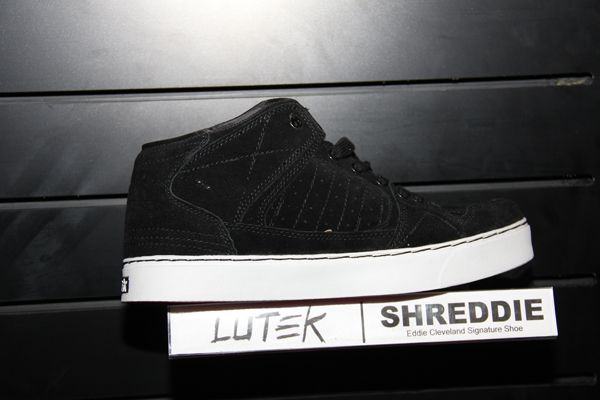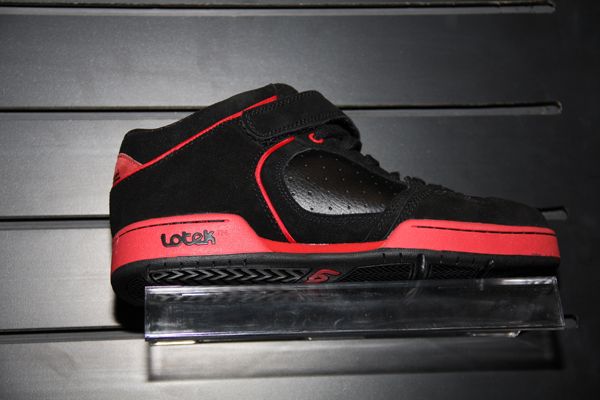 Here's a look at the rest of the shoes. It sounds like Lotek will have a bunch of newness starting to pop up sooner than later as well. New factories making the shoes so they're able to work with new materials and designs like the Craig shoe up top. Can't wait to see how things go. If you have any questions, just leave it in the comments and I'll try and get you an answer.