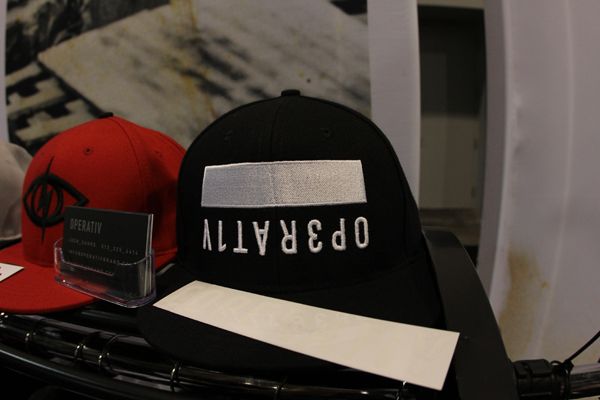 I bumped into Josh Suhre today and we got talking about Operativ. We swung over to where he had his booth setup to take a look at the current line. Let's take a look…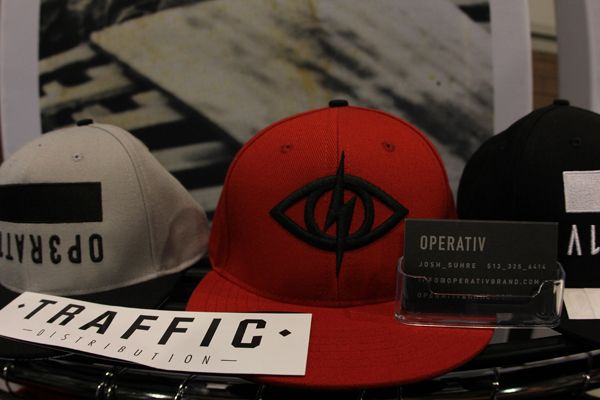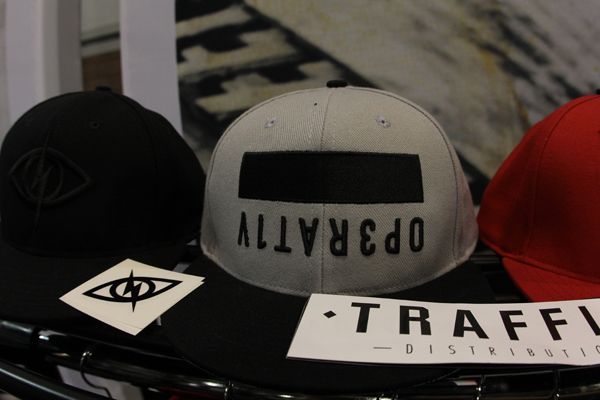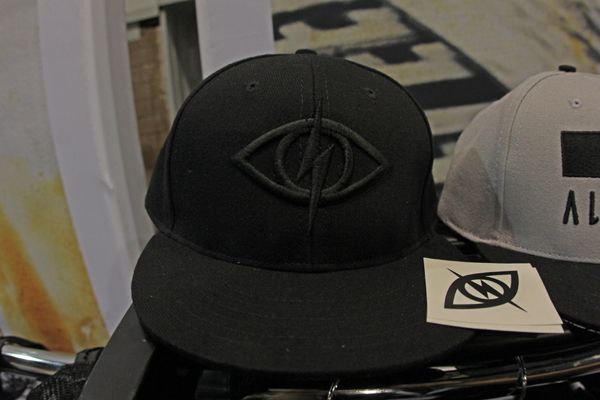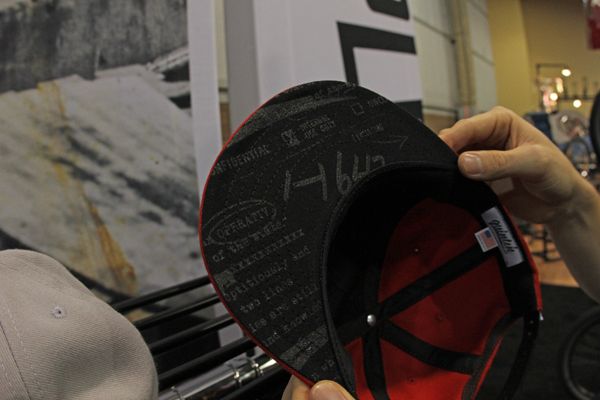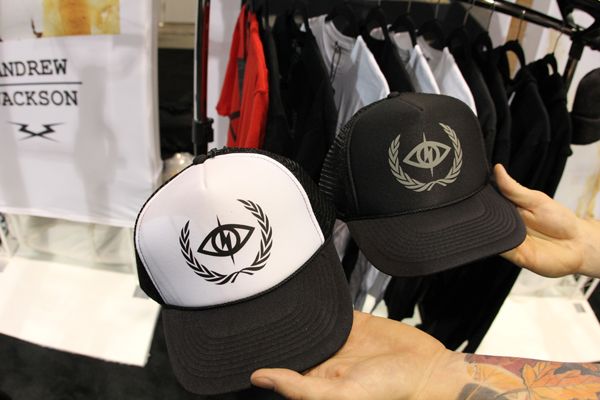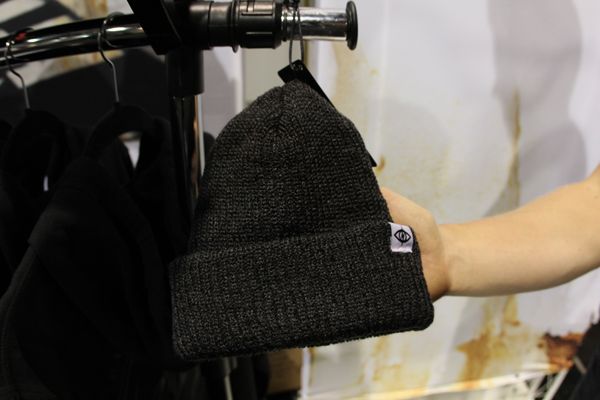 The hat lineup is looking sick.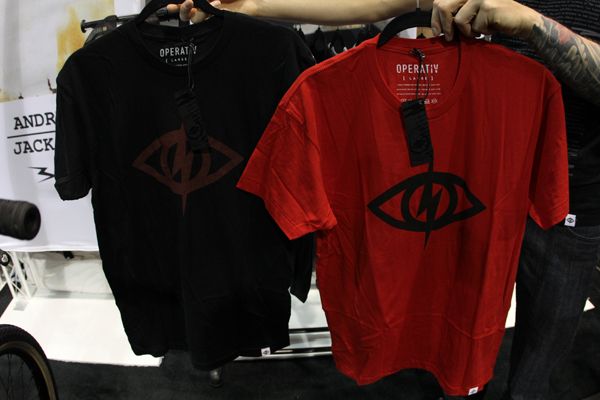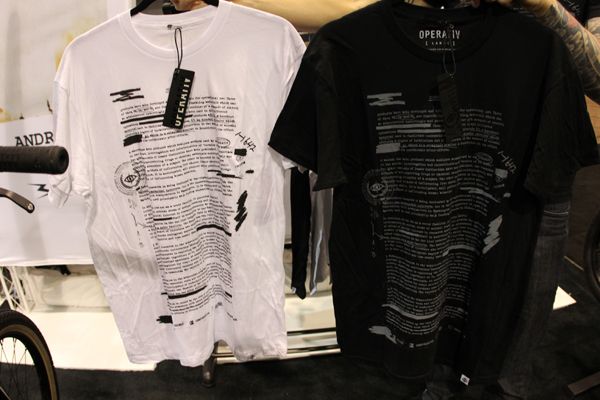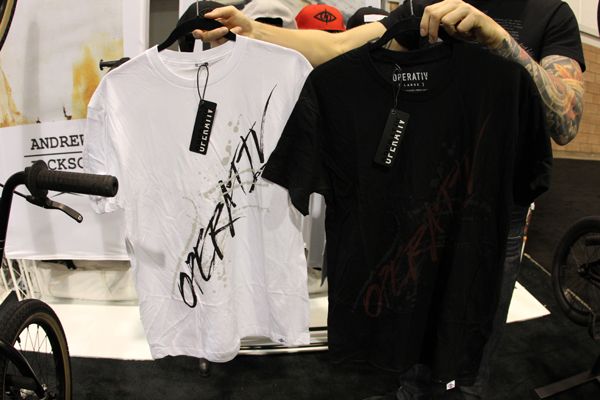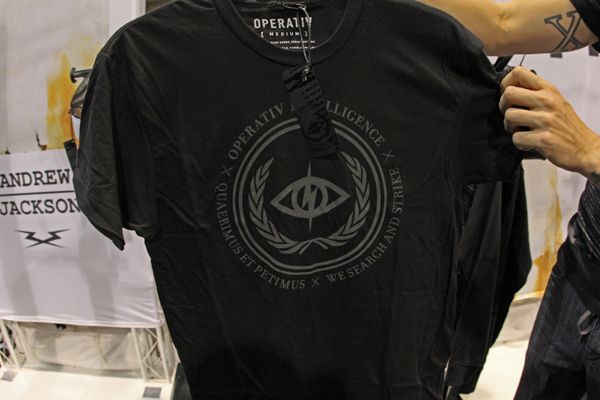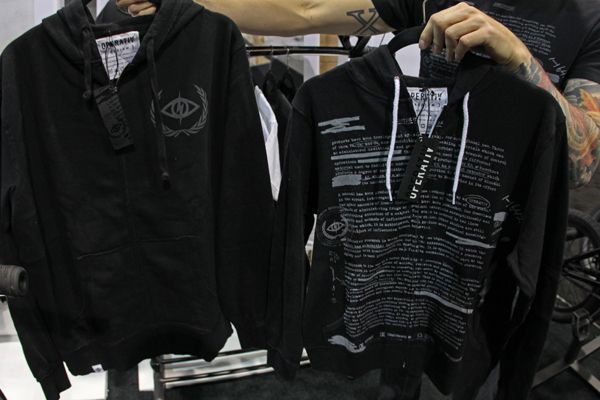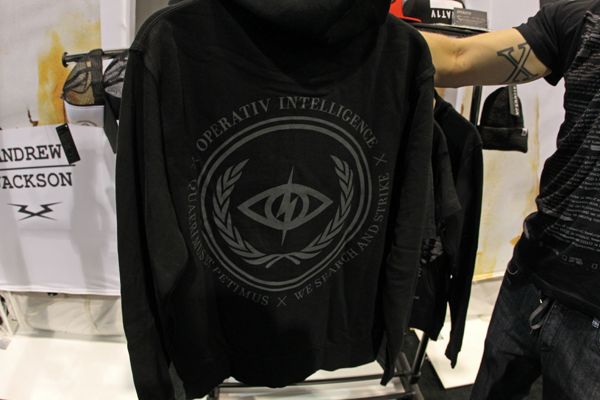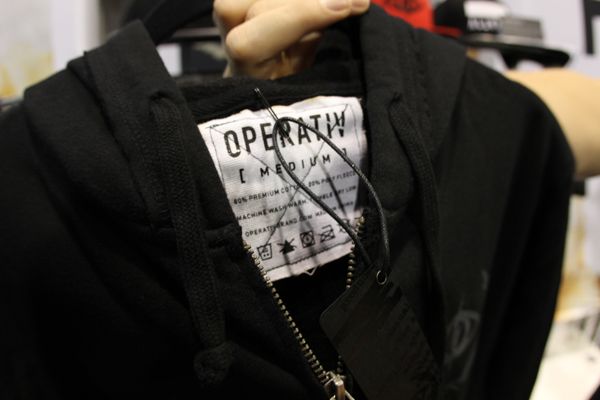 That's the current t-shirt and sweat shirt line. Operativ is still a real new brand but things are looking awesome so far. Josh said that he's got a bunch of stuff in the works for the future like belts and such on top of the new designs. It will be interesting to see where it goes.
Any questions? Let me know in the comments!