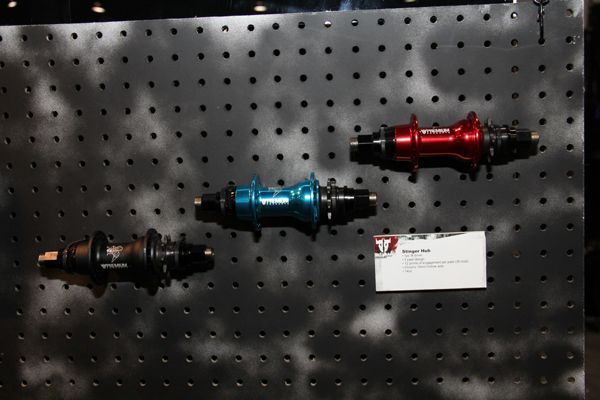 I made my way through and realized I hadn't checked out the Premium booth. I decided to swing through and get a closer look and I was surprised to see a bunch of new product. Let's take a look at what they had to check out…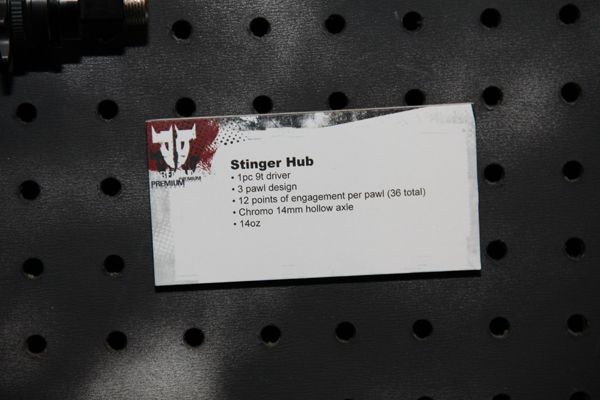 Hub action.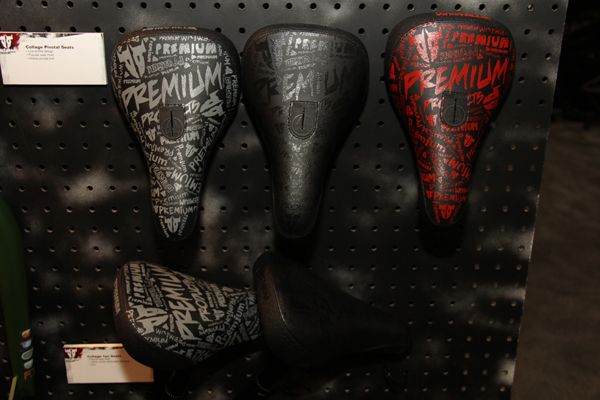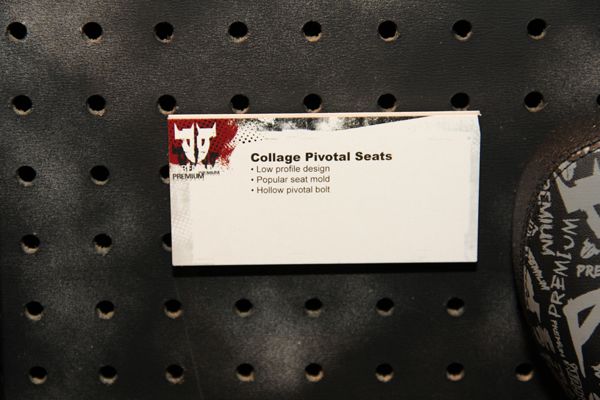 Fresh seats.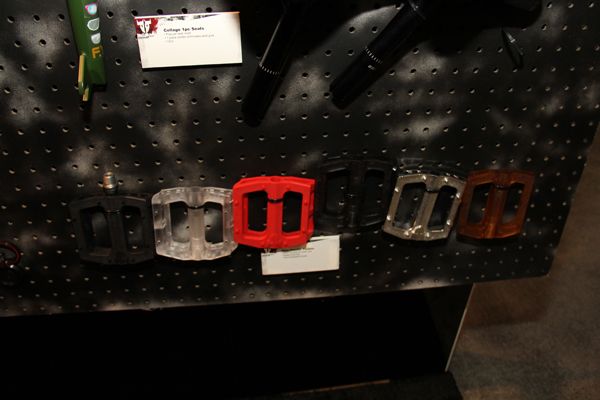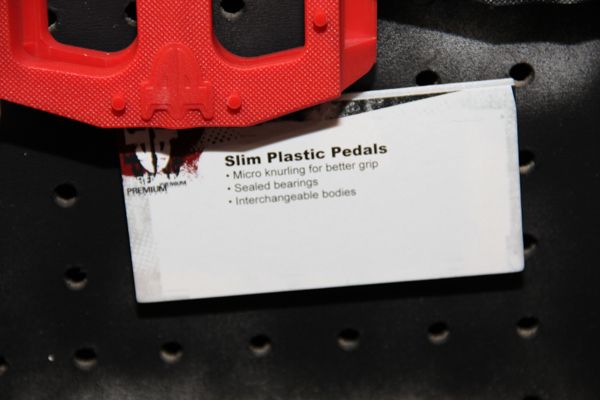 Pedals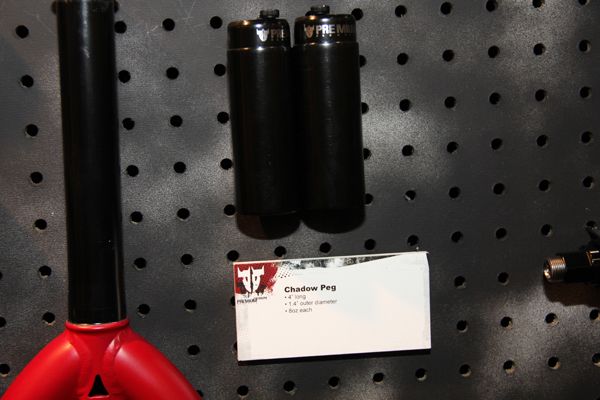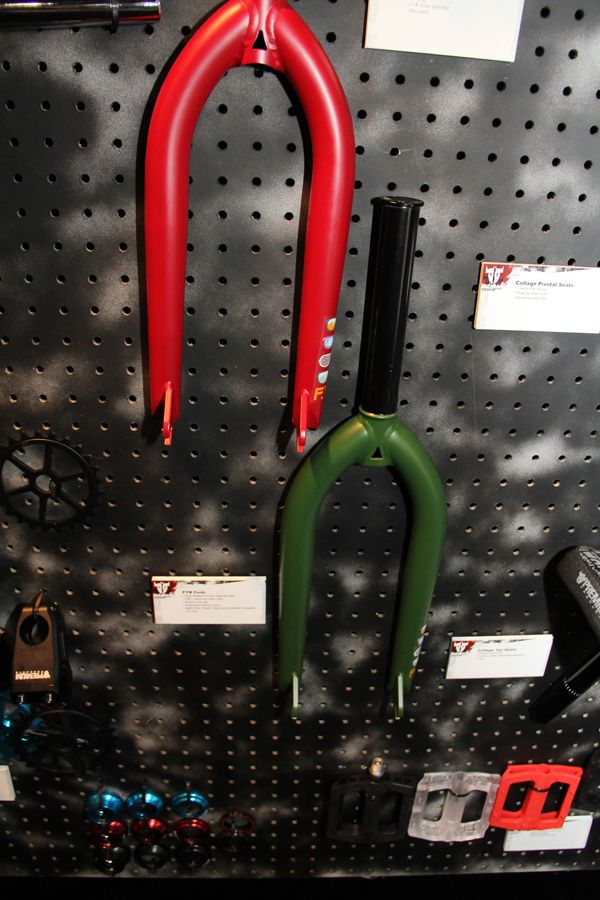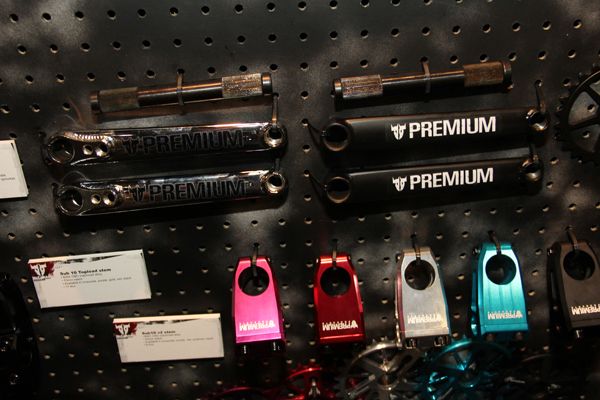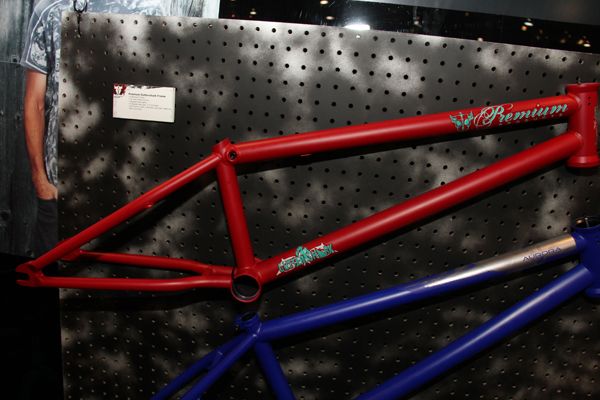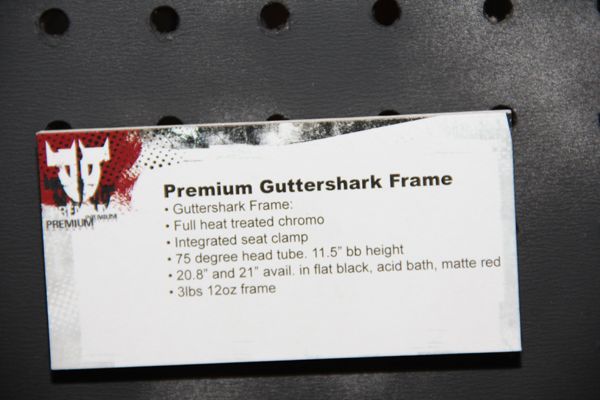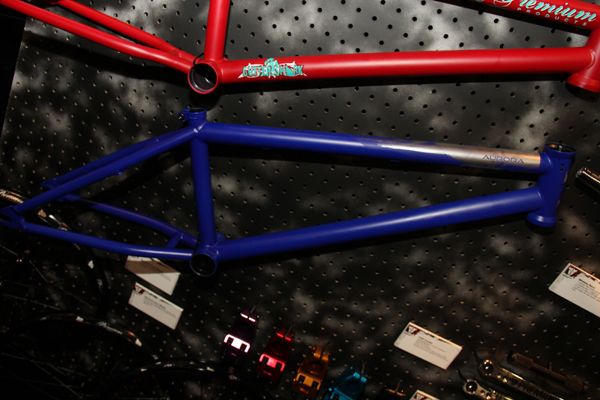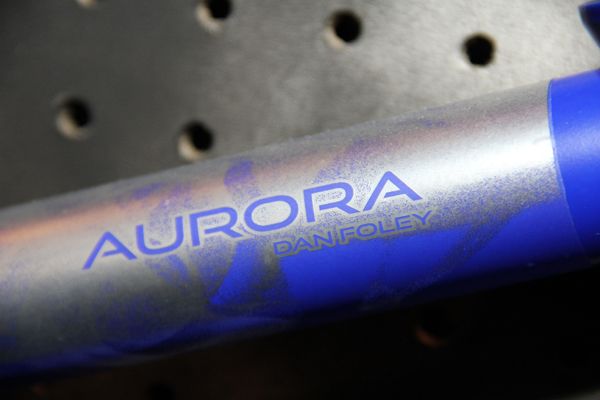 There wasn't any information, but there's definitely a Dan Foley frame happening. Hell yeah.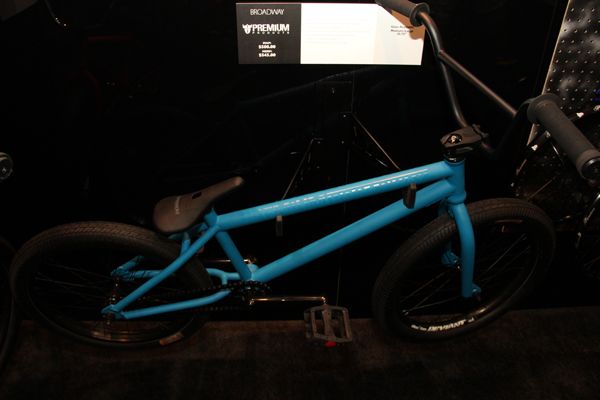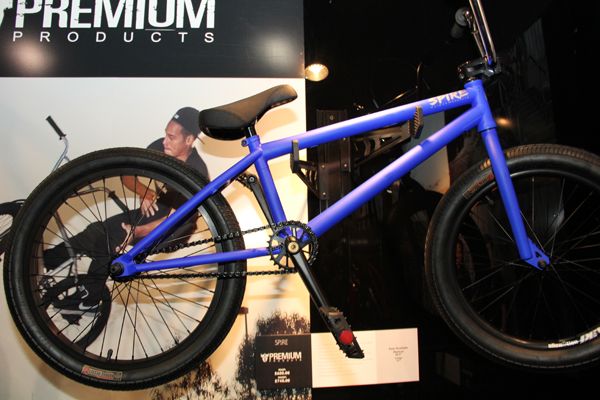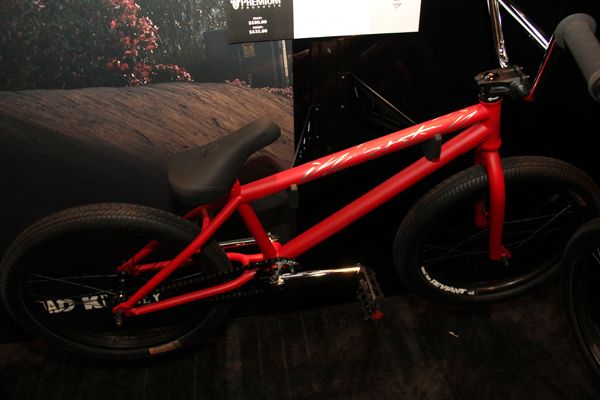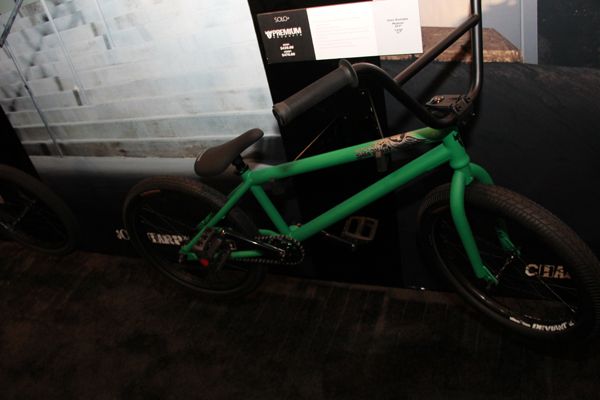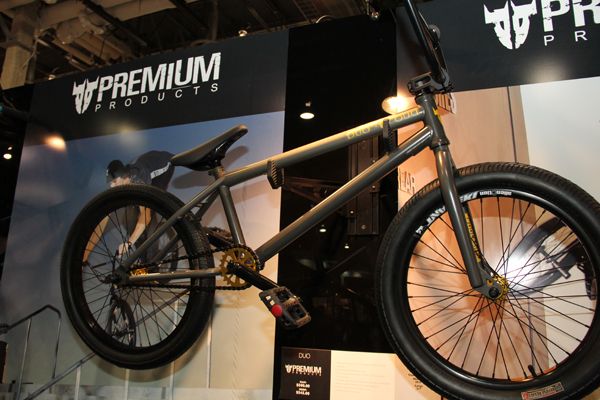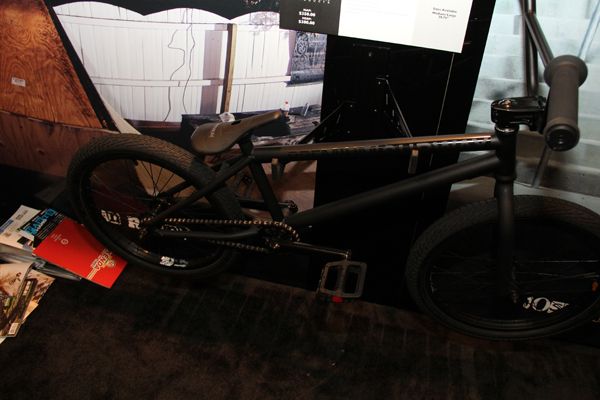 Complete bikes on deck.
All right, so that's what Premium booth. I'm personally psyched to see that Dan Foley is getting a signature frame. I'd imagine there will be more information about this popping up sooner than later.
Any questions? Leave it in the comments. Thanks!