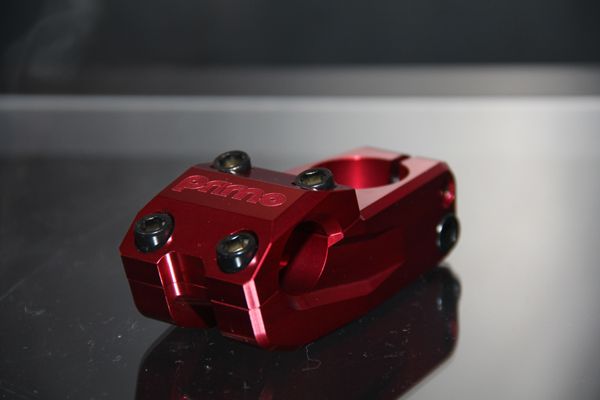 Continuing on, the next stop was the Primo booth. I wasn't sure if they would have much for new, but they definitely had a few items. Let's take a look…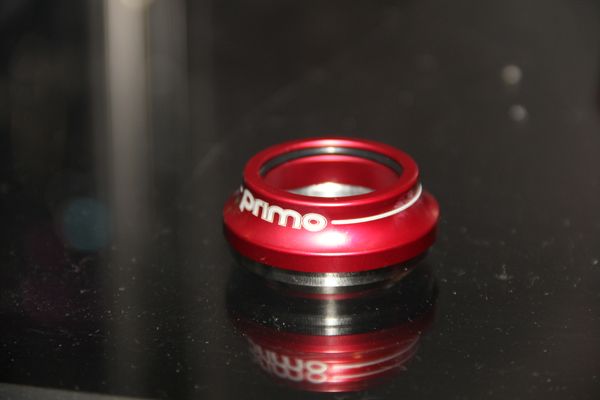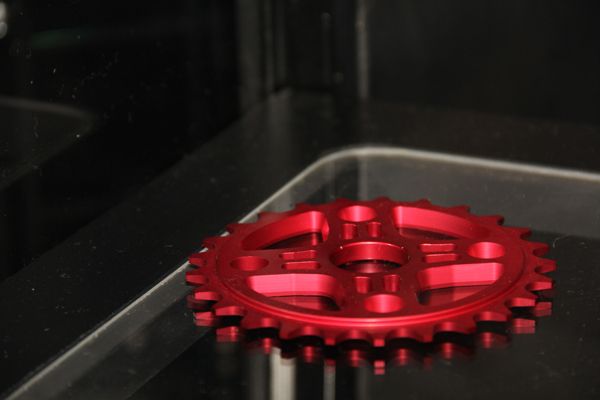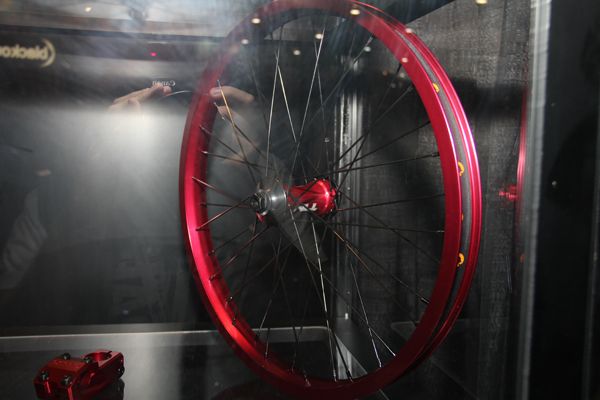 The new red colorway and Neyer sprocket…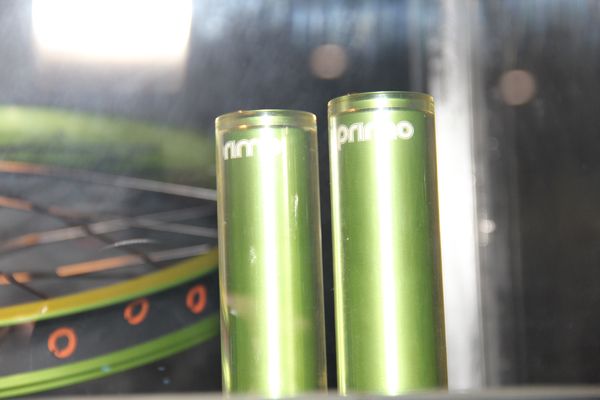 Better shot of Tony Neyer's sprocket and the green colorway.
New bars and they brought back the tan wall Walls. Nice.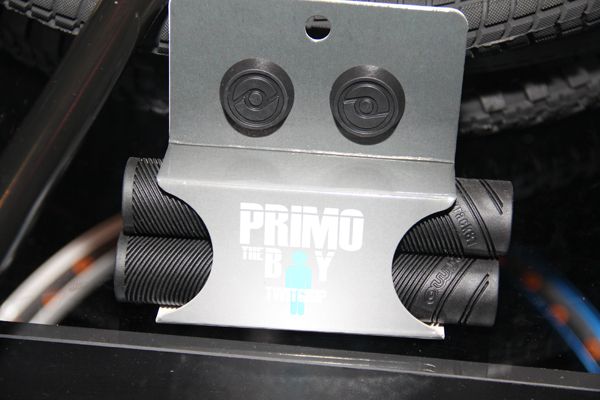 The new EMan Twit grip.
Wheel action.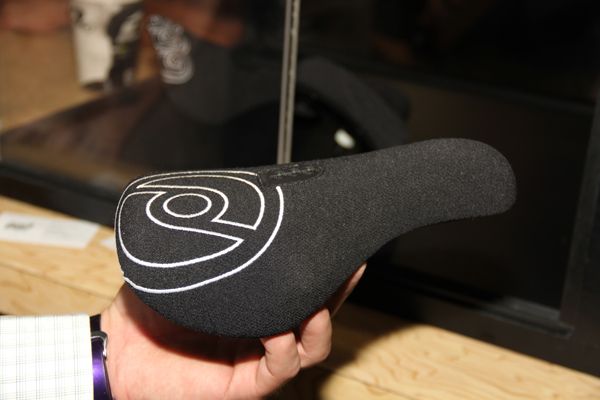 Updated fat seat.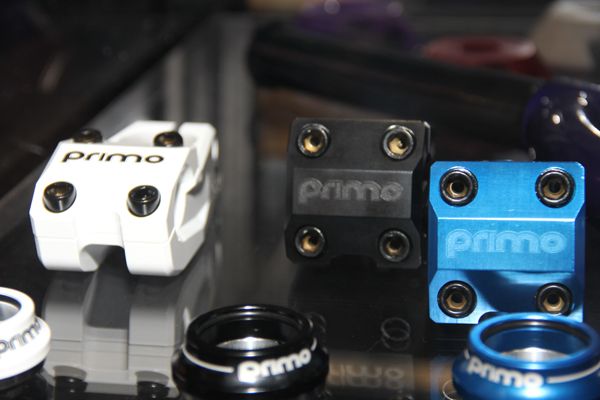 Stems
Kamikaze forks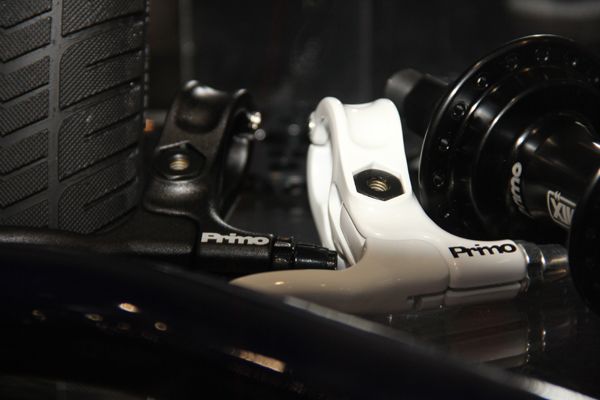 Brakes! I'm telling you they are coming back.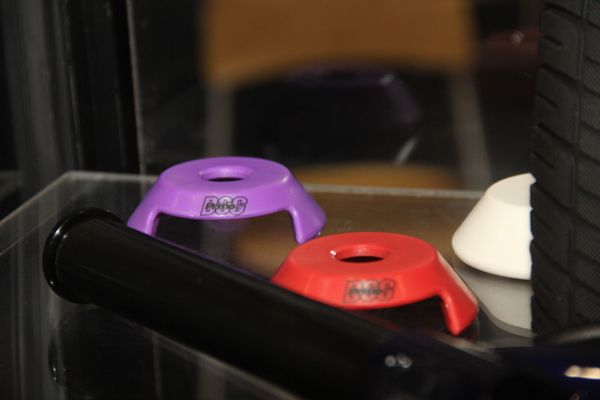 Hub guards!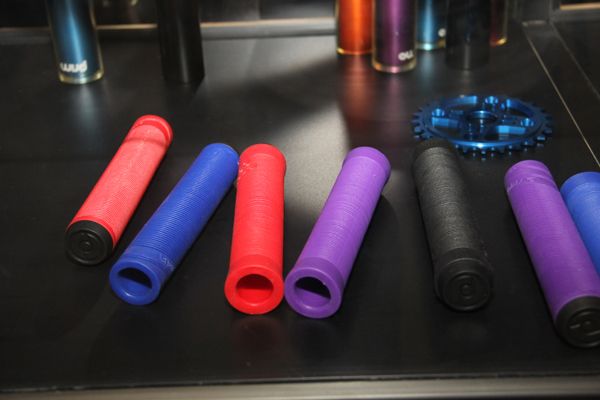 Grippin!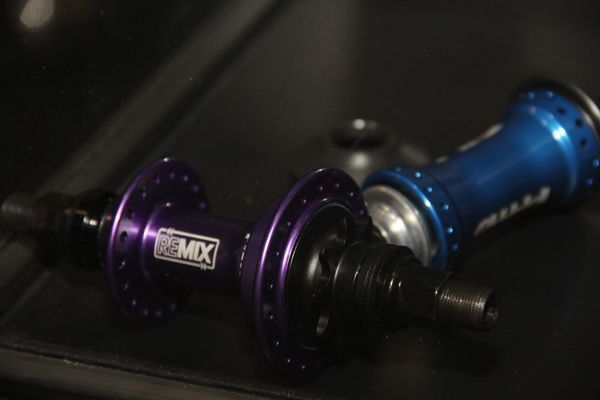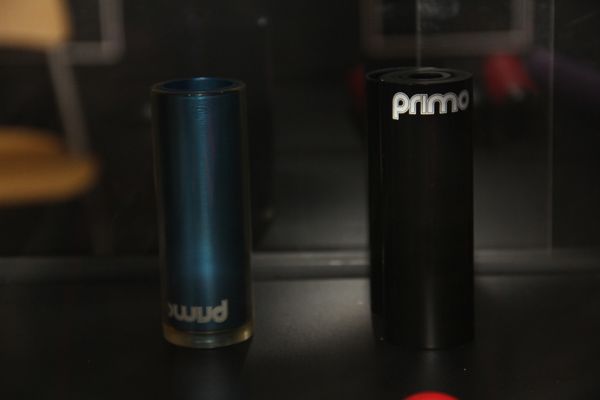 Hubs and pegs.
So that wraps up the Primo booth. There's definitely some newness coming from them this year which is always good. If you have any questions, let me know in the comments and I'll try and get you an answer.