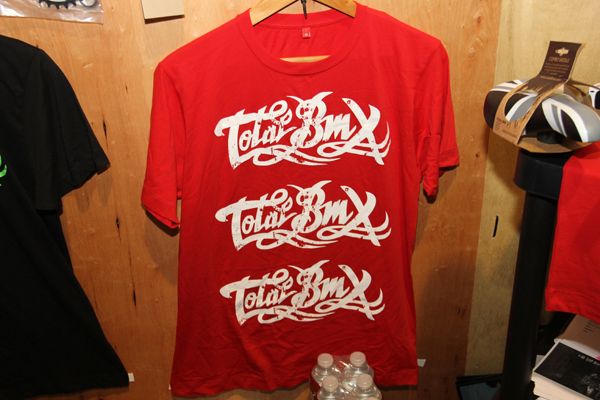 Last night I had the chance to get to know Ronnie Remo of Total BMX and I discovered not only is he making some rad products, he's definitely capable of throwing down in karaoke. But that's besides the point… well, the last part of that. Here's a look at what Total BMX has to offer these days…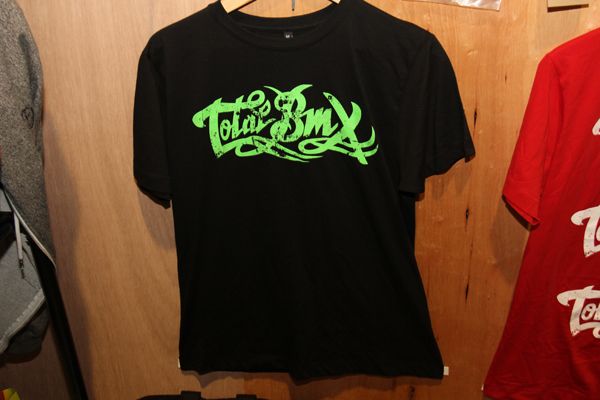 Freshen up fellas.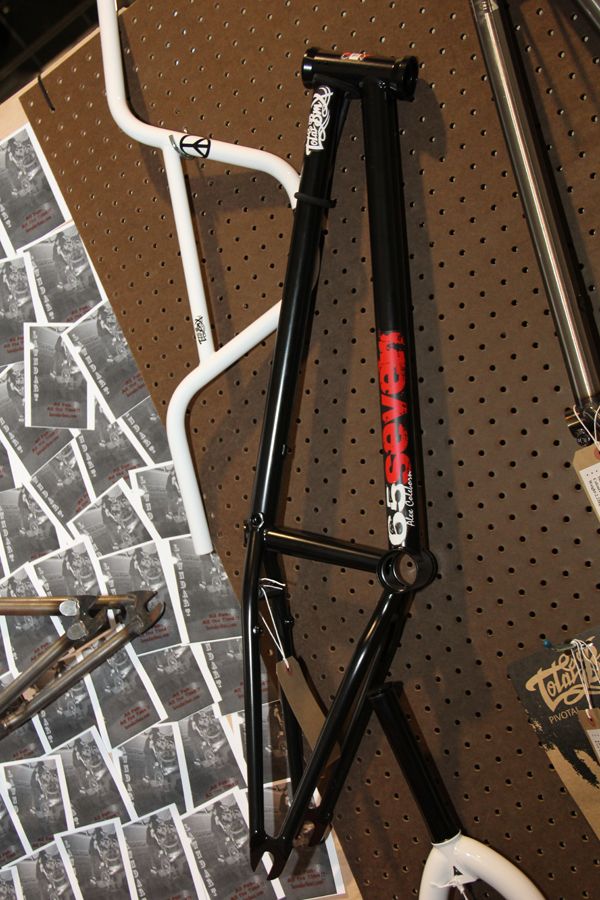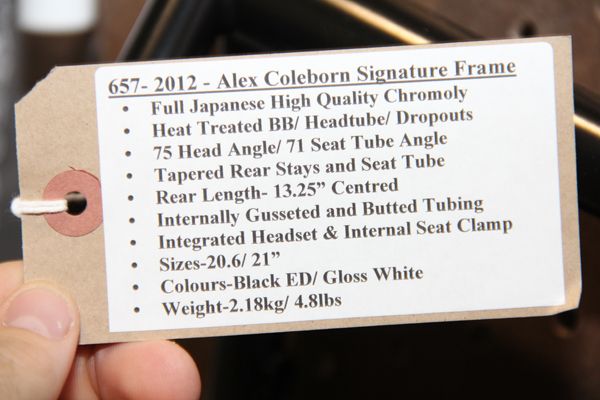 I can't guarantee that you will be able to ride like Alex Coleborn, but riding this frame will make your bike look like his.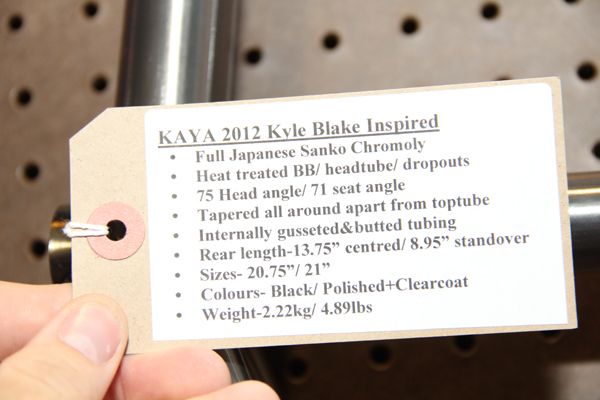 Kyle Blake inspired…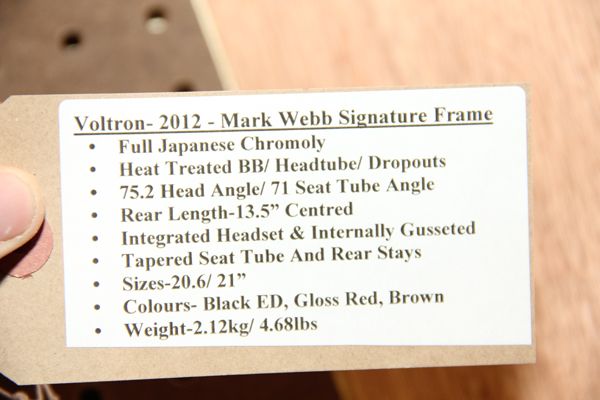 Webbie Webbie Webbie!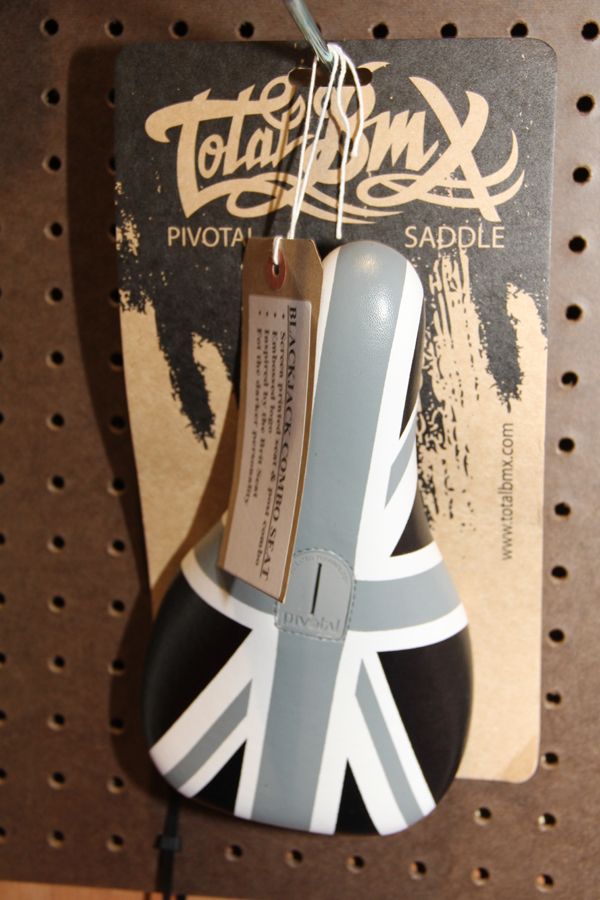 United Kingdom!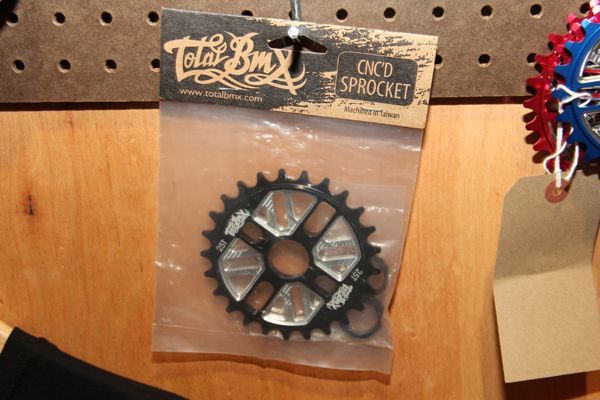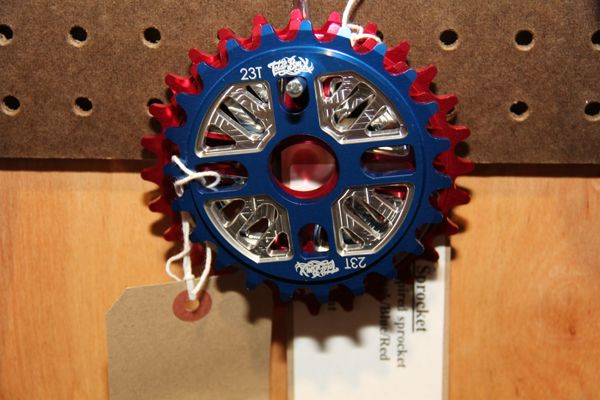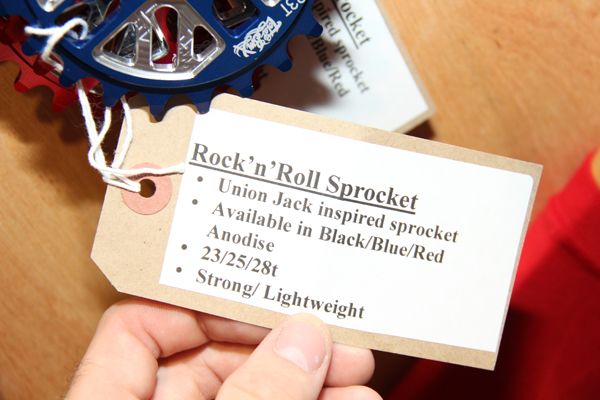 Sprockets!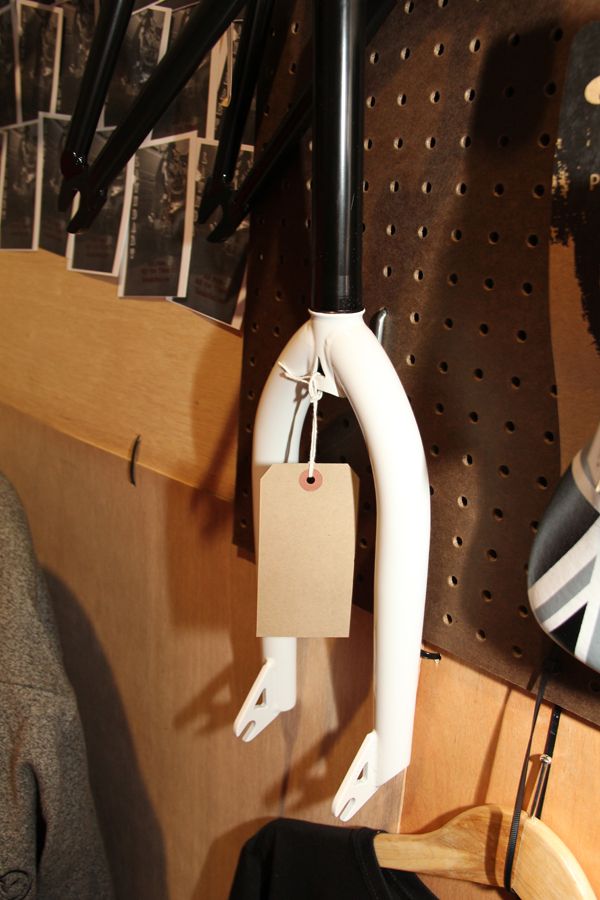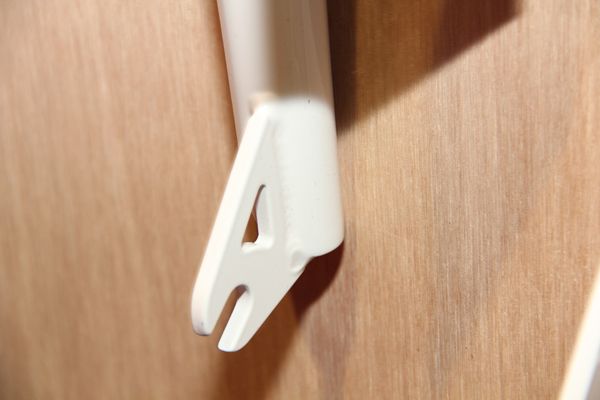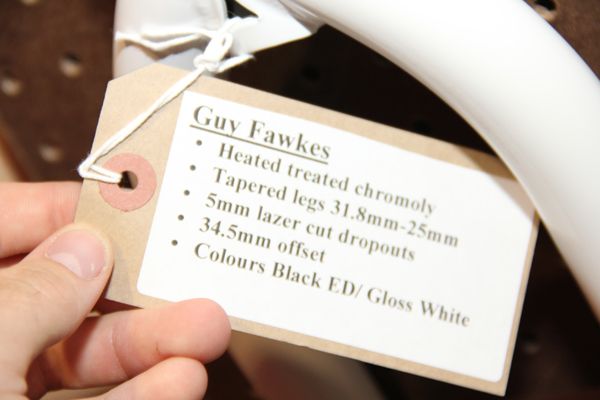 This sounds dirty when I pronounce it.
Bars!
All right, so that wraps up the Total BMX booth. They've got a real wild U.K team and some real solid looking products. You can find out more by hitting their website.
Any questions? Leave them in the comments and I'll try and get an answer for you.