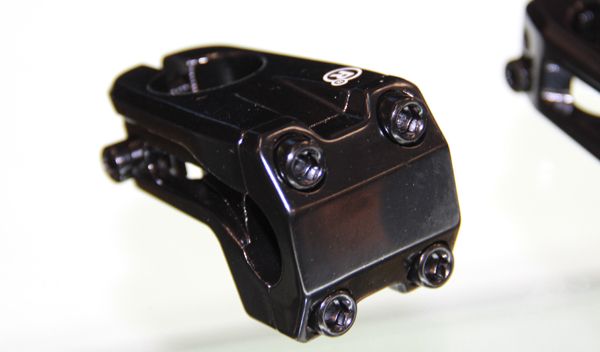 R12 was a new name that we saw at Frostbike this year. If you're unfamiliar with this brand, there's a good chance that's because it's an in-house brand that QBP has to supplement shops here in the U.S with low cost replacement parts for the kids out there that need parts for their complete bikes, but don't have the budget to go all in on an aftermarket product. This brand features low-cost, parts that are exclusively sold to shops here in the U.S only as a basic replacement option. Not meant to be directed towards most of us reading this that are probably running a custom setup. Still, let's a take a peek to see what they have to offer!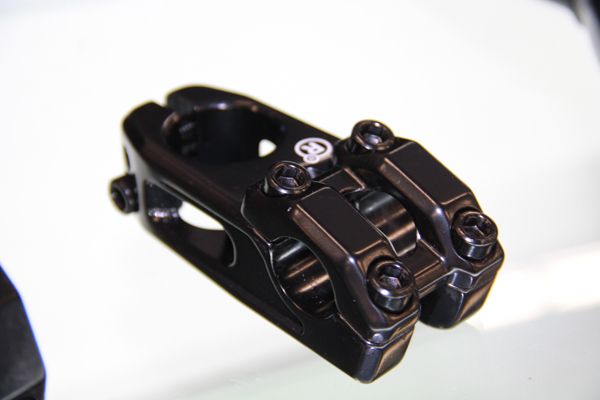 Top Load stem.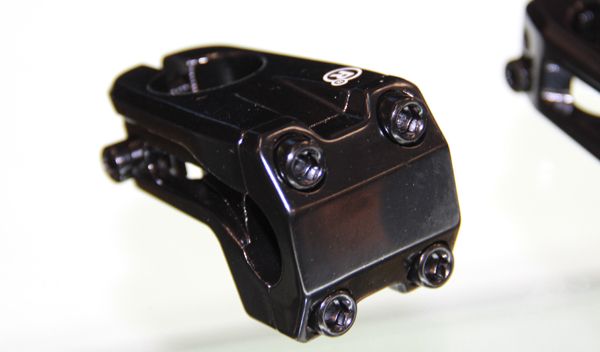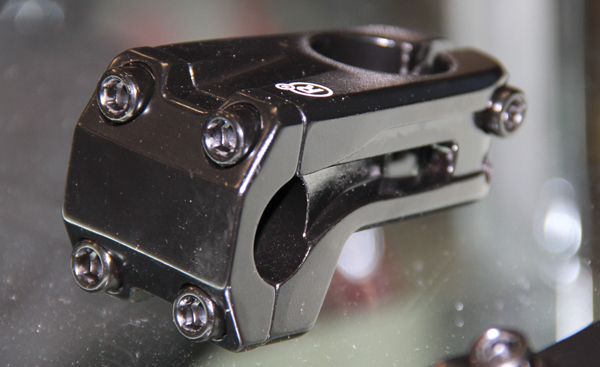 Front load stem.
Wizard front wheel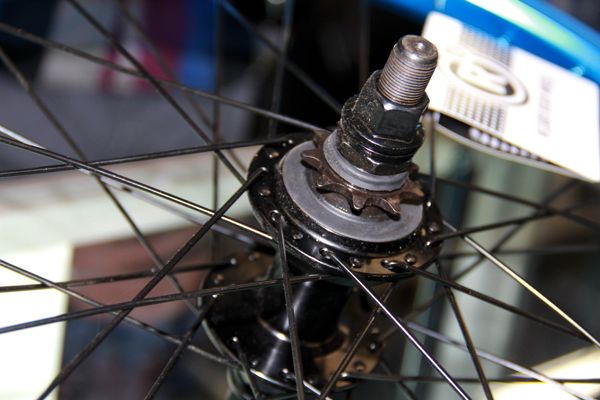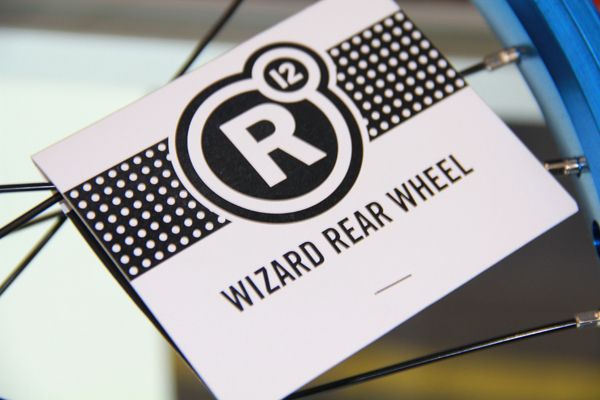 Wizard cassette wheel.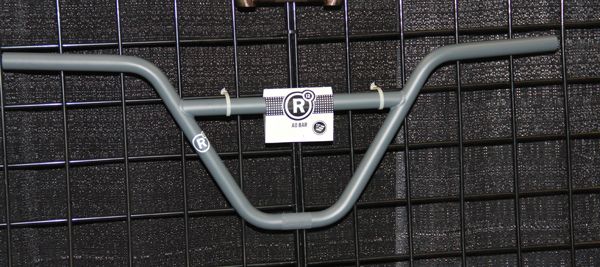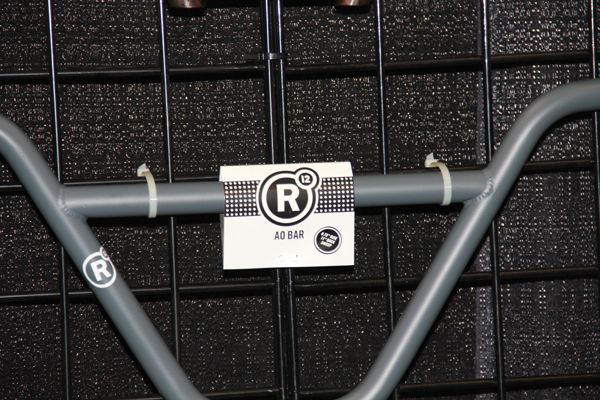 AO bars
Like I said, this is just a basic program that QBP is running to help out the kids and their parents trying to keep their complete bikes running after a little abuse. If you're a local shop here in the U.S, you can get your hands on this by hitting up QBMX for full details!