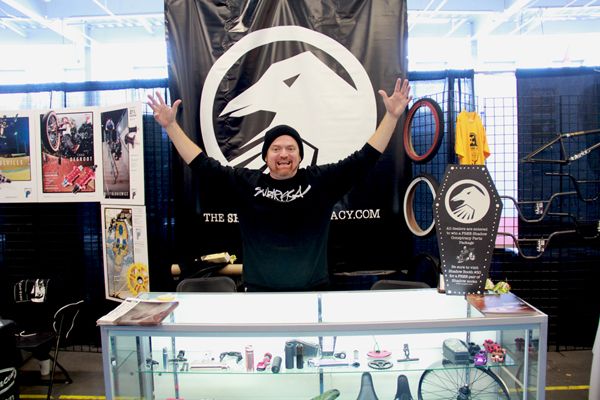 It's that time of the year again for the annual Frostbike show at QBP up in Bloomington, Minnesota. We made our way up the icy, bumpy highway that was covered from the snow storm earlier last week to take a closer look at what was going on in the QBMX section.
Cruising right along! Next up, we hit up Ronnie Bonner to see what was up with The Shadow Conspiracy these days. They had a bunch of fresh items on display as expected and it's all looking dialed, so let's get into this!
Ravager pedals in plastic and metal versions.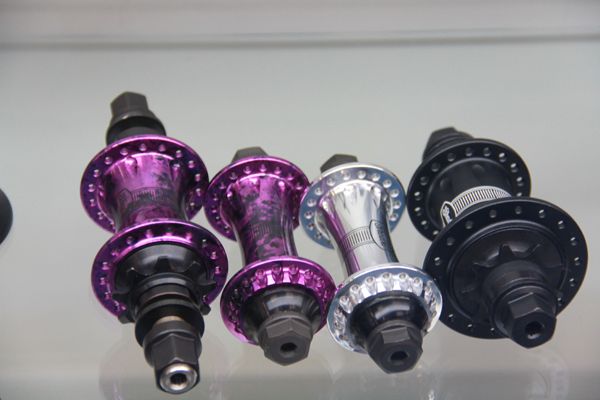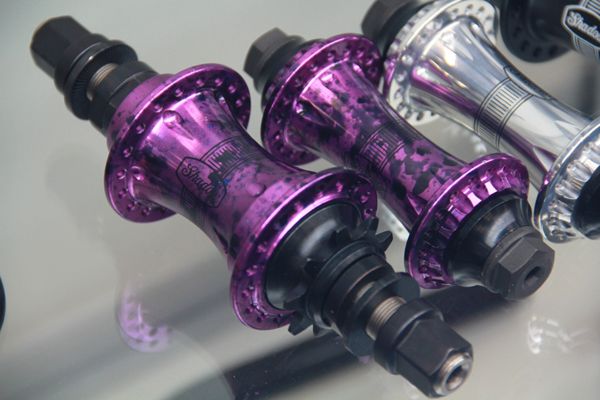 BTR cassette and Raptor front hubs. That purple splatter is looking good!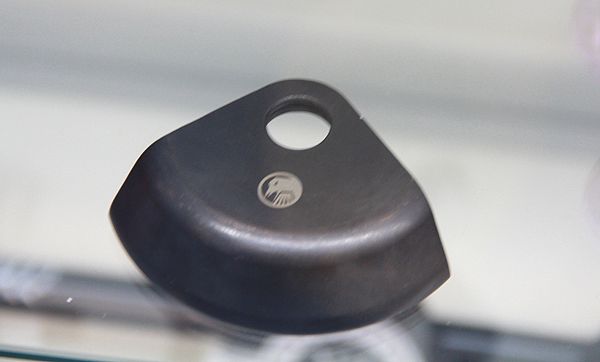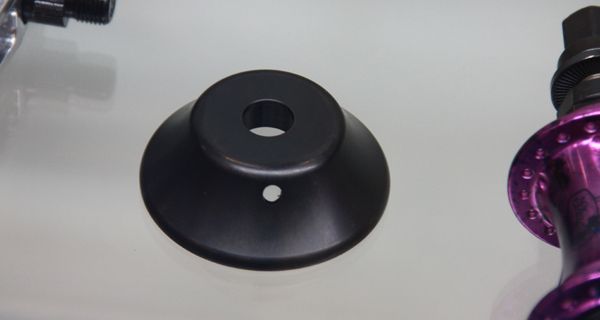 Protect those hubs!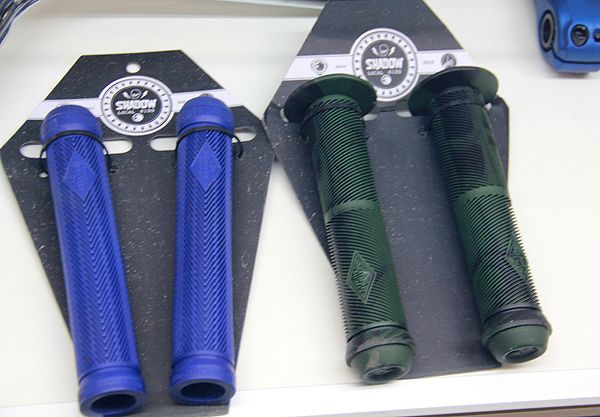 Get a grip!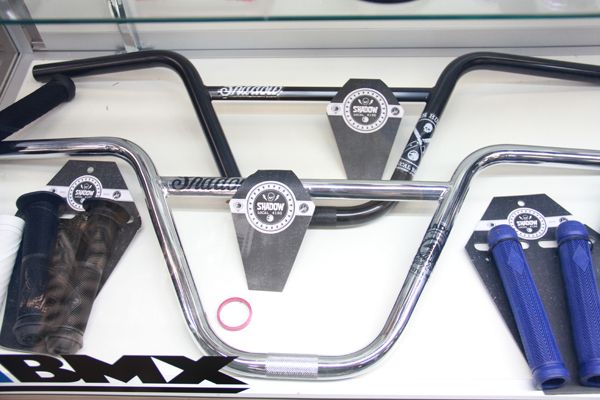 Local and Vultus bars!
Captive fork and the drop out for their new Investment cast fork that's due out later this year.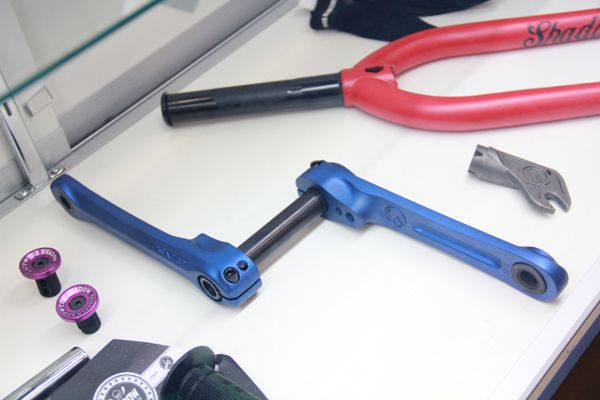 Noctis cranks!
Simone Barraco's signature Penumbra seat.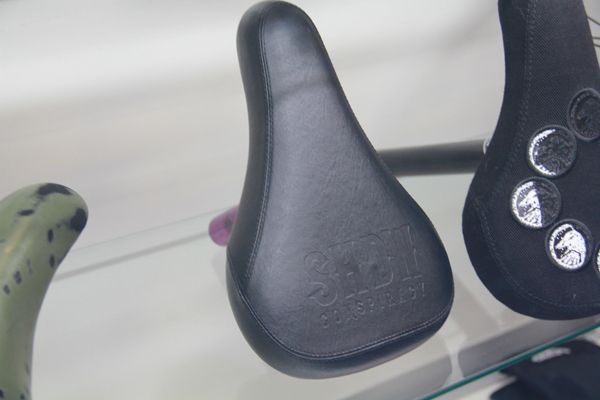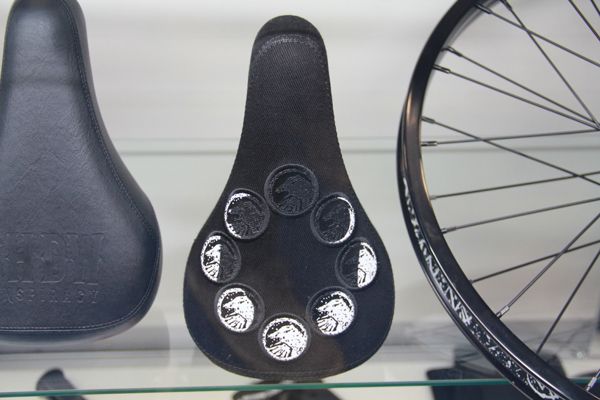 The new Tripod seats and posts.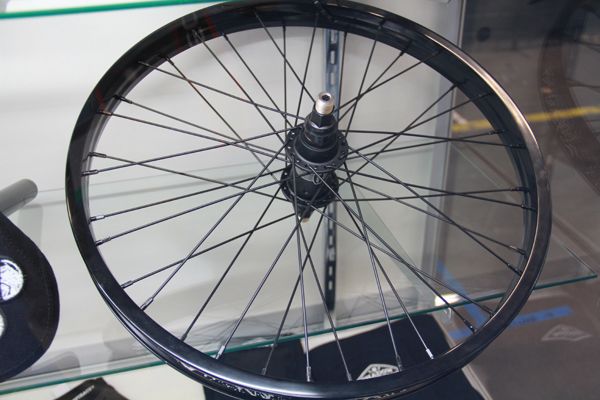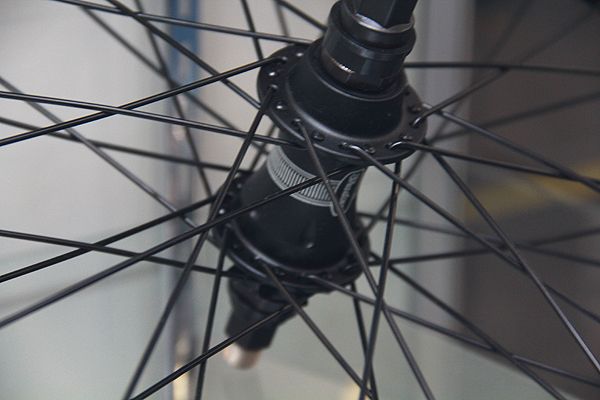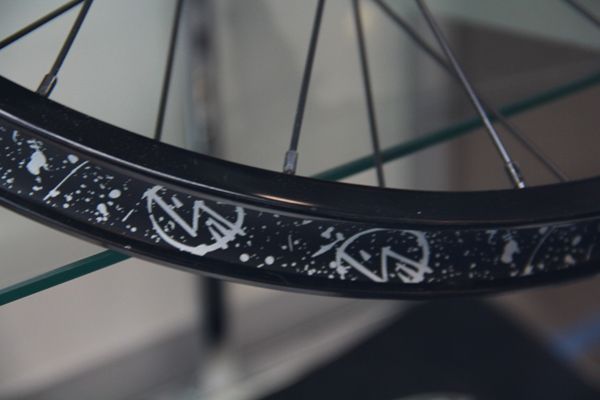 Corvous Wheel!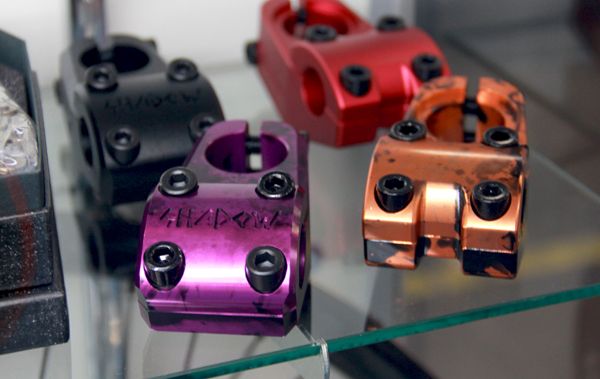 The two new color ways; purple and copper splatter!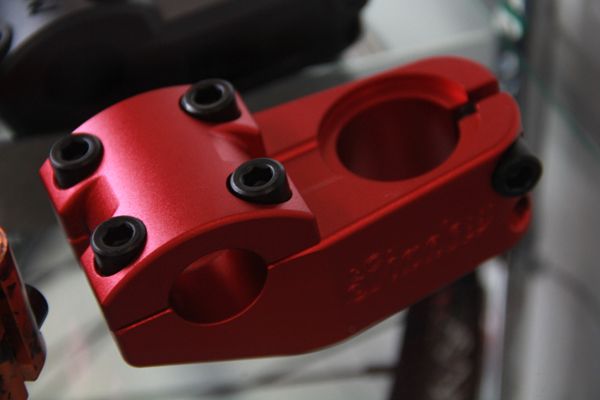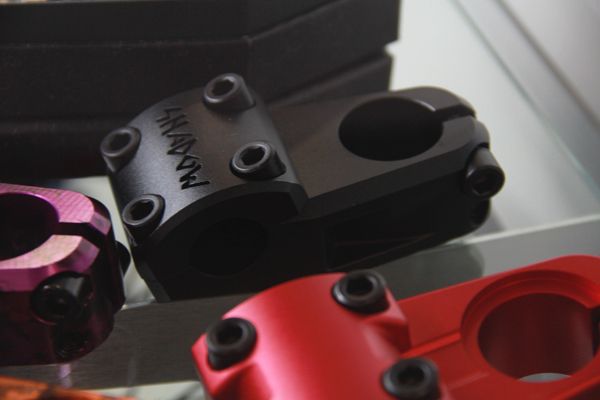 Chula and Ravager stems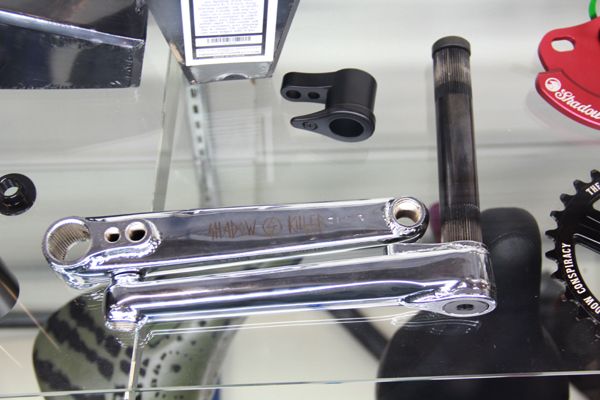 Samples of Trey Jones' new Killer cranks. Beefy!
Get your grind on.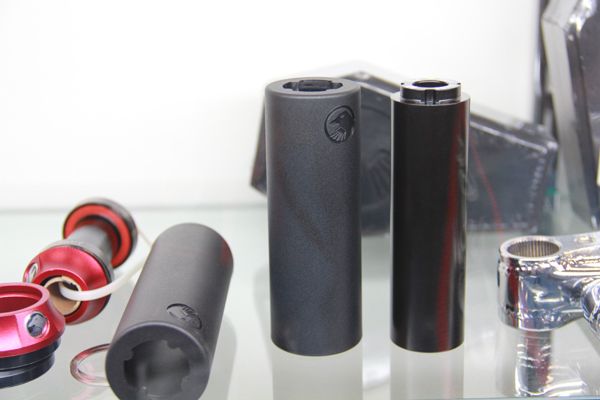 Scott Ditchburn Slide or Die pegs!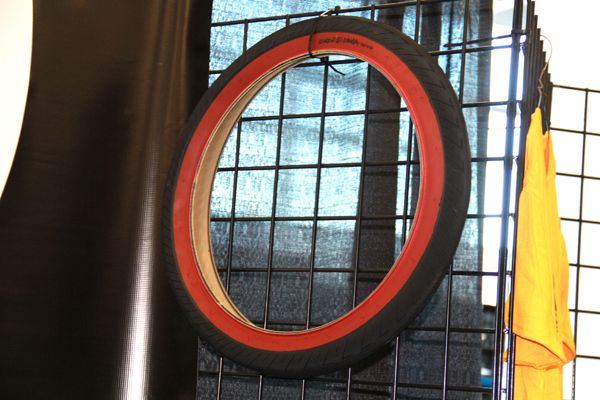 Simone Barraco Strada tire with a red wall.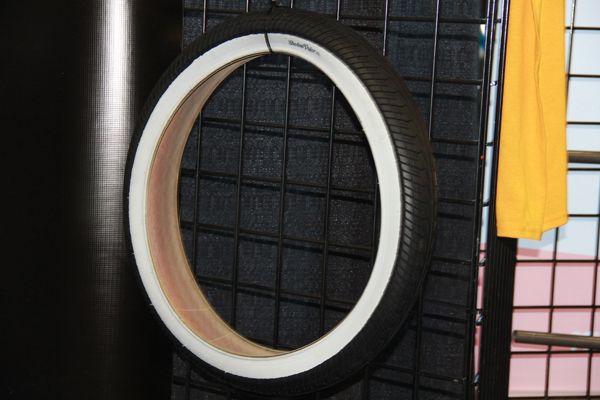 Valor tire!
That wraps up what The Shadow Conspiracy had on display at Frostbike! Most of this is available now, so have your local shop here in the U.S get ahold of QBMX to get you some ordered up. Otherwise, you can also pick it up on Dan's Comp or have your shop hit up Sparky's Distribution to get your hands on this stuff!