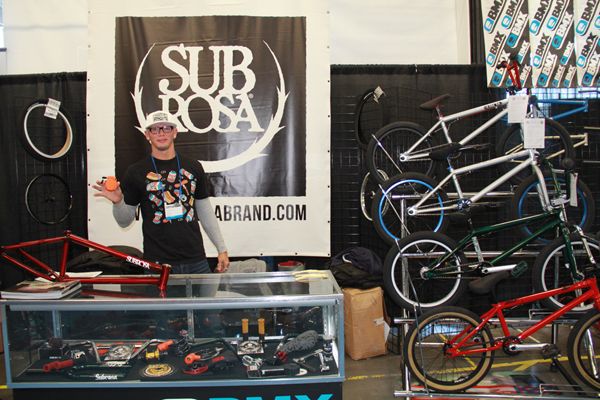 It's that time of the year again for the annual Frostbike show at QBP up in Bloomington, Minnesota. We made our way up the icy, bumpy highway that was covered from the snow storm earlier last week to take a closer look at what was going on in the QBMX section.
Next up we stopped by to say what's up to Dave at the Subrosa booth to see what they had on display! They had a bunch of fresh goodies, so let's take a peek!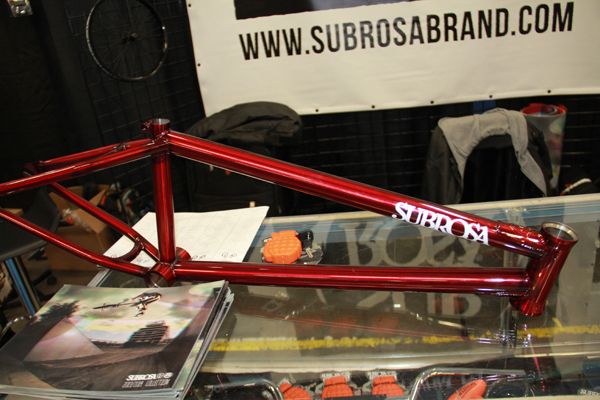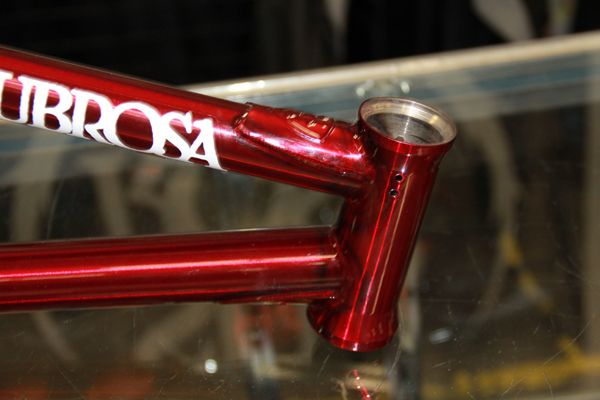 Simone Barraco's Noster frame!
The new Cheetah pivotal!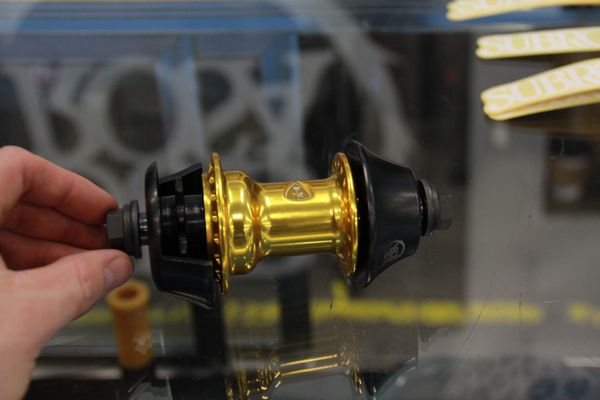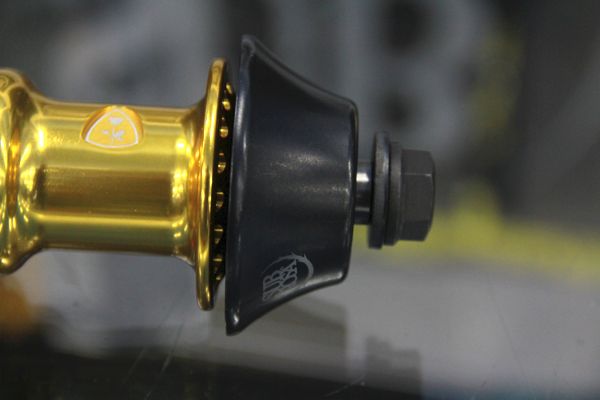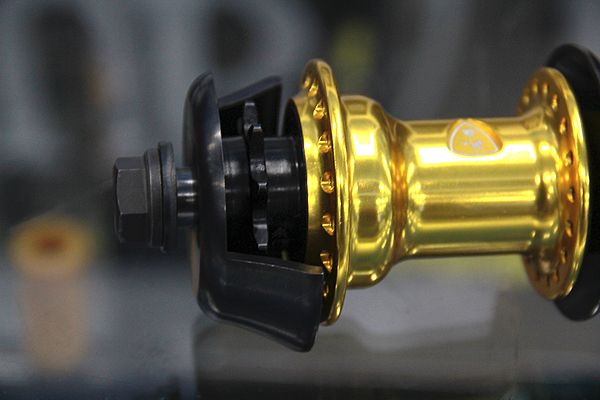 Posi Trac hubs now have guards for drive and non-drive side!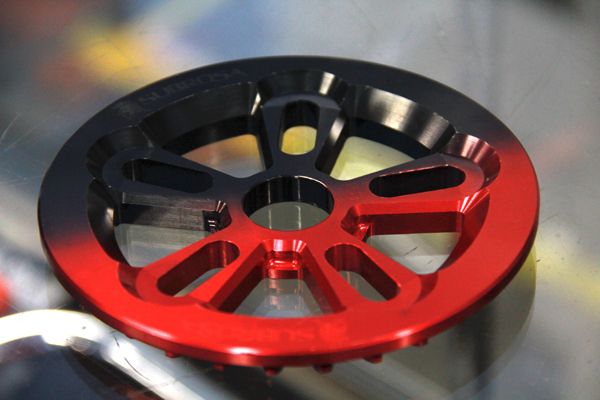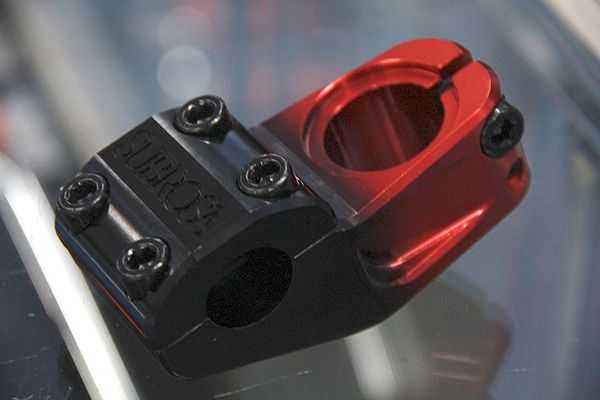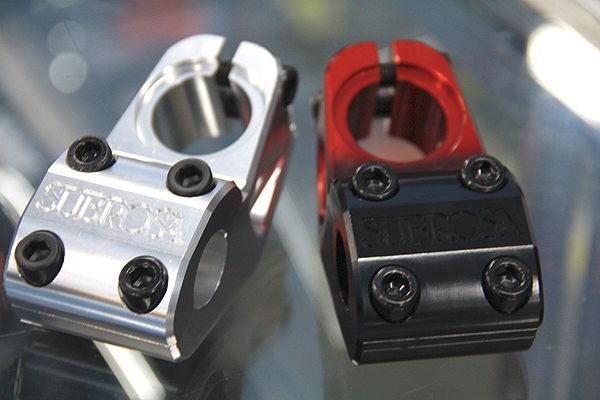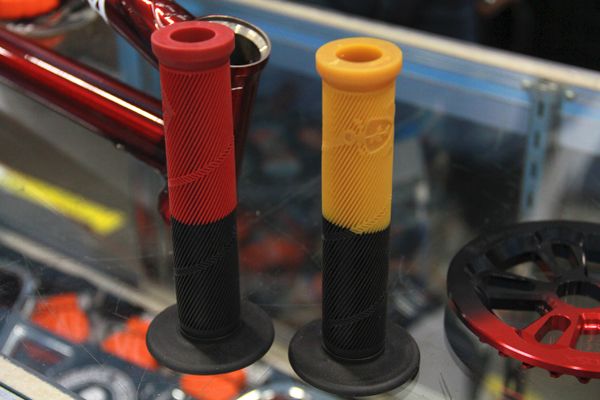 This red fade colorway will be on a few items like their Magnum guard sprocket, High Light top load stem and grips. They will also offer it on their Turbo complete wheel sets.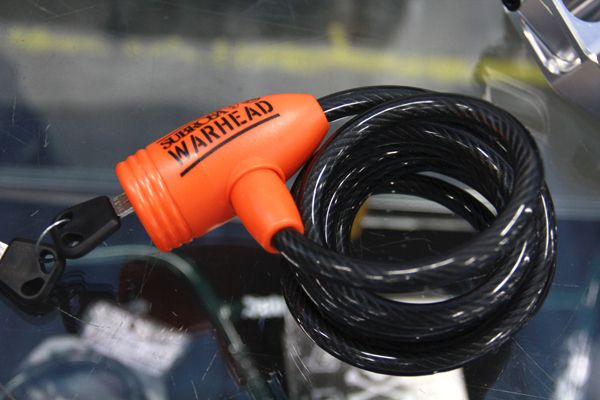 The Warhead lock now comes in an XL version (extra long) with more cable!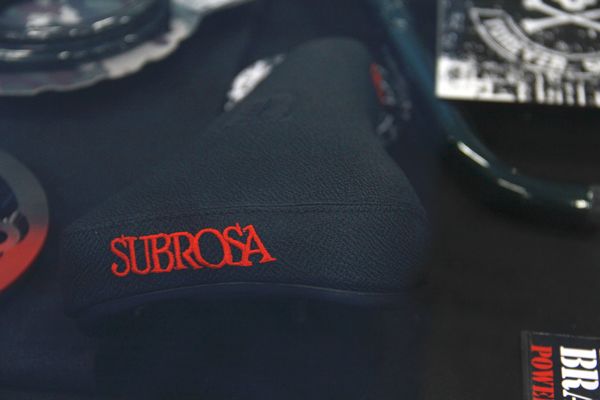 Icon pivotal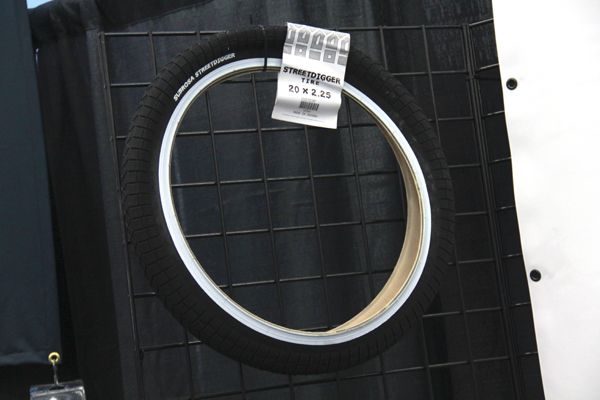 Street Digger and Grave Digger tires.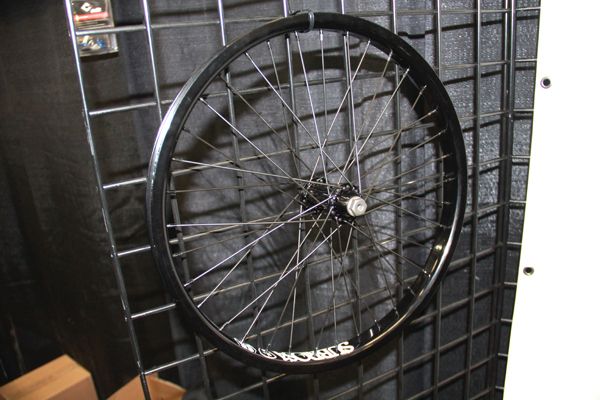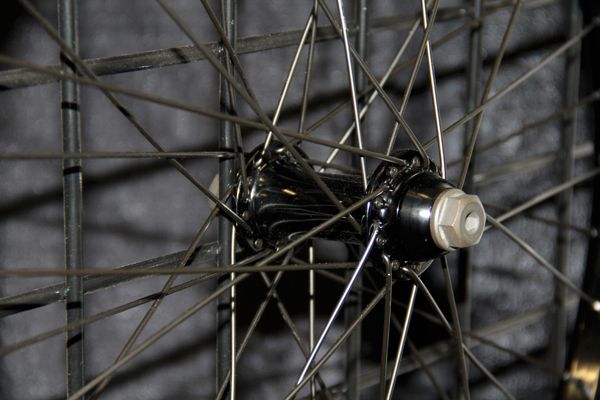 Turbo wheels!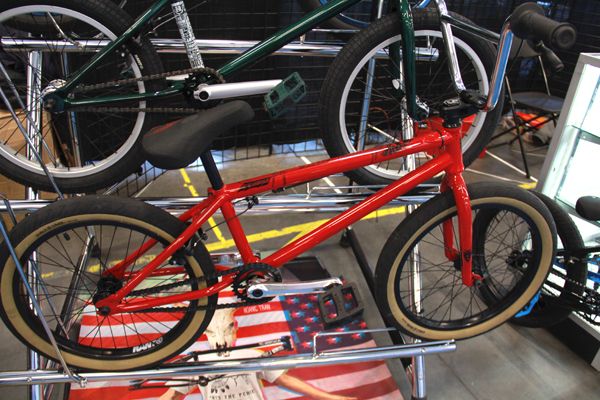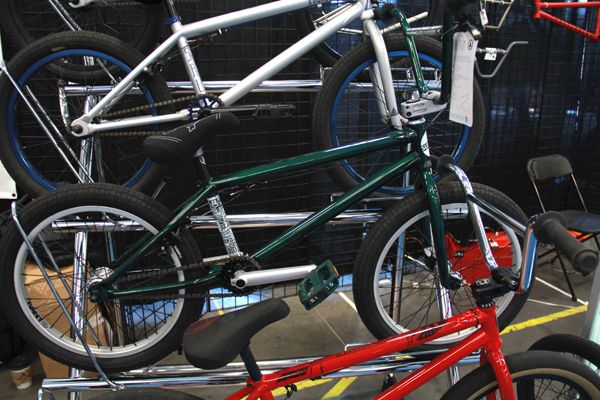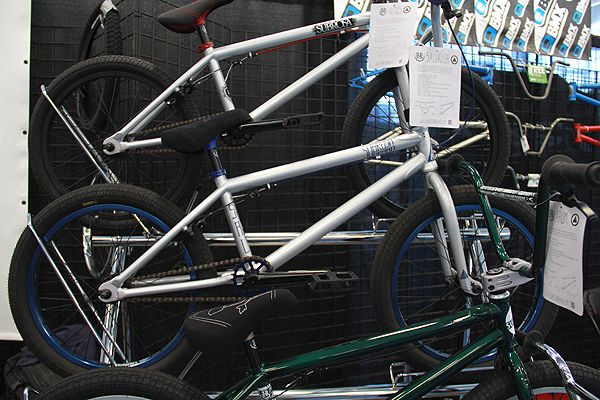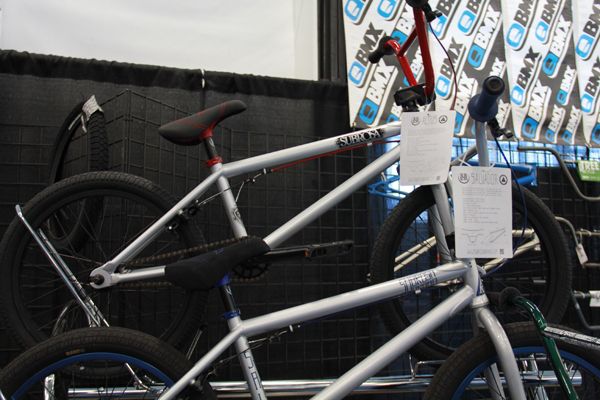 Subrosa have a full range of completes from entry level to higher end. They're all dialed!
That wraps up the Subrosa booth at Frostbike! Most of this is already out or will be out shortly, so have your local shop here in the U.S get ahold of QBMX to get you some ordered up today! This is also available on Dan's Comp. You can also have your local shop get ahold of Sparky's Distribution.