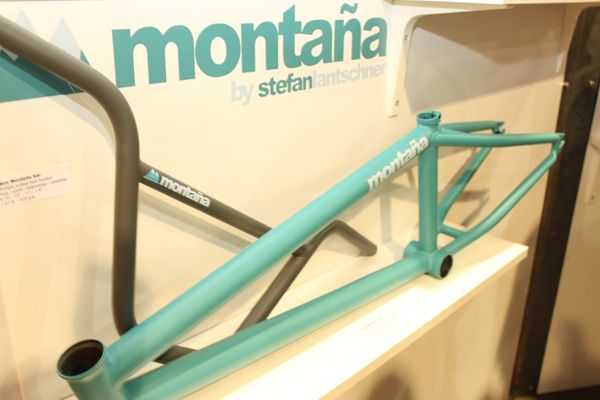 The Fly booth was located in the mix with the Quality Distribution booth. If I remember right there were only a few new things…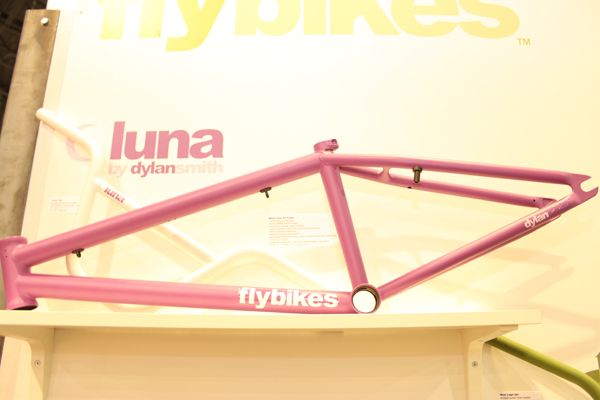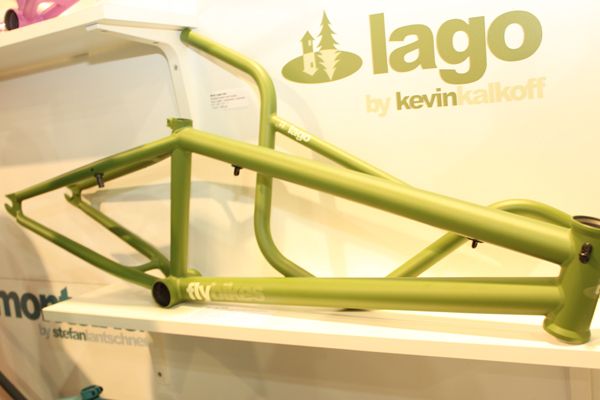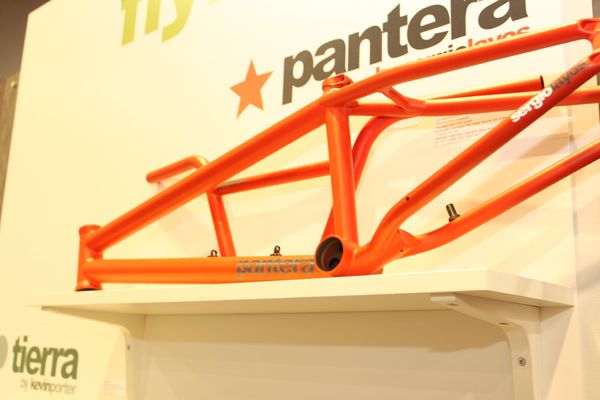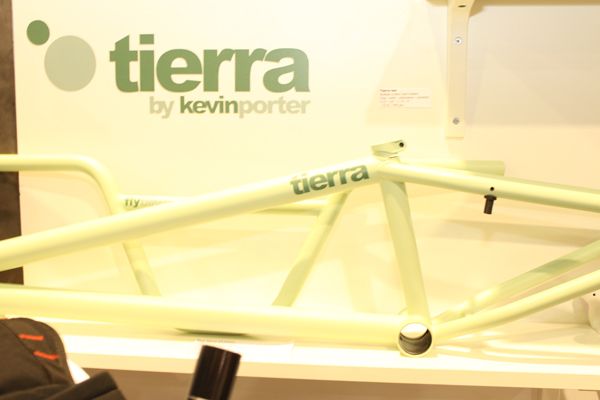 As always, the fly frames are looking real clean. I'm liking those smooth drop outs. It's been in the works long enough, but sure enough it's ready. I think… I suck.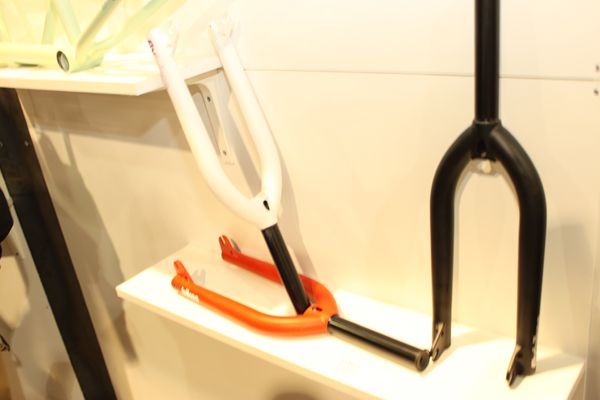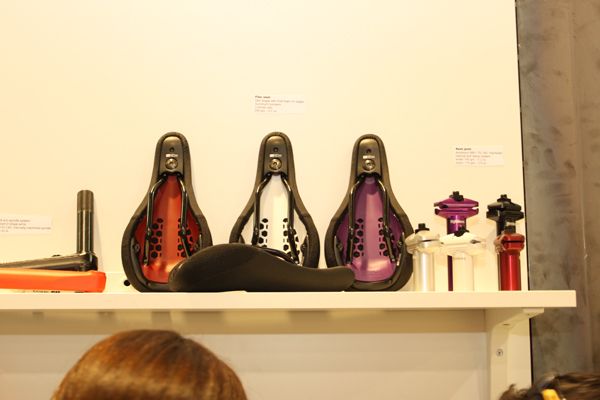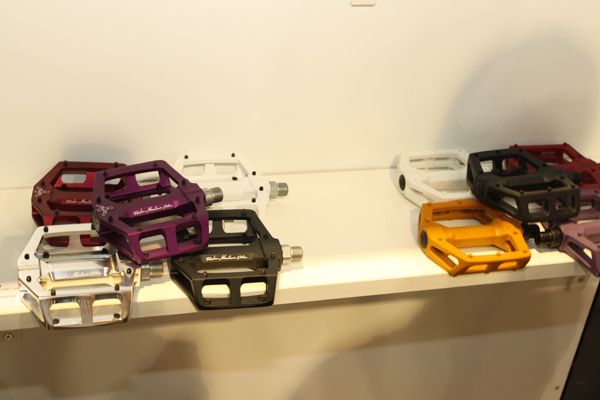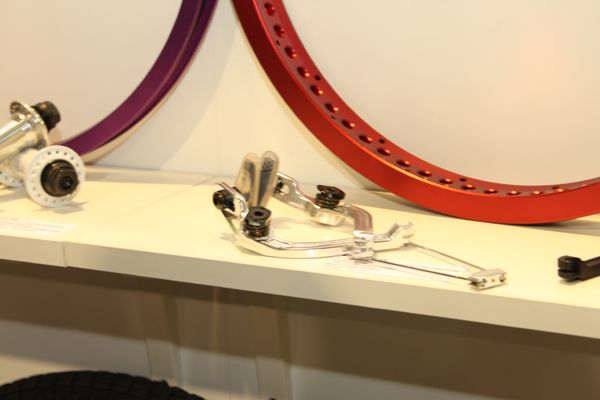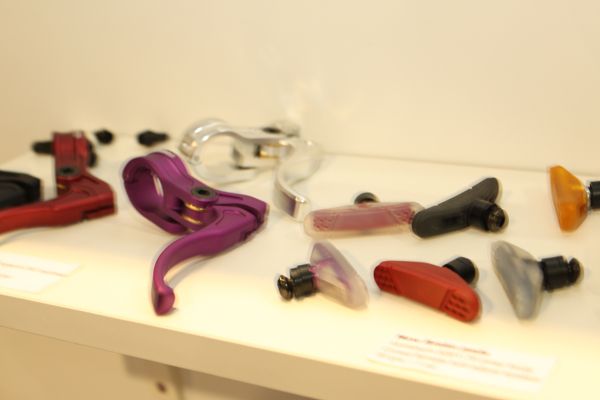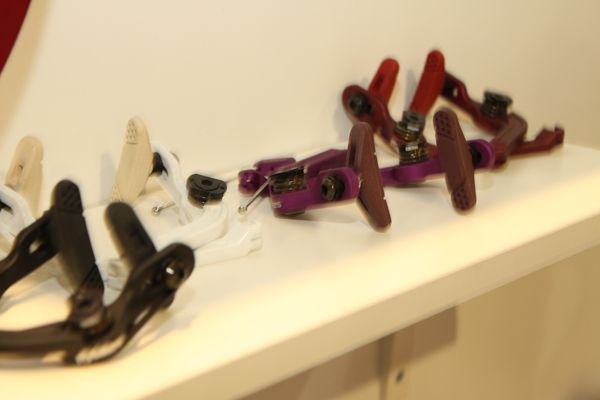 The new Ruben pedals in plastic, chrome brakes, and new levers. I'm a fan of those chrome brakes personally…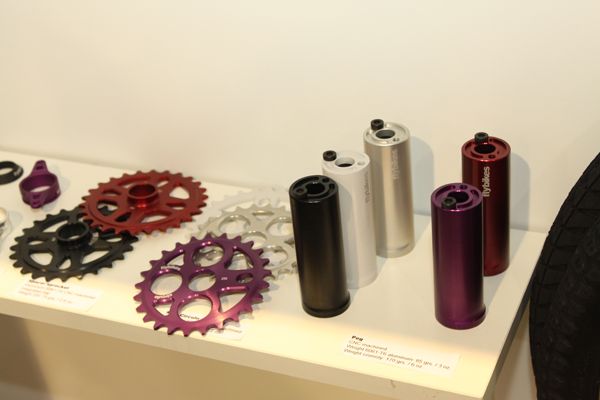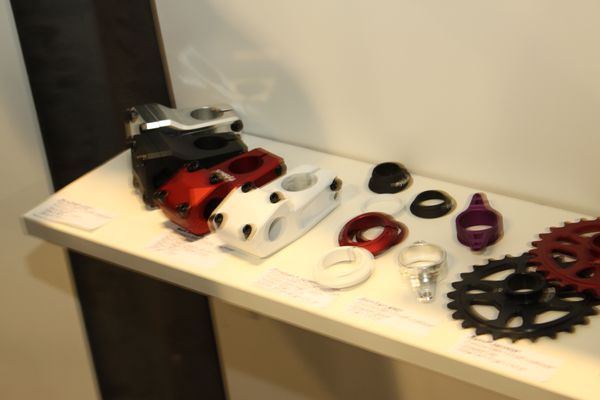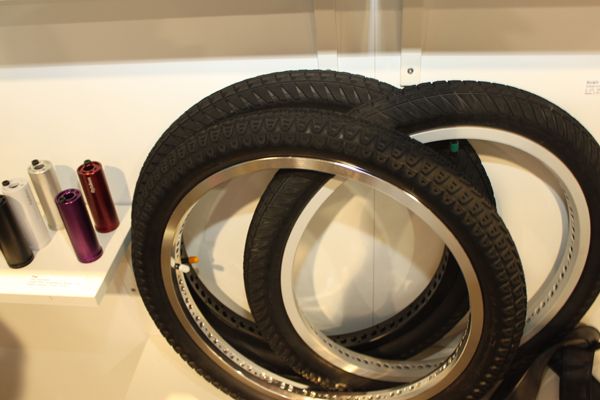 I didn't see anything about the cobra tube, but I think they said it was finally ready to go a while back right?