Stolen has been a brand who I personally feel like is slowly creeping into a mainstream spot. Why? Because each year their bikes have become better, and their aftermarket parts line has also taken those steps. Here are a few photos to show what I'm talking about…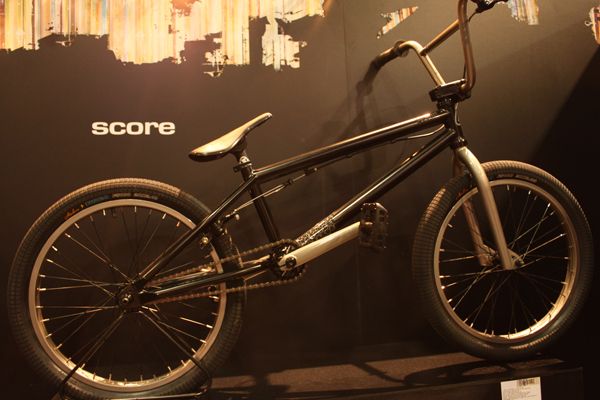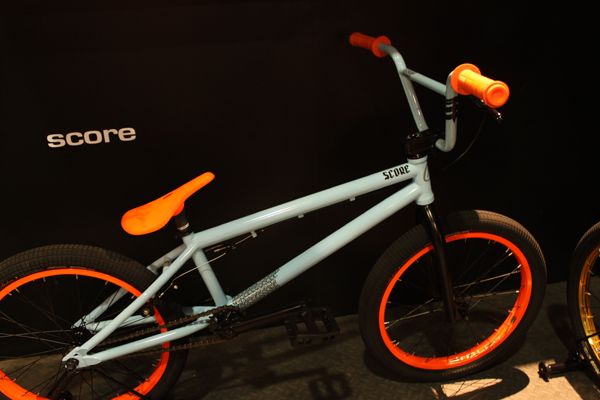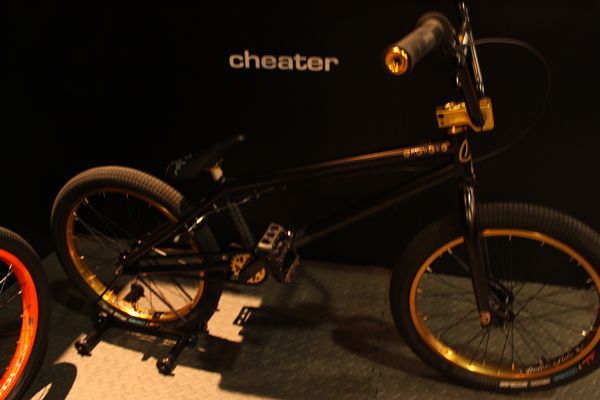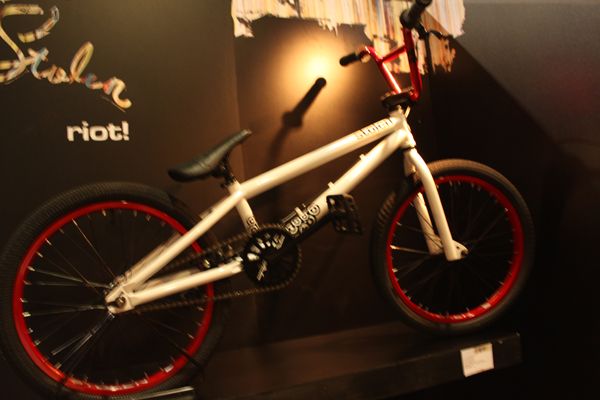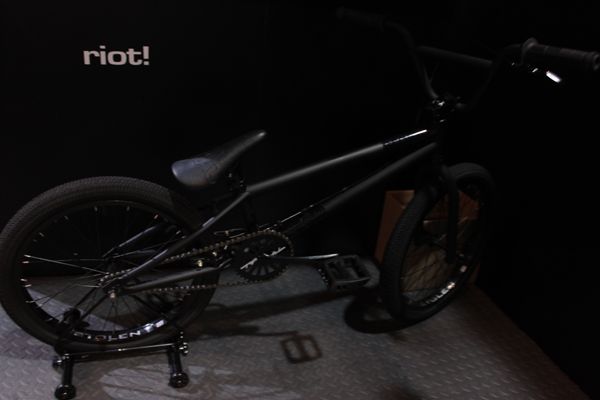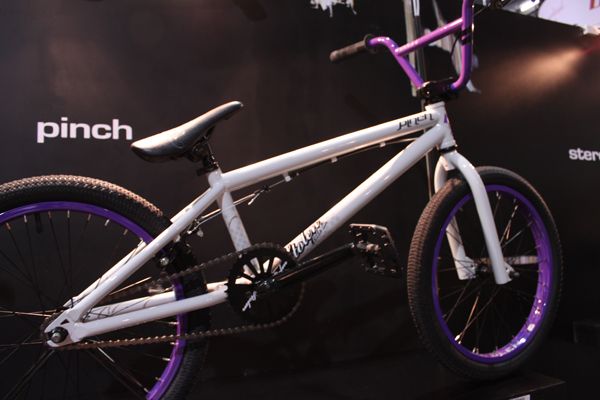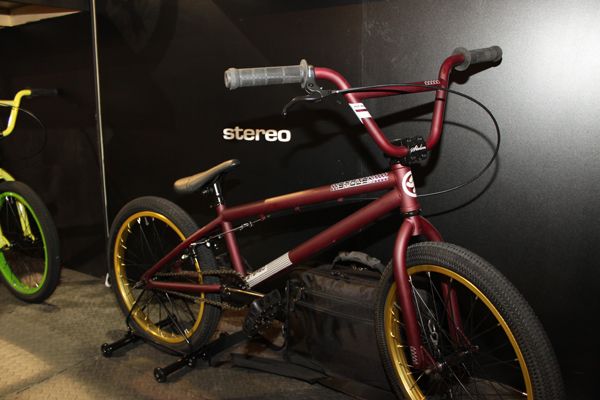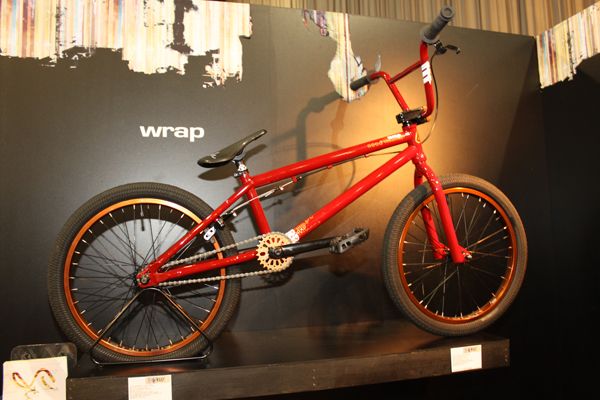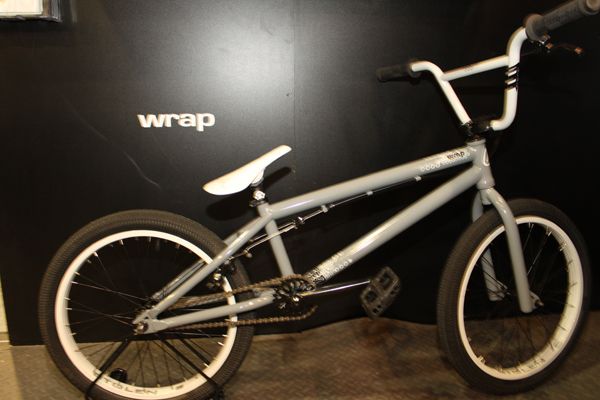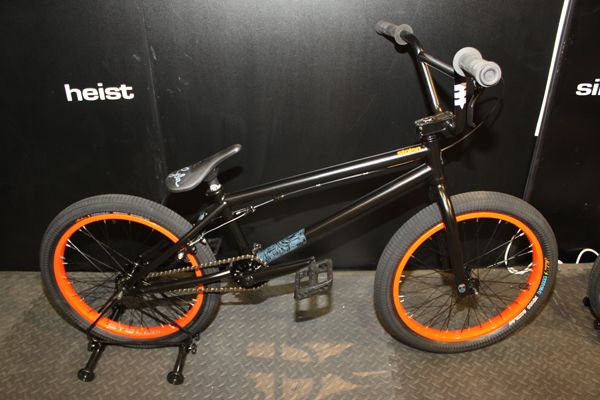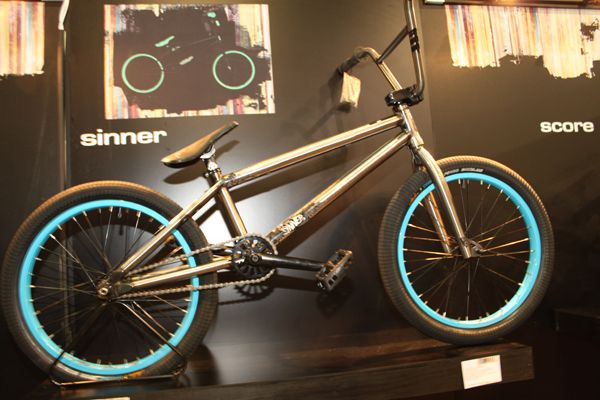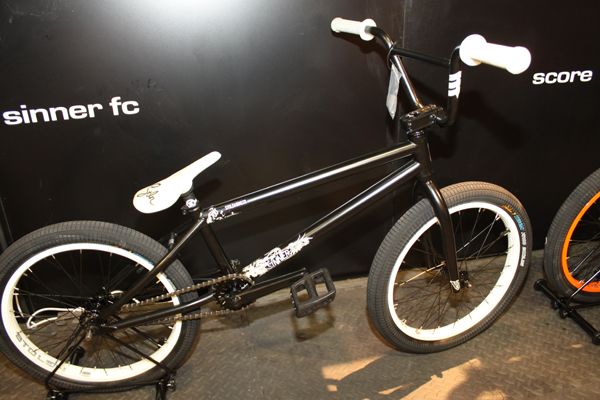 Like I said above. Their complete line has come a LONG way over the years. This year they are looking real good from the entry level completes, all the way up to their higher end line that I believe has some Odyssey parts in the mix.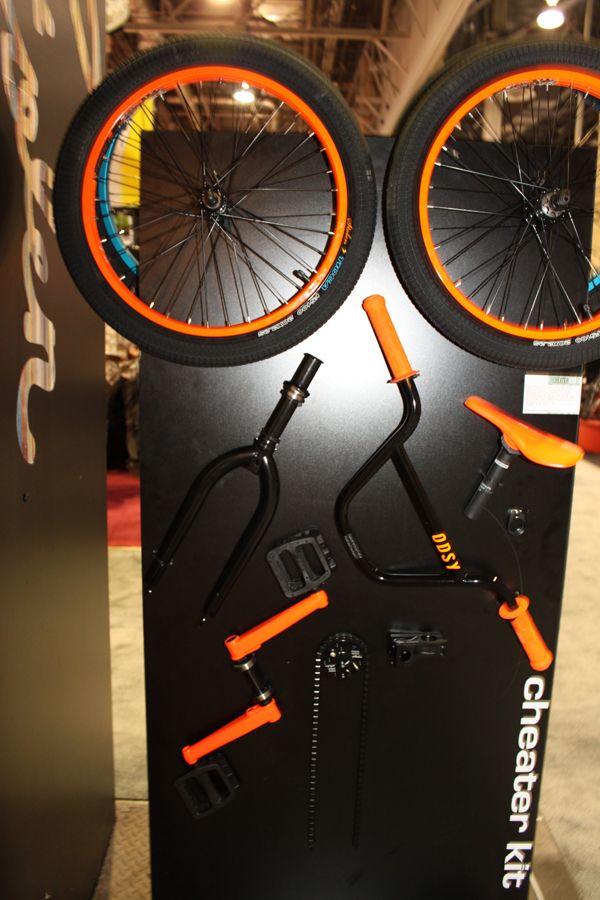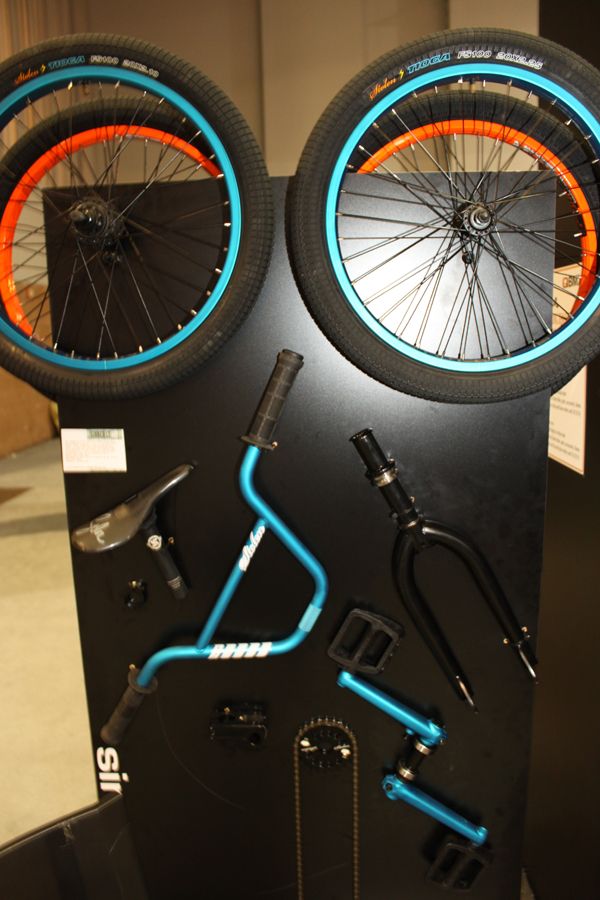 Remember those old Poverty parts packages you could (can?) get on Dan's Comp? Well here is like the top of the line deal that Stolen has. It's a mix of Stolen and Odyssey parts to put everything together except the frame. Dialed.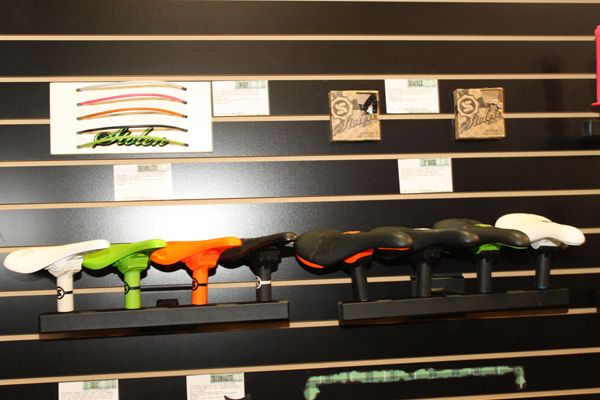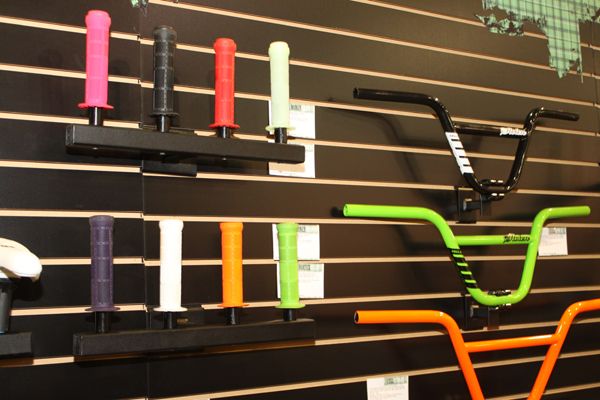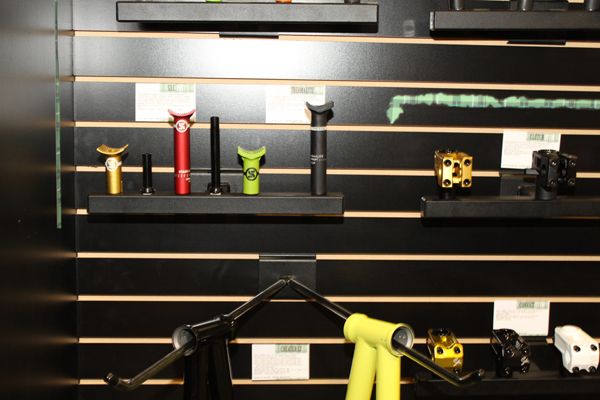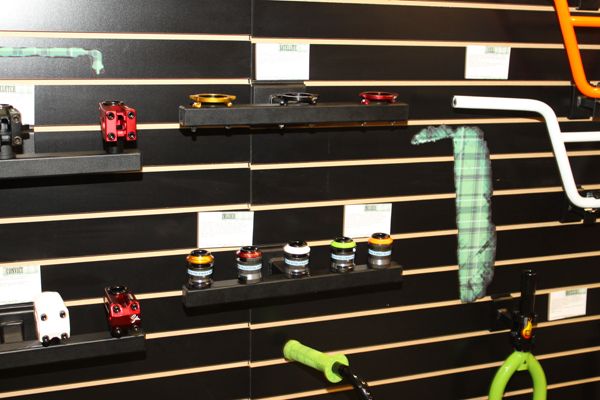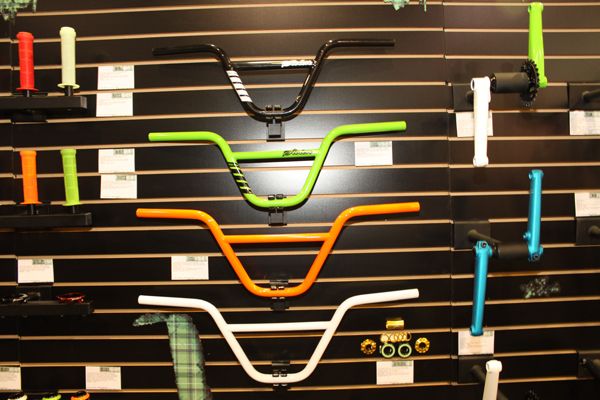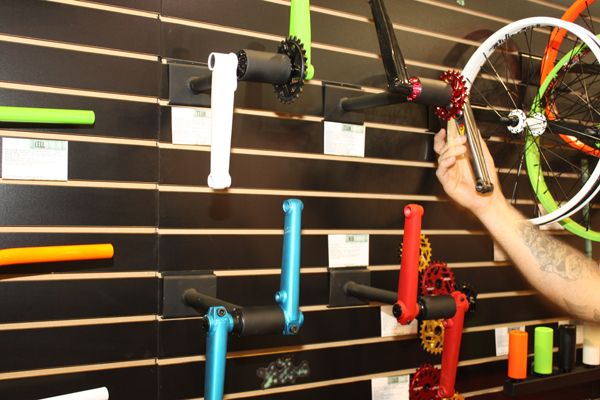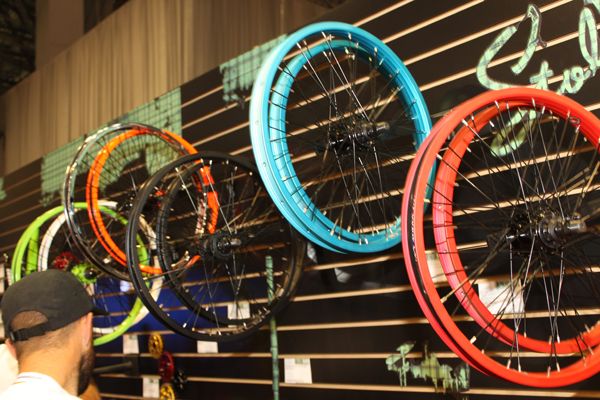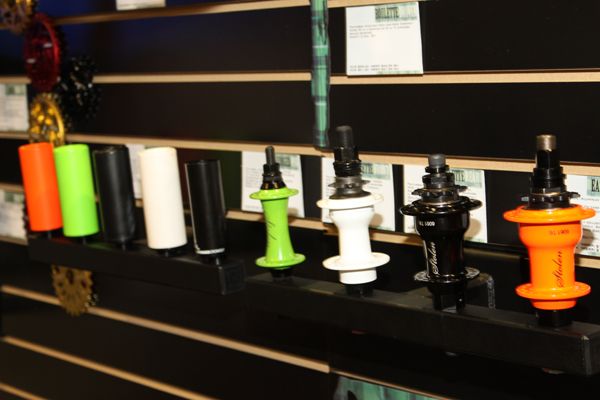 Here are a few snaps of their parts line. As you can see, they are following suit with the colors galore. Everything looks good though!