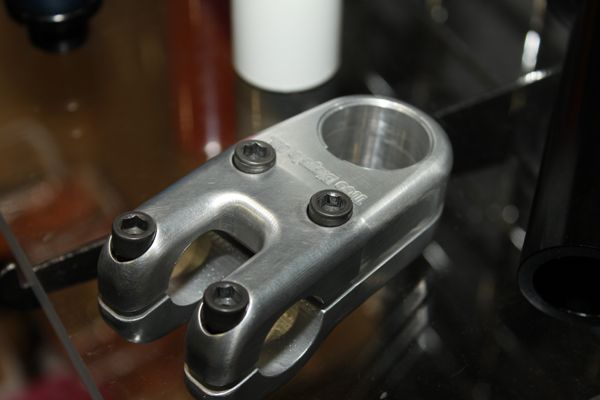 Ah, the last of my product photos. I'm positive I missed a few places… but I guess that will happen no matter how hard I try to cover everything. Then again I think I was the only guy who was doing that much product by myself right? Vital, Ride, and everyone else had at least two people to get everything. I win.
Okay, Tree was quick stop. I noticed a couple new goodies though.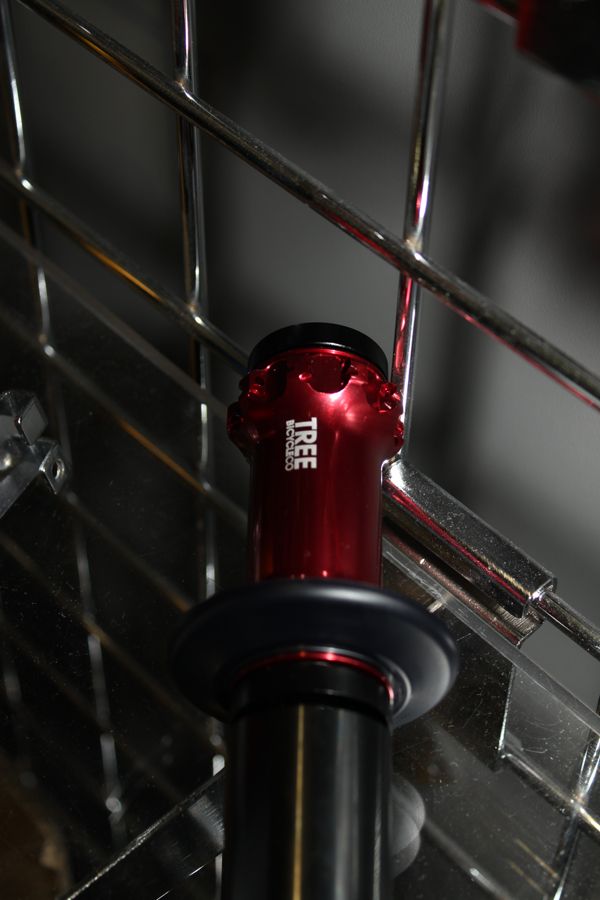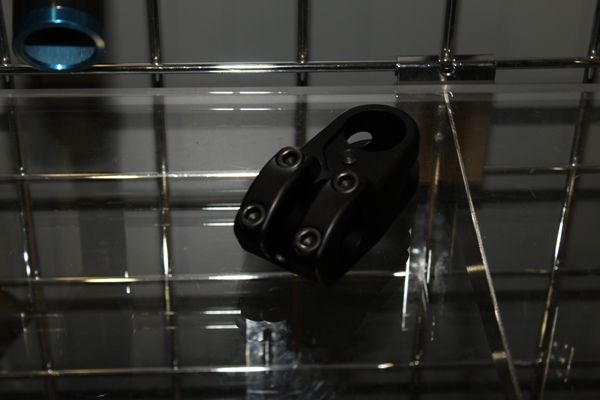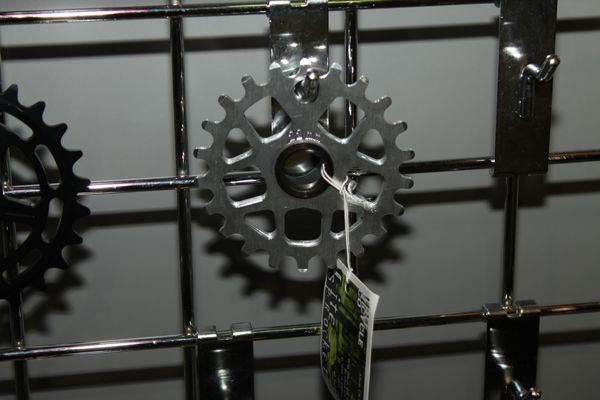 I fancy the new stem. It's kind of similar to the T1 that was supposed to come out I think? Maybe I'm wrong. Either way I wouldn't mind trying it out.