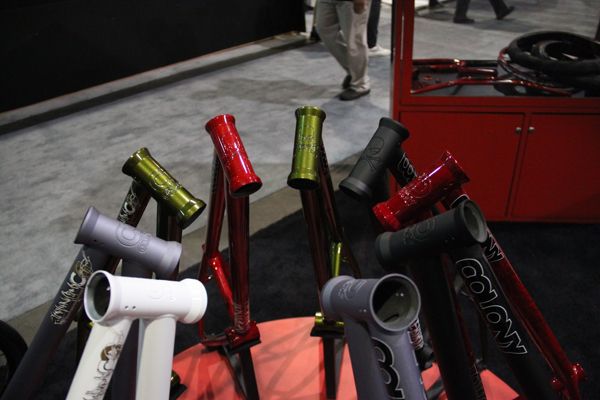 I made a fairly quick pass through Colony since I couldn't find Clint or Cooper. They have been pretty good about showing off all their new stuff on their website anyways. Always good stuff from these guys. Check it out…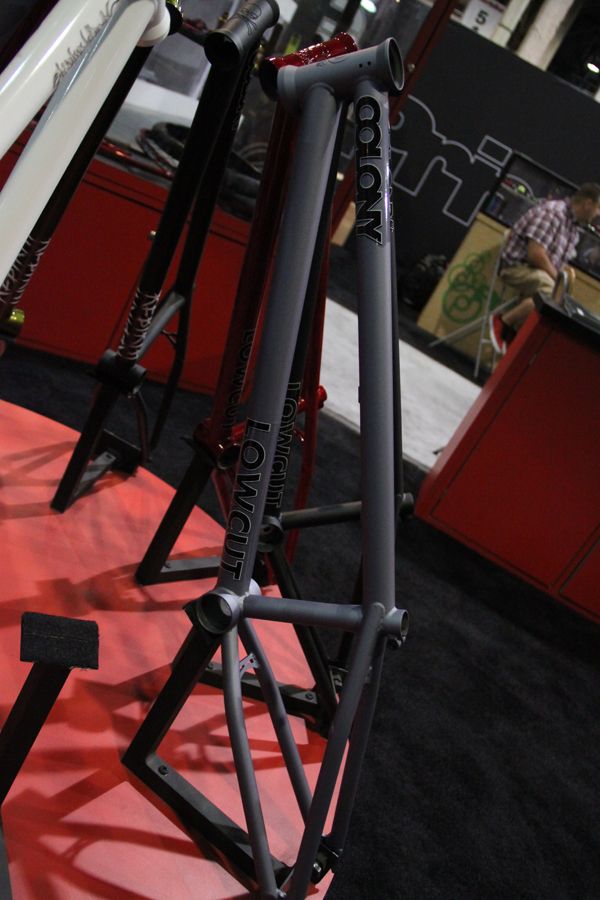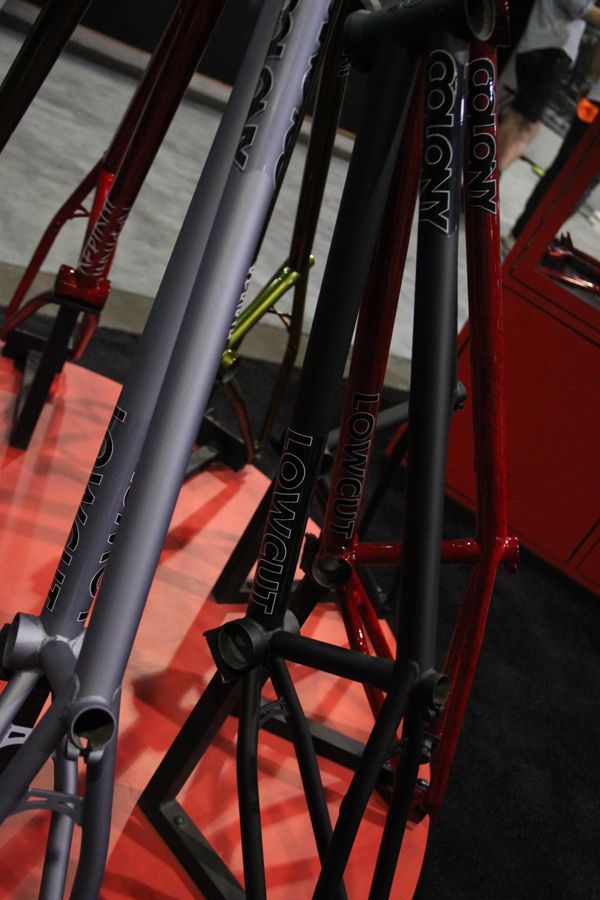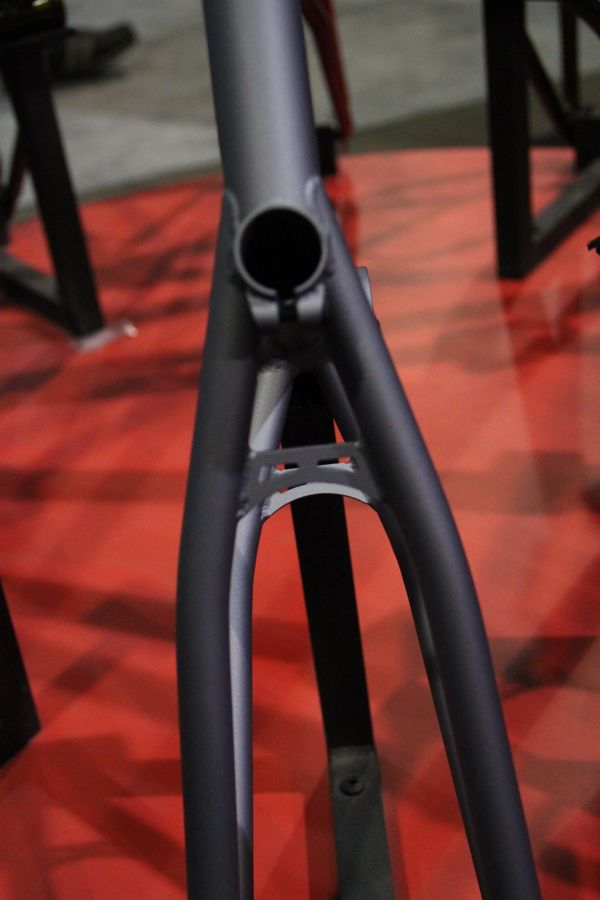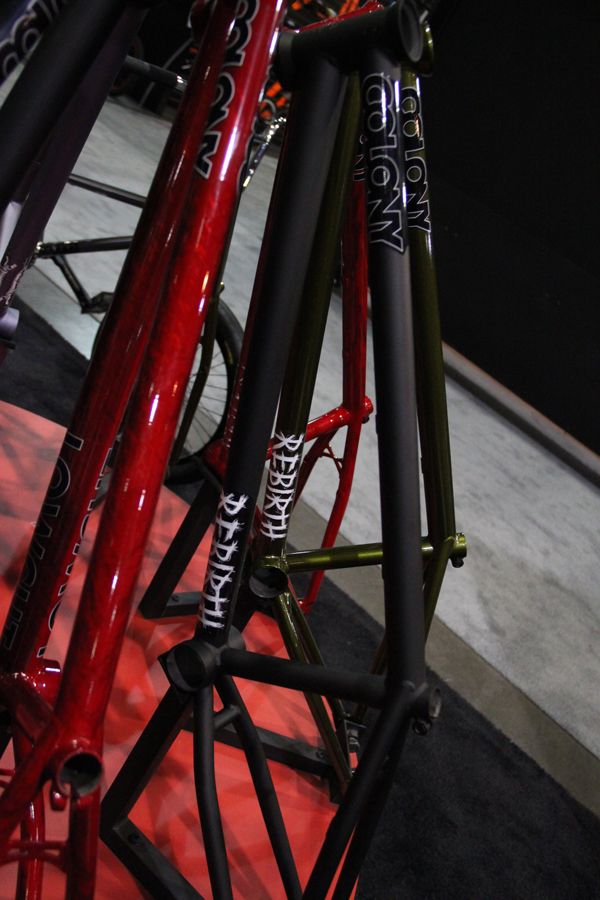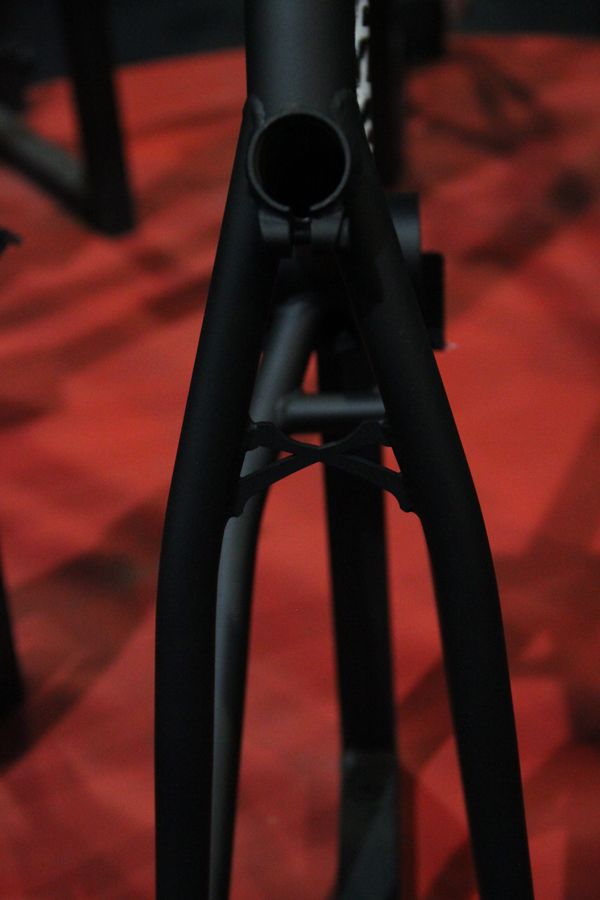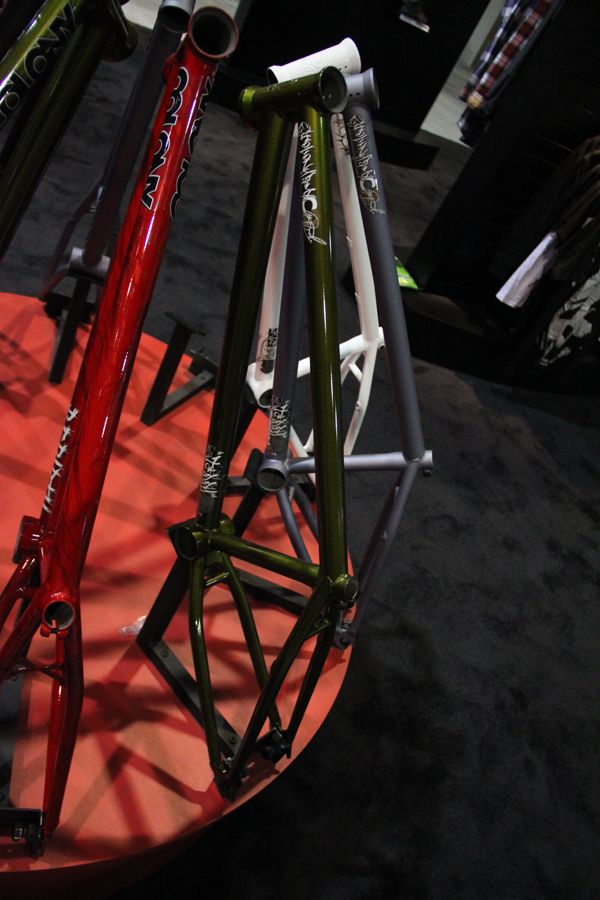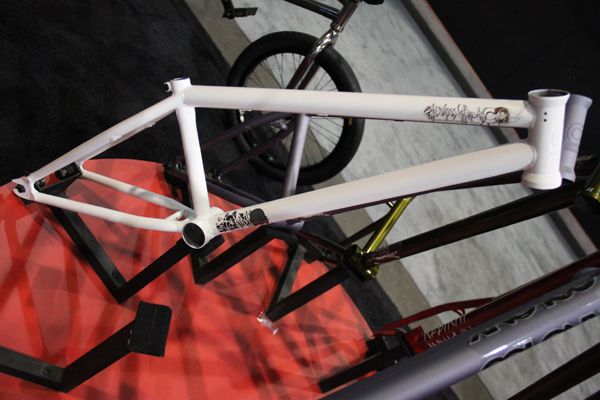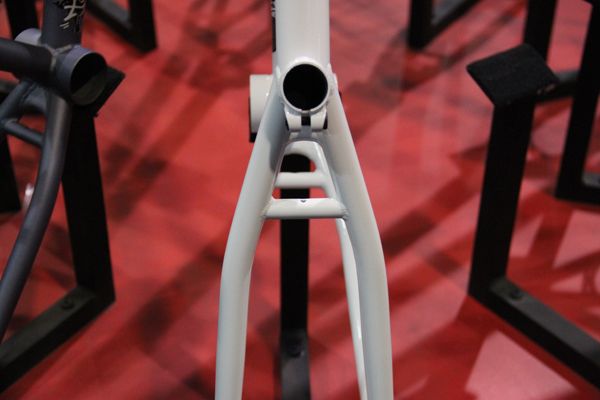 Frames like the new Rebirth…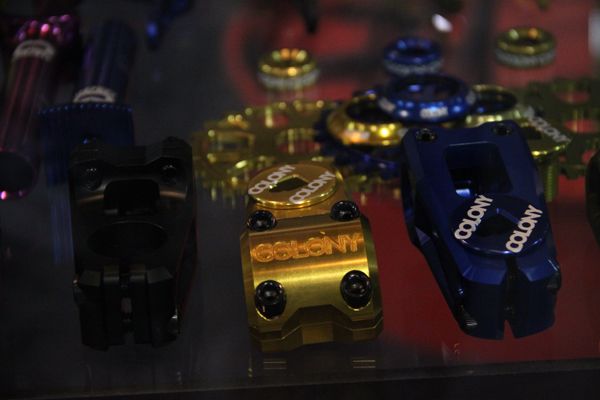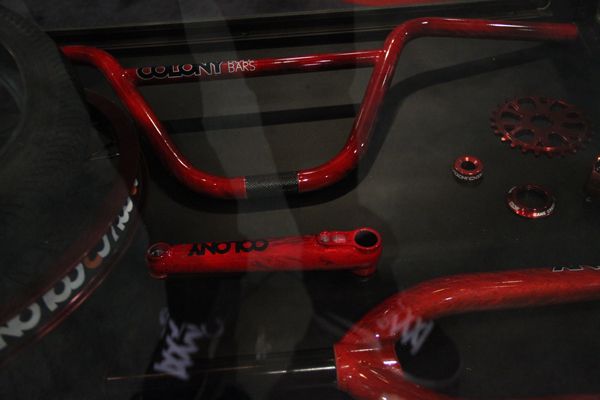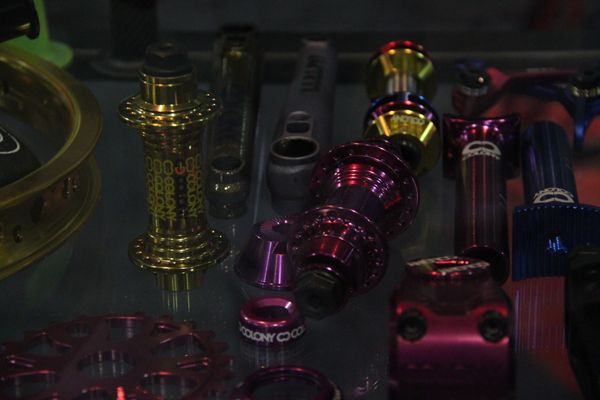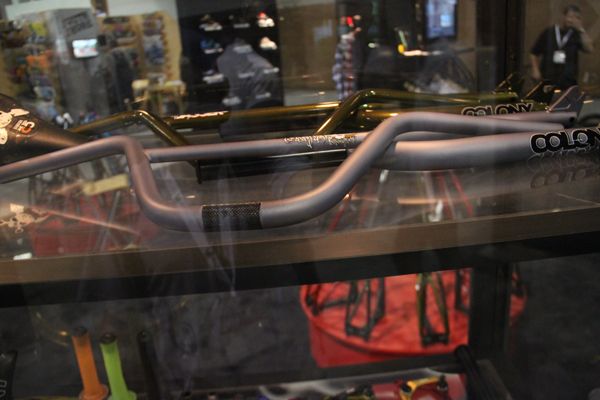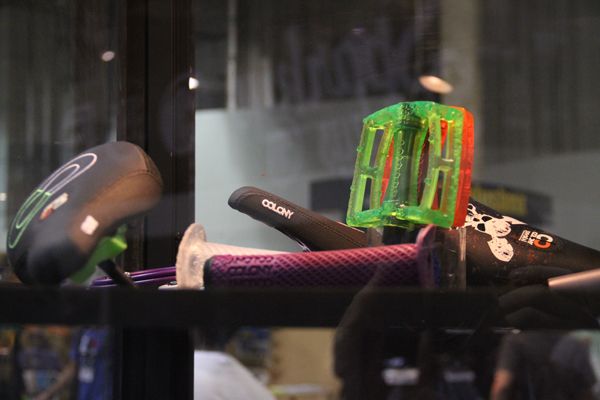 Parts and accessories.
As I said before, Colony has been on it with all of their 2011 products up on their site already. Hop over there to get a solid look and all the specs.
Any questions, let me know in the comments and I'll try and track Clint or Cooper down to find out for you.