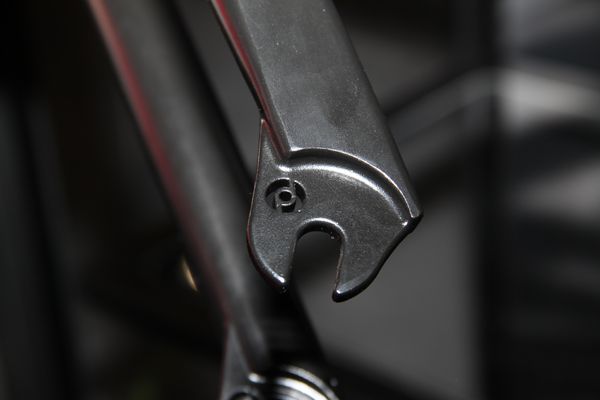 After Nate Moroshan showed me the Cardinal stuff, we walked over to check out the Primo booth. Check it out…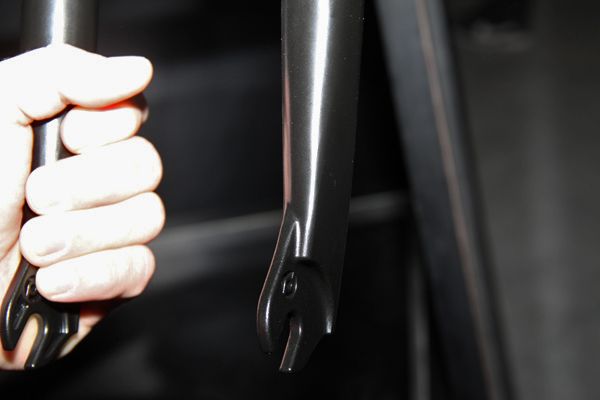 New Strand forks based around some flatland forks geometry, just beefed up for the street guys.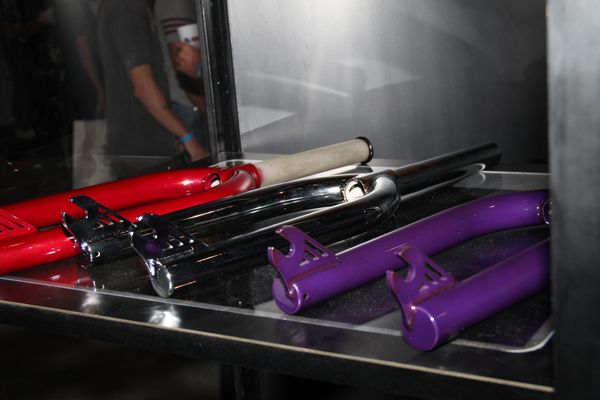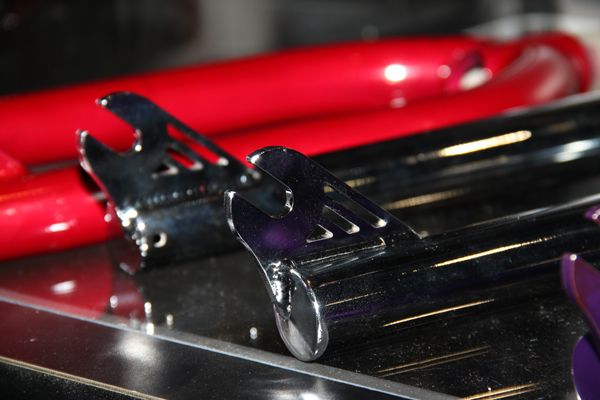 Kamikaze II forks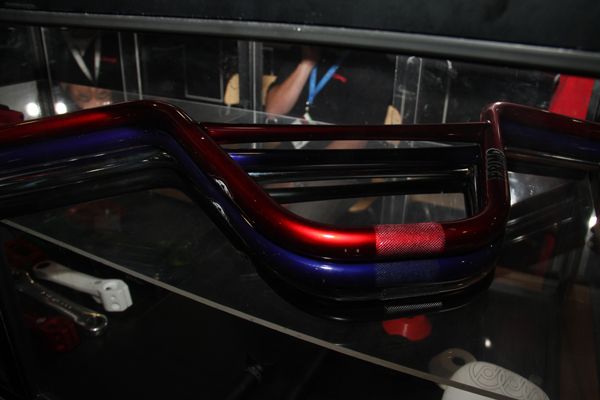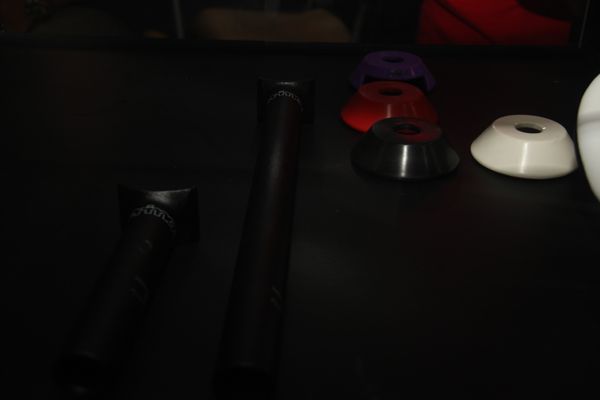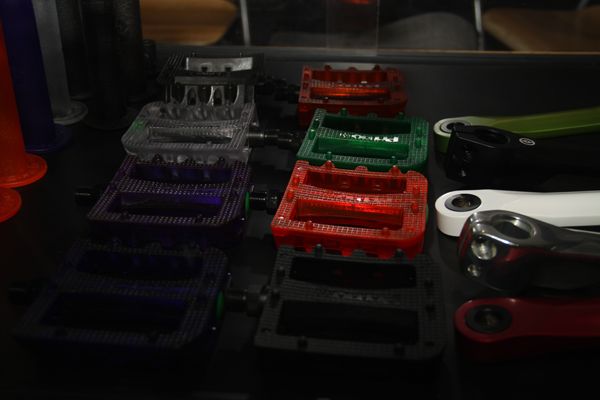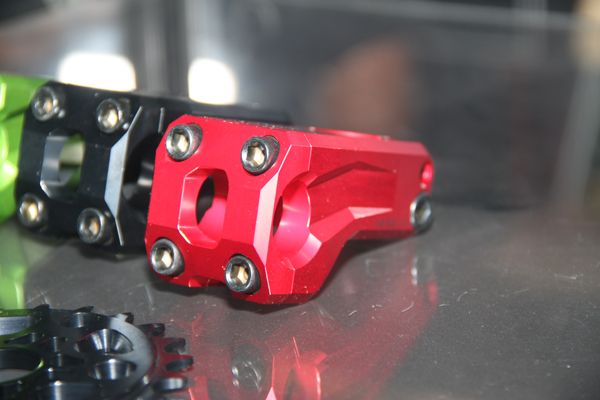 Updated Aneyerlator stem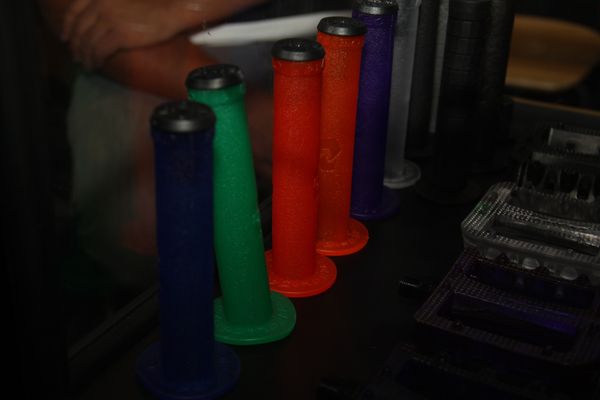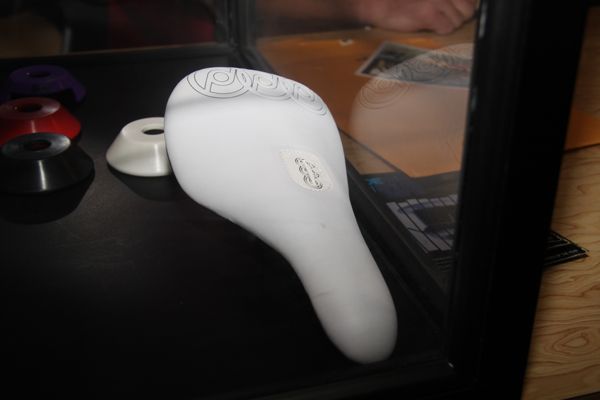 That wraps up the Primo booth. If you have any questions let me know in the comments.