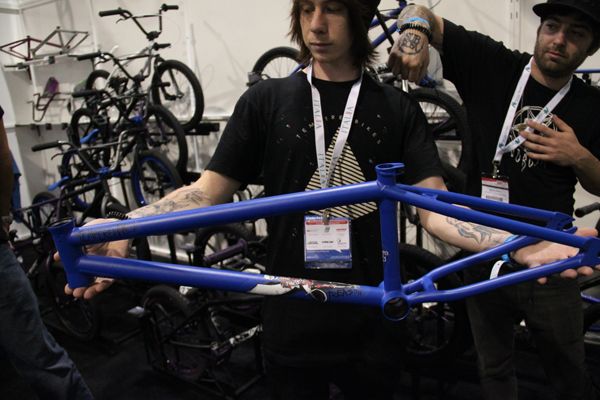 A few years ago already, I had done an On the Horizon with Mat Lawton about a new brand in Australia called Tempered bikes. I was surprised they weren't in a lot of countries including the U.S. That was until recently when Sparky's picked them up and for good reason. The stuff they make is rad. Take a peek…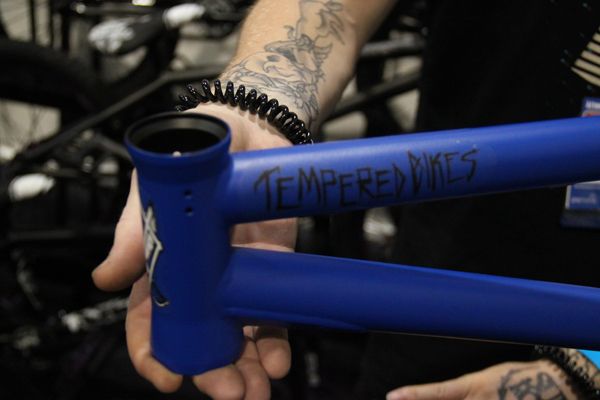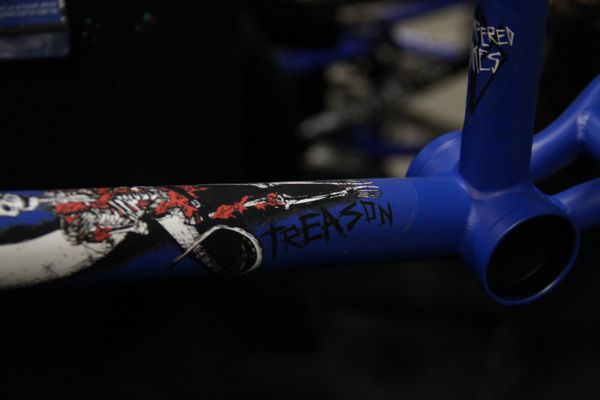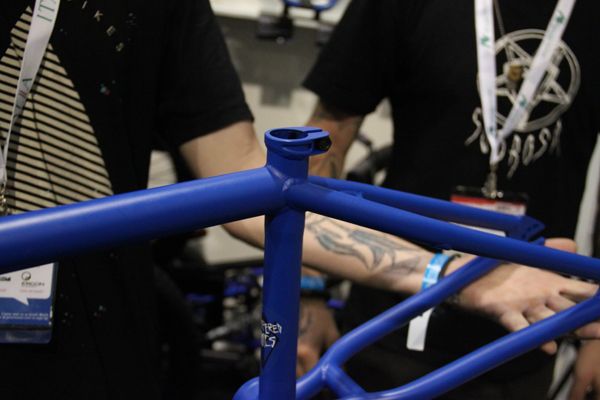 >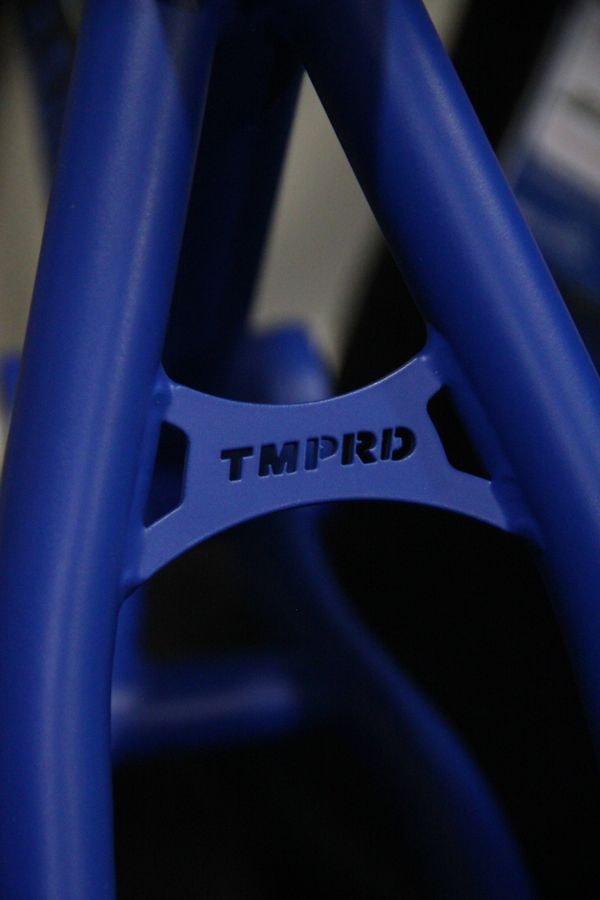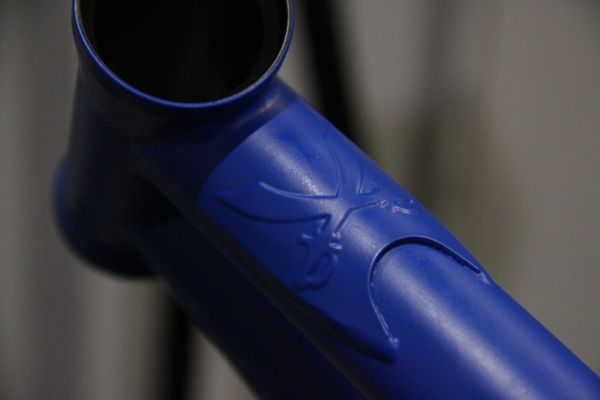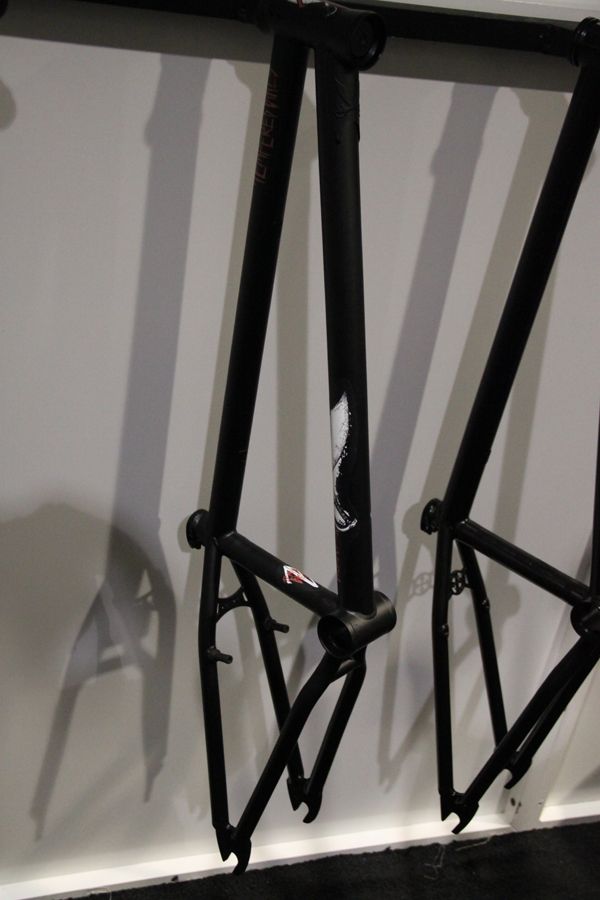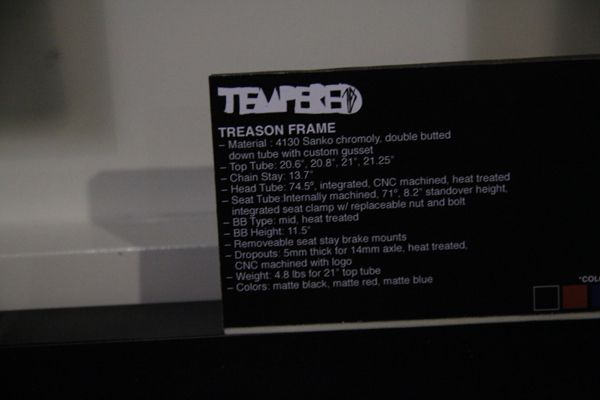 The Treason frame looks real good.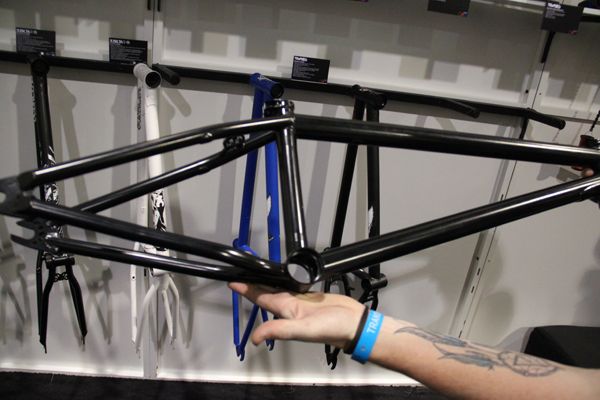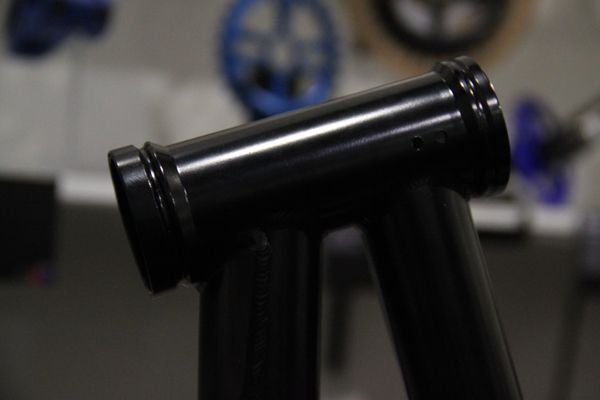 This would be a prototype shot of the new Jerry Vandervalk frame. There will be a few changes to this, but the CNC'ing around the head tube, and seat stay bridge and what not will NOT be changing. Like the look of this one…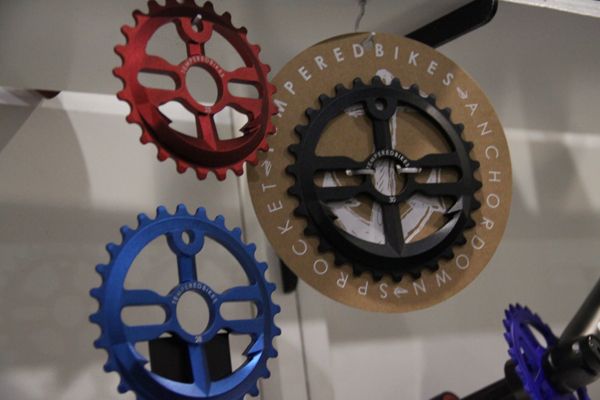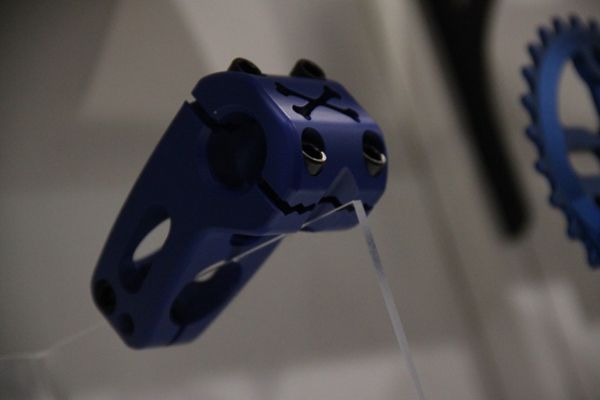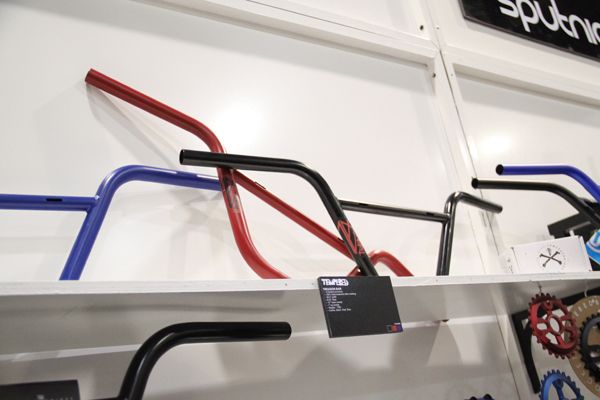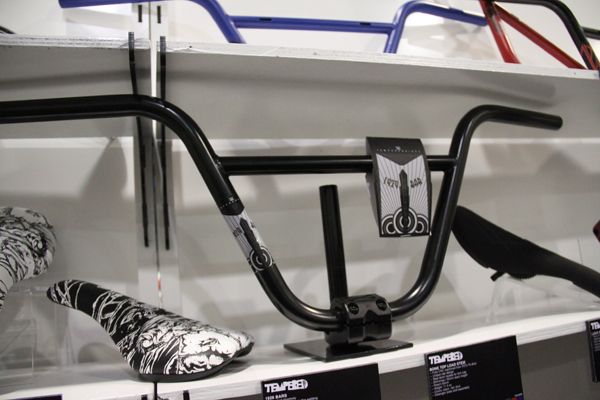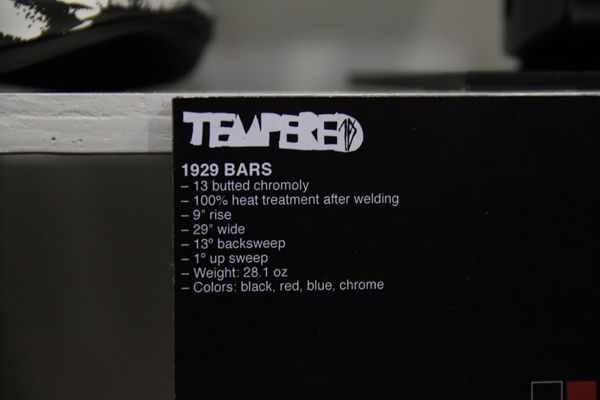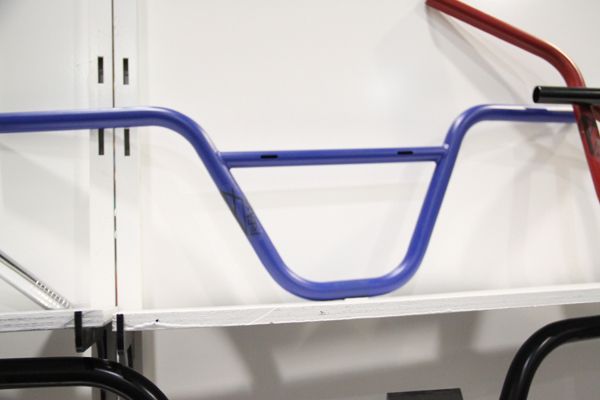 So that wraps up the Tempered booth. If you got any questions let me know and I'll go track down Mat for an answer!