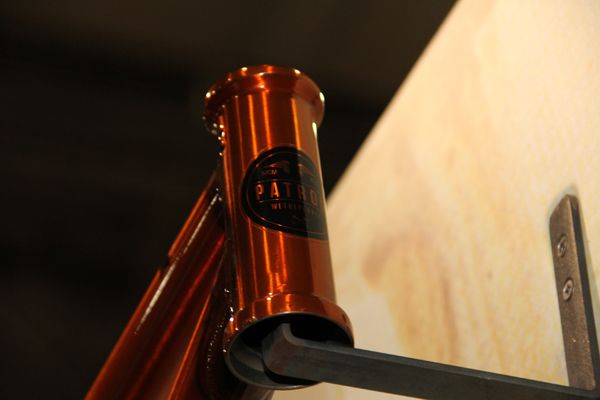 Well, with as good as Eclat looked, I had a feeling that Wethepeople would be stacked. Needless to say, they had a ton of new stuff as well. So let's take a look…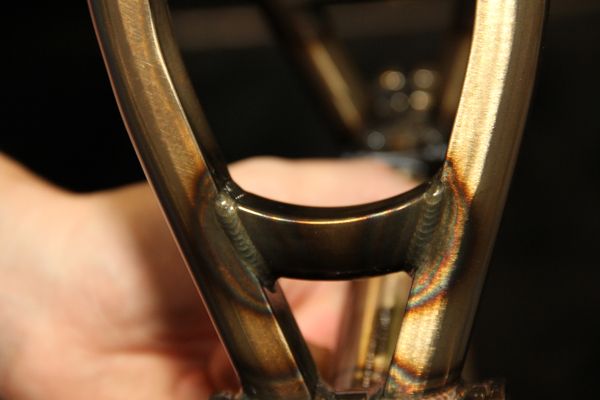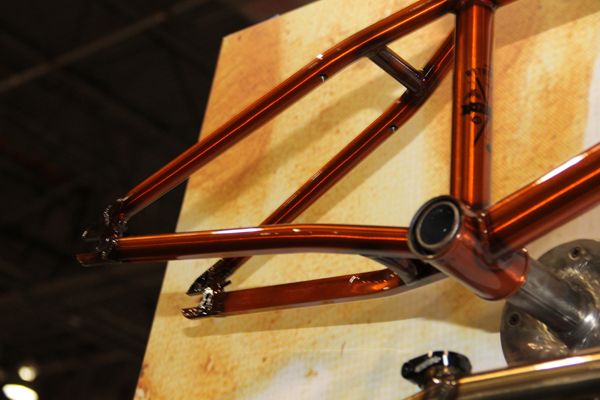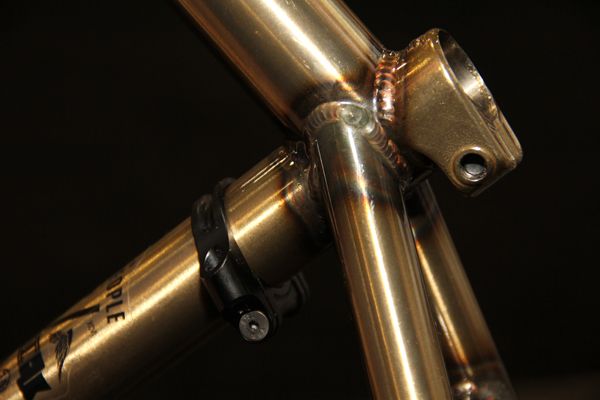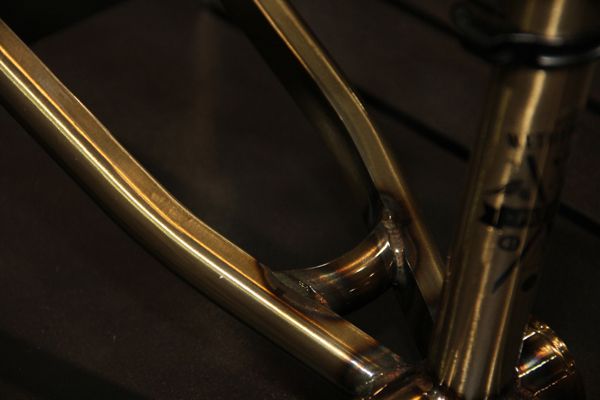 Here's a bunch of shots of the new Patron frame. This is actually part of a frame, bar, fork deal but I'll show the rest later. Partially squared chainstay for rigidness, the removable dual cable guide and more. Real into the new features.
Updated Chester Blacksmith frame.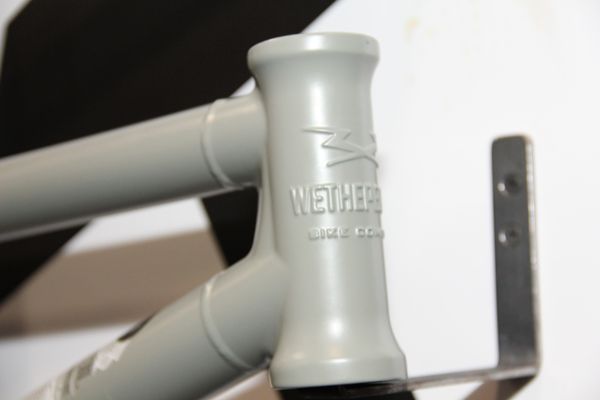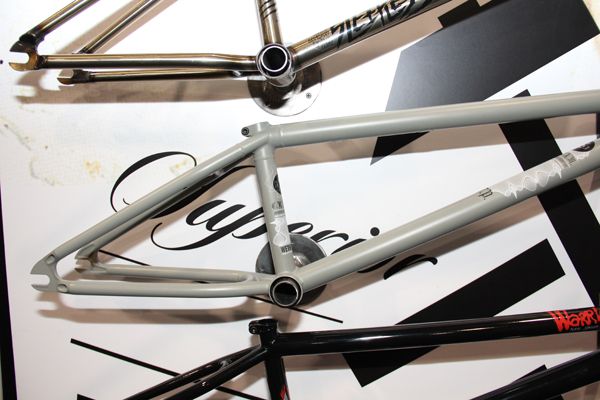 Updated C.R.E.A.M frame.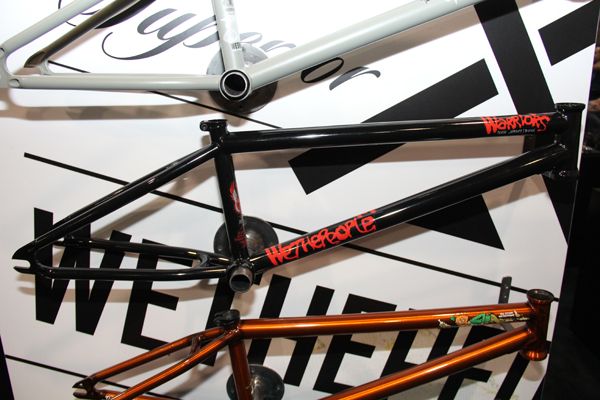 Updated Warriors frame.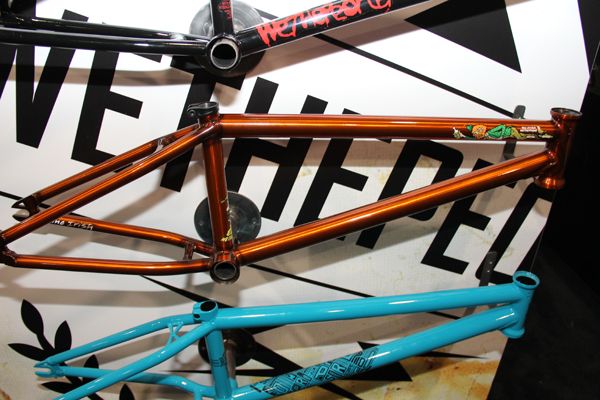 Jason Phelan's The Irish frame.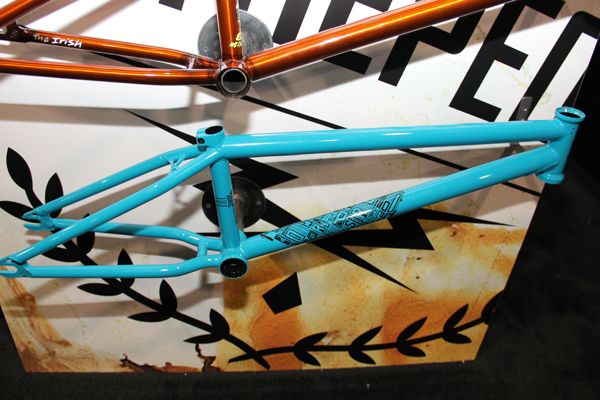 All right, so here's the news. The frames all had adjustments or new in general. They stopped heat-treating their frames because they were having issues with them not being evenly heat-treated which caused head tube welds to crack and everything. Since they stopped doing that, they have had 0 frames come into the warranty and they have been offering a lifetime warranty since.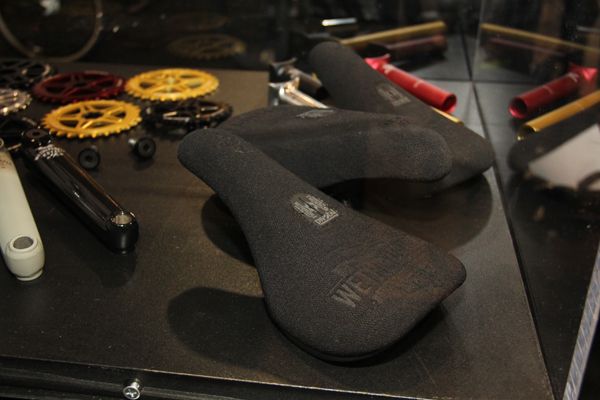 Freshened up seats.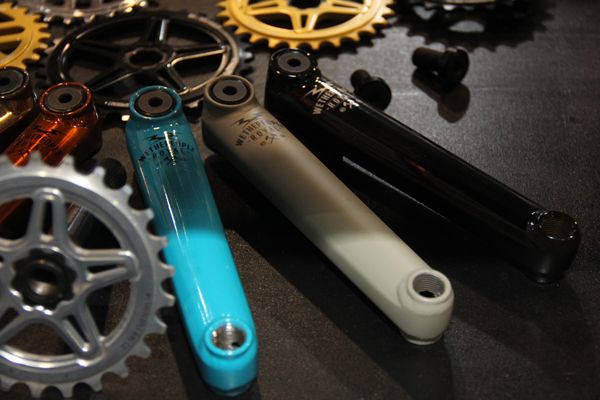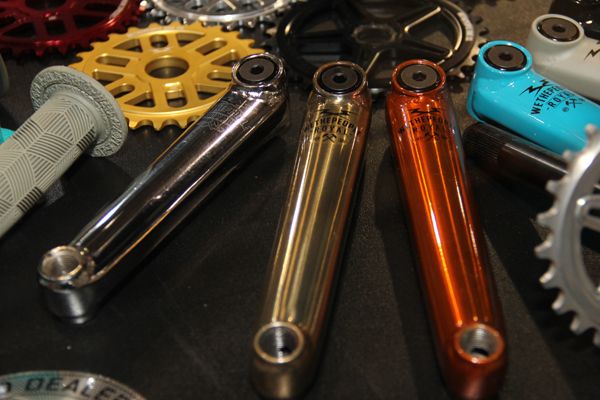 Royal cranks.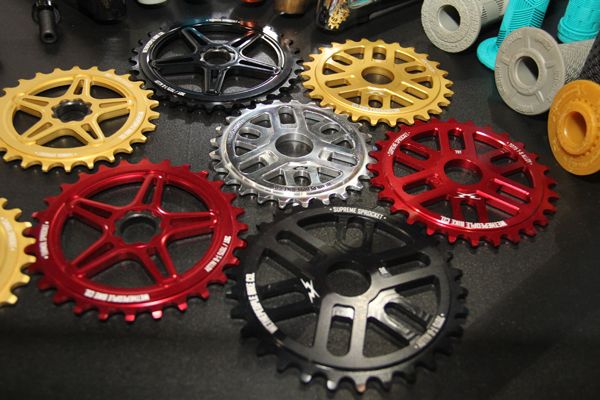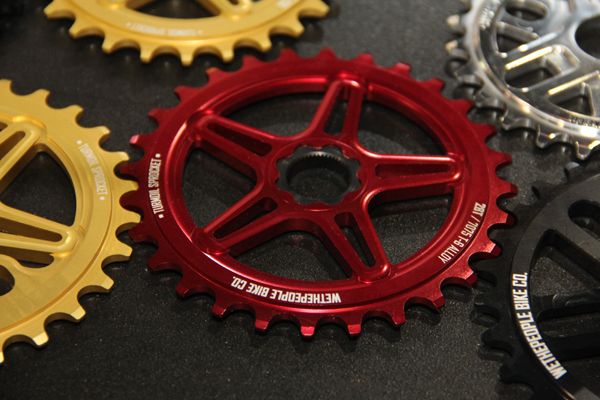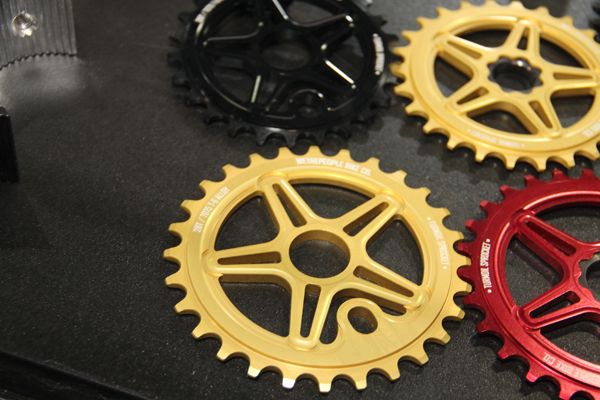 New and cleaned up sprockets.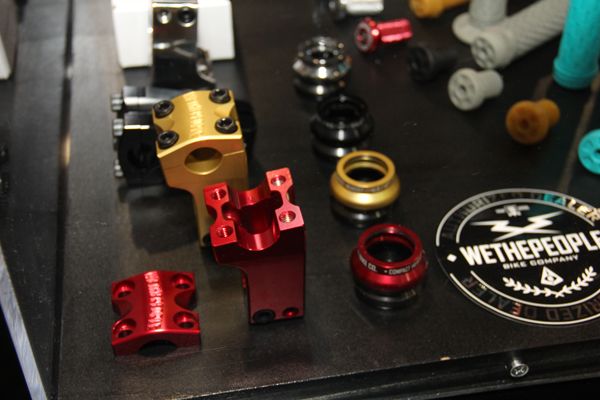 Updated stems.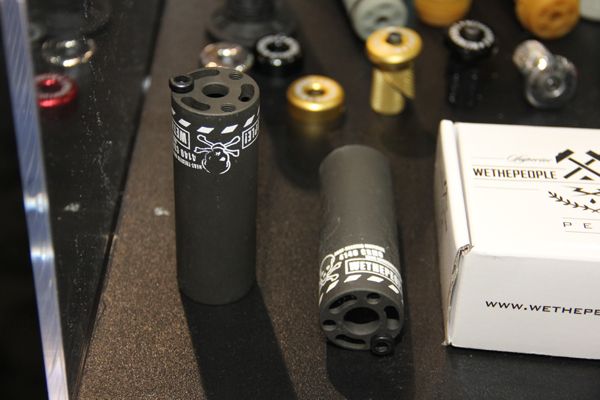 Pegs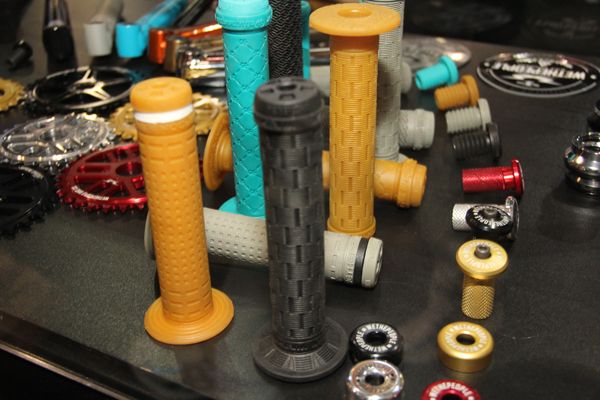 Grips!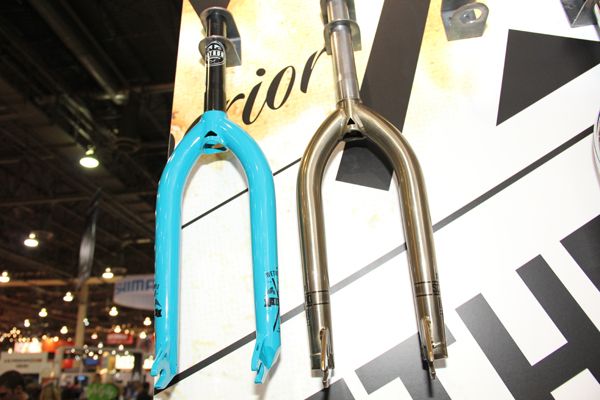 Patron forks in the blue, Scorpio forks in the raw.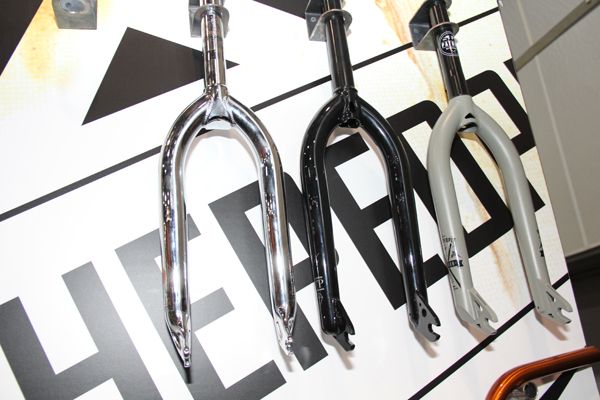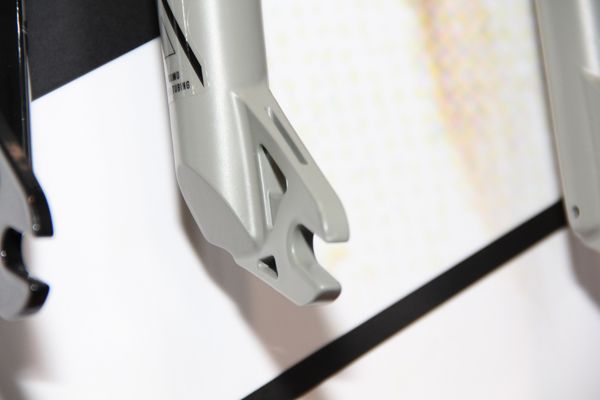 More of the Patron forks.. They come in 26mm offset and 35mm offset if I remember right. The dropouts are 7mm thick and can definitely take to the abuse.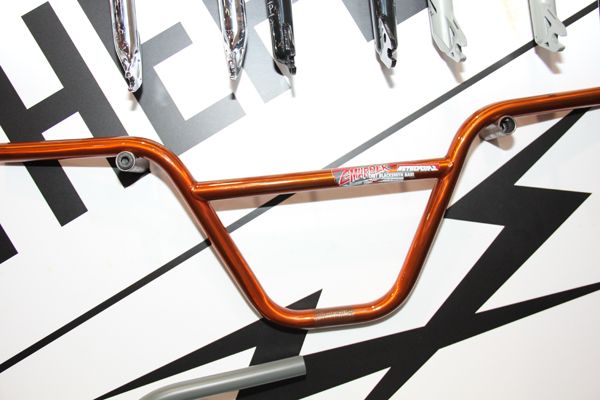 C-Murder bars.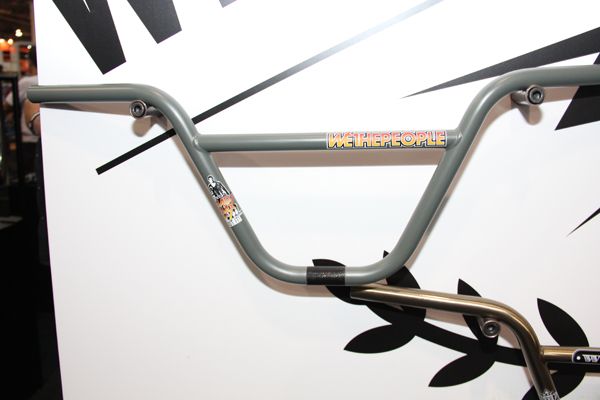 Mad Max bars.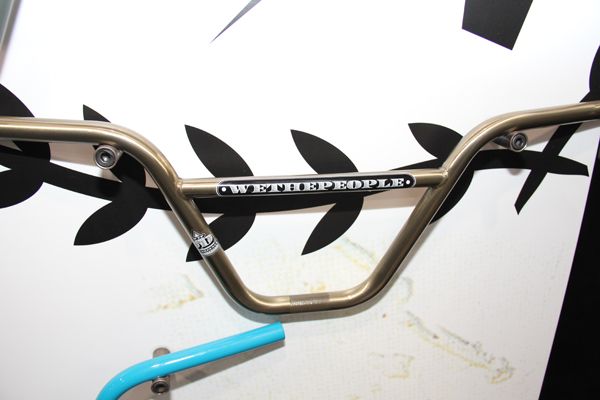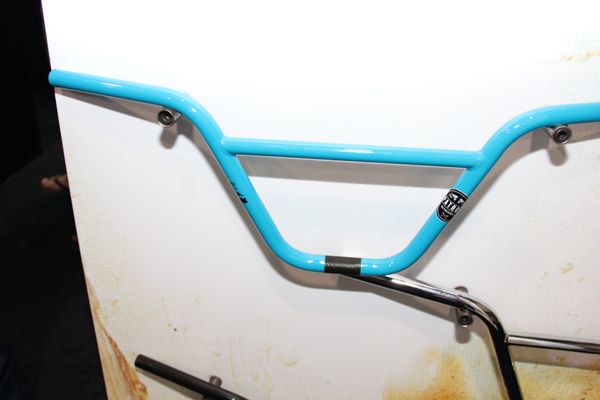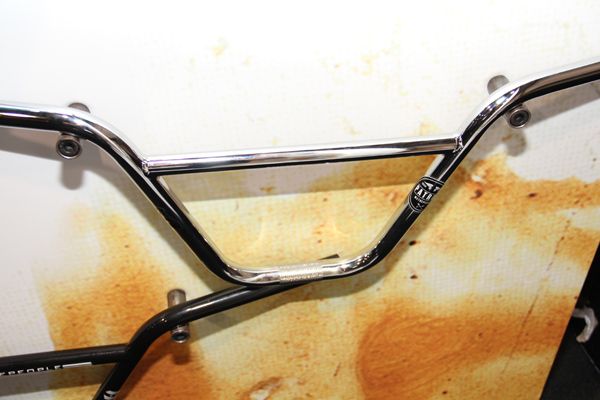 Patron bars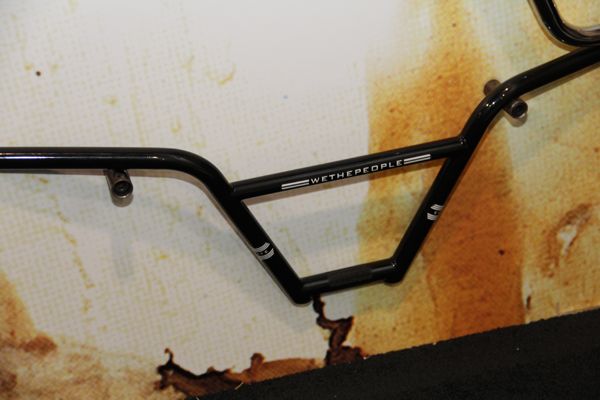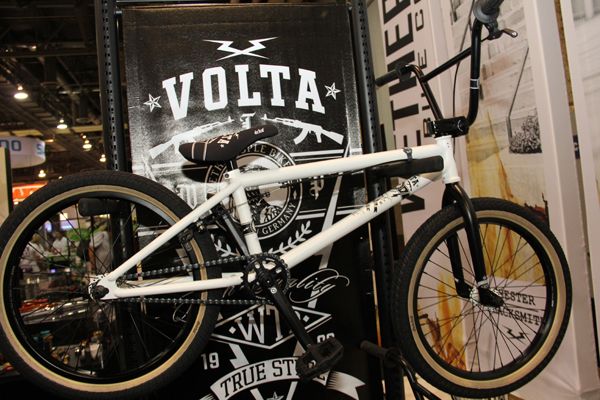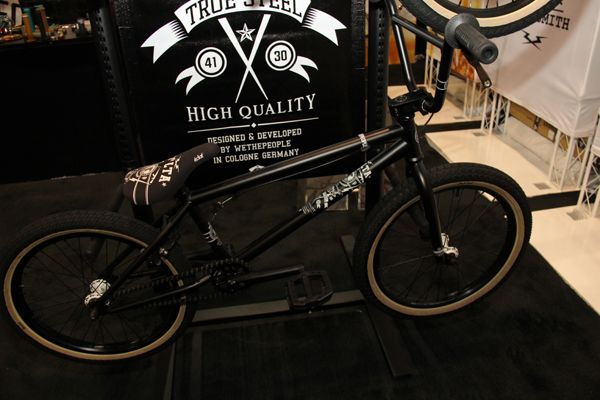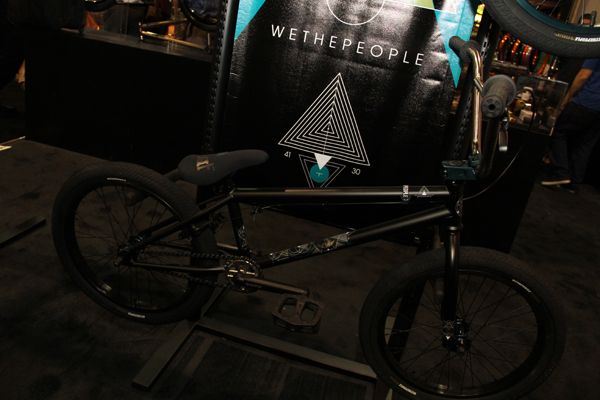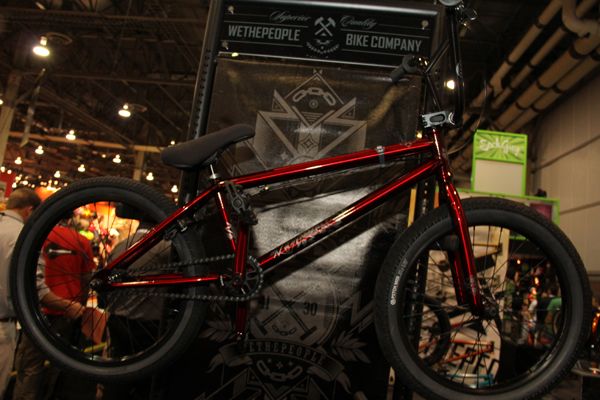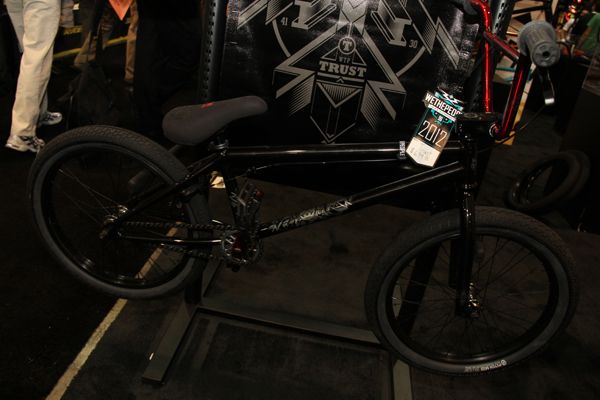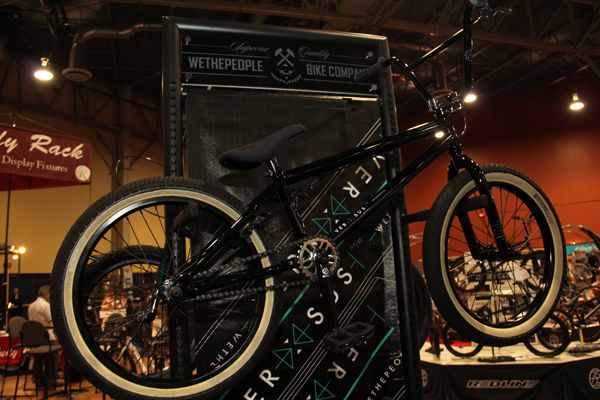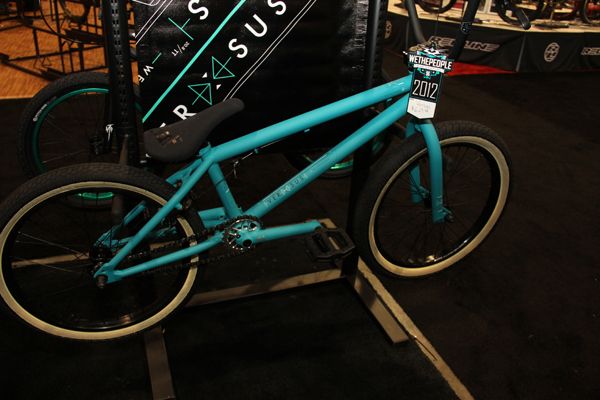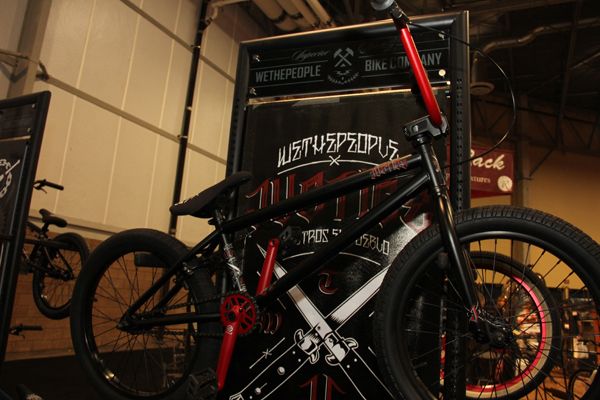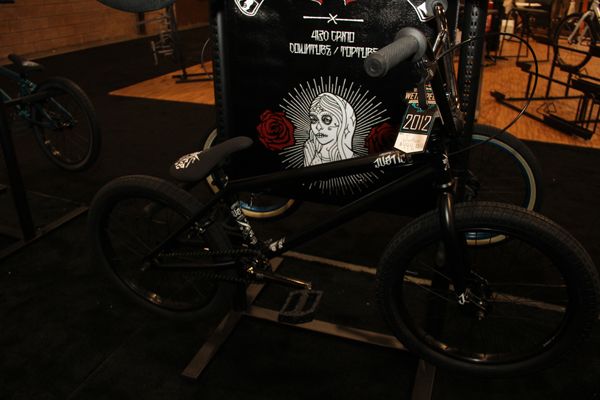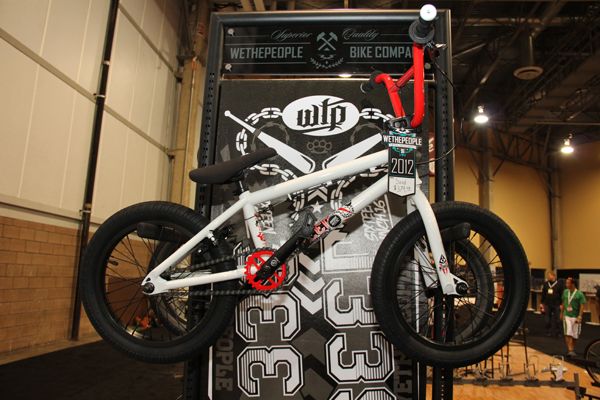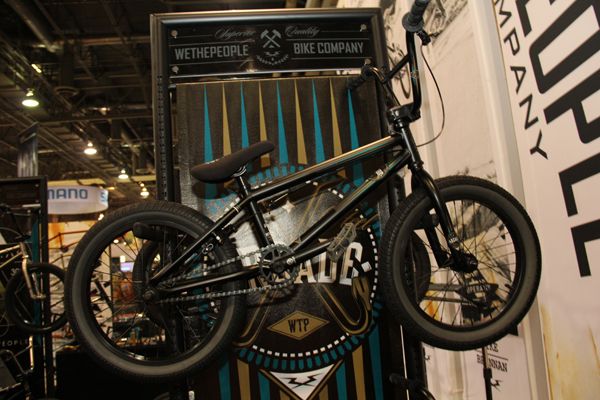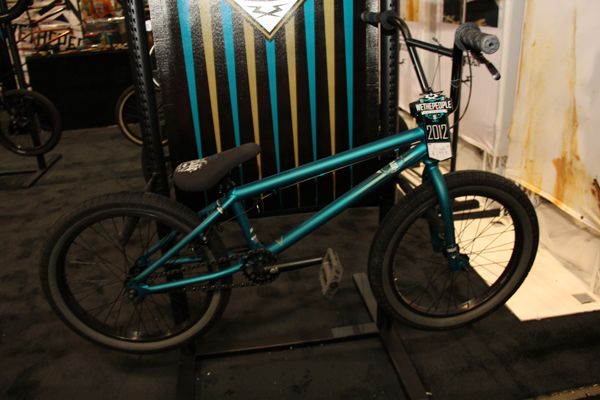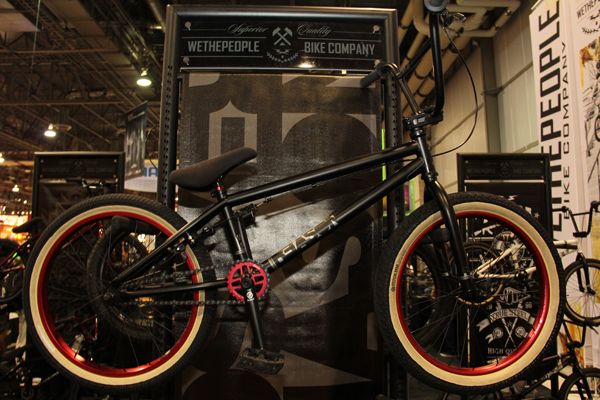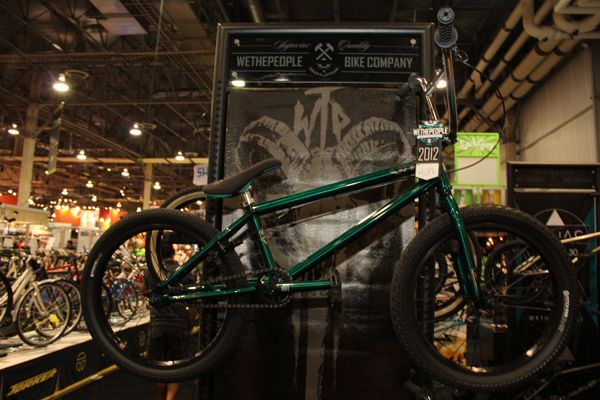 Loving the look of the new line for Wethepeople. They've got a ton of real good stuff going on with some different ways of looking at things and I can only say that's a good thing. Now if you have any questions, just let me know in the comments and I'll try and get you an answer… Check out their video below as well..