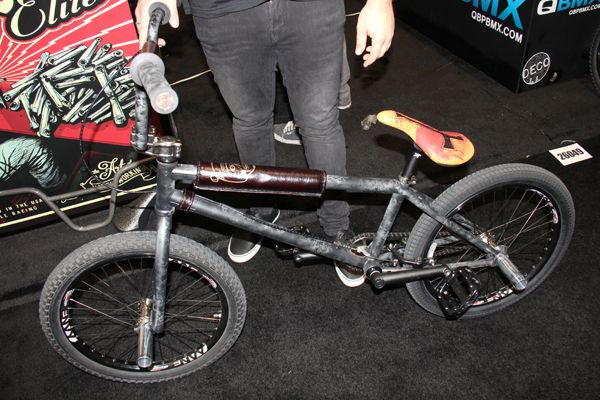 I caught James from Native BMX cruising around with his bike decked out in the latest Native products and Madera Nickel colorway. I snapped a few photos for you to check out take a peek.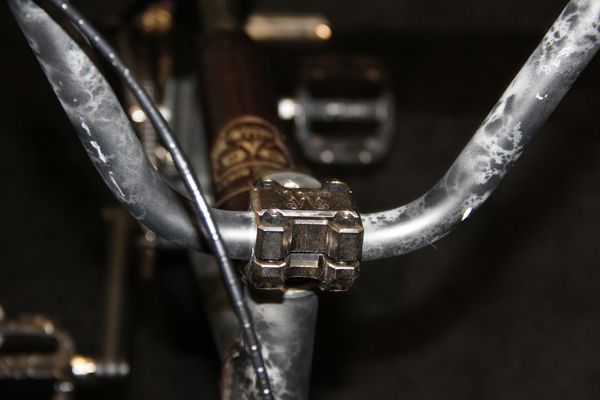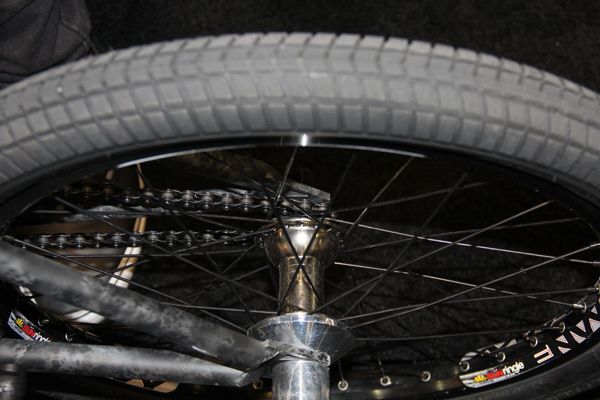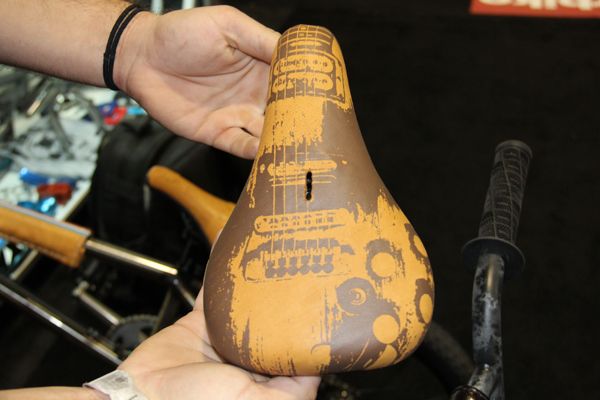 Native frame, bars and fork and the Madera hubs and stem. Then we have two of the custom leather seats James did along with his leather pad sets on the top tube and bars. James is a magic man when it comes to working with leather so hit him up with your ideas and have a custom seat made up for yourself.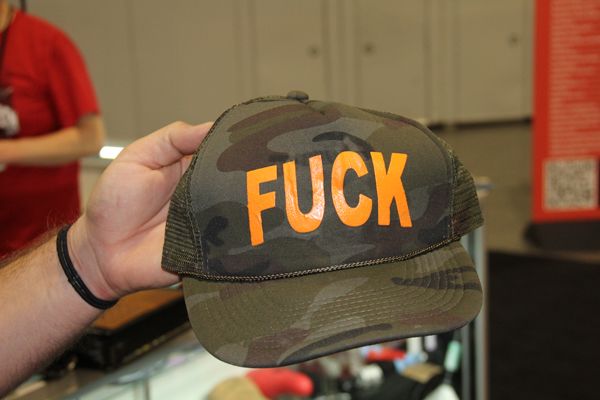 Amazing.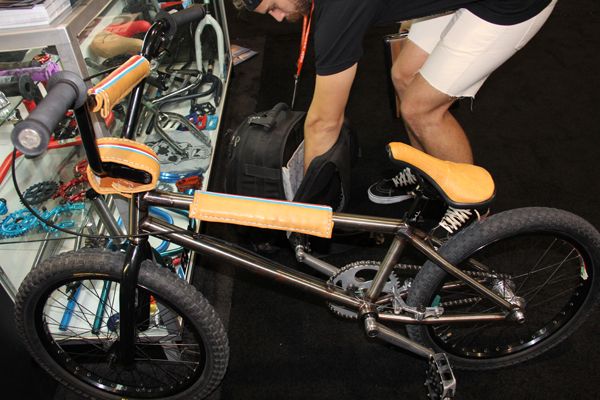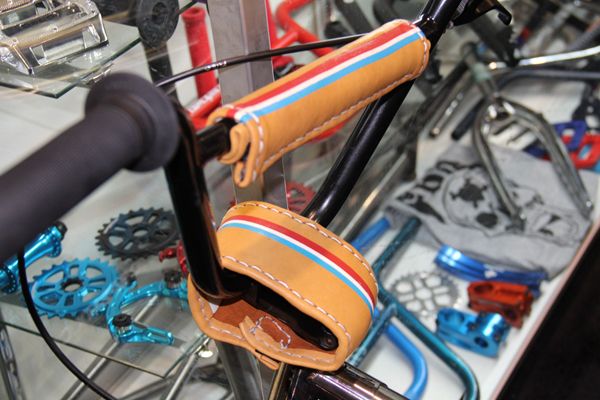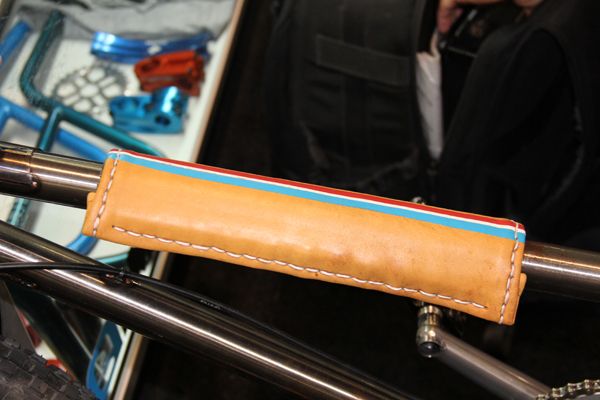 Aaron from GGSB screen printing in Casselberry was with James and he had his bike. As you can see he's got the Native frame, bars and stem pads along with a leather seat as well. How good does that look?
You can find out more about Native BMX by visiting their website — NativeBMX.com.
You can find out more about Madera and their products by visiting their website — MaderaBMX.net