Over the past two yearsish, Almond Footwear have kind of been on the down low and back burner, but they are coming back in 2015 with a fresh range of shoes, including a Van Homan signature shoe! Let's take a closer look at see just what they have coming!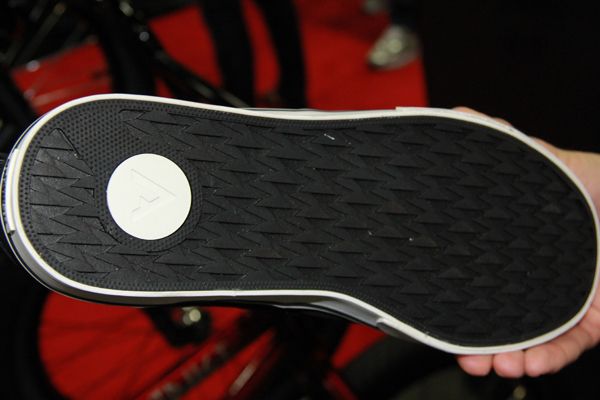 The Valley. Nice, clean and simple shoe. Two colors and the same sole all the shoes utilize for plenty of grip on the pedals.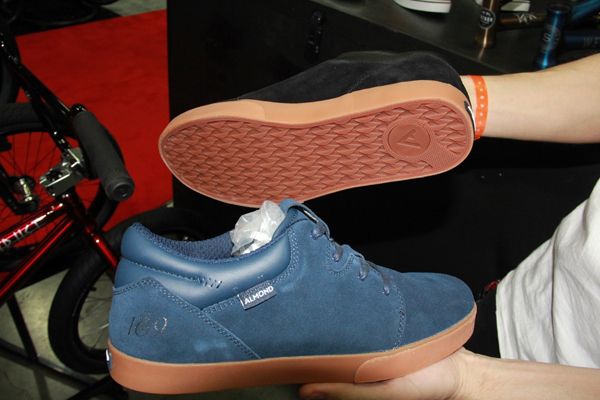 The 1&9 Mid, similar to the Valley with a clean and simple look an two color options.
Can't go wrong with a taller shoe to protect your ankles from whips and typical BMX wear and tear.
Van Homan signature shoe! This is one we're most excited about. The leather patch, sock liner, vented side and all in all clean look. Really want to get a pair of these to try out.
So, that's what Almond Footwear have been cooking up! Looks like they're back on it. If you have any questions, let us know in the comments!
Check out more from Interbike 2015 — Interbike 2015