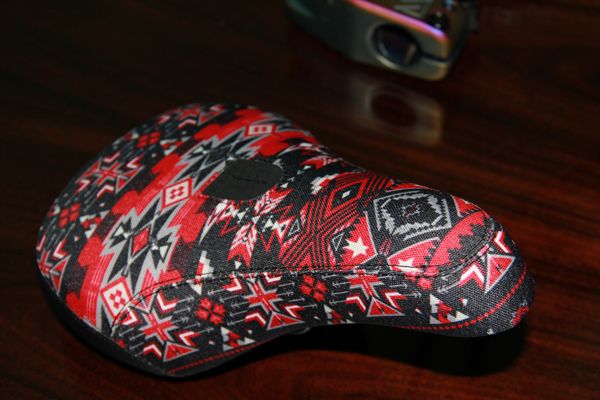 Next up on the stops through the suites of the Mandalay Bay, we have the Tip Plus booth where we got a look at some of the new items that Stranger and Primo have been working on! There's new bikes and parts to see, so let's get into this and take a look!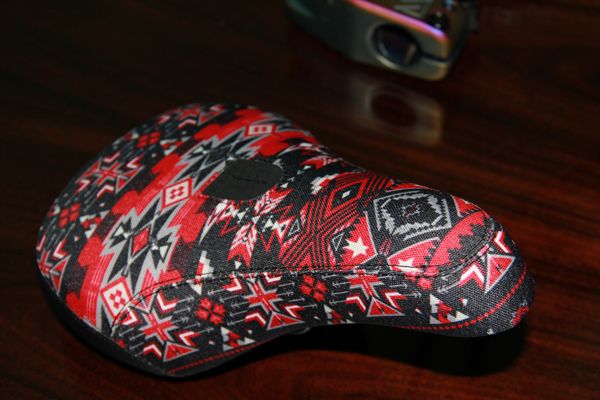 Here's a look at a new seat Stranger have been working on. Digging the pattern for that.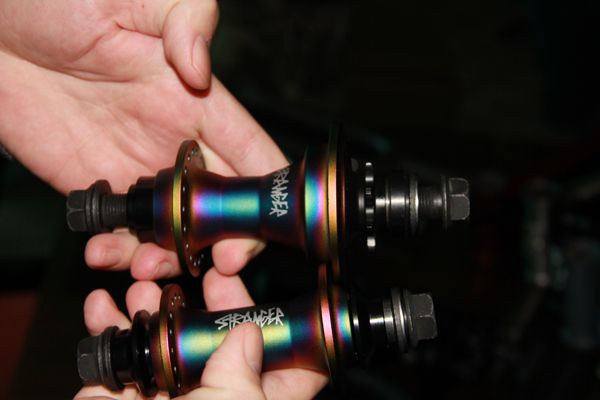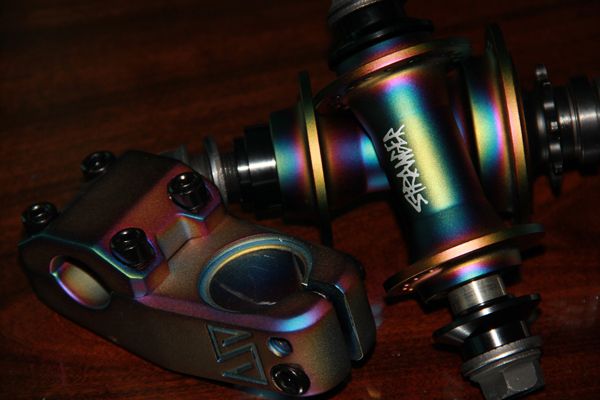 New matte oil slick colorway that should be getting plenty of love. Looks good.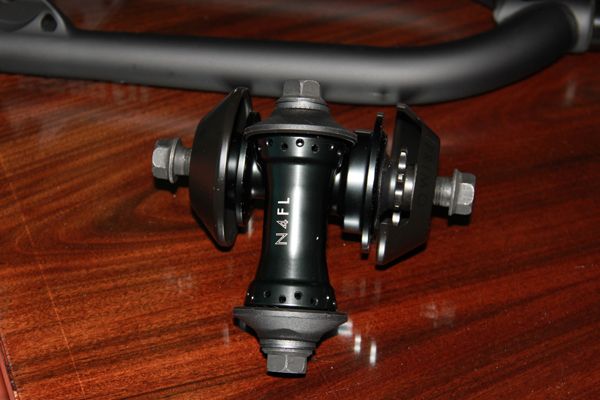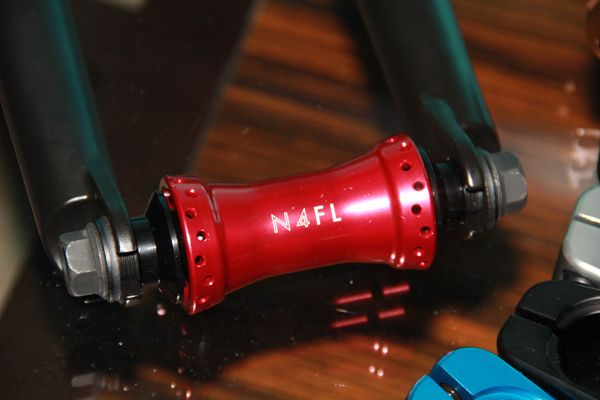 The N4FL hub that has guards for all sides. Also, if you look close, the Primo and Stranger front hubs now come with a 14mm female axle for the 14mm fork. It's been a few years since we've seen a brand do a 14mm front hub and fork, so this is real interesting.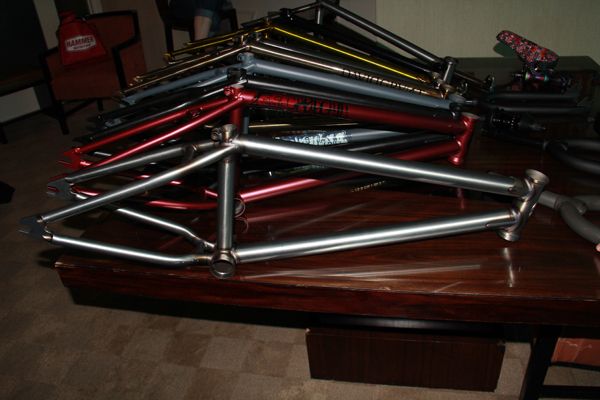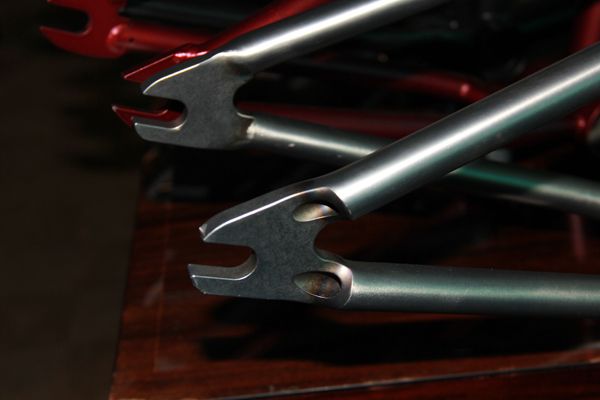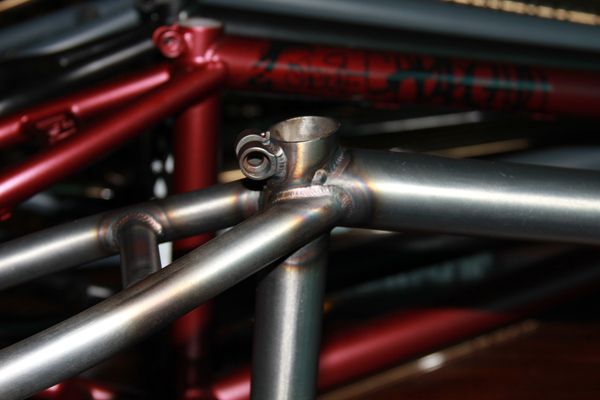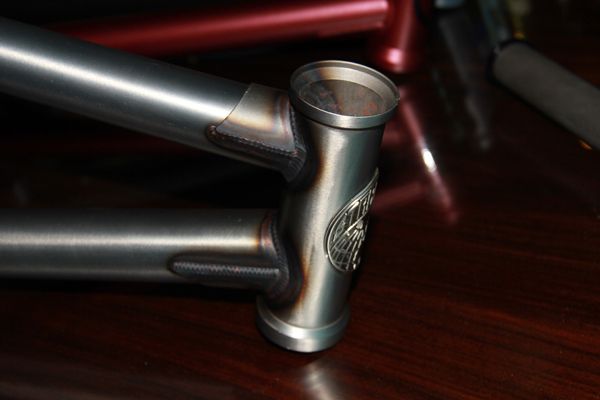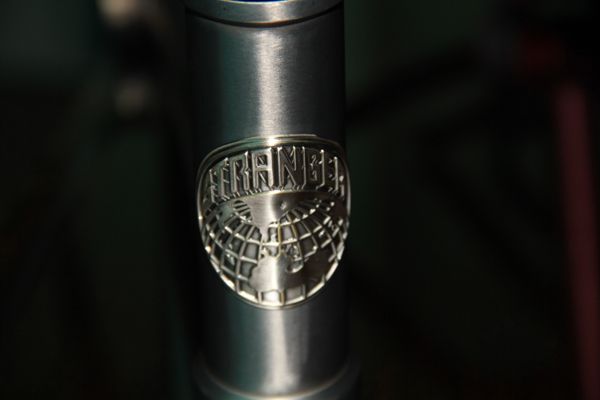 Sean Ricany signature Ballast frame. Really digging the clean Investment Cast drop outs and that head tube badge!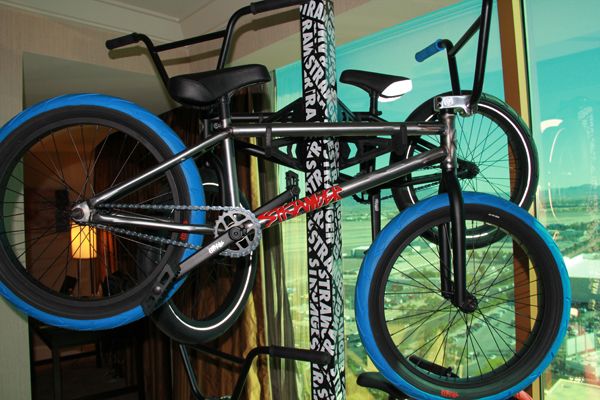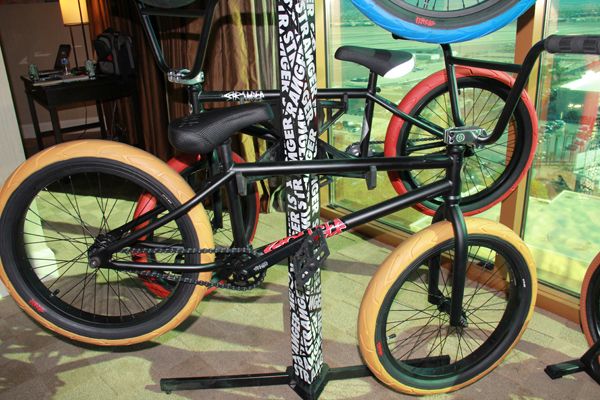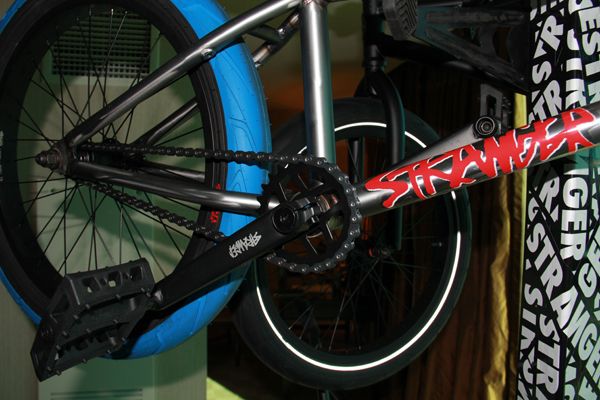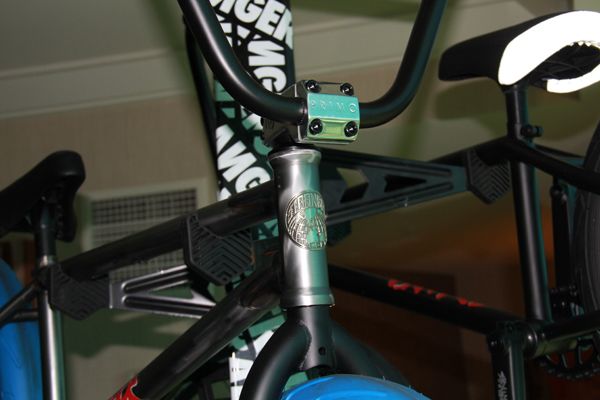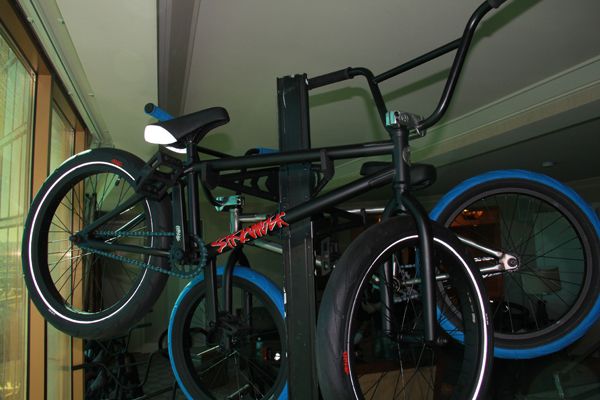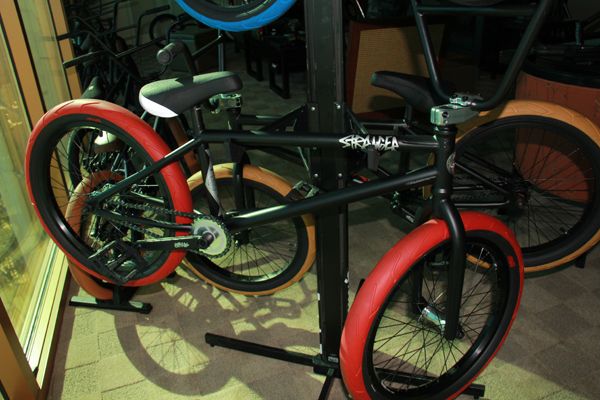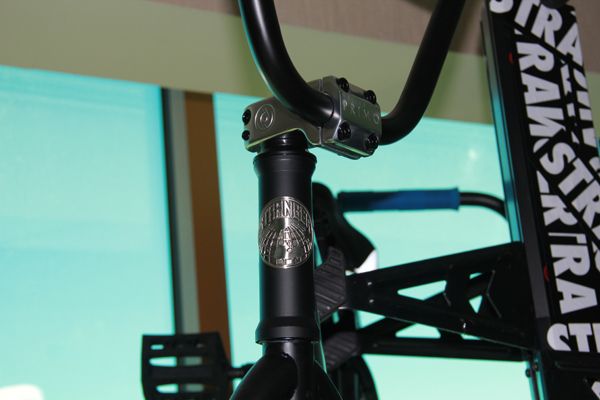 Stranger now offer two bikes for their complete range. There's an entry and mid level bike that look real good, especially for being on the more affordable side.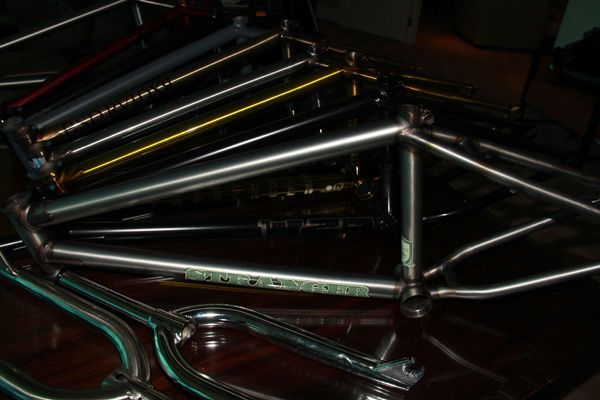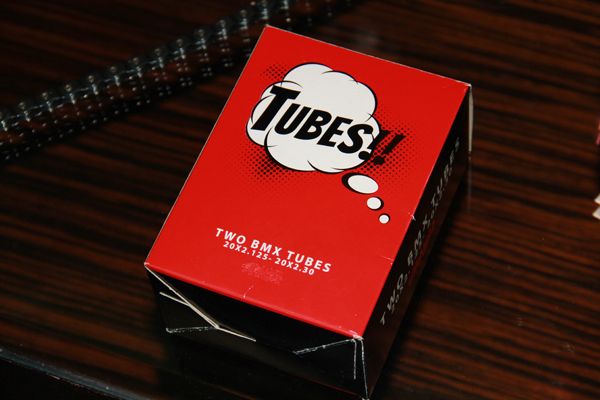 Thinking outside the box a bit, Stranger now offer a two tube box option. Better to stock up and have a spare than to be caught with a flat.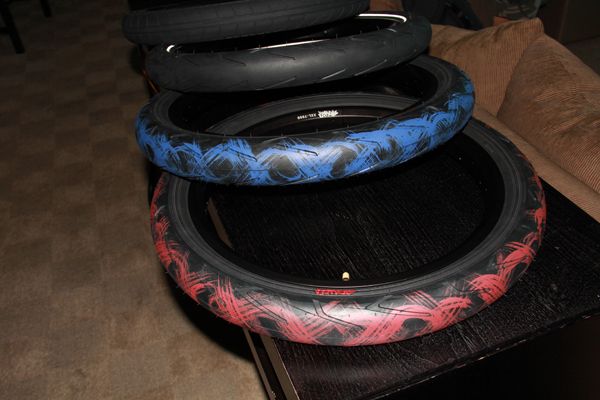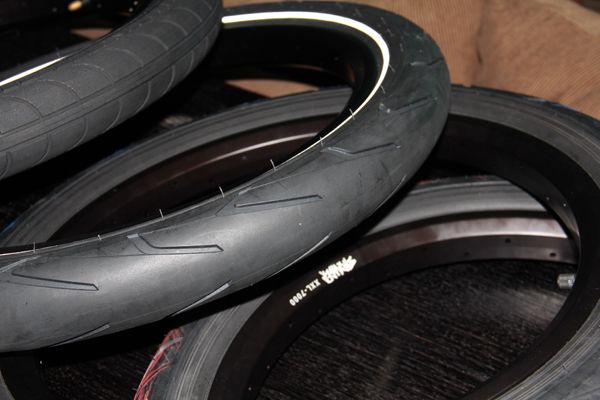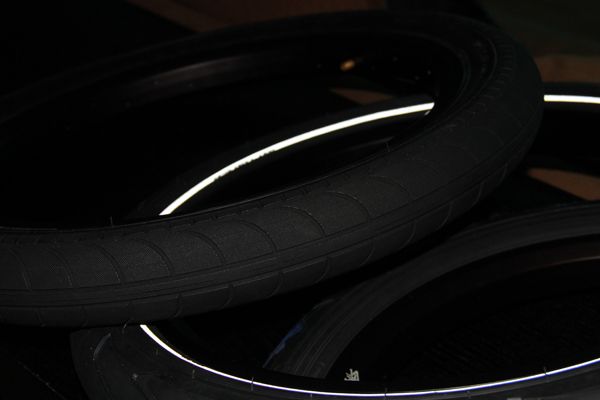 Stranger tires with the blue and red swirl that is real popular and even the reflective paint that shines bright when lights hit it at night.
Primo took the retro style solid sprocket and made it into a full guard sprocket as well!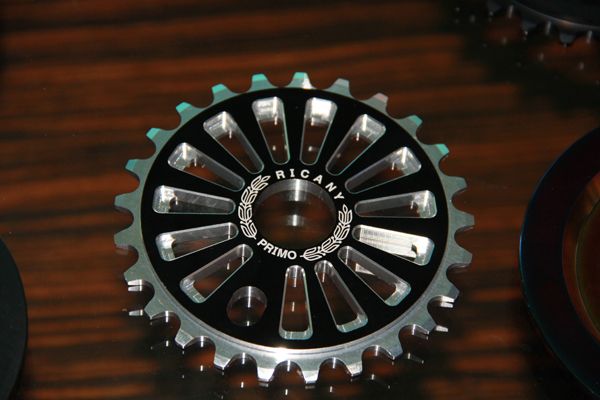 Sean Ricany signature sprocket from Primo!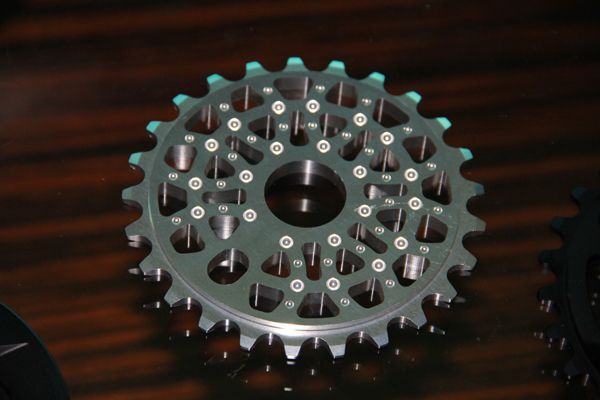 How wild does that sprocket look?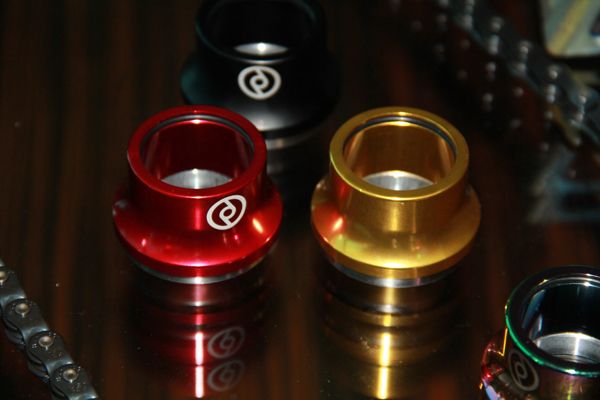 Some of you might have caught wind that Stevie Churchill has left Eclat for Primo… Here's a look at his signature headset. We would imagine this is just the first of many signature products that will come from this new deal.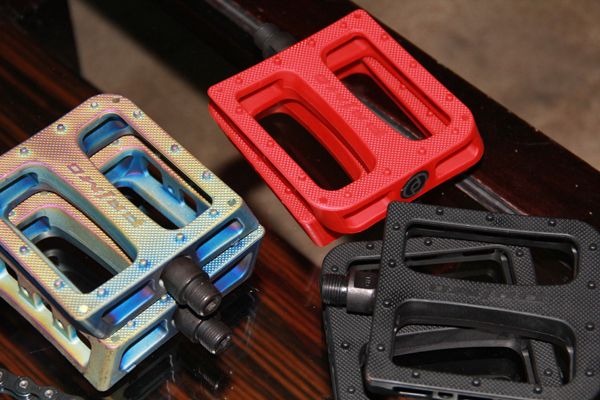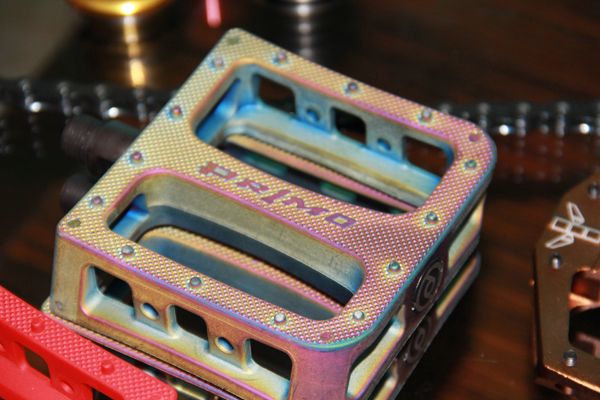 Primo Tenderizers… in Plastic! The oil slick is also plastic. Talk about a classic.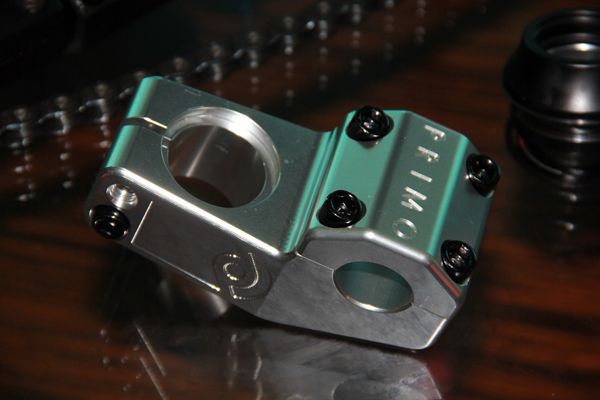 New topload stem. Digging how clean that looks.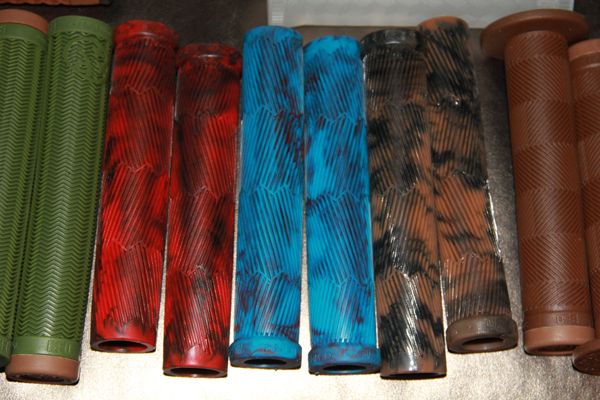 Get a grip, man!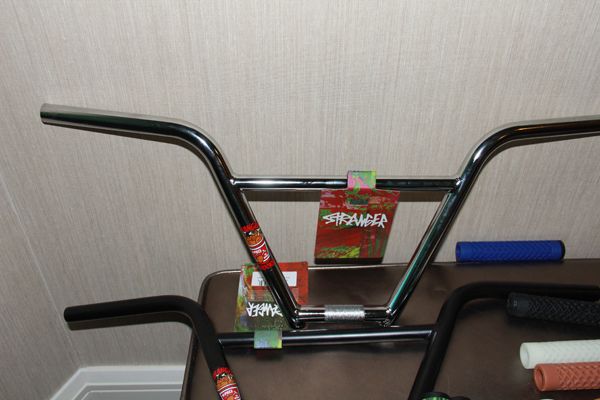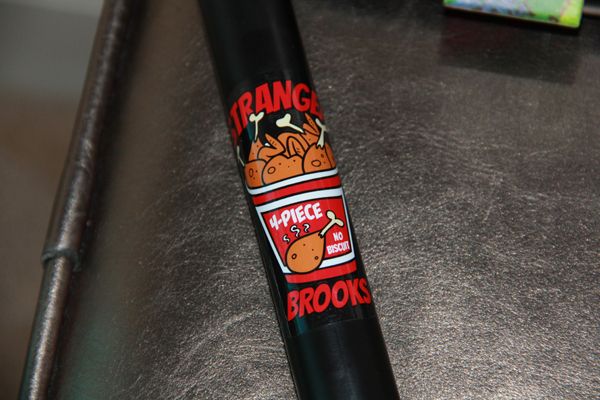 Gabe Brooks signature 4-piece bars from Stranger! We've seen a lot of focus on 4-piece bars this year and they look good.
That wraps things up at Stranger and Primo. Definitely a few real unique items in there like the 14mm front hubs and fork and the plastic Tenderizers. Questions? Let us know in the comments!
Check out more from Interbike 2015 — Interbike 2015