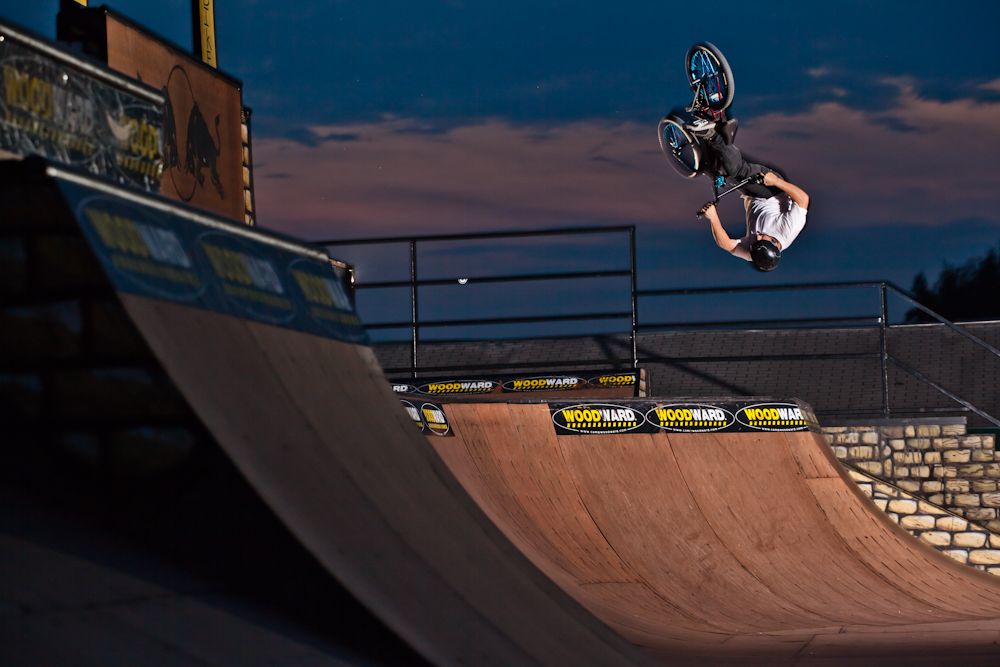 Russell Summerville does one of his first lookback flairs right as the sun sets over camp.
That wraps up this dialed photogallery by photographer, Josh McElwee! We hope you're stoked on it and don't forget to "Like" and tell your friends about this photogallery up top if you are into it!
You can check out more of Josh's work at JoshMcElWee.com or Flickr.com/JoshMcElWeePhotography
Head back to the front page for more Originals or hit up the Daily Section for all the latest videos, news, products, bike checks and more!