I met Karl at the first Baco at Jellystone 2 years ago, and lets just say I was completely stoked on his riding. Not to mention Karl was super nice, probably one of the first pros at the contest that actually talked to me first. Since then he has been all over magazines, started his own business, and tons of other things… Doing this interview was real cool since Karl is one of the coolest dudes I have met.
Name:
Karl Quentin Poynter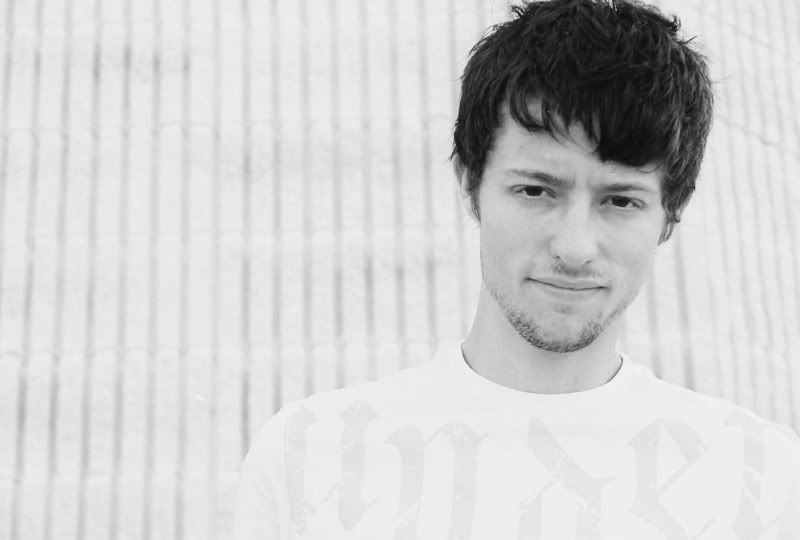 Location:
Born and raised in New Castle, IN
Sponsors:
Hardcore Sportz, Sunday Bikes, The Shadow Conspiracy, UGP, Lotek, Goods
You're running Hardcore Sportz with your brother, how has business been going? Didn't you guys just get a new store?
I'm real happy with how the shop is doing. It's came a long way from when Kyle, my brother, started it back in 99. We've recently moved into a new location two doors down from where we were before. The new location has a lot more space which enables us to finally do what we've wanted to do with the shop. You can check out our shop @ hardcoresportz.com and @ myspace.com/hardcoresportz. Also, for those who are interested, we're planning on doing an online store soon.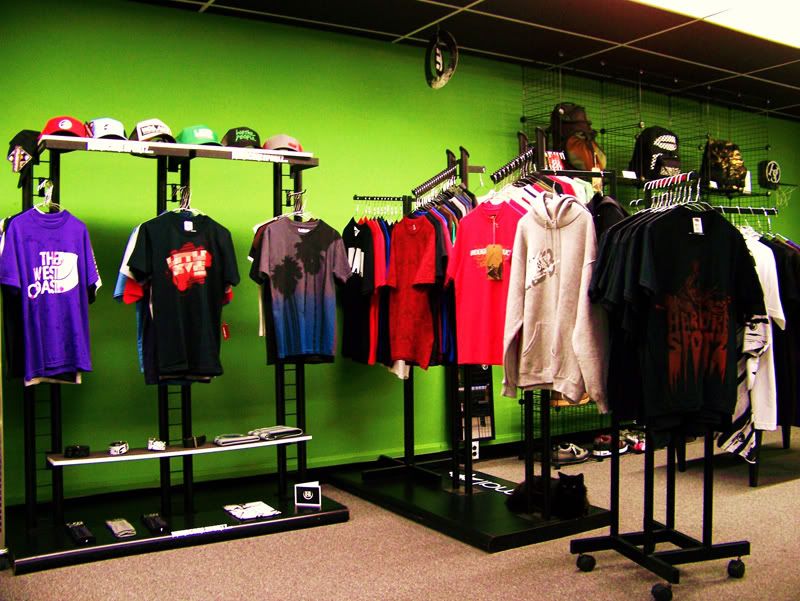 How has owning your own business and riding worked out? How do you manage your time so well?
It's just my brother and I who work at the shop. There are no employees, which is how we like it. With it being that way, we know all of our friends and customers are being taken care of properly. So as long as my brother isn't scheduled to work his other job outside of the shop, I'm free to leave for trips. Sometimes it takes some planning, but you got to do what you got to do to pay the bills.
Lately the shop has been holding a lot of jams and contests, do you have any more planned?
Yeah, we've been doing video premiers, jams, contests, and so on since Hardcore Sportz was started. The past month we've had a grand opening party for the new location, a party with the Sputnic crew along with a video premier and street session, and a Halloween party. We do these things to keep the shop and scene interesting and fun. There are no set dates for upcoming events yet, but I'm sure a video premier party will be popping up soon.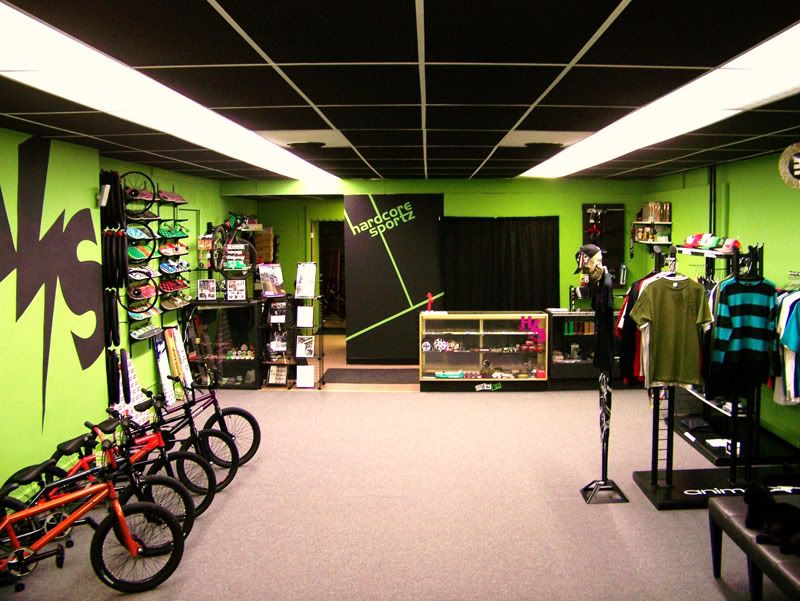 Not too long ago, you were added to the shadow team, how has things been going with them?
Things have been good. Lately we've been doing trips filming for the upcoming Shadow video. I'm happy to be a part of the team for sure.
Is there any new signature parts or items you have coming out you can tell us about from any of your sponsors?
I've been working on a shirt with UGP that isn't going to be like your average shirt. Look for that at the beginning of 08. I also have some other ideas that will hopefully come about soon.
You have had the chance to travel a lot this past year, where have you been and which was your favorite?
I've been fortunate enough to of been able to travel a lot since I was 10 years old during my racing days. This past year I've been to Florida a few times, Atlanta, Philly, NYC, Seattle, Portland, Nashville, and Cincinnati to name a few. I'd have to say Philly was my favorite because of the spots and new friends I met.
Do you have any trips planned, or anywhere you haven't been yet that you would like to go to?
Barcelona, Spain and Estonia is this January. I'm really looking forward to that because it will be my first time overseas. That's all that is planned as of now. As far as places I'd like to go, Australia seems like a cool place to visit.
What do you think influences your riding the most?
My surroundings that I have, the friends that I ride with, and people that have good attitudes toward BMX in general.
If you could change one thing about BMX these days, what would it be and why?
Negative attitudes. I'm not saying that's all there is, but it's there. We're all doing the same thing, so why cut down on people that are doing what you're doing. Don't get me wrong. I'm totally for voicing opinions, but I think things get a little out of hand. Even if you're not into a certain rider's riding or a company's product, you should at least respect the fact you share the same interest, which is BMX.
What is one trend that has phased out that you wish would come back? Or which trend do you wish would fade out?
Nothing comes to mind.
Who are some of the people that influence your life the most?
Family and friends are the ones that influence my life. My brother has been the most influential without a doubt. Thanks bro!
5 Favorite websites?
hardcoresportz.com, myspace.com, thecomeupbmx.net, defgrip.net, ridebmx.com

4 tricks you have had the most trouble with?
long hang nothings, long nose manuals, crooked grind, tooth pick stall on a quarter pipe
3 people you could ride with for the rest of your life?
my brother Kyle, my girl Kailey, and good friend Rex
2 things you would like to accomplish in 2008?
buy a reliable car and continue to enjoy life
What kind of music are you into? Is there any band you wish more people listened to?
I don't stick to 1 specific genre of music. I'm into stuff that's upbeat with a positive sound. I really like a lot of instrumental stuff, too. Some bands I've currently been listening to are Silver Sun Pickups, Metric, Ratatat, and as always Modest Mouse.
Do you have any shout outs or thanks?
I'd like to thank my brother Kyle, my girl Kailey, all my family and friends (including my pets) you know who you are, all our customers at our shop, Jessie Mademann (good friend and our shop's artist), Sunday Bikes, The Shadow Conspiracy, UGP, Lotek, Goods, anyone who has ever helped me out, and Kurt (BMXUnion) for this interview. Thanks. I really appreciate it.

(video from the baco when I first met Karl)