Name:
Michael Spinner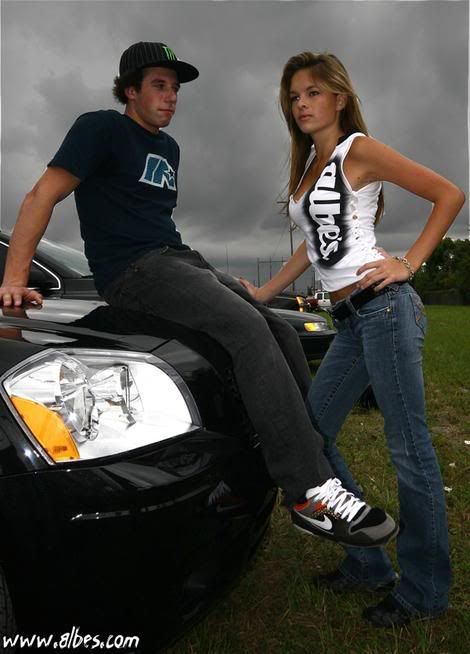 Location:
Miami FL,Greenville NC, Woodward PA
Sponsors:
Mirraco bikes,Monster Energy,Ballpark franks,Nike shoes,Bell helmets,Woodward camp,Albes mailorder
A few years ago, did you ever imagine being where you are now?
No wayyy its just crazy its like a dream, I still dont believe it I pitch my self all the time ha ha ha.
How are things with MirraCo, do you have any signature parts coming out?
As of right now I am not sure of any signature parts but other then that I am super stoked to be apart of an awesome team !!!
How about Nike, any shoes coming out?
HA HA HA I dont think so.
You recently got yourself a new car, what did you get and why?
I got a 2007 sxt Dodge magnum its awesome it was pretty high in price but I am giving it to myself as a present because I am soo stoked on how I did this year, I think it is a perfect car Throw my bike in it no problem easy for long road trips and I heard Corey bohan has one too.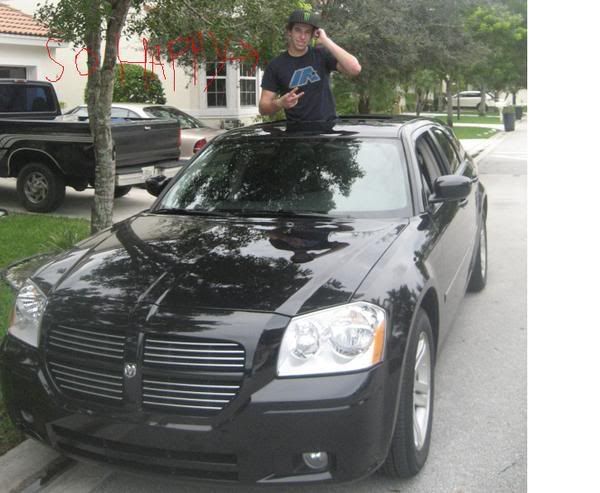 Now that the 1080 is out there, its been done quite a few times, what are you working on now that will amaze everyone?
I have some Ideas in my head but I am going to keep it under wraps but trust me I will be messing with some stuff during the winter.
How did you get some good at footjam whip variations!?
Thanks for noticing thats one of my favorite tricks and there are soo many varitions to do with them. My favs are 540nosepick tailwhip,Double whip nosepick and the whip to whip back nosepick I think it is just awesome to balance on your front tire so I always try them.
Do you ever ask yourself, what if I never entered the free flow contest?
HA HA HA yes I do all the time I think I would be in my second year of school right now.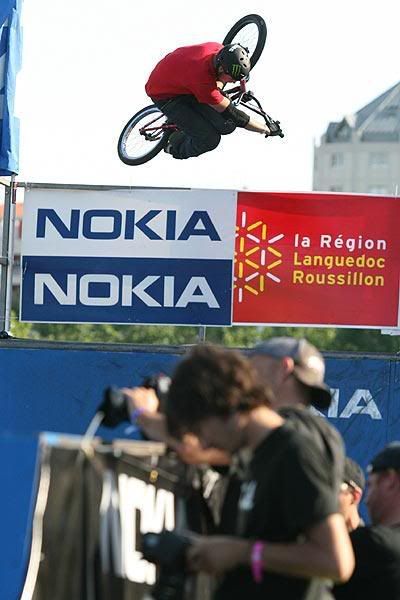 Since you did so much this year, what do you got planned for '08?
Man I am so stoked on how I did this year I am just going to ride all winter super hard and See what happens in 08 !!!
Who are some of the people you ride with mostly now days?
Austin coleman, Dave Mirra, Dan sieg, Mike Laird, Daniel Dhers, Chad Kagy, Jamie bestwick it changes all the time mattering where I am at.
Who are some of the bigger influences in life?
My Mom who passed away about 3 years ago from Smoking she was super smart I had the most respect for my mom and everything she taught me I just try to bring it to my everyday life.
How was working with MTV for there show that followed you around on the Dew Tour? Man it was awesome those guys were stoked too, they said this was way better then what they normally do ha ha ha. But it was unreal they also flew my dad out to Portland Oregon.

What do you think the best part of being a pro is?
Man I would say traveling the world for sure.
What is the worst part about being a pro?
The stress with Sponcors now I just say to myself that they are supporting me I want to support back and the way I can do that is by just doing the best I can do, Sometimes it gets to me or actually gets to my stomach lol.
Where all did you get to travel to this year? and where do you want to go to that you haven't been to yet?
I went everywhere in the US but out of the states, New Zealand, Estonia, China, France and Germany I am open to go anywhere ha ha ha.
First word or words that come to mind when you hear:
Albes? best dam mailorder ever
Tricks? 1080 !!!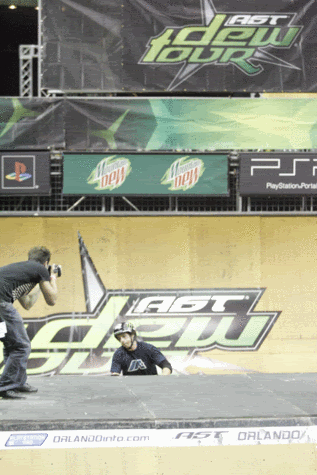 Girls? No time
Money? save
Woodward? Best place to ride
Friends? Are everything
Family? just my dad
Do you have any shout outs or thanks?
Live life, IF you have a dream follow it.
Anything I might have missed you would like to add?
I was kinda in a rush when I did this so make sure I spelled everything right thanks a ton bro