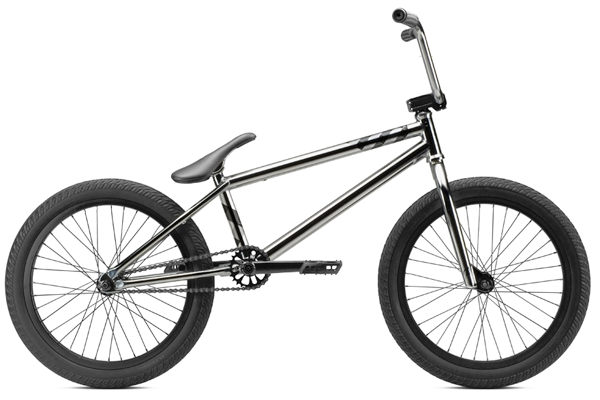 There are a lot of reasons that I'm stoked on Greenhouse. The look of the Verde completes has always been really appealing to me, the team kills it, and the people involved with running the brand are really good people. I've been wanting to get this dialed in for a while now, and we finally locked it up. I got ahold of Cory Muth to go over everything Greenhouse, Verde, Duo and Cinema with me. Check out what he had to say, and leave some love in the comments….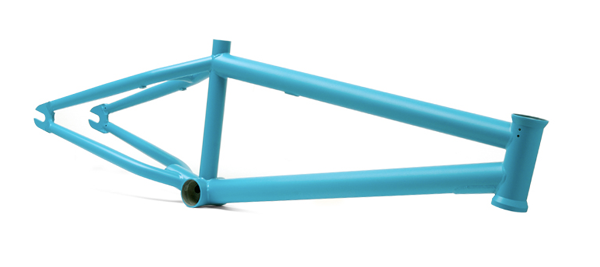 Greenhouse has been in business for a couple of years now. What brands do you guys run under that name? Why did you feel that you needed 3 different brands instead of one?
The Greenhouse brands are Verde, DUO, and Cinema. We originally only planned on doing DUO as a small side project so we could work with our friends on something small and unique. But, that quickly grew and we had the opportunity to start Verde and things just kept growing from there. There are a few reasons we run things under different brand names. For one, I get bored pretty easily and working on a few different brands keeps things fun. Also, I don't think we could support our team with just one brand. We've got more than a few heavy hitters.
Where are you guys based out of? Has the location changed at all? Any plans of expansion anytime soon?
We're based in Columbus, Ohio. We started DUO when we lived in Dayton, but when we started Verde we moved everything to Columbus. West coast warehouse? Who knows?
Who are some of the people who help you run things on daily basis? About how many people do you guys employ?
Our in-house staff is myself, Steve Buddendeck, Lou Capparelli, and Jeff Sack. Will Stroud is our new team manager and Neal Wood is doing product design.
So you are the guy in charge right? What's a typical day like for you? Is there such thing as a "typical day" for you?
I'm in charge of branding and product, Steve runs the business side of things and makes sure everything operates smoothly. There's not really a typical day for me. Depending on how late I worked the night before, I might get to the office around 11, check emails, visit the usual BMX news sites, and attend to any typical office work for the day. I'll usually talk to Will a couple times a day to see how the team guys are doing and see how sample parts are holding up. Days are usually filled with normal phone calls and emails. I do my design work at night when the office is quiet so I can concentrate. I also visit Taiwan several times a year to oversee production and work on new stuff…and hang with the IH crew.
Cinema Wheels were pretty much announced at Interbike as your next brand. What are some more future plans and goals for Greenhouse as time goes on?
Cinema will officially launch this Spring. We will start distributing Cult pretty soon also. We'll be the East coast distributor. Other goals are to just keep making the best BMX products we possibly can.
What is your 2010 product line looking like for Verde, Duo, and Cinema? What are maybe one or two things from each brand you are really stoked on?
This years Verde completes are so good. We've come a long way in 2 and a half years. We'll also have the Cartel 2 frames and bars out soon. The new frame is dialed. Kevin and Dave have been riding them for about six months and love them. DUO has all new grip colors, the red wall Stunner tires have been a hit, and we'll have skin wall Stunners pretty soon. We're working on a new street tire too. The Corey Bohan grip is getting sampled right now and it will be made at ODI. Cinema will start with wheelsets and rims. We'll have hubs, spokes, nipples, hardware later in the year.
Do you have any plans of branching out into cruisers, fixies, or road bikes at all? How do you feel about a lot of BMX brands doing that these days?
We're just going to stick to BMX. Other brands can do what they want. If it's working for them, then great.
What is your t-shirt, stickers, other more soft goods line looking like? Anything beer coozies or something coming along?
We're working on all new apparel right now. Don Pendelton (elephont.com) is doing some artwork for us and we'll have new hats and a backpack/bag in the fall.
You announced Will Stroud at the Team Manager for all brands recently. Do you have any plans for a full-length video, or will there just be a lot of really good web videos?
Will is super dialed. He's by far the best team manager ever. We've been talking about a full-length for Verde and there should be a pretty steady stream of web videos for all brands this year.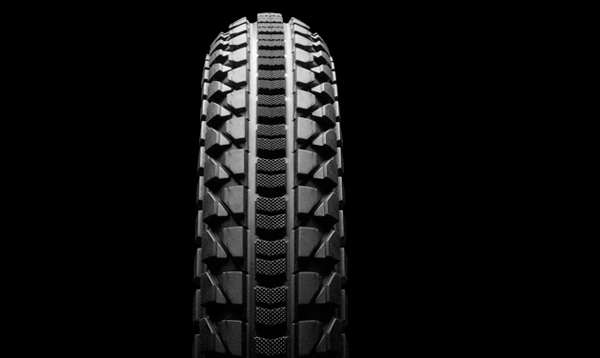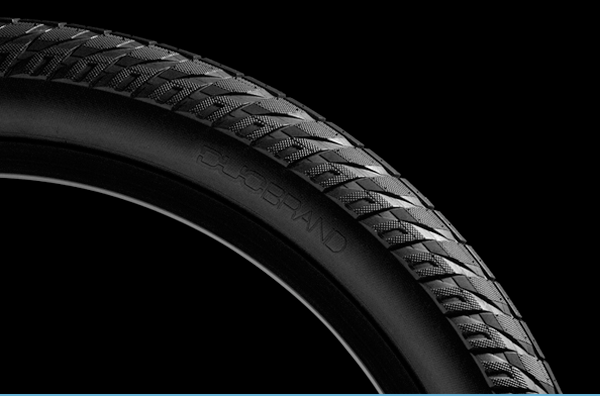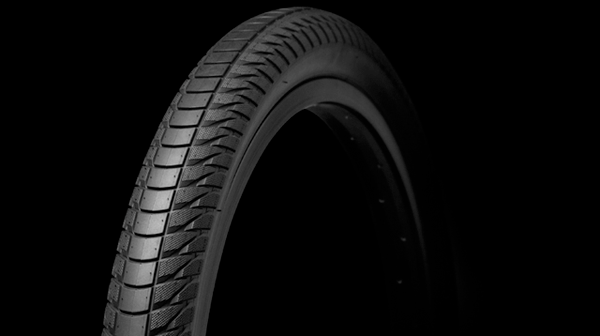 Any team trips or anything like that?
The Verde team is leaving for Hawaii in a couple days. There will be a web edit from that and also an article for DIG.
Actually, who is all on the team now days anyways? Any plans of expanding anytime soon?
Verde is Kevin Kiraly, Dave Thompson, Mike Ardelean, and Brian Yeagle. DUO is Chris Doyle, Corey Bohan, Corey Martinez, Scotty Cranmer, and Van Homan. Cinema is Nathan Williams, Corey Martinez, and Sean Sexton. We're talking to another guy for Cinema, but it's not official yet.
How do you go about picking new guys for the team? Do you have any advice for kids looking to get sponsored?
We're pretty close to our team guys. Usually they're picked because they're friends of ours or Will and I were drunk at the bar and told them they're on the team. My advice to kids looking for sponsors is not to look. They'll come to you.
Let's say somebody has an issue with one of your products. Who should they contact to get it replaced or work something out? What kind of turn around time can people expect when it comes to getting it taken care of?
If it's in the US, they should contact Greenhouse and we'll take care of it. If it's outside the US, they should contact their countries distributor. We usually handle things immediately.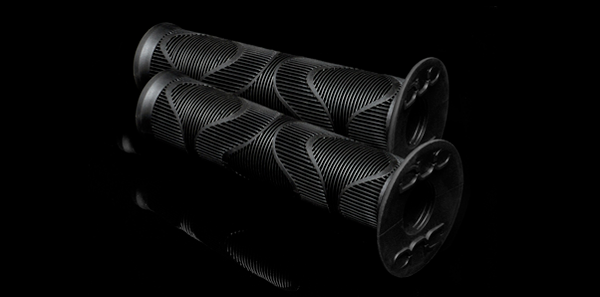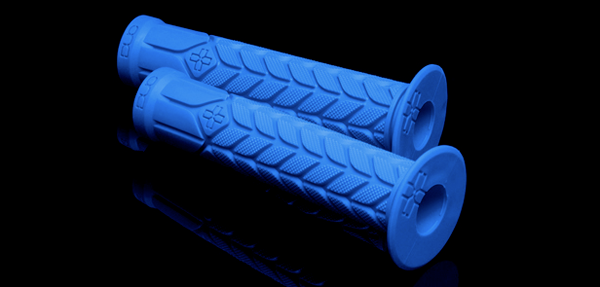 Who should shops or distributors contact to carry Verde, Duo, or Cinema wheels? Is Greenhouse the only place it can be distributed from?
Verde is sold exclusively through Greenhouse (greenhousebmx.com) in the US. Shops can get DUO and Cinema from Greenhouse or Blackout.
Anything else you want to say?
Thanks to everyone who has supported Verde and DUO over these last few years.
Links:
Greenhouse Distribution
Verde Bikes
Duo Brand
Cinema Wheels