I don't remember the first time I met Phil, but to be honest I am amazed he isn't getting any coverage. The other night when I was riding with him all that could come to mind is butter becuase how smooth he rides, but he also goes about Mach 10 at everything which is also awesome. Phil is a quieter guy but his riding speaks louder than anything, this interview shows that well.
Name:
Phillip Book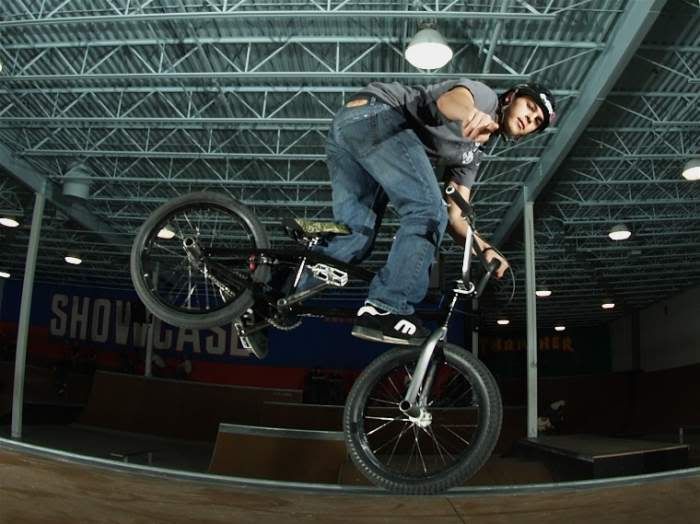 Location:
Cicle Pines, MN
Sponsors?
The Alt, Allegory
How many years have you been riding?
9
What got you into doing the tricks?
It looked like so much fun!

What do you prefer to ride more, where is your favorite spot?
Trails, Monkey Village
Since you can't ride trails in the winter where can you be found riding?
MN indoor skate parks! They are rad…….
How often do you get to ride in the winter? How about when its warm out?
I try to ride as much as i can cold or warm i love riding!
What are some of your favorite tricks to do?
Lookbacks, Inverts, Tuck nohanders, Of course tailwhips!
What is a trick you cannot do for the life of you?
Flips hahaha
Ive seen you blast the hell out of quarters, how do you do it!?
Giver Hell!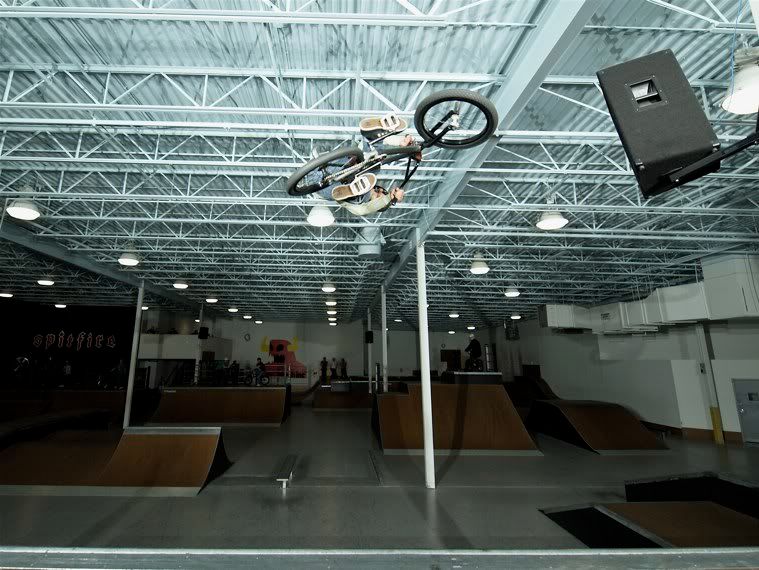 Who are some of your favorite people you ride with?
Deljon, Benny, Nendza, Eric [Holley], Tony [Mortenson], MN riders!
Who are some of the pros you have looked up to over the years?
Nendza, Sergio, Eric
You had a video on youtube that was super good, do you have any new videos in the works?
No hope to film alot as soon as it stops snowin!
What are some of your favorite bmx videos or parts?
Nick Anderson- Aspire round 3
How do you feel about the Minnesota scene?
Good people, Talented riders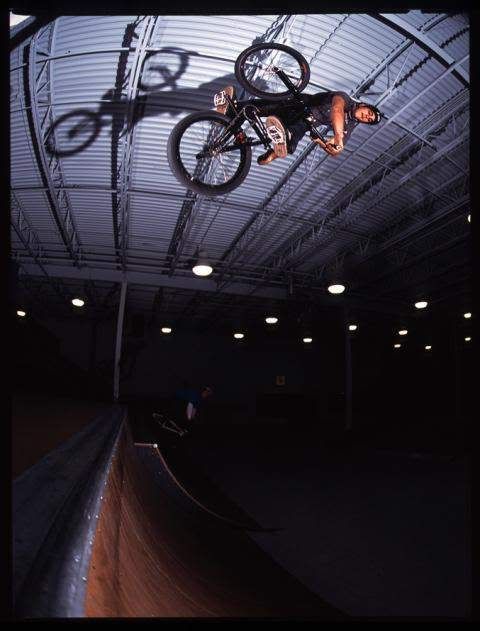 You have gone on a few road trips, where are some of your favorite places you have been?
Louisville, Area 51 RIP.
Where are some places you really want to ride?
Spain, Cali
What are some things you are into outside of riding?
Beer Drinkin, Chillin with the fam!
If I rememer right your in college, what are you going for?
Took a 916 class for auto body thats about it with school!

Who or what are some of your biggest influences in your life?
My dad! couldnt have done it with out him!
What is the lady situation like?
Girls will be girls……
If you could spend the day with anybody, alive or dead, or even not real, who would it be and why?
George Bush- So i can laugh at him for 24hrs. straight then kick him in the nads when im done!
What would you do if you won the lottery?
Build a private park for all of us!
What are some things you would like to accomplish in the next few years?
Holding a good job!
What are some of your favorite movies (non riding)?
I now prenounce chuck&larry-Adam sandler movies…
What kind of music are you into?
Anything- I like the piano
What are some of your favorite websites?
You tube, Inter, Bang Bus
Got a favorite porn star?
Chris Dachal
How do you feel about Benny P?
Fun ass dude to ride with he's got a dope women also!
Whats your favorite foods or perfect dinner?
Pizza all day long!
What are 5 things you cannot live without?
Friends, Fam, Bike, Smokes, Food

What kind of advice do you have for kids just getting into riding?
Snake everyone! Never be scared to ride in front of anyone…
Is there anything you would want to change in BMX if you could?
Tubless tires
Do you have any shout outs or thanks?
The Alt
Anything else you would like to add I forgot?
I love you kurt!