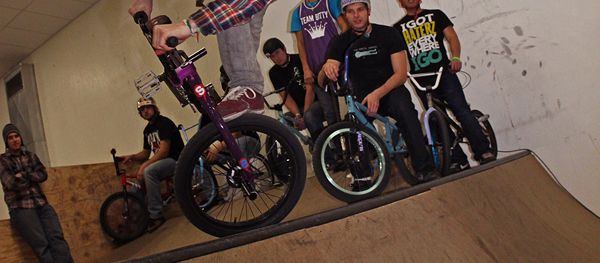 Last night we had the Anthem II premiere here in Minnesota. The turn out was pretty decent due to the reschedule and what not. I was psyched to see a bunch of people I haven't seen in probably a year or so which was even better. I ended up shooting a few sketchy photos and felt like posting up two of Erik Elstran and Landon Anderson. Take a peek after the jump.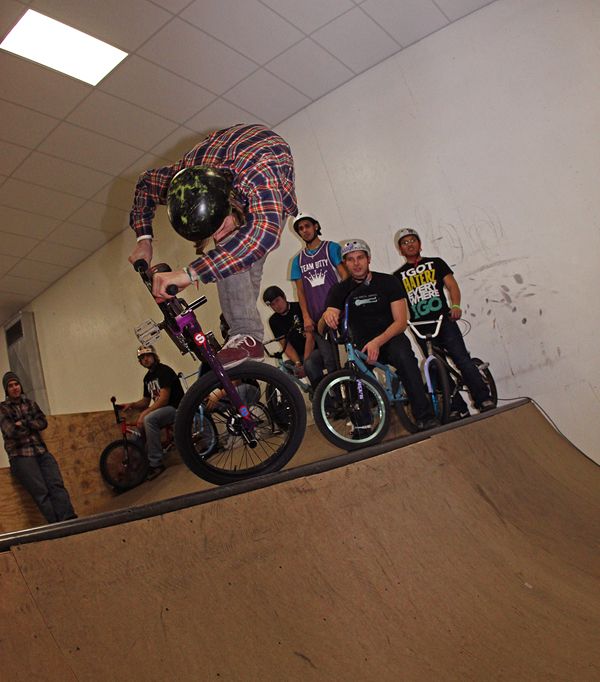 Erik was getting pretty ridiculous all night with his unique and wild tricks. This Can Jam was all I asked, but probably should have kept the camera out all night for the stuff he was doing.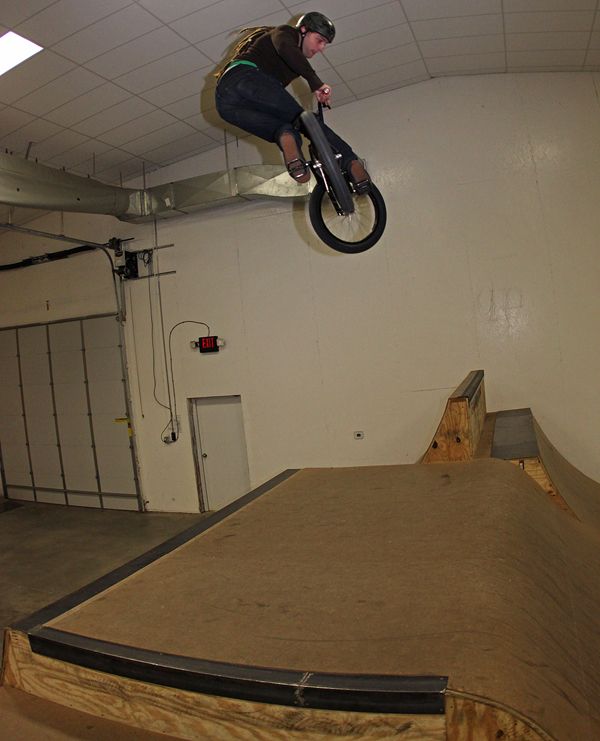 Landon Anderson is one of those Minnesota shredders who has been off in other places the last few years, so it was cool to finally run into him again. He was blasting these moto whips over the box all night. So good.