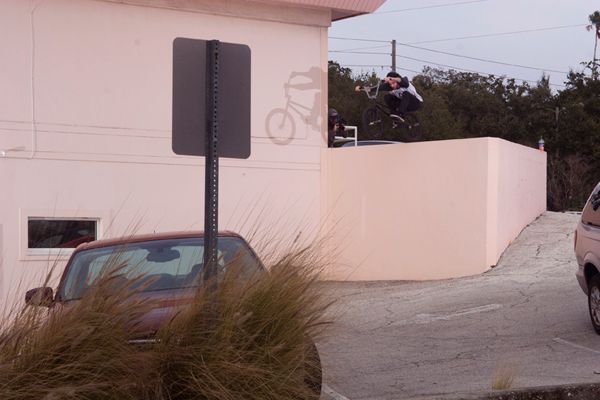 Tom is the kind of rider who absolutely kills it but people seem to always wonder where he is or when his next edit or video part will drop. It sounds like Tom has been hustling real hard to wrap up filming for his section in the Props"Owned" video the last few months while recovering from some injuries and working full-time. I figured it would be a real good time to catch up with him to see what he has been up to and what we can expect from his section in the upcoming release. Let's see what he had to say…
Name: Tom Villarreal

Location: Where the water is clear, Florida
Sponsors: Madera, Deco, Wolf Brand, Skatepark of Tampa, DNA Energy Drink and Team Chocolate Chip
Years riding: 11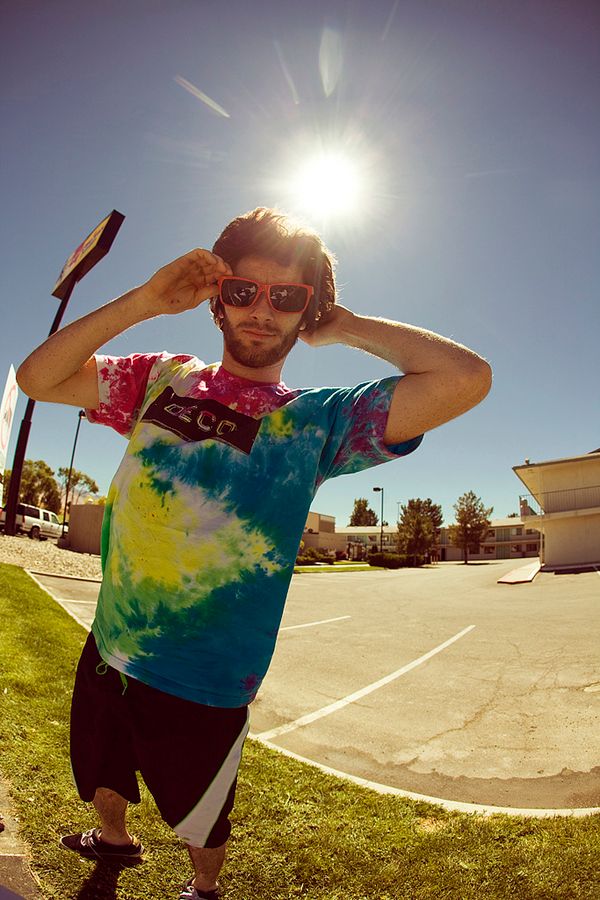 How are things going with Madera these days? Does Matt or Mike have any trips or signature stuff in the works with you that you are psyched on?
Shit's popping off. They went on a couple trips already that I missed out on due to some injuries, but I'll be metting up with them in Jersey sometime in July. Matt talked about doing a shirt so hopefully that's in the mix sometime this year as well.
What's up with DECO? What weird and somewhat uncomfortable situations is he getting you into these days?
Chad's handling things for sure. Chad always has his hands full at all times. The dude stays busy and still gets shit done. I like his style.
Any other sponsor stuff you have cooking that you can tell us about?
Keep on the look out for wolf brand
So you have been pretty busy kicking your own ass for this Props "Owned" section. How crazy was it to be picked as one of the first riders for this series?
Yeah, the first trip out to Austin I got owned. It's ridiculous you see how many god damn good fucking riders are out there. I just owe a big thanks to Stew for that one. THANKS
How has filming been coming for it? Do you have much left to do? Any bangers you have been waiting on or stressing?
It has been going really good. I'm hoping we go on atleast one more trip to top her off. I never have anything specific in mind especially when it comes to bangers. I don't like to sit on shit. I'd rather just show up eye her down and get her done.
Your Behind the Scenes clip was a pretty brutal shot of you going to your head. Are you all good after that? Have you been rocking a helmet since that one, or was that just a scratch in your book?
Ohh, I'm always good. I'm still doing my thing like I always have. It's just getting harder having to deal with the parents, family members, their friends, girlfriend, her parents list goes on about how important a helmet is, but damn get off a brothers back a niggas gonna do what a niggas gonna do and that's that. Truth is I'm hard headed… literally, haha.
Where can you usually be found riding these days? Do you have any spots you have been real psyched on?
Mainly just the local parks. No spots here. You just have to settle with jib dibs.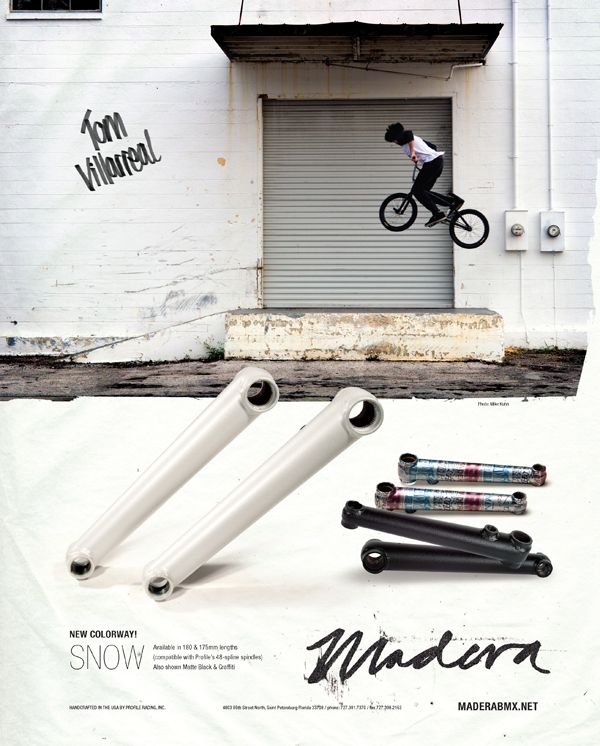 Have you been filming much outside of the Owned section? When can we expect a fresh new edit from you?
Not really. I wish we had a filmer in this area. Filmed a little one night with Brett Rohlfing. I guess he wants to put together a little edit.
I'd imagine Florida is getting hot as hell these days. Any plans on getting out for a little road trip time anytime soon? Got anything big travel wise you are looking forward to for the rest of the year?
It's fucking ridiculously retarded if that even makes sense, but that's how it makes me feel. I definitely want to make a trip out to Chicago. My grandma lives around there and I got some friends there so I think a trip out there is needed sometime this summer.
Outside of riding what have you been getting into? Do you have any good stories of some crazy shit happening?
Just living the workers life as an assistant manager at a surf shop full time. I need an easy job to balance out the riding. I suck at stories. I just live it eveyday in this crazy world. I'm an observer so I see some fucked up shit living in the hood but it's all normal to me.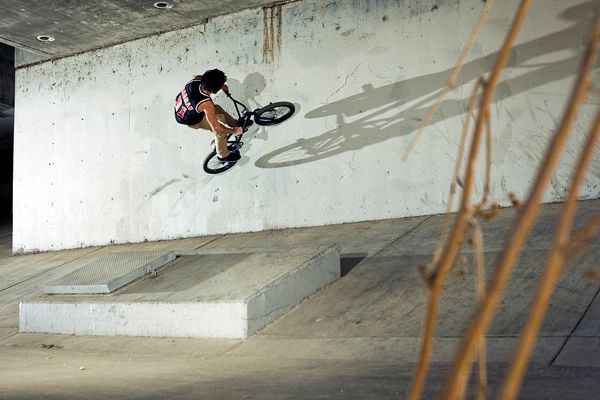 What's the last song you heard, movie you watched and website you visited?
Skrillex-You're My Cinema. Everyone needs to loosen their minds and listen to some dubstep. Jackass 3.5 – dude's are retarded R.I.P Dunn. Yahoo – checking the mail.
Anything else you have to say?
Fuck it! We hop in the bucket and haul ass.

Go to BNQT.com for more videos.