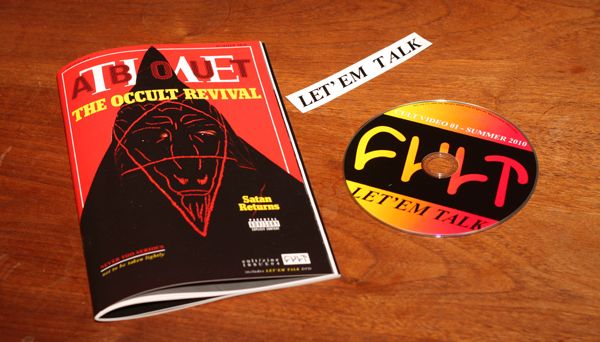 Robbo stopped by the Dew Tour to handle a few things, and while we were talking he handed me the new Cult "Let 'Em Talk" video and zine. The video has been out for a couple weeks now, but I had not seen it. I checked it out a few times now since it's a pretty quick watch and this is what I thought…

So like I said a second ago, the video is pretty quick. This 22 minute banger is started off with a Chase Hawk section that's followed up by Bobby Simmonds and Alex Kennedy split, Trey Jones, a mix section from all the flow guys like Timmy Theus, Sean Swain, Joe Vee, Steven Mack, and Jon Peacy, followed up by Russ Barone, Dakota Roche, Chase Dehart, , and then finally the credits.
I was psyched on Chase Hawks part for the obvious reasons. He's got so much style and speed which isn't news. However, he did rock pegs for part of his section which was pretty cool since that's not something you get to see out of him all the time. He's definitely got hot moves on the pegs.
Bobby and Alex's part follows. I'm not sure if they were around for filming the whole time or not, but they did a solid job of putting together a split section.
Trey Jones' section was fairly expected. I'm not saying that's a bad thing. I'm just saying his riding has been pretty consistent with the fast paced ass hauling at crazy setups like roofs and big gaps followed by a big no hander.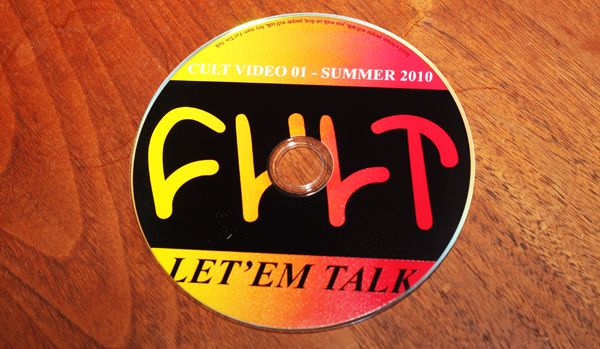 The mix section is pretty rad because it takes all the flow guys and you get a good taste of all the different styles they have involved with the brand. My personal favorite is Timmy's clips, but that's just because he was a dude I pushed to get on the team and he hasn't let me down. That and he's just an animal.
Russ Barone's section is fairly short but gets done. I'm curious if the name of the video came from the song in it?
Dakota's part… Do I realllly need to say that it's good? I'm actually kind of surprised he didn't get the last section but then again it's kind of like a double banger ender since Chase D's is next.
Actually, I'm just going to keep these two together since both sections were awesome. T.I was a good choice for the song since it's faster pace and Chase's clips were pretty wild so that's a winning combo. I do kind of feel like he could have flipped some clips around for the ender but maybe that's just me?
From my understanding the video was filmed in a pretty short span of time and based around just a couple trips. The riding was solid for that kind of a time span since most videos take close to two years these days. It's pretty wild.
The filming was handled for the most part by Ryan Navazio so you know that it's going to be pretty on point filming throughout. Ryan also handled editing so that's no worries there as well. I really wouldn't have had to see the video to know that either.
I think the video did a real good job of showing what the crew is all about, and how well things are going for them in less than a years time.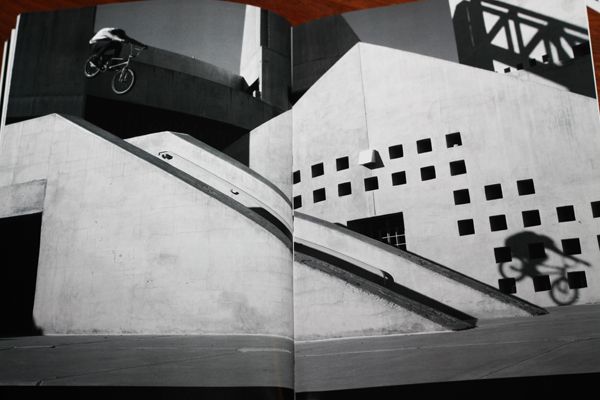 The video also came with a magazine handled by Adam Roye which is filled with words about the trip, and what Cult is all about. There's also some photos from the trips by Devon Hutchins. I was personally really psyched on the two pages filled with comments by people talking shit on Cult. It includes names and everything. I was real psyched on that just because they could have filled those pages with positive comments from people, or even more photos. It goes to show that negativity can push people to do things to prove people wrong and I think the brand as a whole has been doing a pretty decent job of that so far.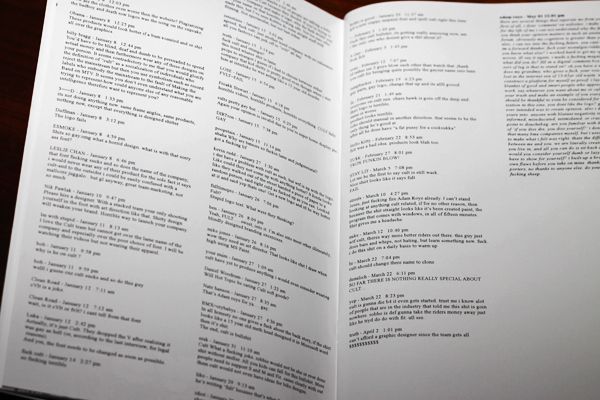 Overall, I think the video is worth checking out at least once. I'm going to assume that the way this went down there will be more of these coming in the future. It's good because this could have easily been just something they released on the web and nobody would think twice about afterwards just because that's just the way web works. It doesn't matter if it's the best video ever to hit the internet… it's just another video. I'm glad they put the effort in to make the dvd and magazine and I'm curious how they will put together the next one.
I do kind of wish the video came in some sort of a case besides the paper sleeve. I know it's just a way to save a little bit of money on it, but I went and threw the sleeve away not thinking and now the magazine is the case.