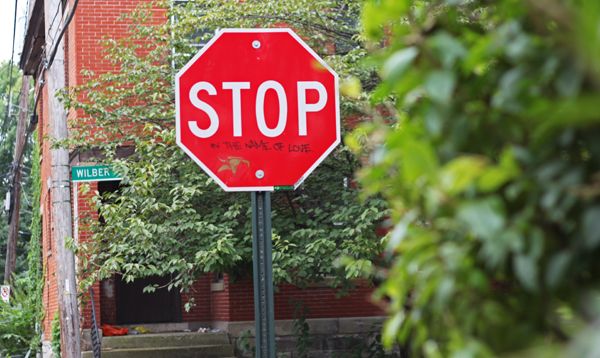 Alright, sorry for the slack on getting these photos up. The trip ended on Sunday and it's already Tuesday. Basically, there was about 10 minutes of internet time out of those 10 days on the road. It was awesome and I was psyched to not have to deal with emails or anything in that time. However, when I came back I had a hundred things to play catch up on. I'm about on track so here's the second batch of 3 batches of photos from the Sun Ringle trip! Enjoy


Can't believe I slipped on this one. Josh Long was there in Columbus with us when we rode the U Wall. Josh killed it and aired out of the wall. So gnarly…
The next day we decided to stay in Columbus another day after we realized there was a lot of stuff left to ride. That morning… afternoon… we made our way to the Duncan Trails. These trails are a pretty unique spot that ended up getting a lot of clips at.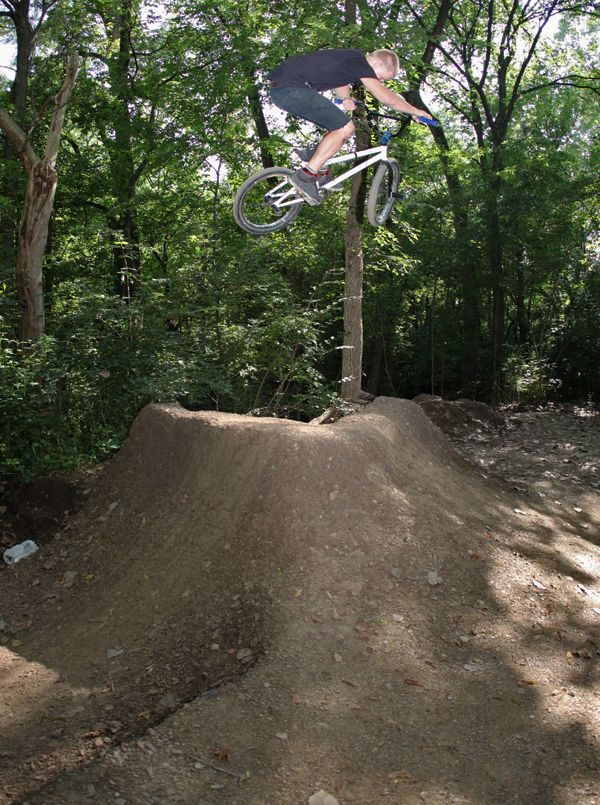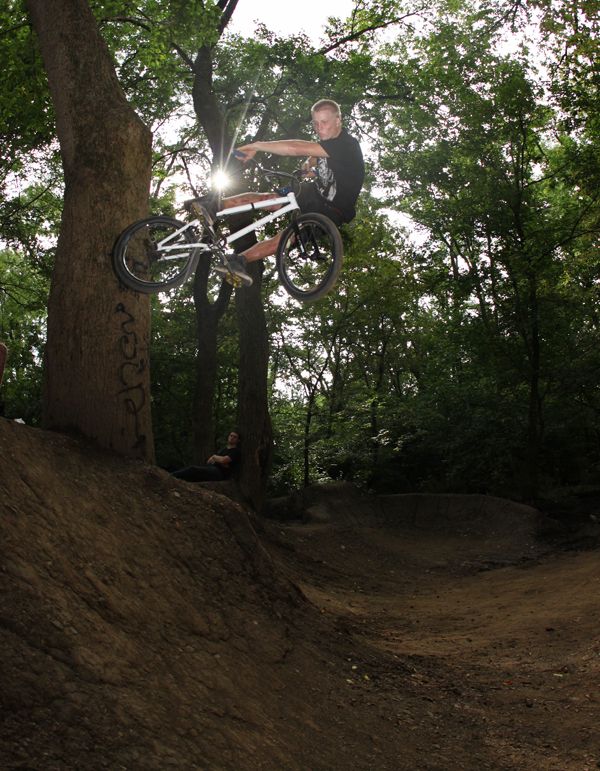 Ryan Wert is a trails machine so he felt right at home at this spot.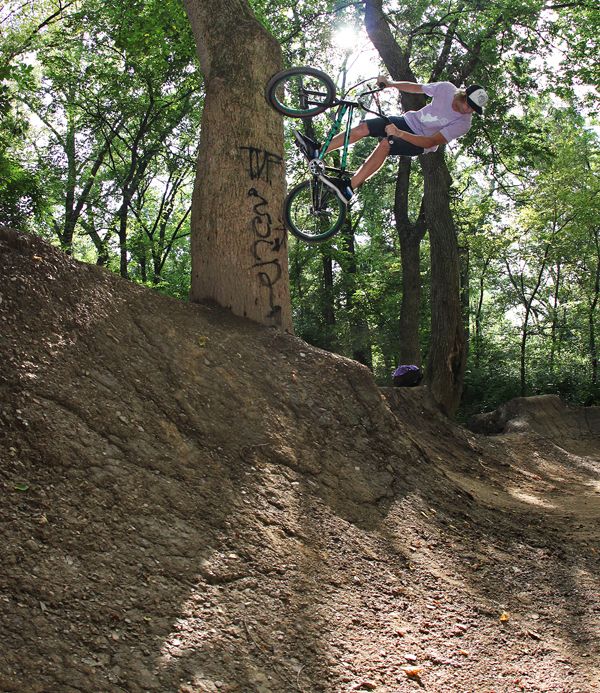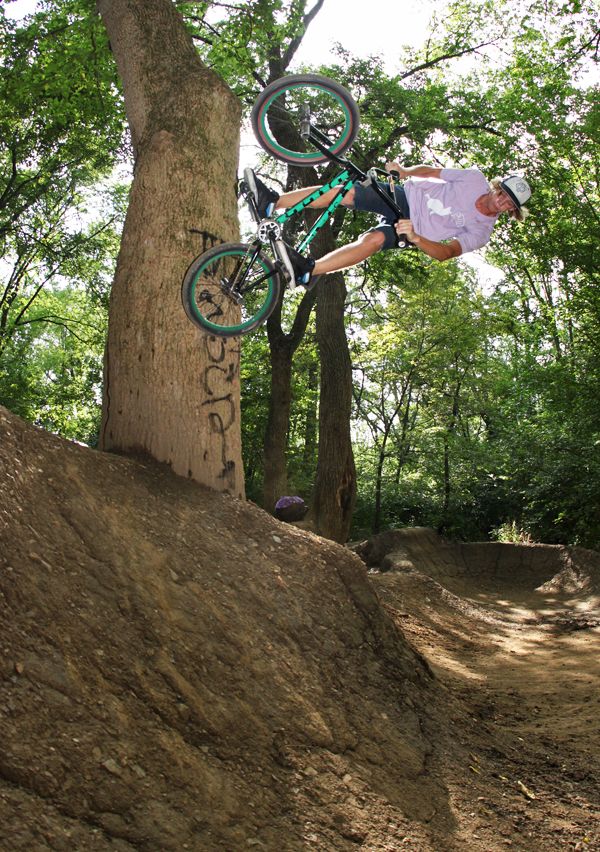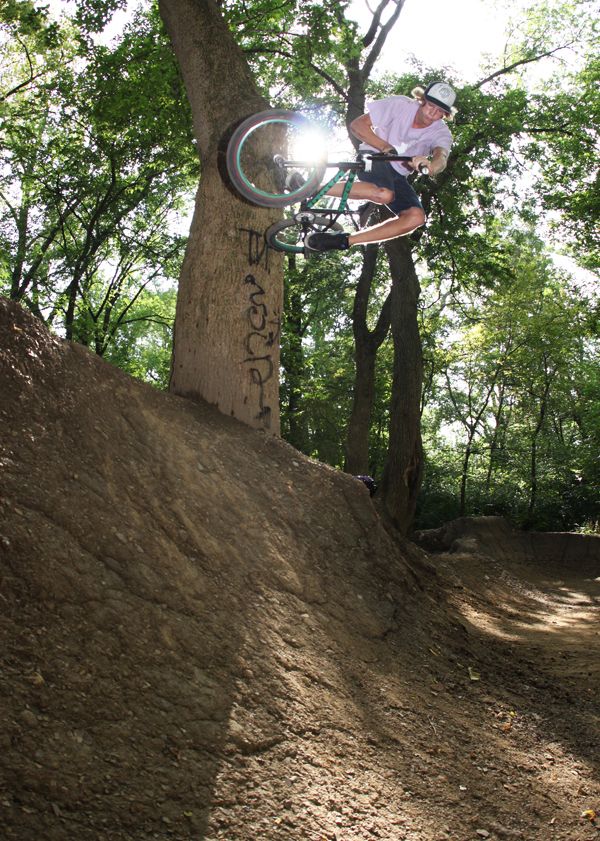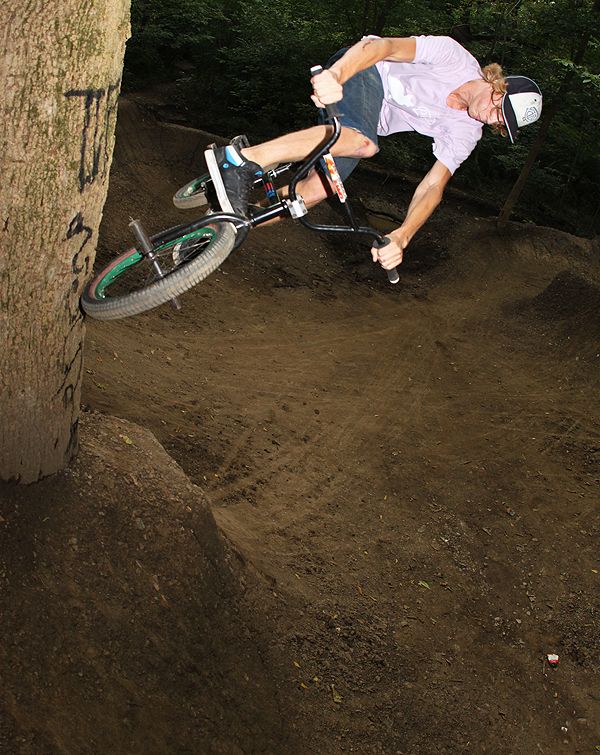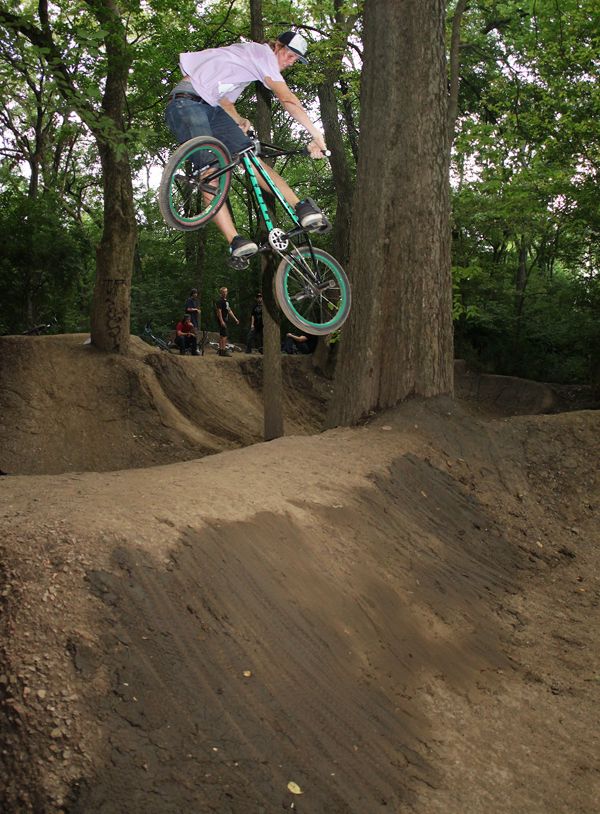 4 pegs, no brakes and loves trails. Reed Stark is a confused young man.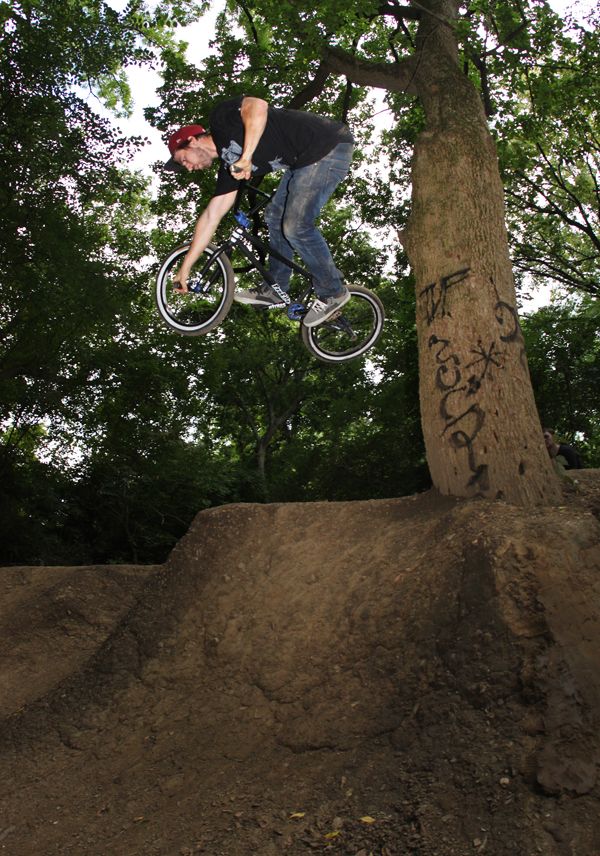 Jeff K can hang.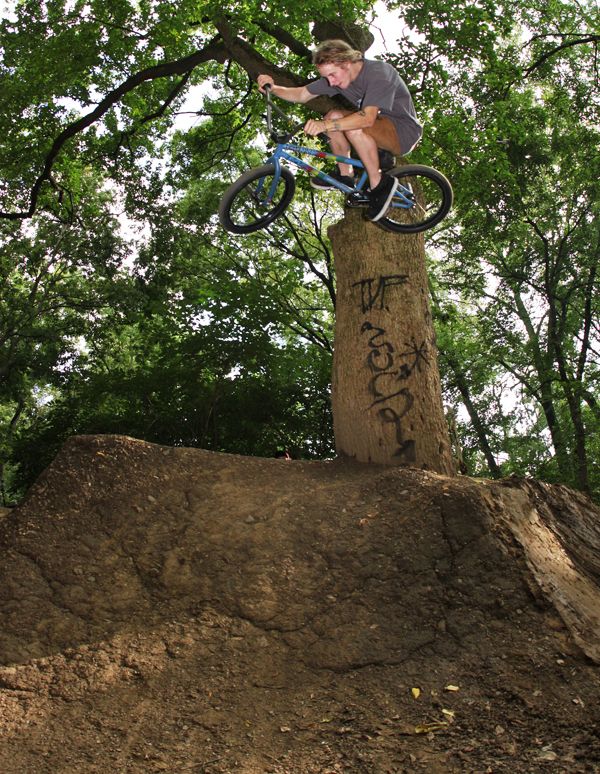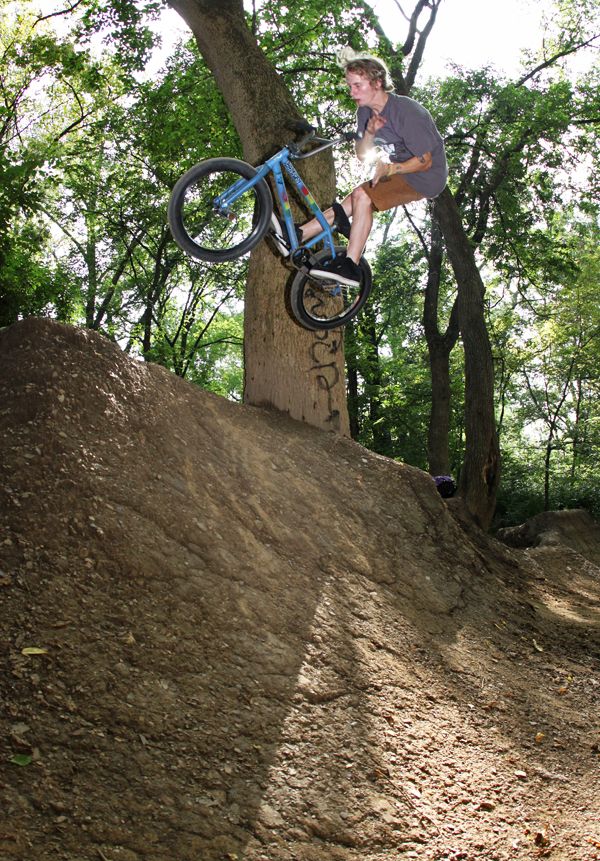 When he wasn't behind the camera, Tony Malouf got a few hot moves in.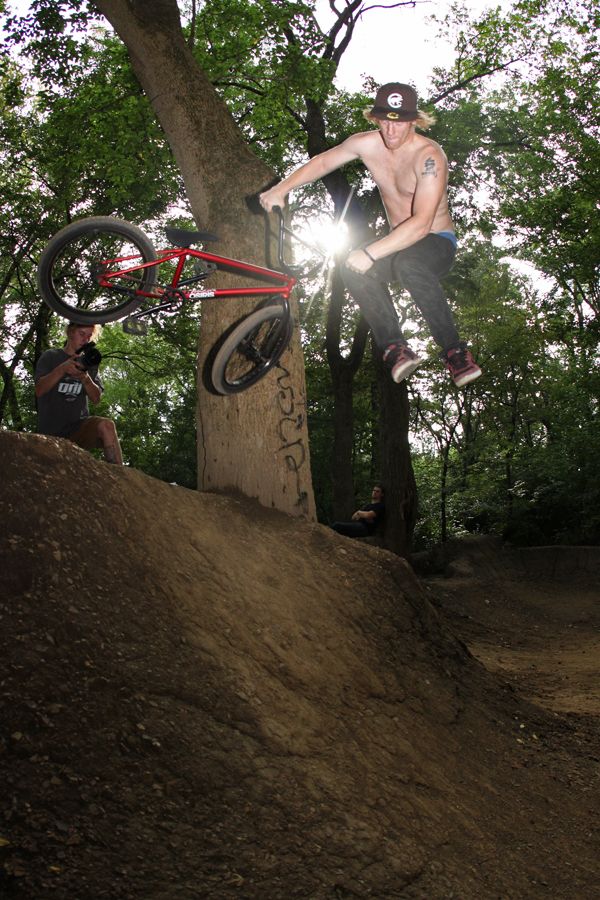 Josh Eilken can get street anywhere.
After we rode the trails, we were already starting to run out of light after spending so much time at the trails all day. We made our way over to the school that I'm blanking on but is definitely a famous spot that has been rode by the likes of guys like Eli Platt.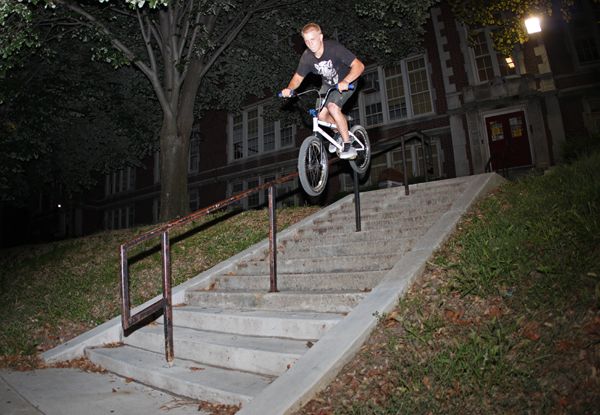 Thanks to me not paying attention and realizing my settings on my camera were WAY off this came out blown out. However, it does get the point across that Ryan Wert can shred a big rail like the rest of them.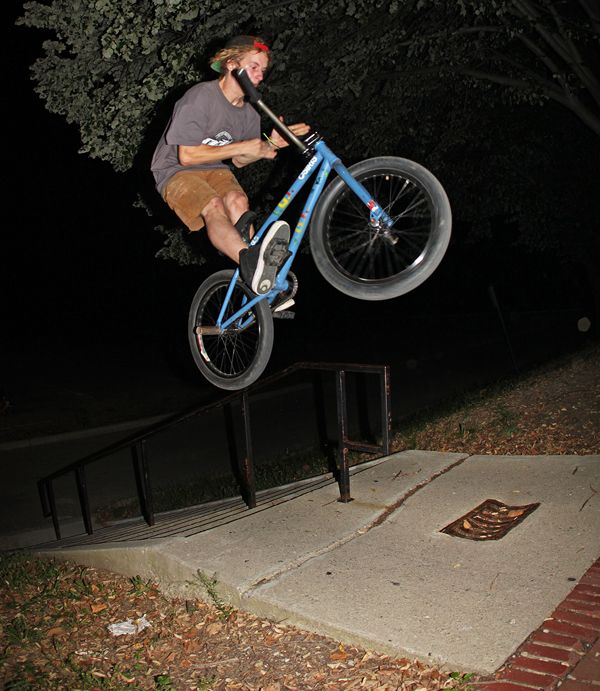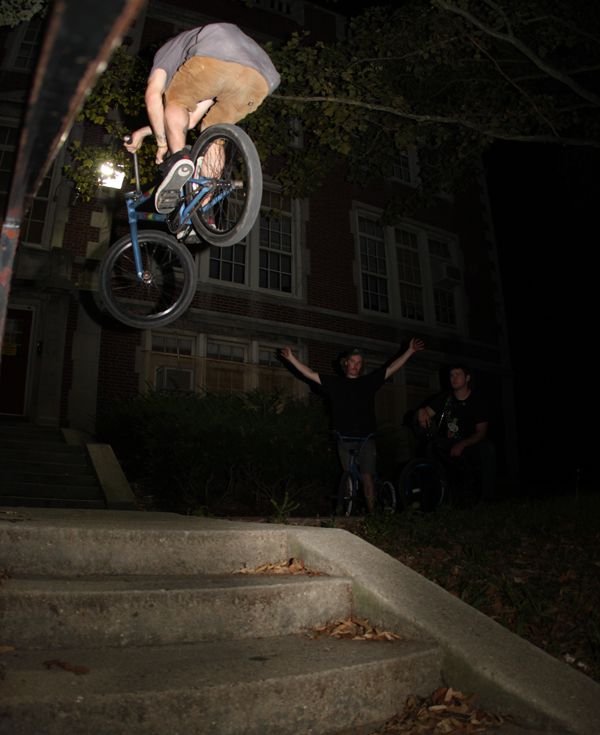 Tony Malouf was busy doing some bars and t-bogs.
After this spot we ended up riding for a few more hours, but before we went on we all discussed being tired and ready to crash so I left my camera bag behind. Little did I know there would be a few real good clips that will be in the video from the trip. The next morning we made our way back on the road towards Wheeling, West Virginia. While rolling through the city we quickly realized that we barely touched the place and could have spent the whole time there filming.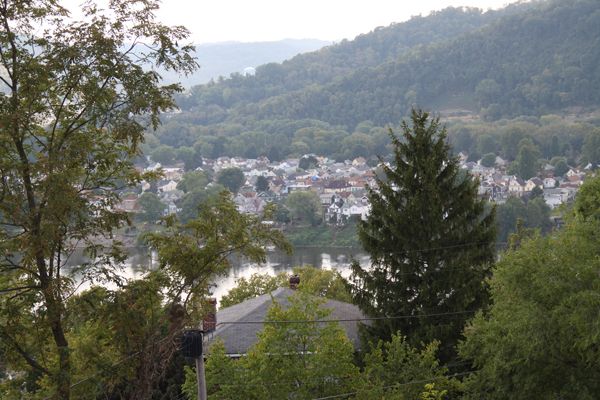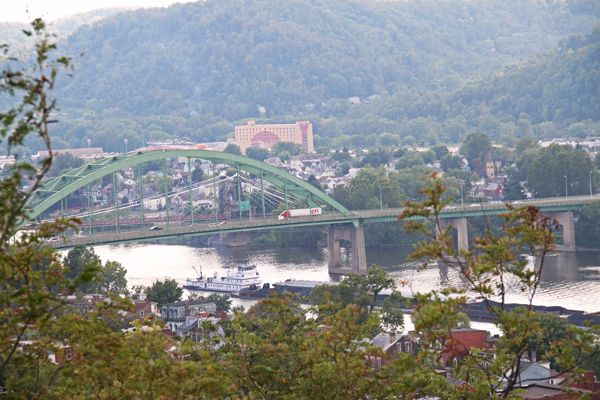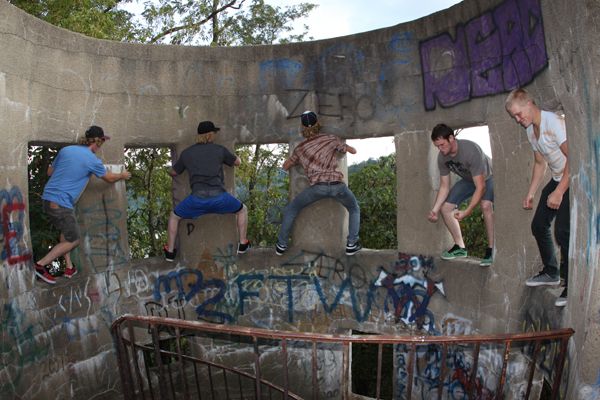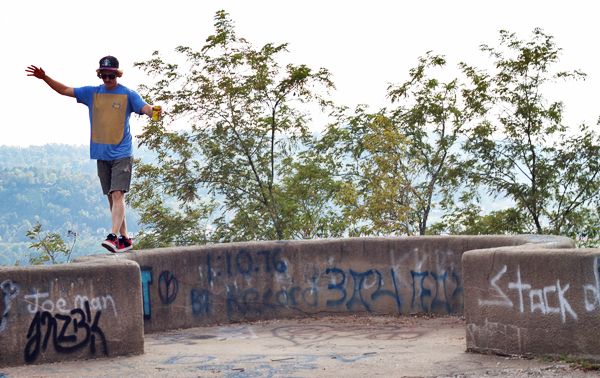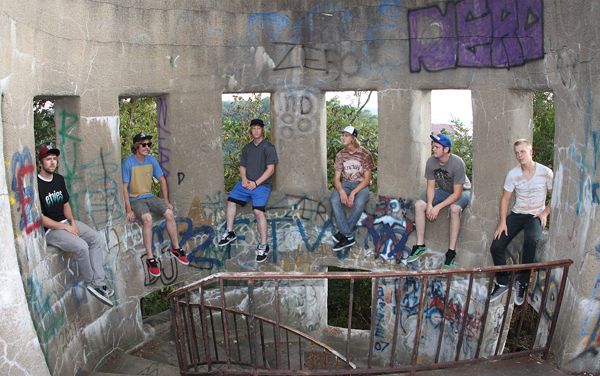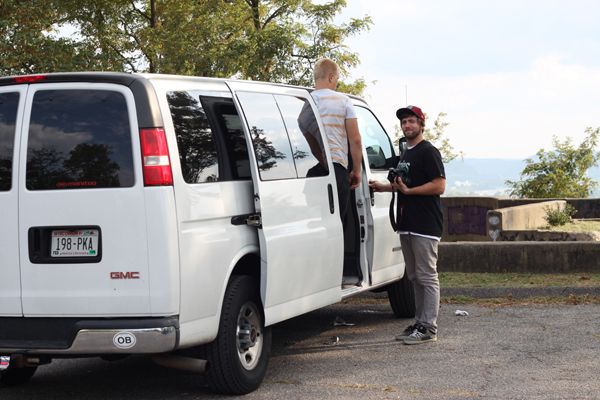 Once we got to Wheeling, West Virginia we had some fun driving around checking out a bunch of the hills and spots like the photos above. For those of you who don't know what Wheeling is, it's a small town with a few fun spots and just a interesting place to visit. I had a random guy walking by ask why we weren't in California since the town is a 2nd world country.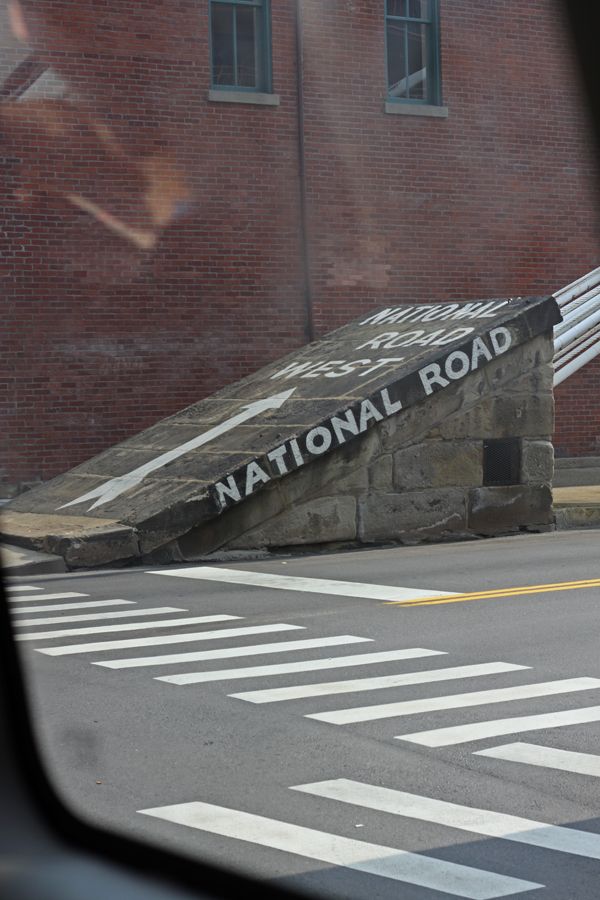 Spot check!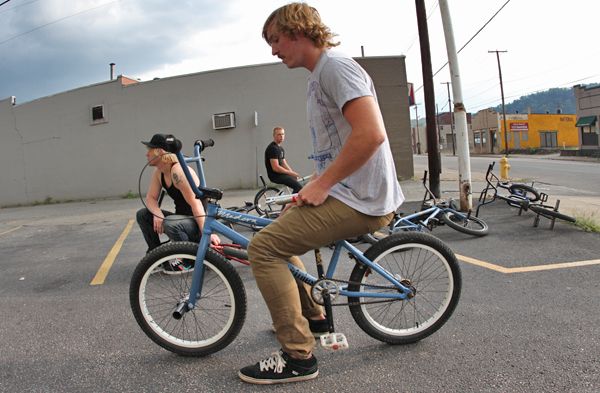 Jeff Dowhen found himself a mustache friendly handicap ramp hop. The first go wasn't quite flawless but the second time around he got it done.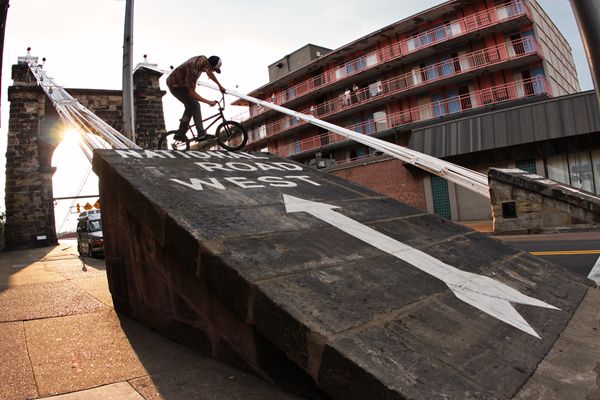 We had some time on the bridge spot before the cops shut us down. This definitely was a real cool spot and people were psyched to see us riding.
After the sun started going down we decided to make the last hour or so drive to Pittsburgh so we could crash at Wert's house and party with our new friend 4Loko.
The next morning we made our way out to Brian Yeagle's Hazelwood trails to watch Chris Doyle, Tom Arkus, Ryan Popple and Ryan Wert ride some of the biggest trails I've ever seen. These things were so nuts and so big. They just finished up a new jump and I shot a few photos of the guys blasting off. Look at the photo where Doyle is waving… Remember he's about 8 feet tall.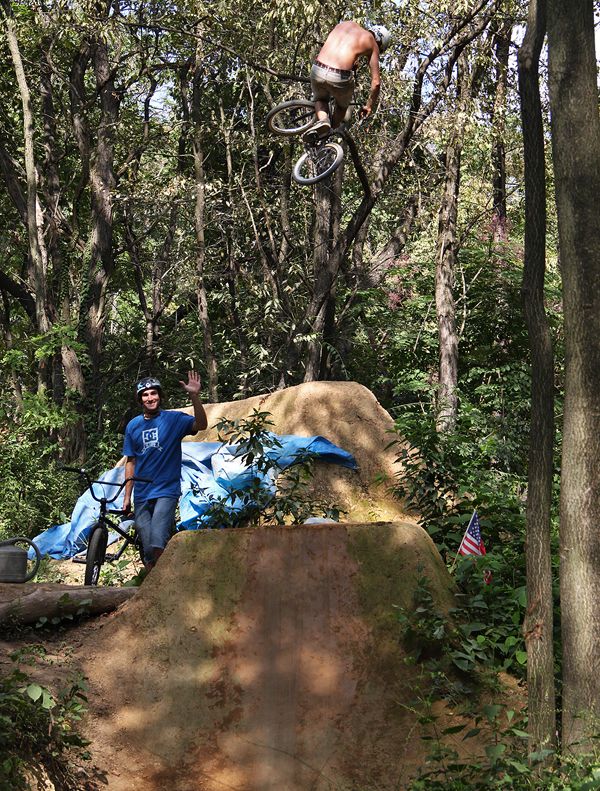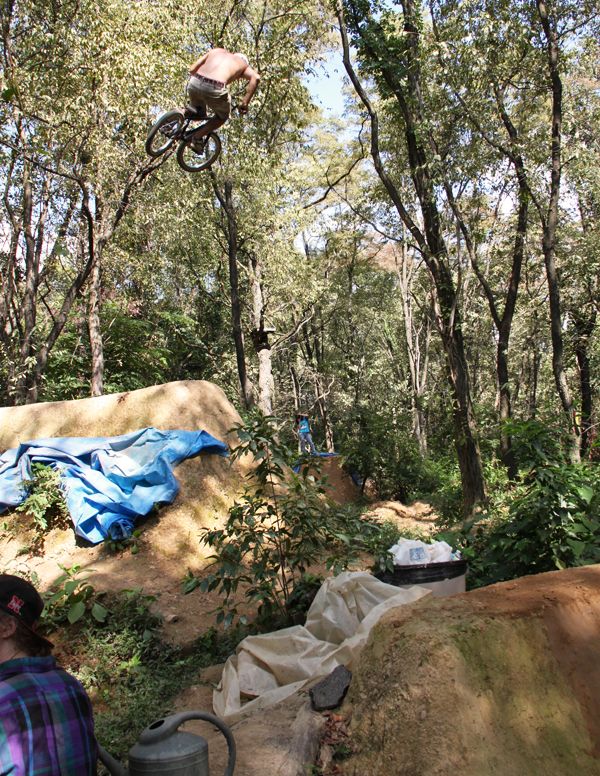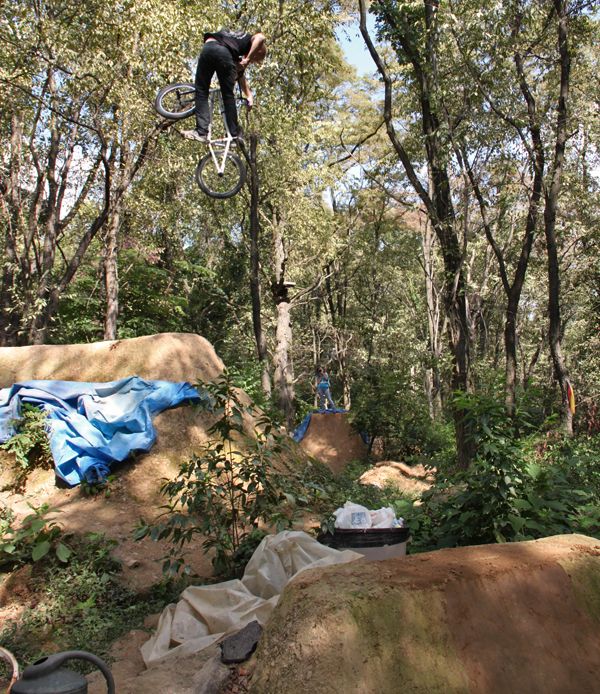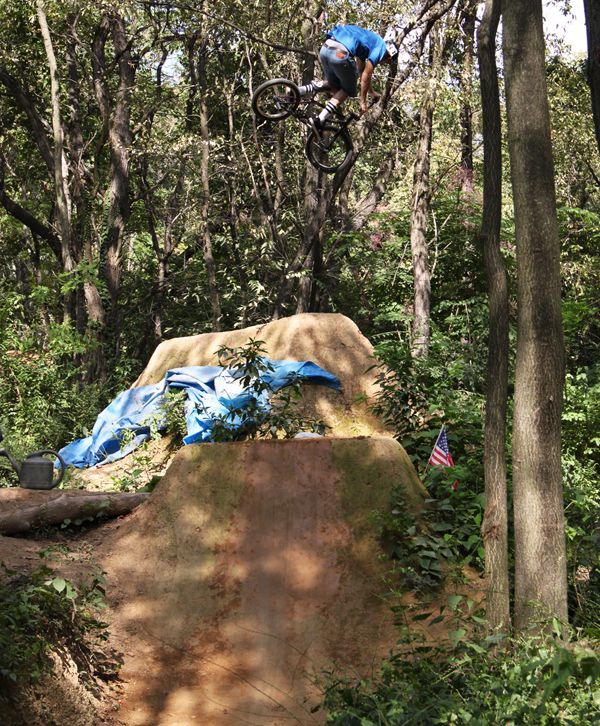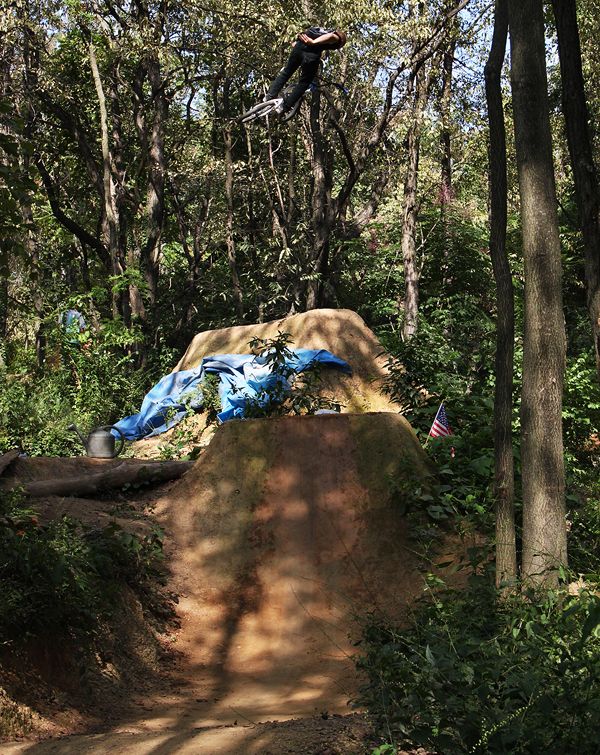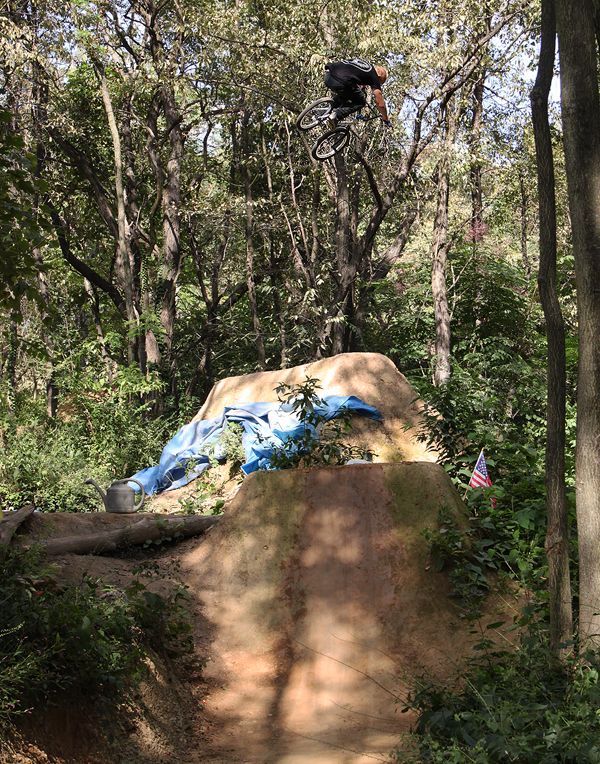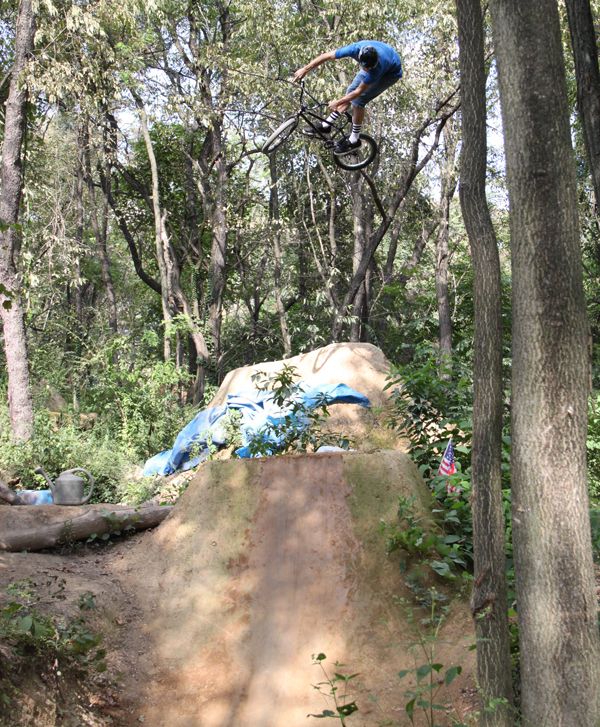 That wraps up Tuesday through Thursday from the Sun Ringle trip.