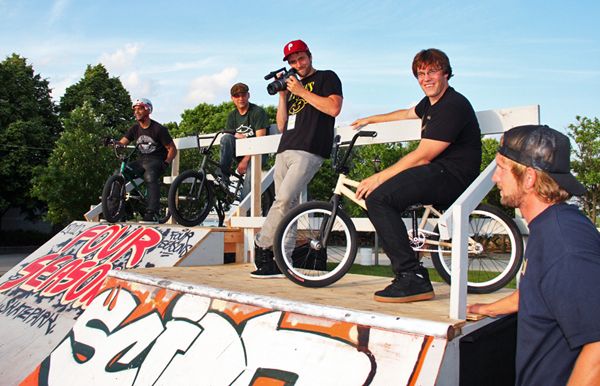 If you didn't notice the post below, then you didn't realize I was in Milwaukee this past weekend for the Verge Music Festival. 4Seasons and Jeff K did a real good job of making things happen for this. I've got about 30 photos over on the Dig site of my better photos from the weekend. After the jump you can see 75 not as better photos that are still pretty solid! Let me know what you think in the comments! Thanks!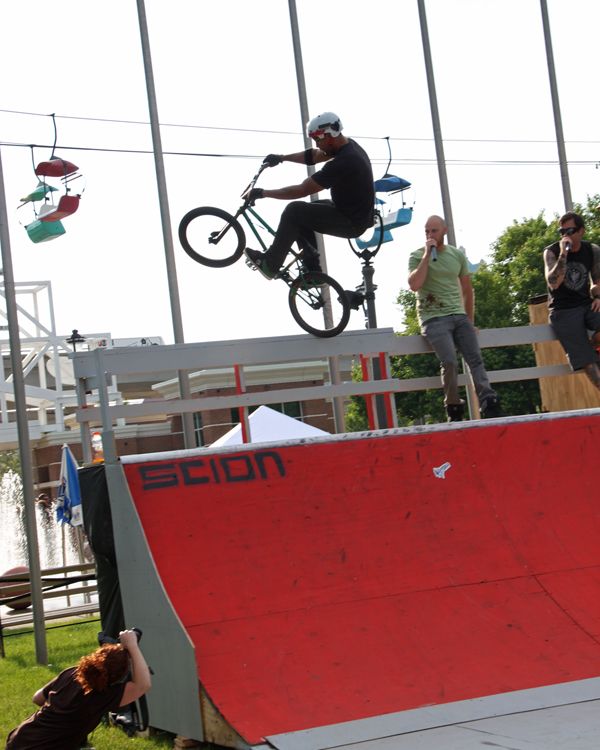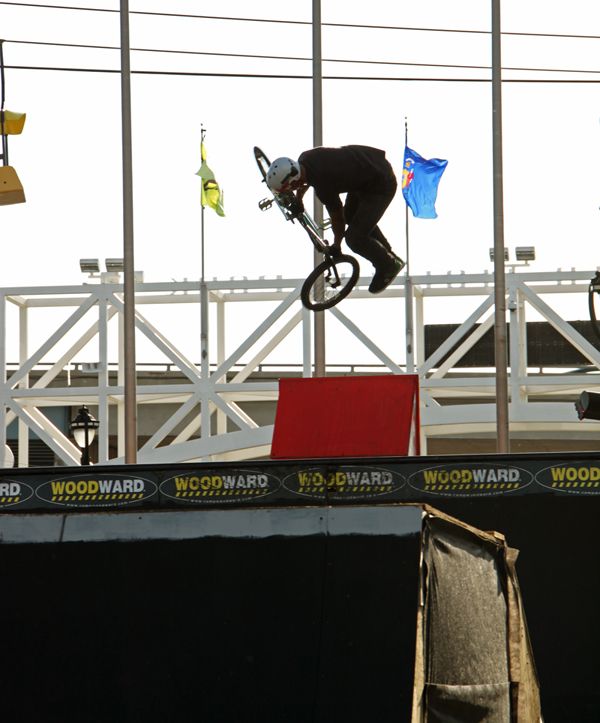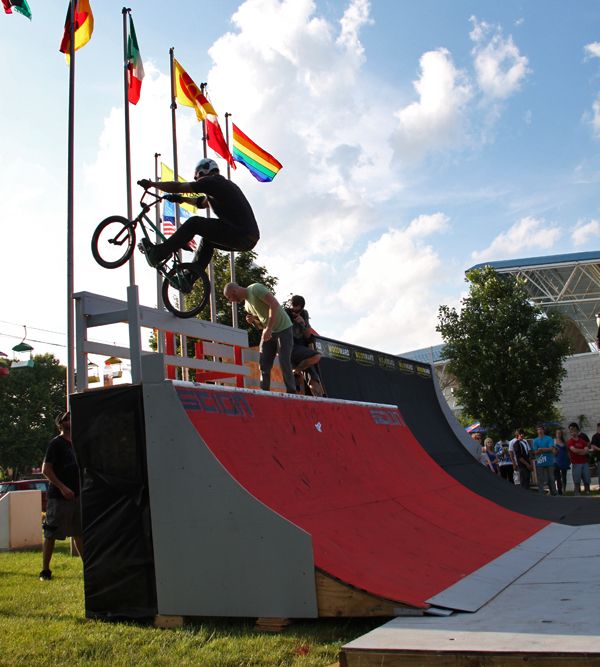 Mykel Larrin is always a treat to ride. There are plenty more from where these came from.
Wade Lajlar seriously ranked up huge this past weekend in my favorite riders to watch ride. He's sooo damn good. There's a photo I'm sitting on that I might be doing something with that people would be so psyched on.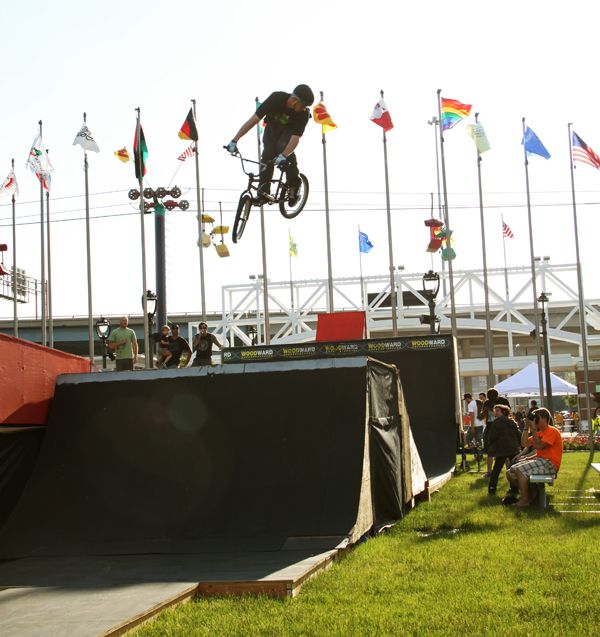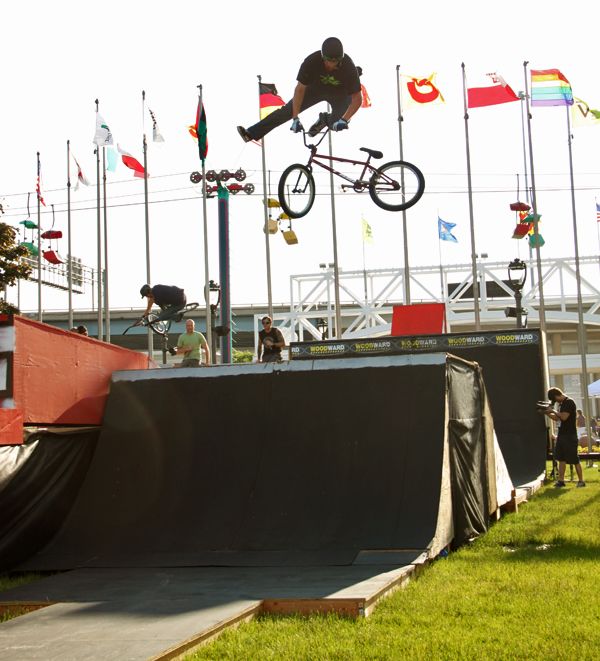 UFO's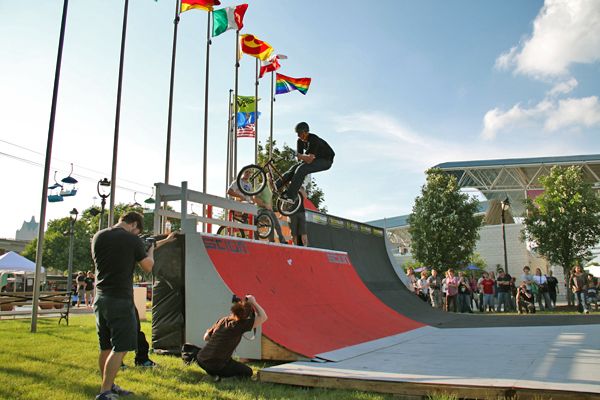 Tippy doing it for Tippy Co.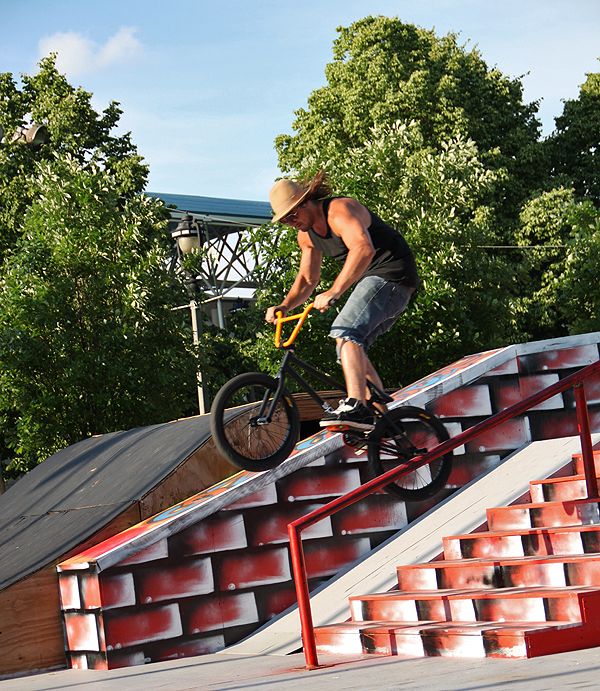 Tony Neyer had that rail his bitch by the end of the weekend.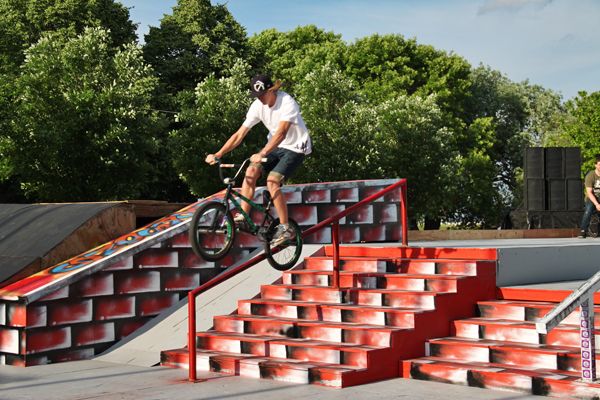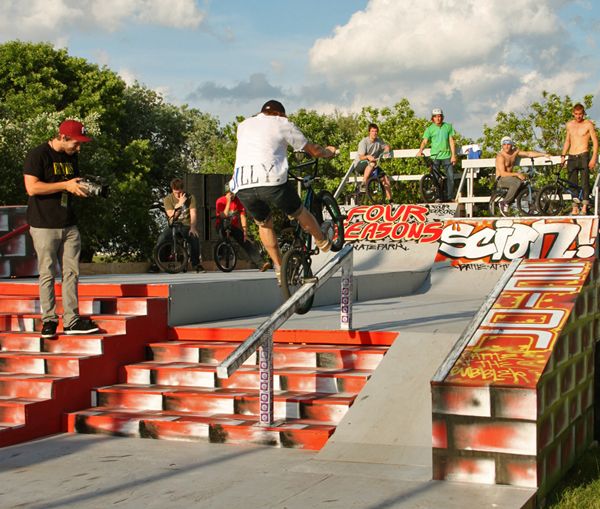 Reed Stark Ice down and Ice Up. Passing out on the floor later.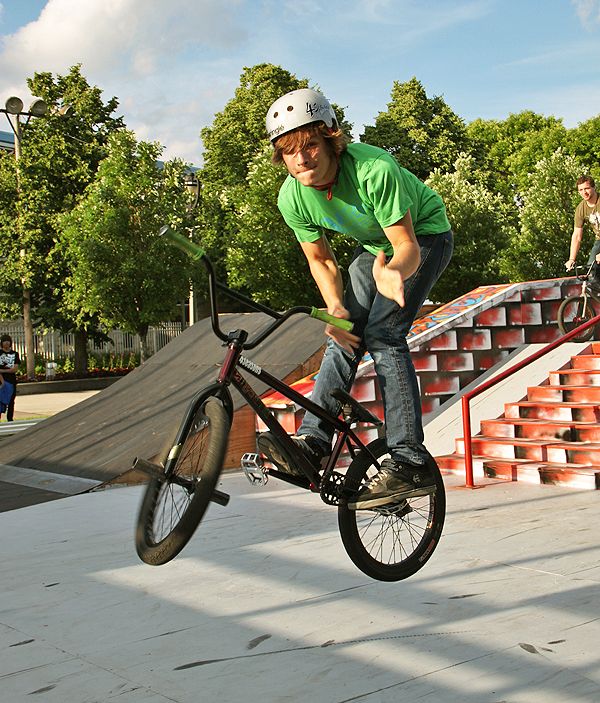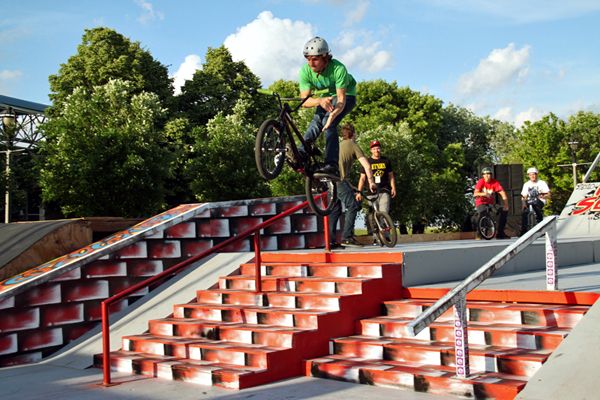 BMX Dan Kruk is on Stranger Grassroots. That will be announced in a few days. Just sayin'.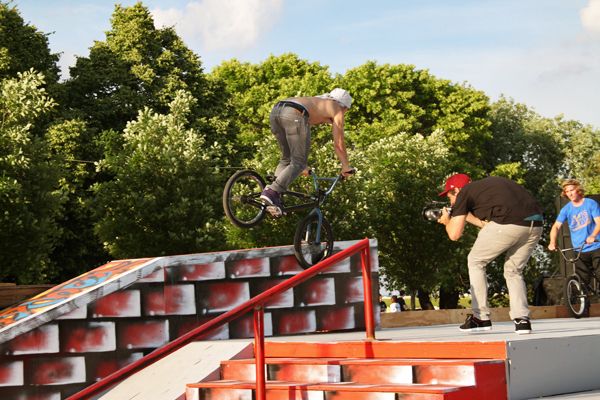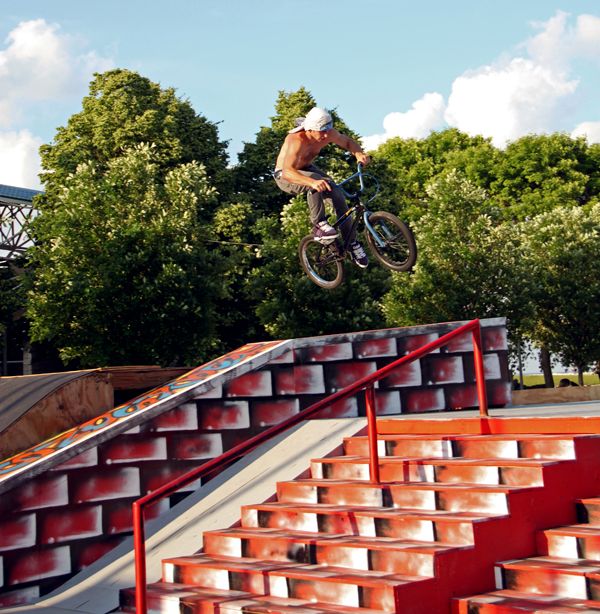 Jeff Wescott getting Gullllly Factoried. 180 ET in the second shot.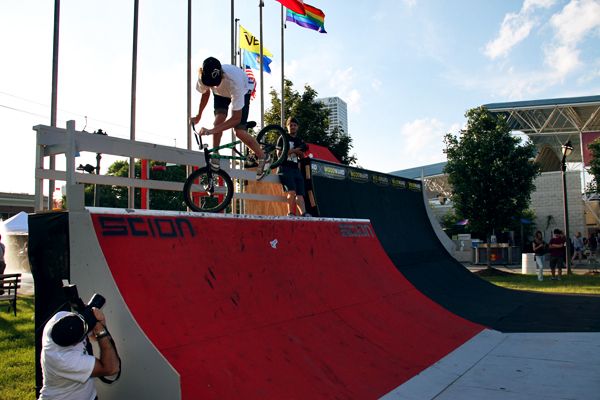 Reed Stark Canadian footjamed this shortly after…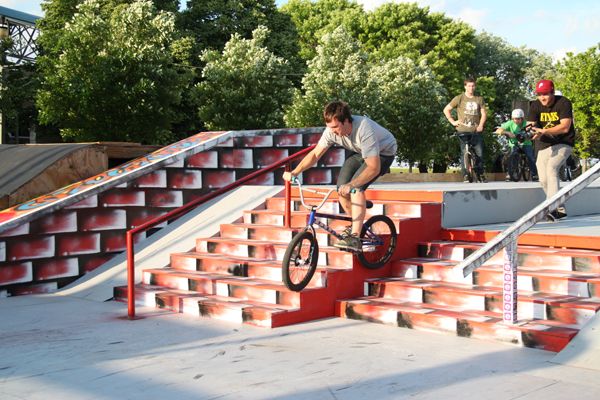 Kyle Stark with a feeble down the stairs… Yeah, down the stairs.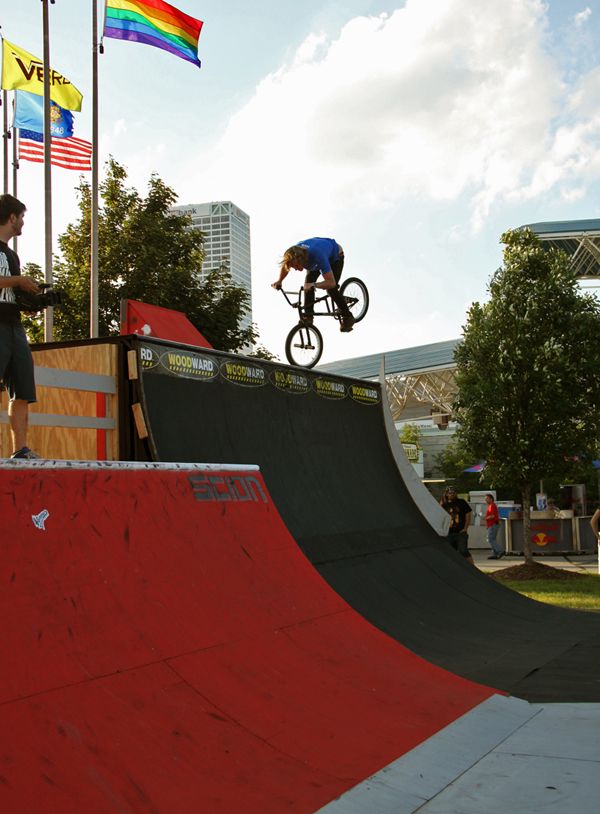 Jeff Dowhen Can-Can'ed out of that. Seriously.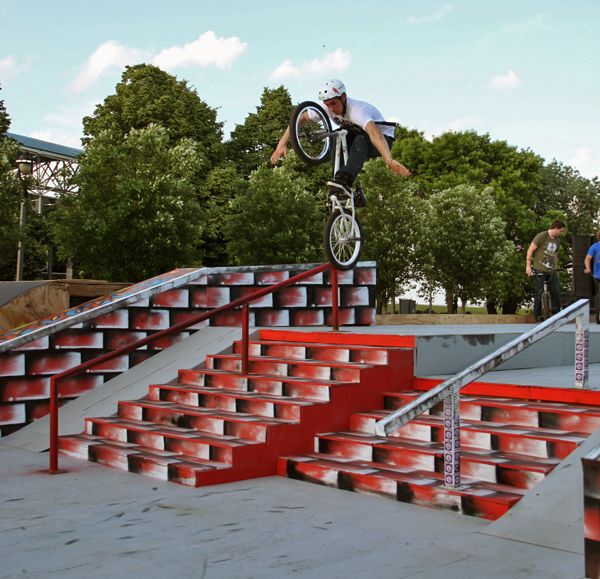 UFO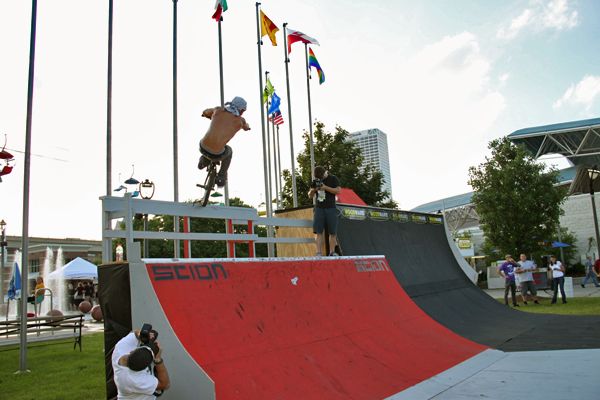 Jeff Wescott fufanu'ed that rail both ways. Check the opposite version on the Dig site.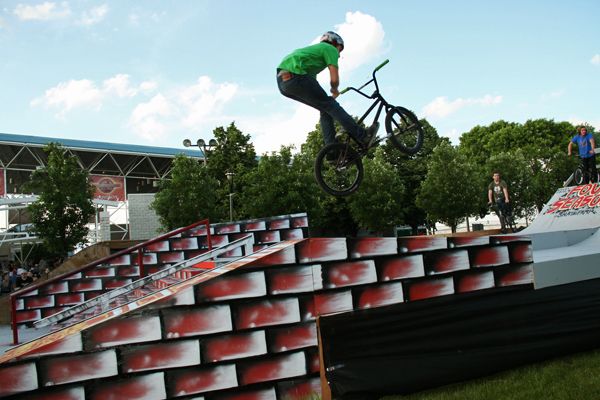 Does BMX Dan only do barspins?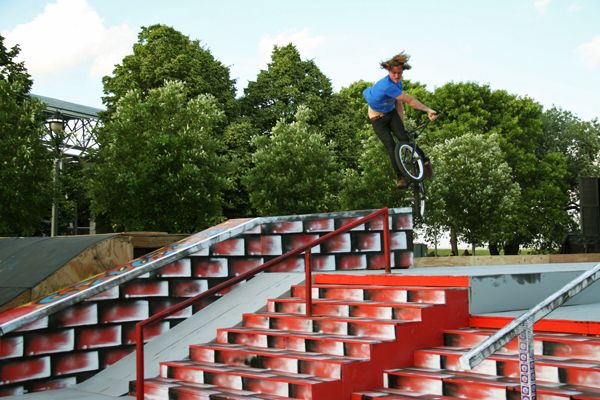 Jeff Dowhen double peg up rail to 180 lookback out…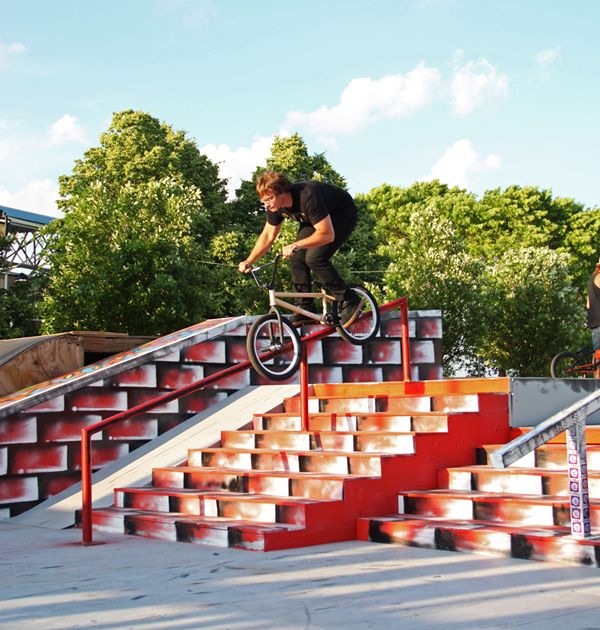 Grant Castelluzzo probably did something out of this.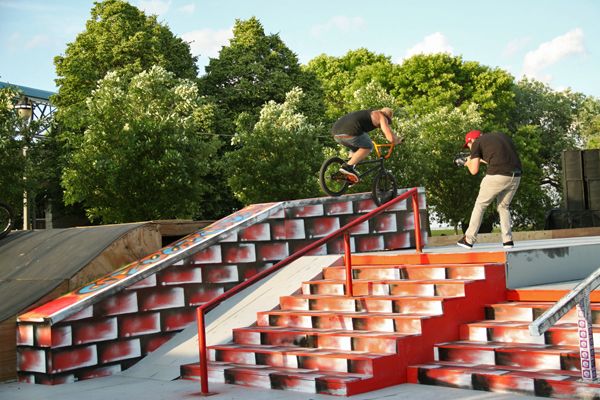 Tony Neyer getting clips.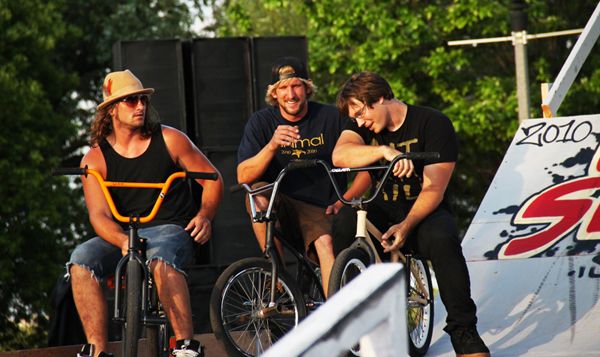 Tony Neyer, Dave McDermott, Grant Castelluzzo. Grant isn't a robot… He sweats.
Mykel Larrin has street moves.
Dave McDermott getting his grindaz on.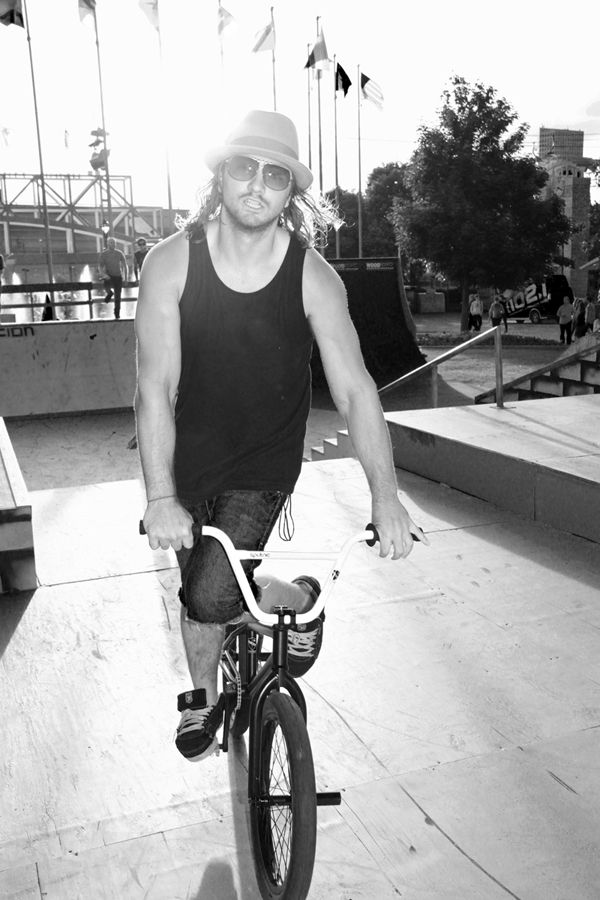 Dave McDermott and Tony Neyer getting lifestyled?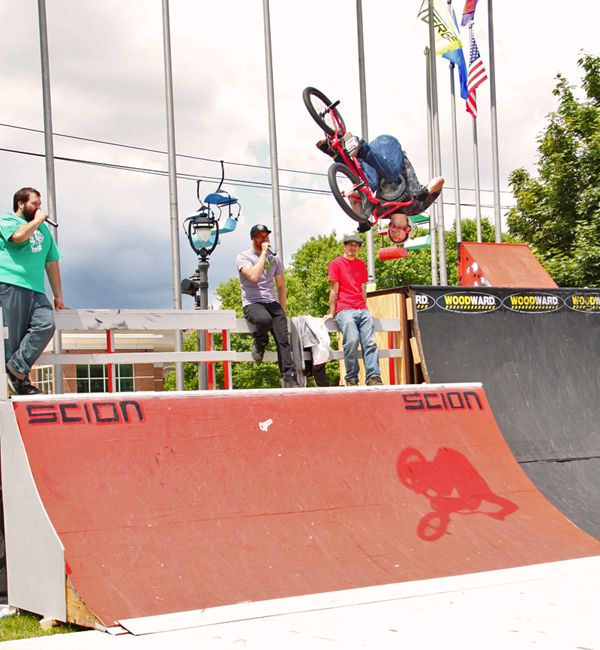 Wade Lajlar flaired that quarter a bunch of times, and every single photo looked decent. That shadow is dialed too…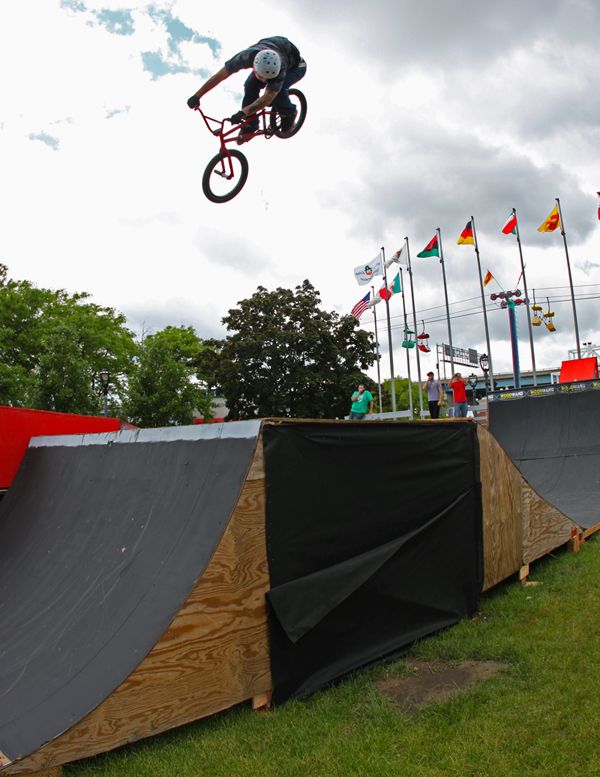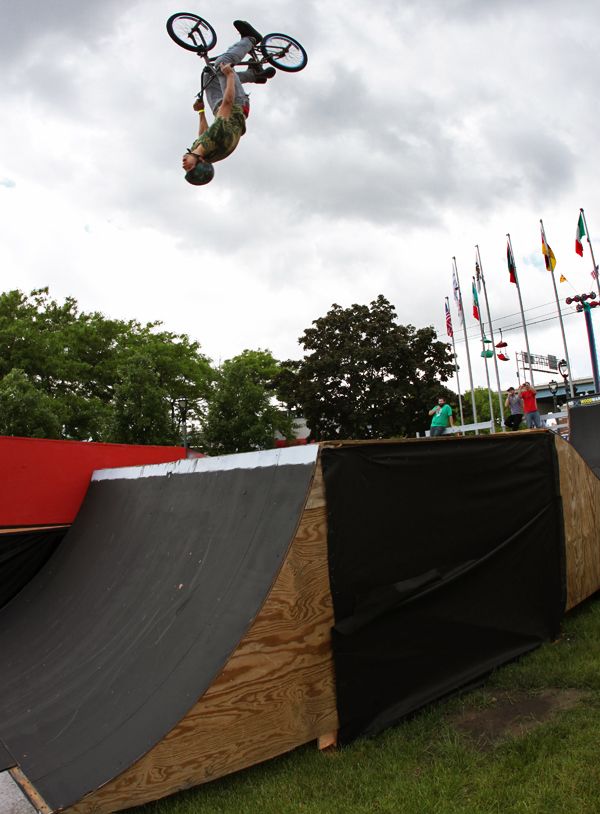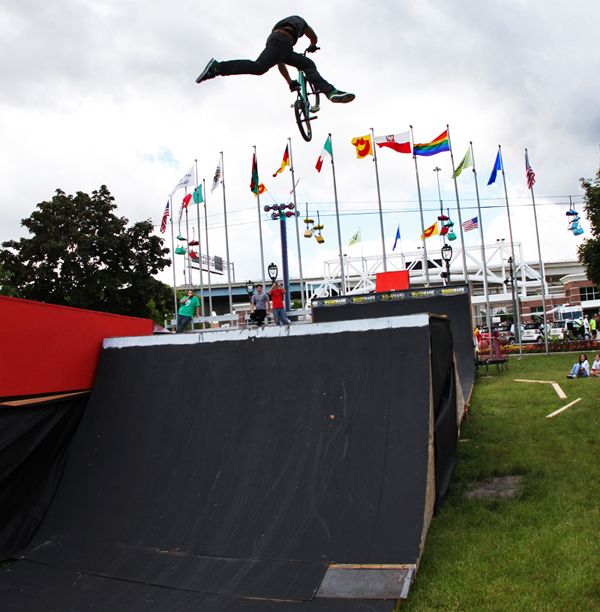 Box jump demo!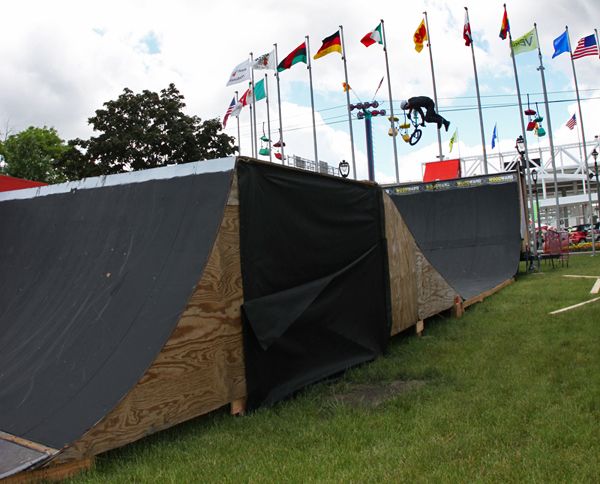 I liked this one of Mykel Larrin more than the one way up above…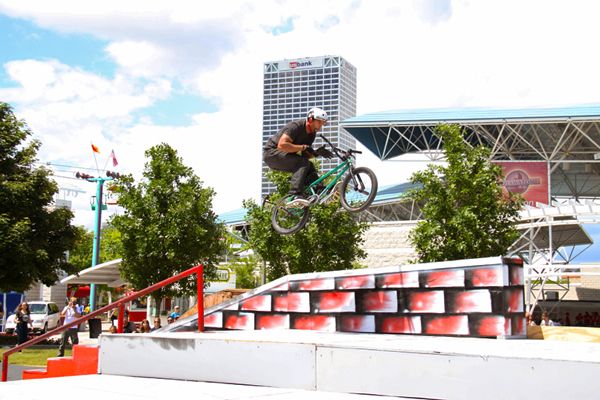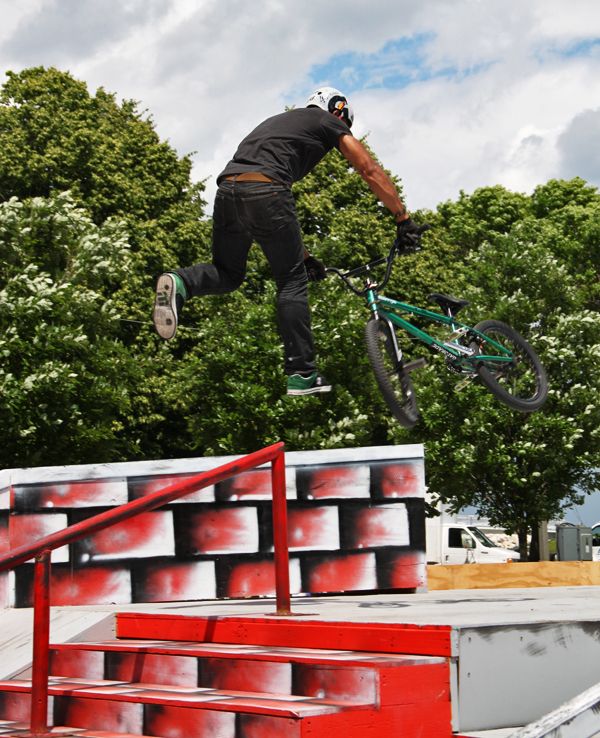 Angles of rail destruction.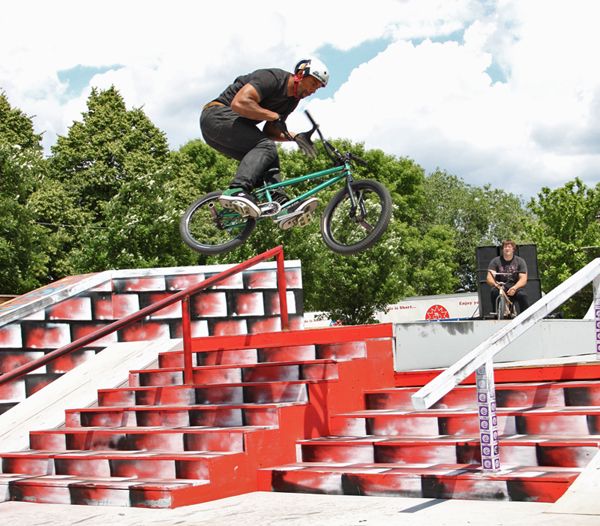 Mykel can 180 bar stairs.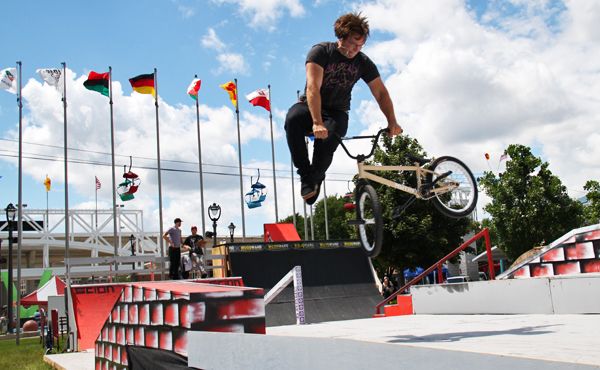 This smith to whip makes me laugh. I don't know why.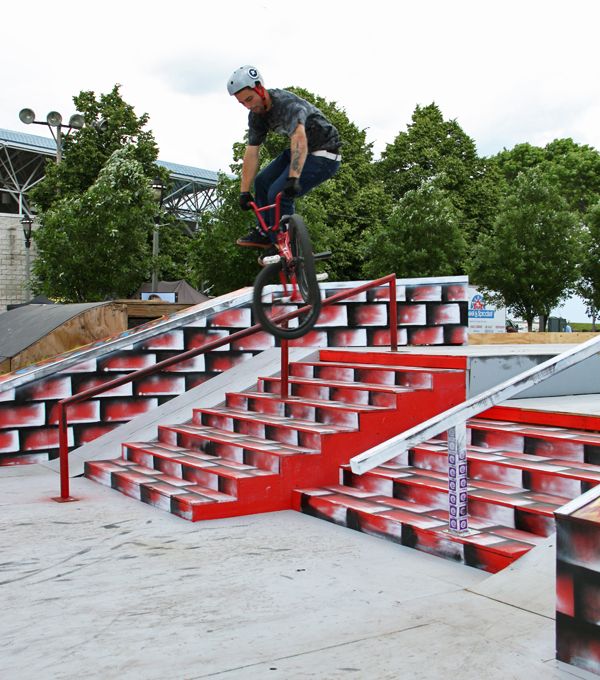 Photos of Wade for days….
Tony Malouf opposite hang over air and regular hang over hops.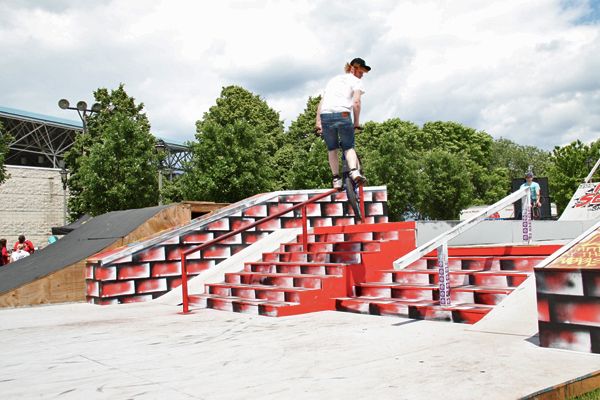 Josh Eilken 3's and slides.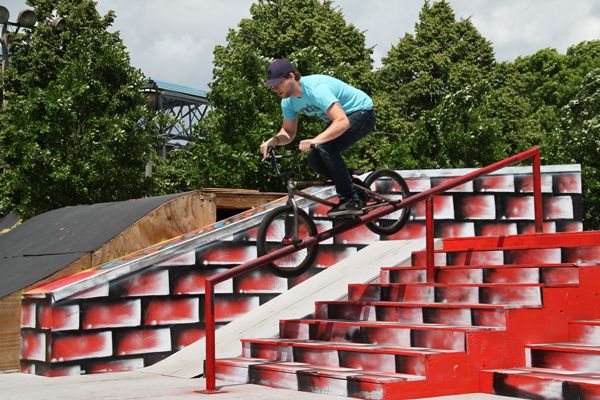 Nirve!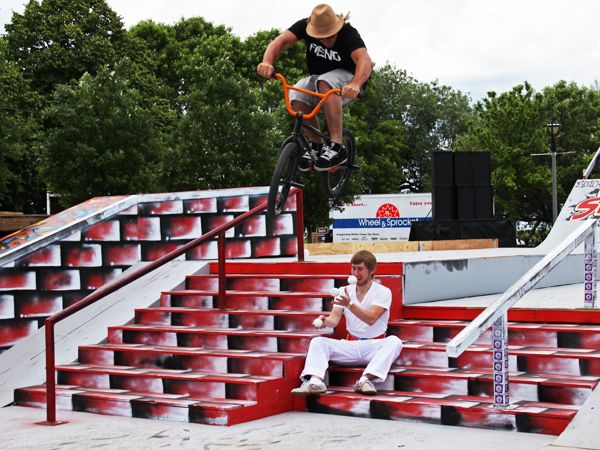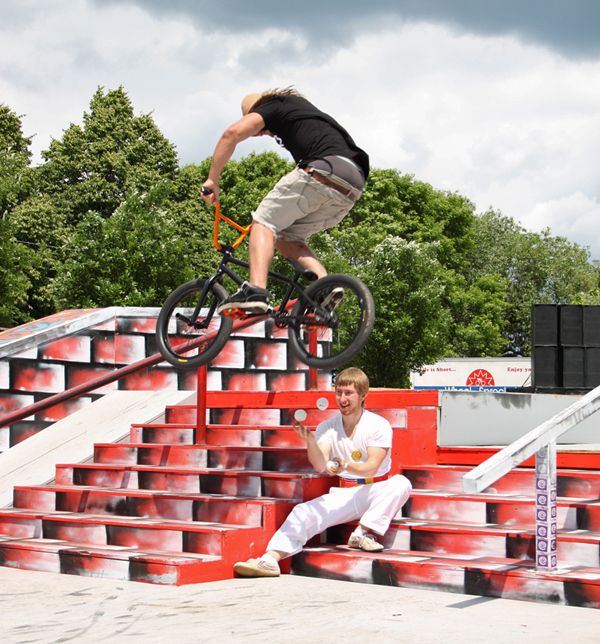 Tony Neyer Juggalo hop. At least hoping a juggalo would be way funnier than a juggler.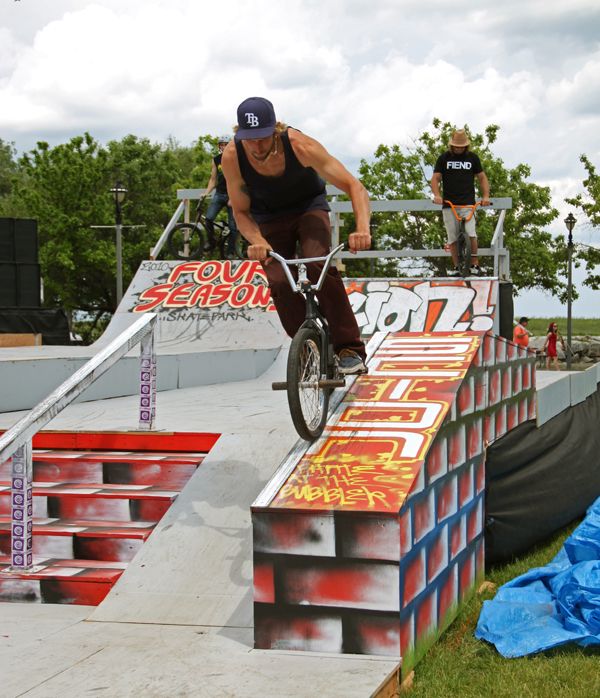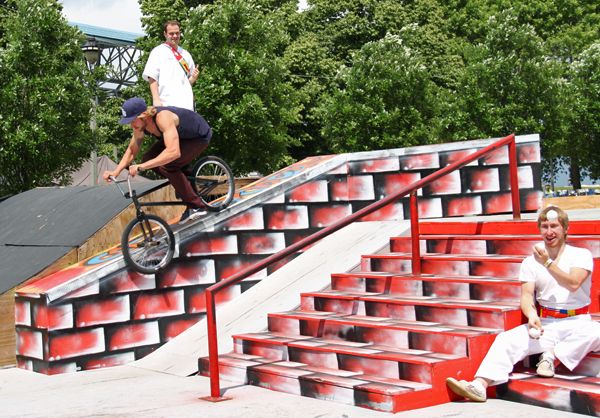 McDermott grinded everything.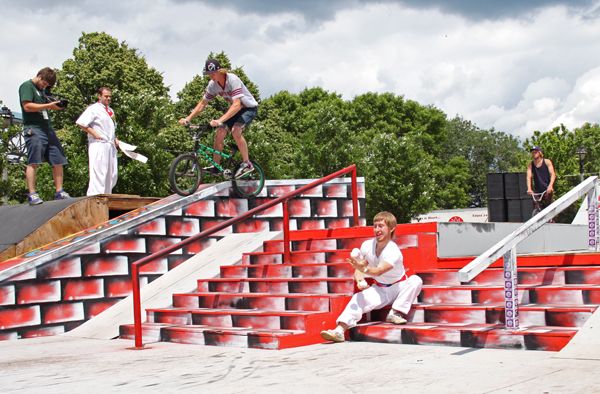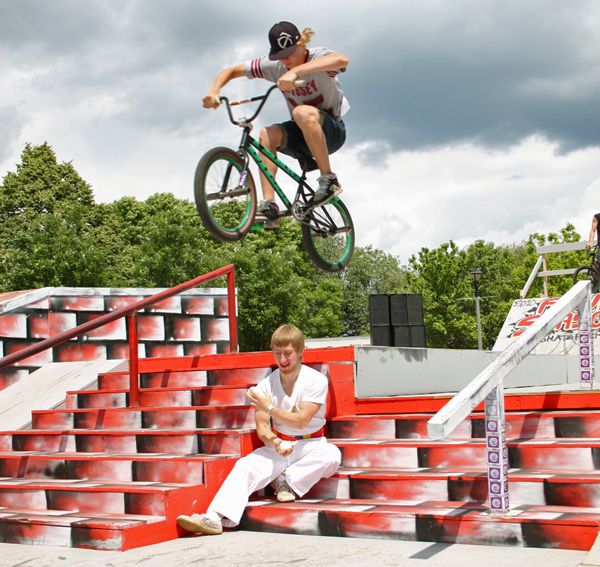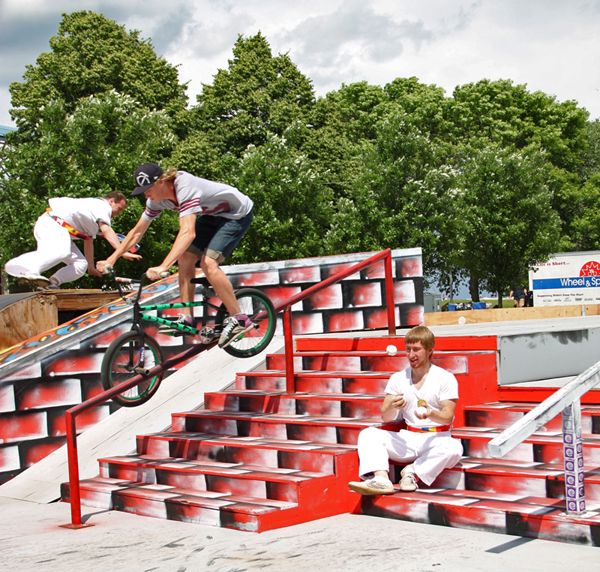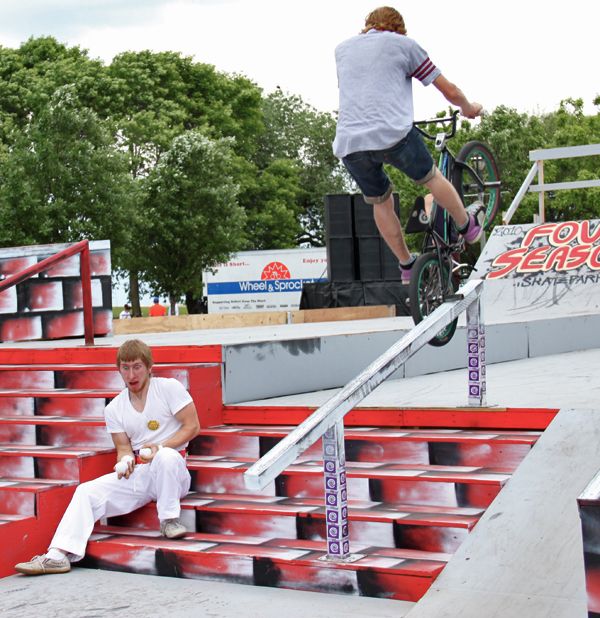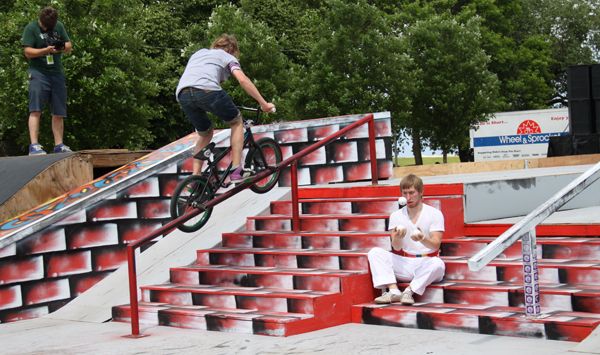 Reed Stark got stuck in the juggling and break dancing mess.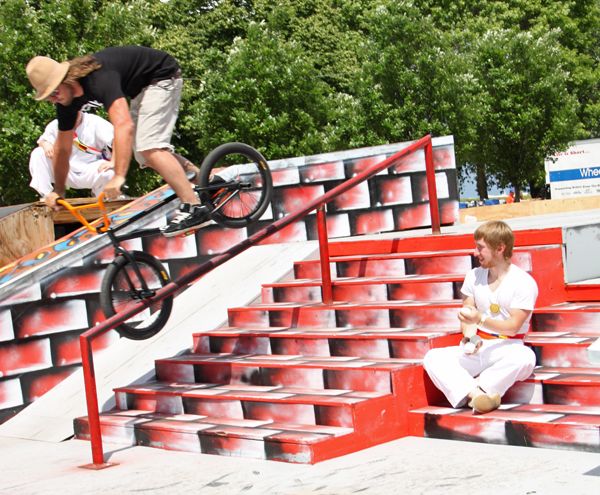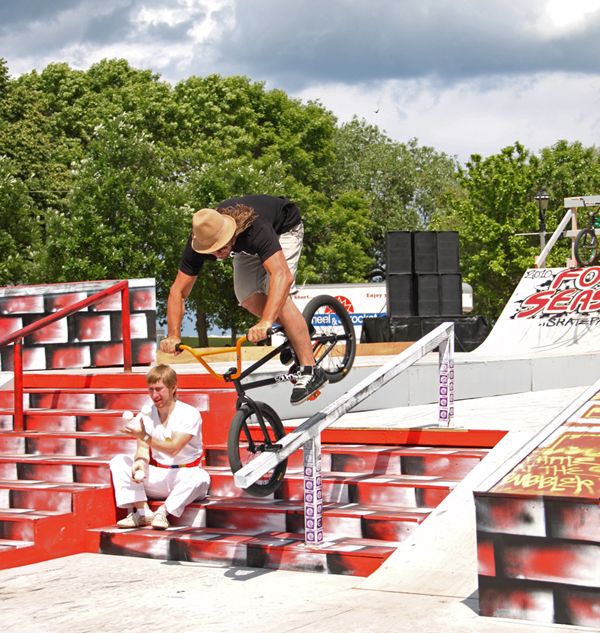 The Jugglers balls dropped after this…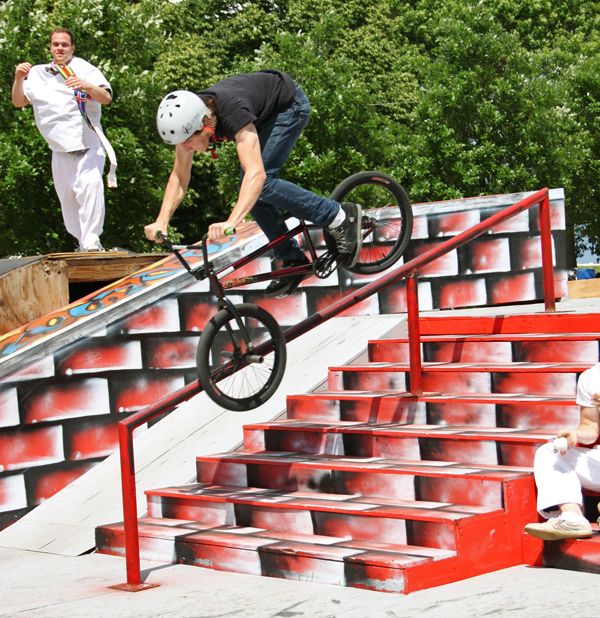 BMX Dan Kruk does more than barspins!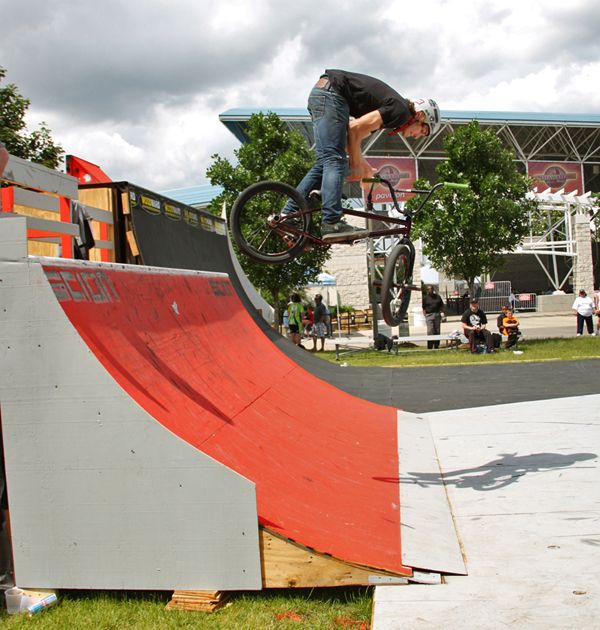 … Nevermind.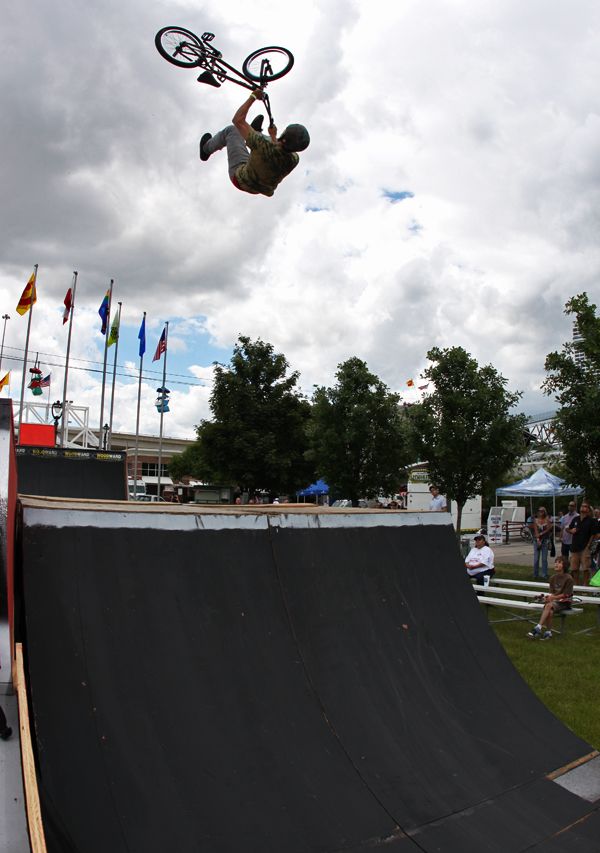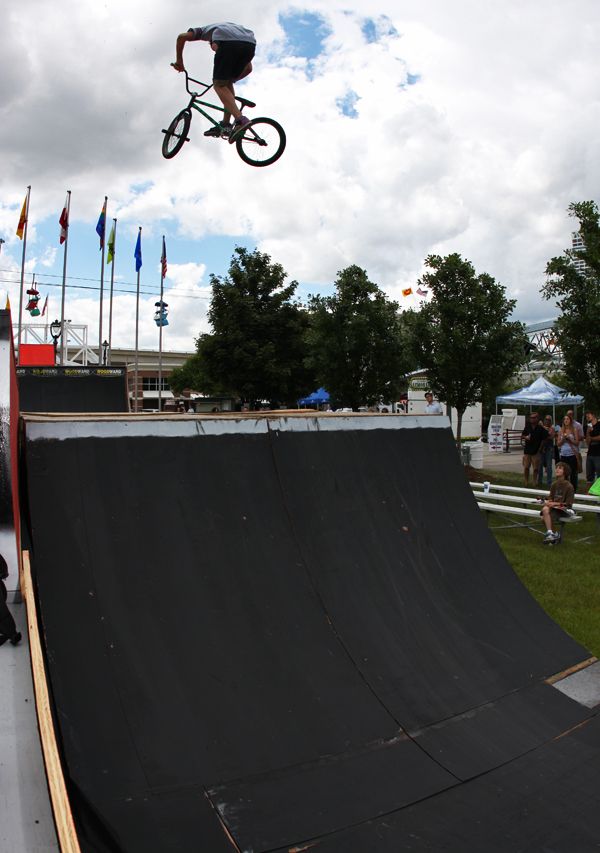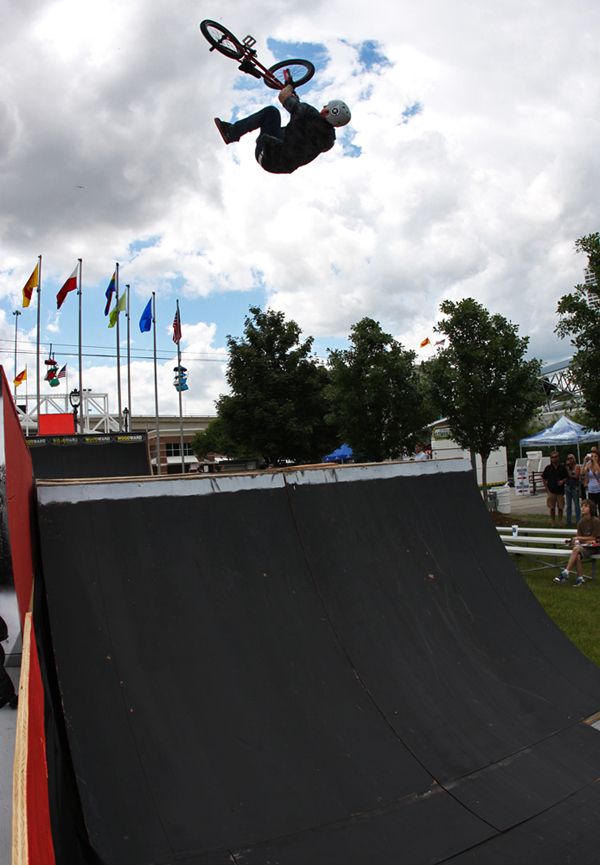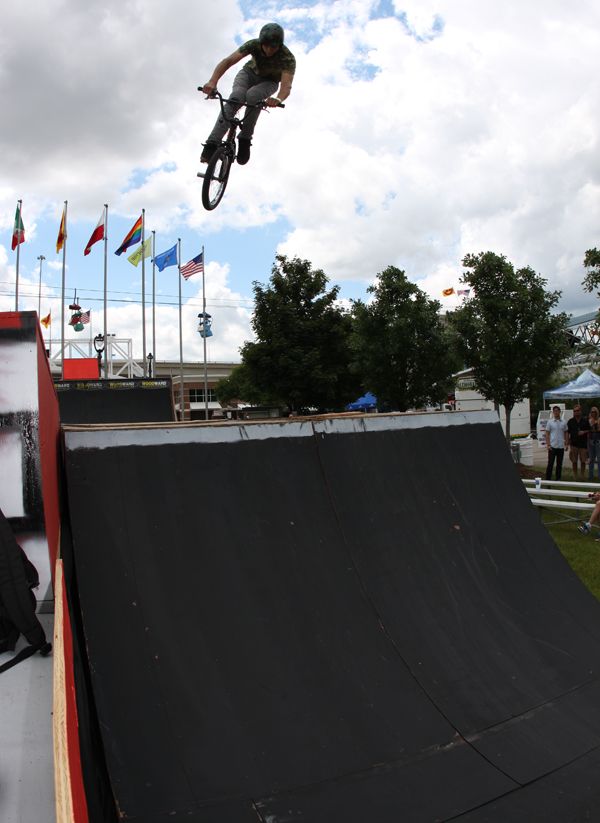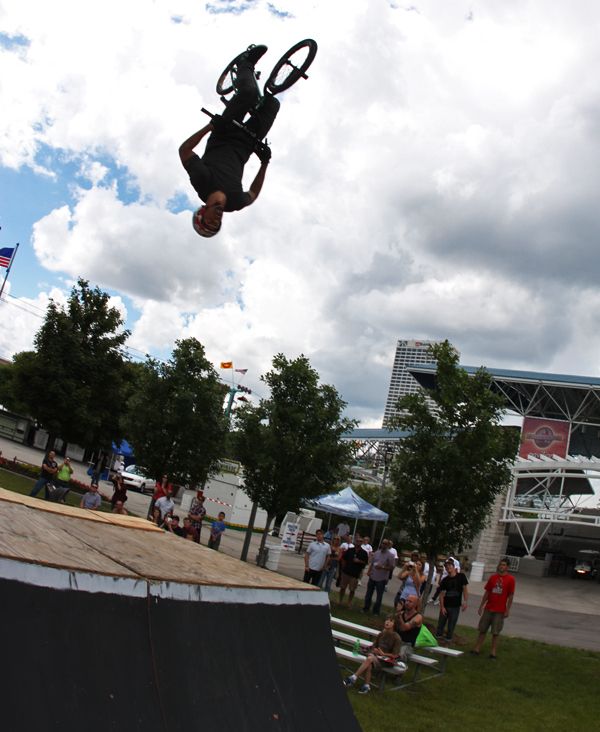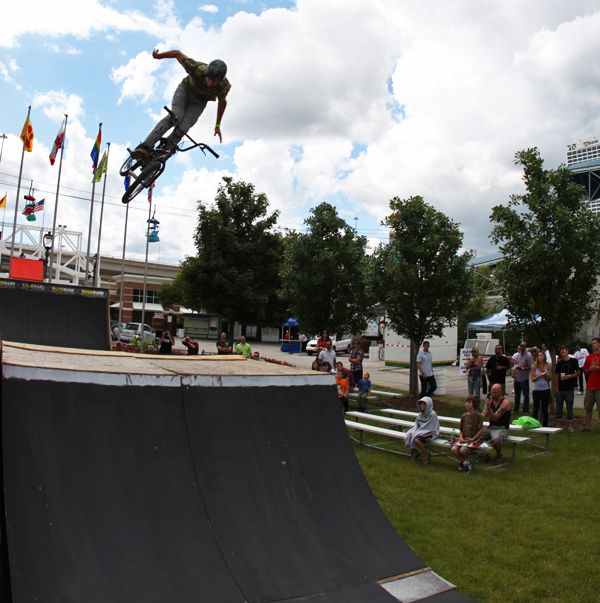 Box Jump Best Trick!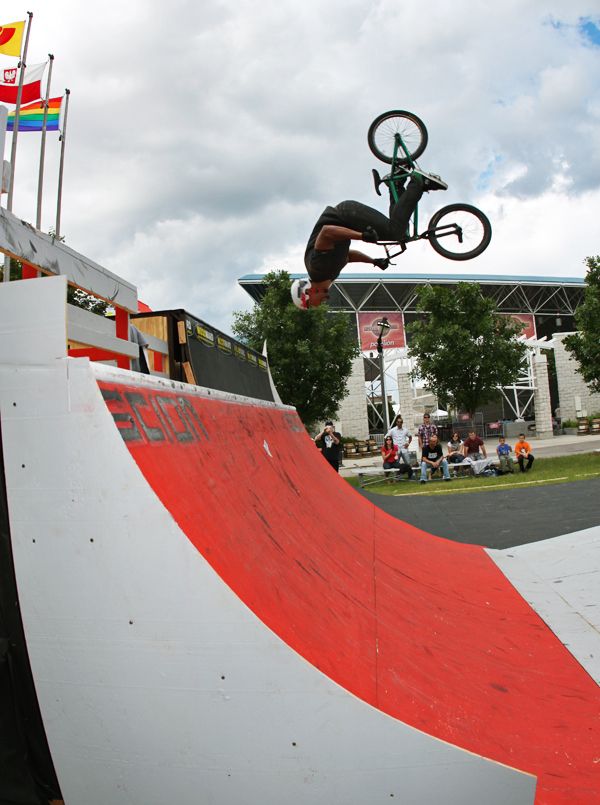 Ender. Mykel Larrin flip to sprocket bash to fakie. Proud.
Alright, so there's the scraps from the Verge Fest. If you haven't hit the Dig Website to see 30 more photos!
What do you think?