One thing I am super excited about for Interbike is that I finally get to hang out with Catfish again for the first time in a little over a year. If you have ever heard he was a bad dude then you just don't understand. So Catfish sent me over his bike check for you kids to check out.

Check out DK after this.
It's been almost a year since I put a new bike together. I would just spray paint the horse when I got bored but never swapped parts. It was about time to get fresh. Hope you like it.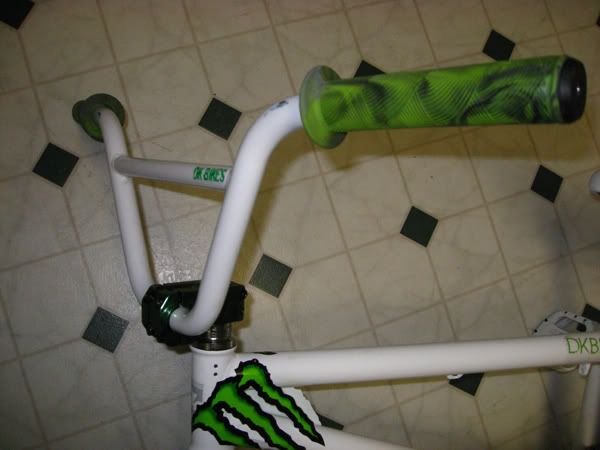 Frame: DK Brian Kachinsky 20.1tt
Fork: DK R/T
Bars: DK 7/11
Stem: DK Alpha
Sprocket: DK Alpha 28 toof
Cranks: DK Social 170
Pedals: DK Distortion Mag/Ti
Rims: Proper
Tires: Maxxis Foldable "Grifters" 2.10
Spokes: Shadow
Hubs: Shadow
Seat: We The People
Seatpost: DK Goalpost
Grips: New DK Tsuka
Headset: We the People
Pegs: Shadow Little Ones
BB: Shadow
Brakes: I want to be like the kids on the internet.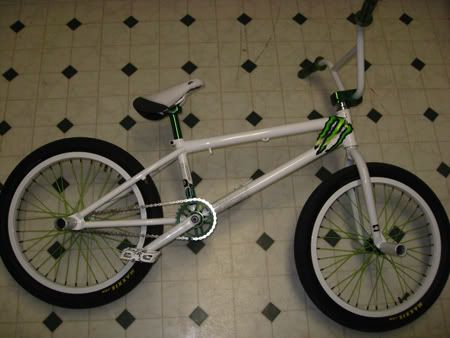 Sponsors: DK Bicycles, Underground products, Etnies, Monster Energy, System Cycle Supply, Maxxis tires, Nokia, OBMX, Nooka Watches, Luckyscent.com