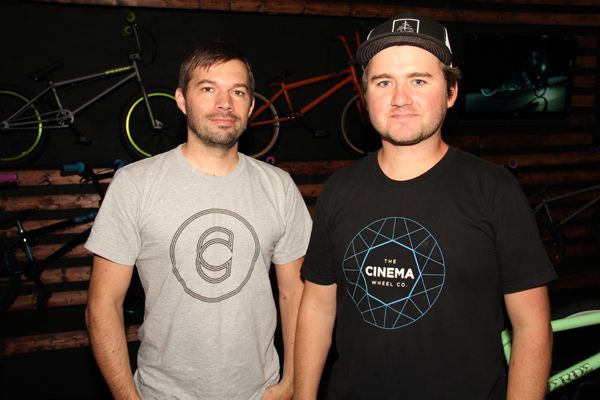 Next up to bat was the Verde / Greenhouse booth. They decided to keep it simple and just show off their complete bikes this year. Will Stroud and Cory Muth were there to make sure I got the proper angles and stuff… keywords "and stuff"… However, as I've said time and time again, Verde has some of the best looking completes on the market. Here's a look!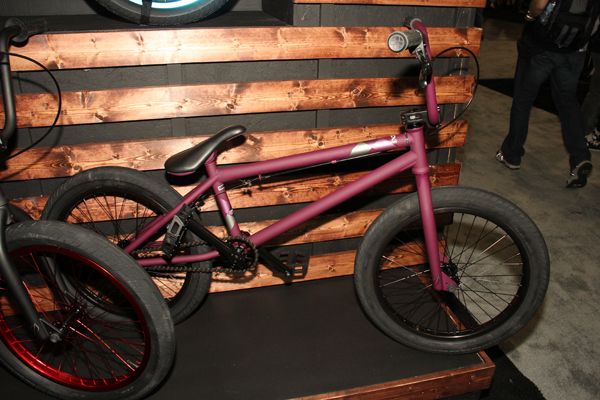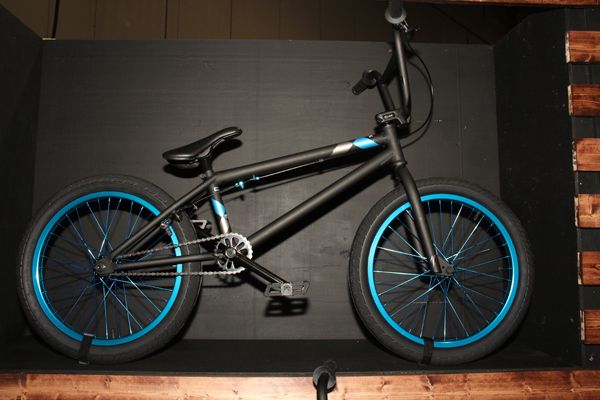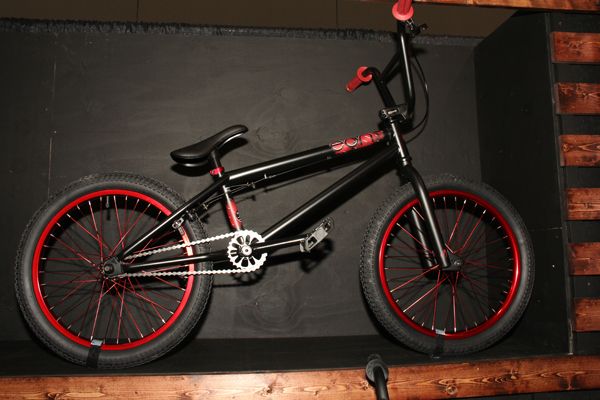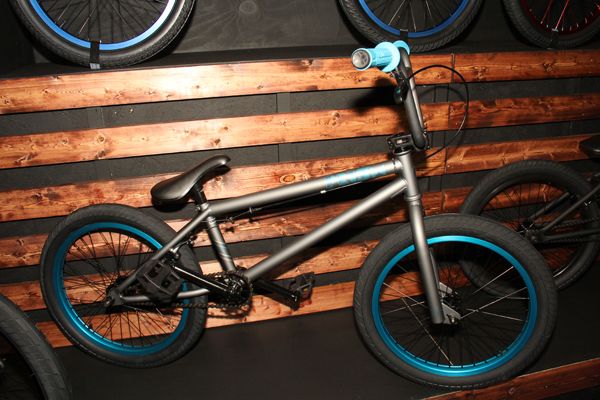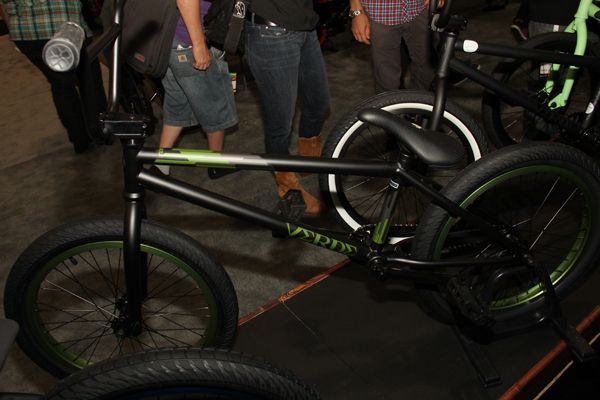 Note: This black and white bike is my favorite from the line…. I'd be psyched to get that if I was riding a complete.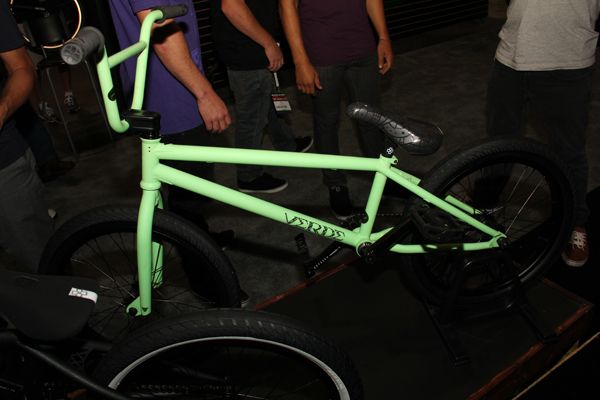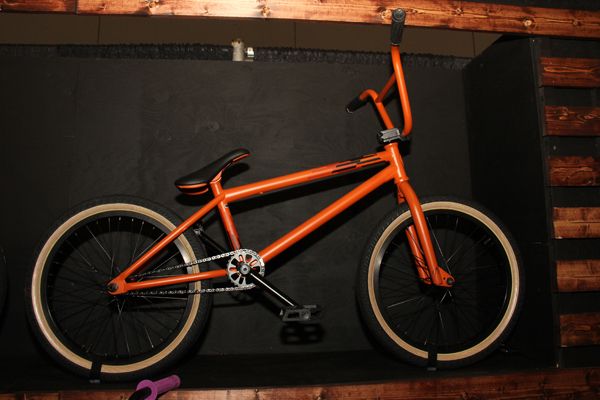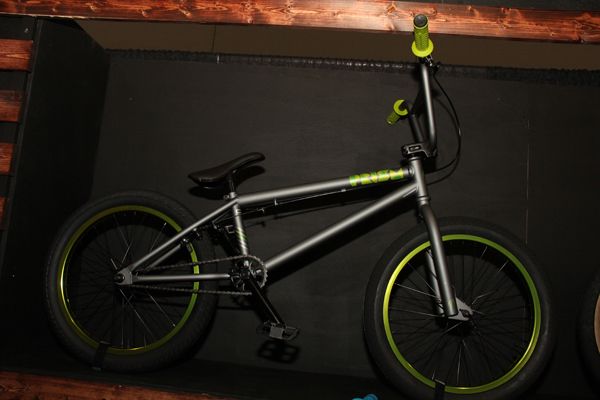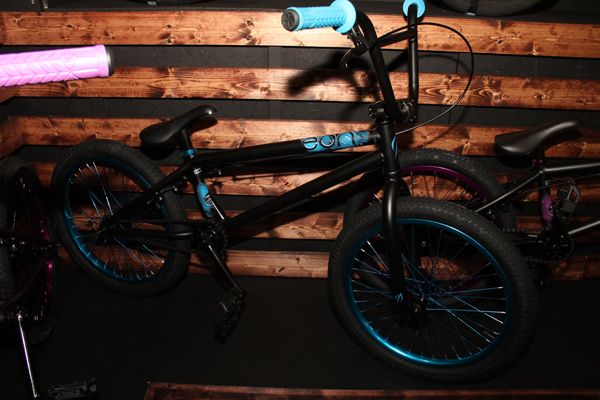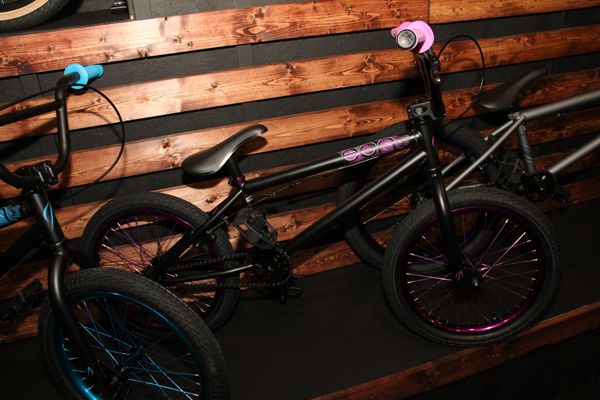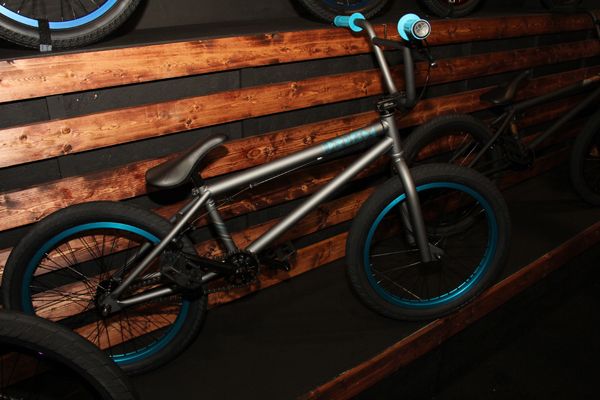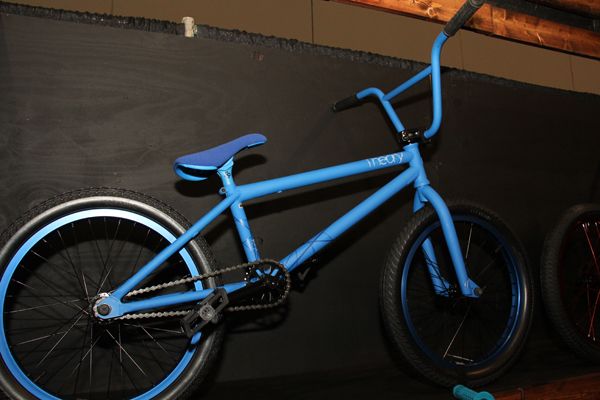 I think that's all of them. Incase I missed some, or you want more details… Why don't you hit this brand new 2012 Verde Complete Bikes website. It has it all there.
Back to that bike I said I was super psyched on above.. Here's a few reasons.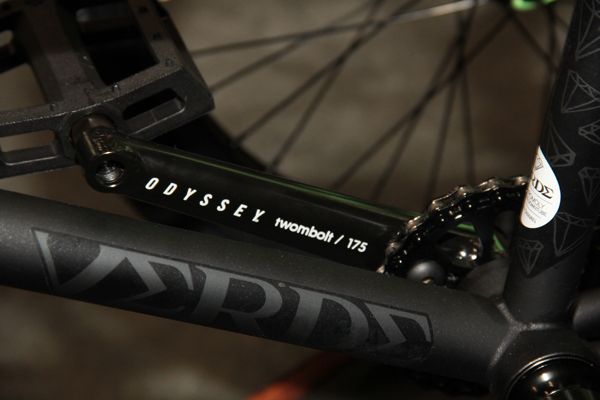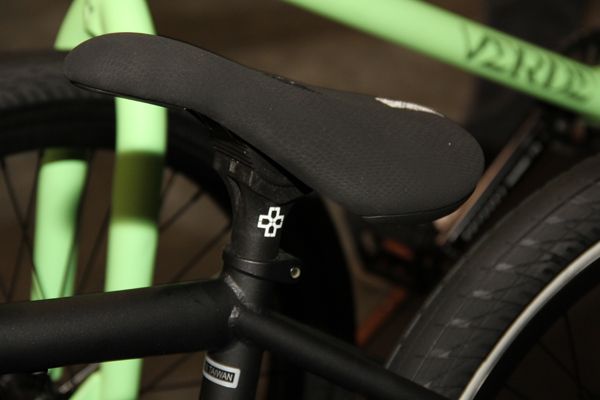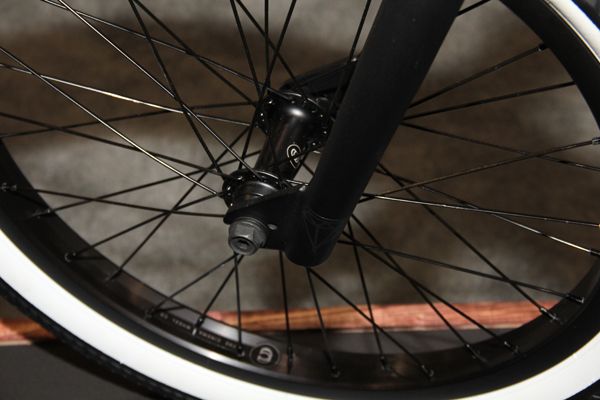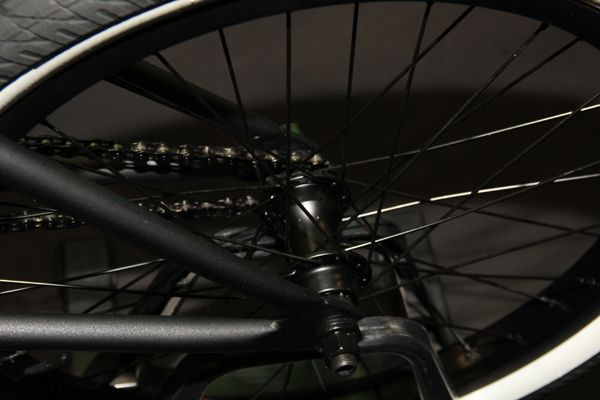 All I'm going to say to sum this up… Bone Jams!