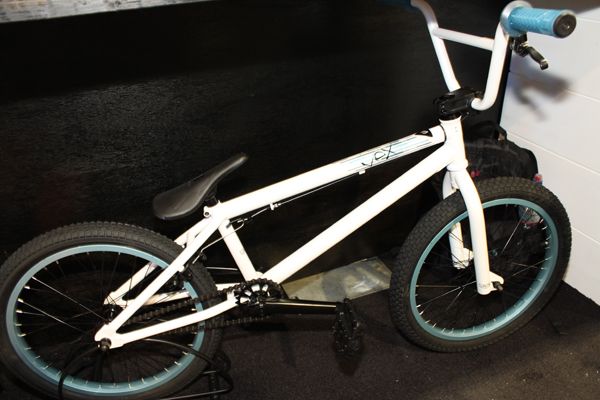 The Greenhouse distribution booth was filled with all of their brands. (Duo//Cinema Wheels). They actually caught me off guard a little bit. I had no idea that Verde was going to be doing more aftermarket parts and frames this year. They also have everything for the most part dialed in with Cinema wheels. Here are a few more photos…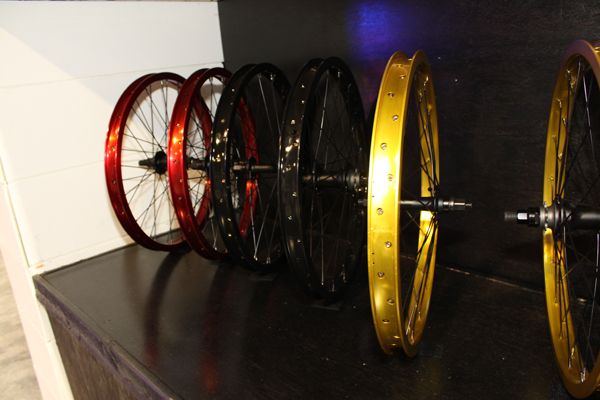 The Cinema wheels are looking clean. They come in a couple of colors, and should be available later in the year. I don't have any real specifics on the hubs and rims, but you will be hearing more as time goes on anyways.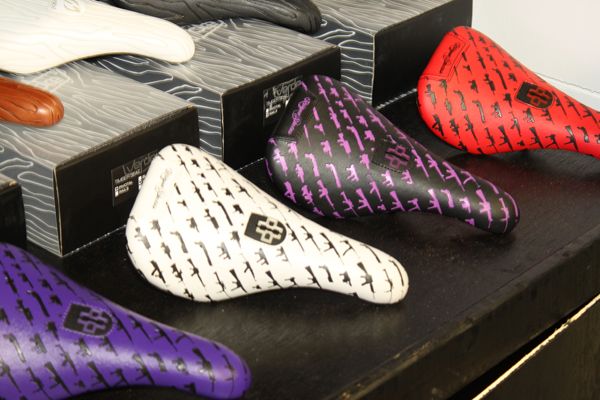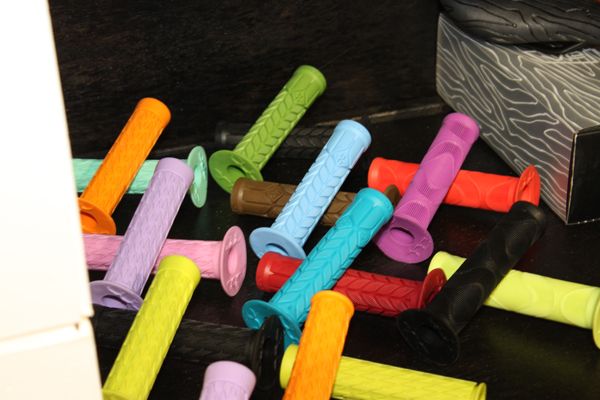 Duo had their usual grips in a few more colors and seats.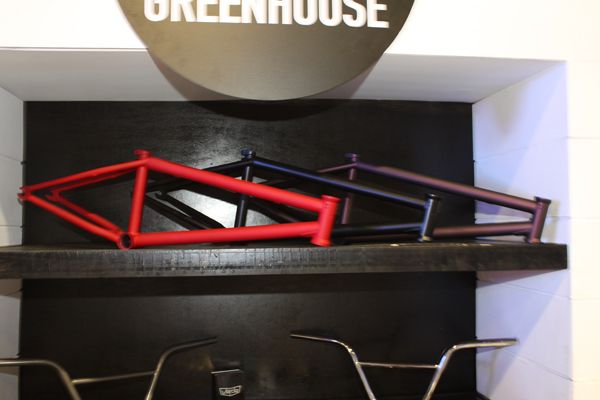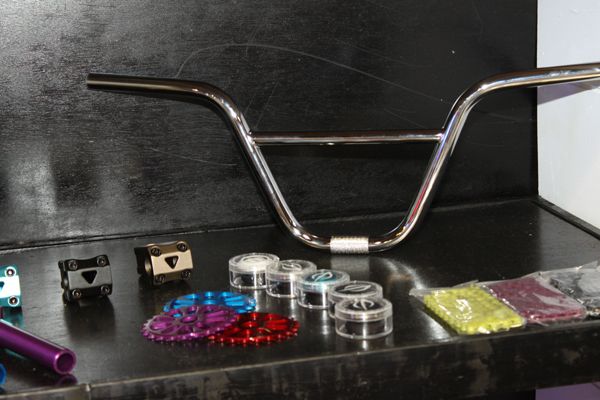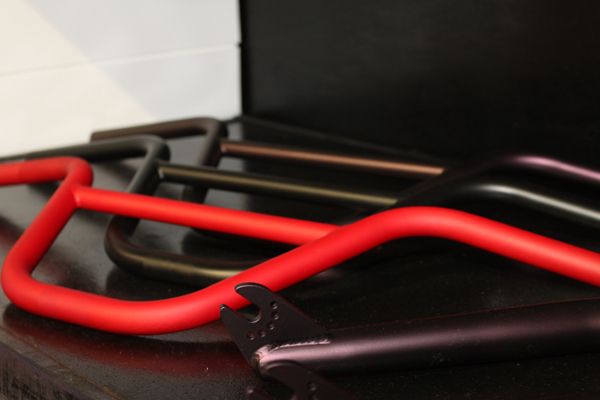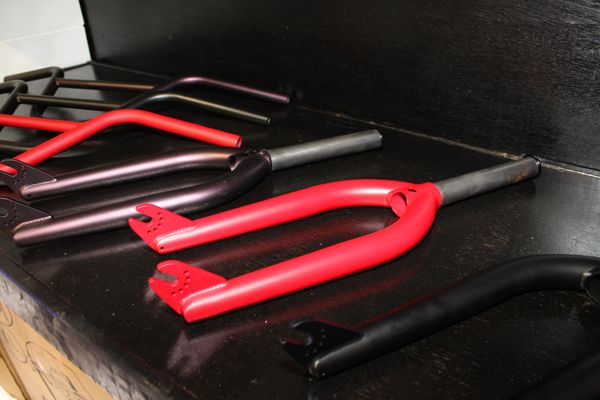 This is where I was a little surprised. I guess I should have expected it, but Verde has a pretty solid line of aftermarket parts and frames. This is cool because they have a real clean image, and when you scroll down and see the completes you will be able to agree. When I was on the Levi's trip Steve Buddeneck was telling me about the new line of completes and said they were super clean… I didn't expect it to be as clean as they are.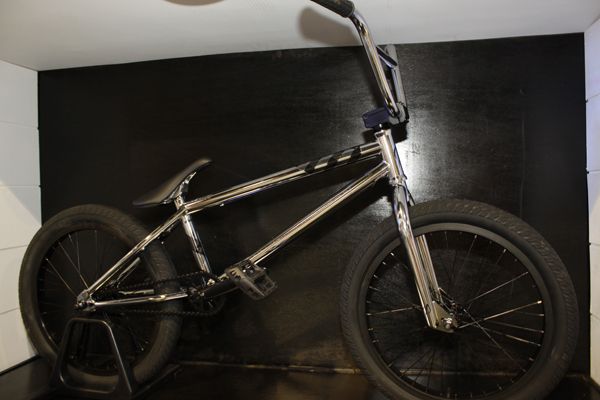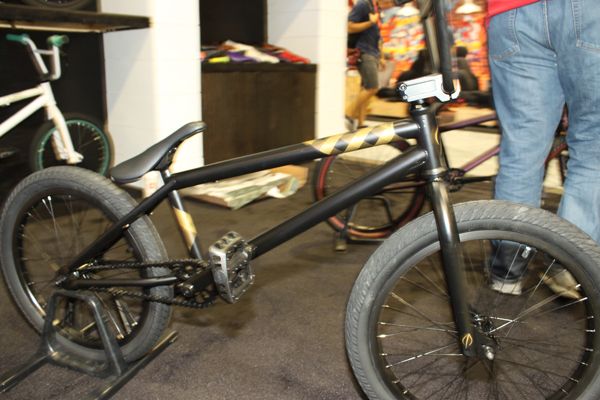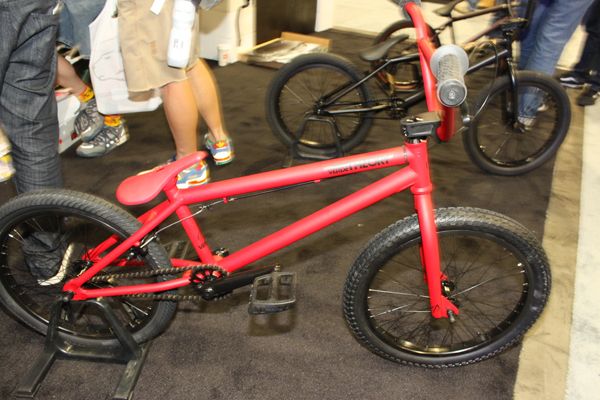 The very clean complete line…